Who is youth poet laureate Amanda Gorman?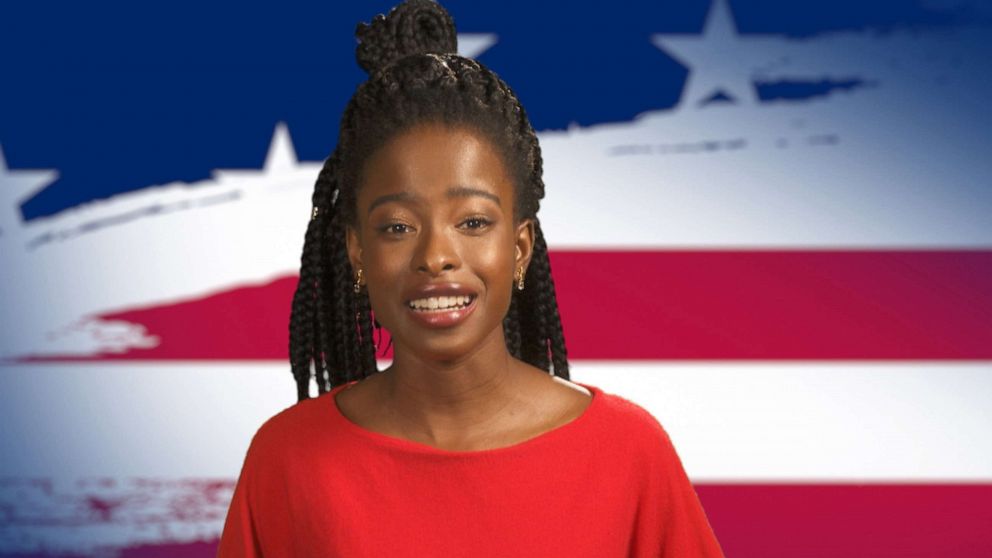 ---
We're hearing now from Amanda Gorman, 22, who has become the youngest poet ever to perform at an inauguration.
Gorman, who was the country's first national youth poet laureate in 2017, followed in the footsteps of famous names such as Robert Frost and Maya Angelou.
Her poem, The Hill We Climb, referenced the Capitol riot earlier this month, but also underlined the theme of unity set out by the new president.
"I really wanted to use my words to be a point of unity and collaboration and togetherness," she told the BBC World Service programme before the ceremony.
"I think it's about a new chapter in the United States, about the future, and doing that through the elegance and beauty of words."
She previously told the New York Times that she would not "in any way gloss over what we've seen over the past few weeks and, dare I say, the past few years".
"But what I really aspire to do in the poem is to be able to use my words to envision a way in which our country can still come together and can still heal."