What attracts you to a man? Check out how some ladies replied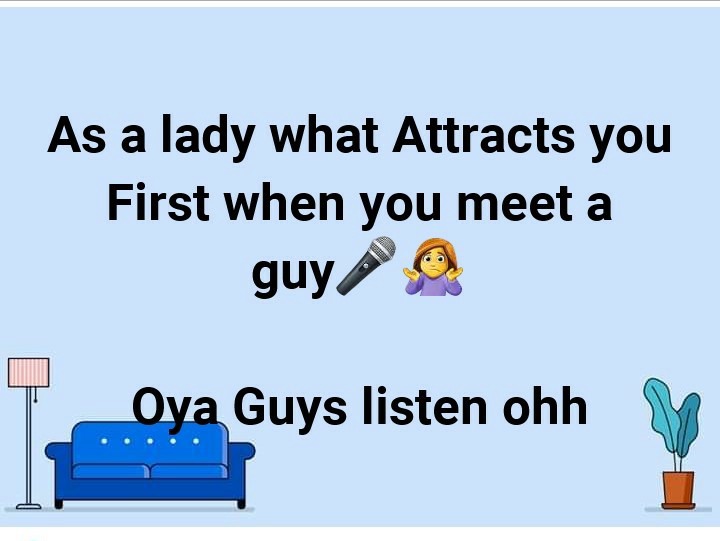 ---
Different ladies have different opinion on what attract them to the opposite sex.
One Rosemary asked " As a lady what attract you first when you meet a guy"? In the University of Port Harcourt Facebook group.
So many people reacted to the post mainly the females, since the question was directed to them.
There were lots of funny replies most especially from Caro Lina and Princess Danielle Daniels both saying, first his finger nails and intonation and the taste of his blood respectively.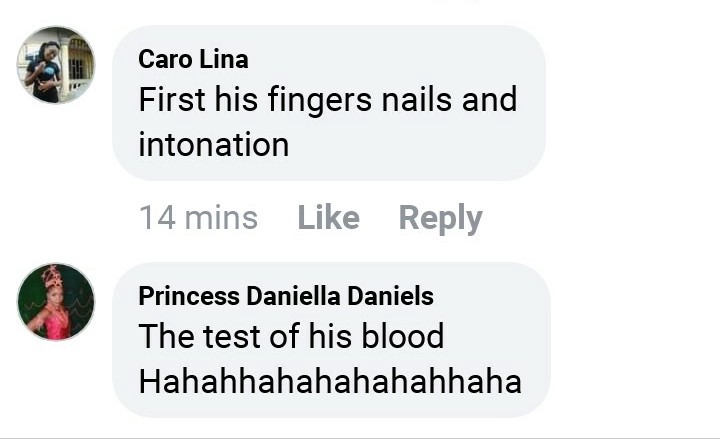 Most of the ladies that commented kept saying his manner of approach. This lead to Chris-bale asking a very vital question, which is where manner of approach is sold.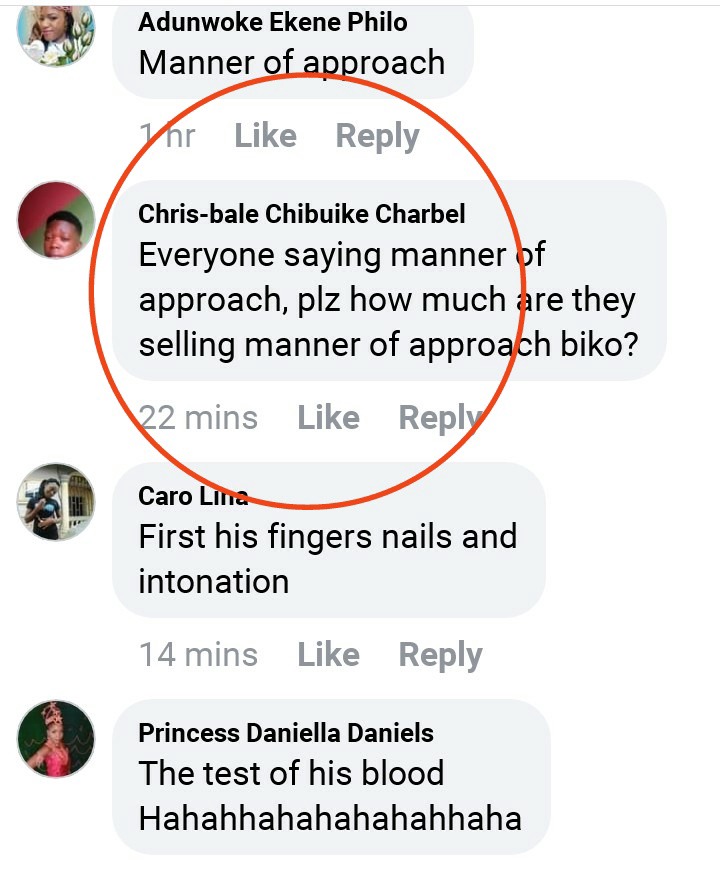 On the screenshot below Keliz Eyo Oyo was saying they will never say what truly attract them to a man. Using his exact words he said "they will not say the truth here never, they won't talk about what car he is driving and how rich he looks".
The screenshot says it all.
Read and tell me what you think guys?