UltimateLove: Chris Ville, Bolanle, Iyke, Theresa and Chris Ada stun in new photos of themselves
---
Yesterday was entertaining as ex UltimateLove housemates, Chris Ada, Chris Ville, Iyke, Theresa and Bolanle grazed their fans timeline with adorable new photos of themselves. The reality stars were looking so hot and dashing in the pictures they shared.
From the look things, it's like they went to see a movie in the cinema where they met each other and decided to take the lovely photos which got their fans talking.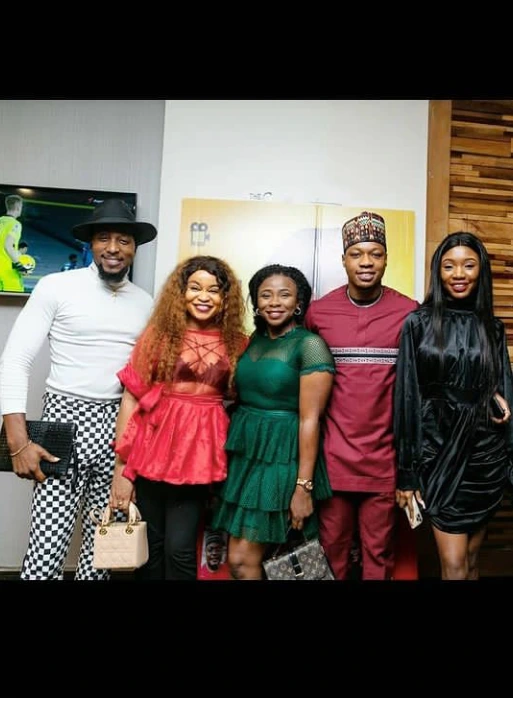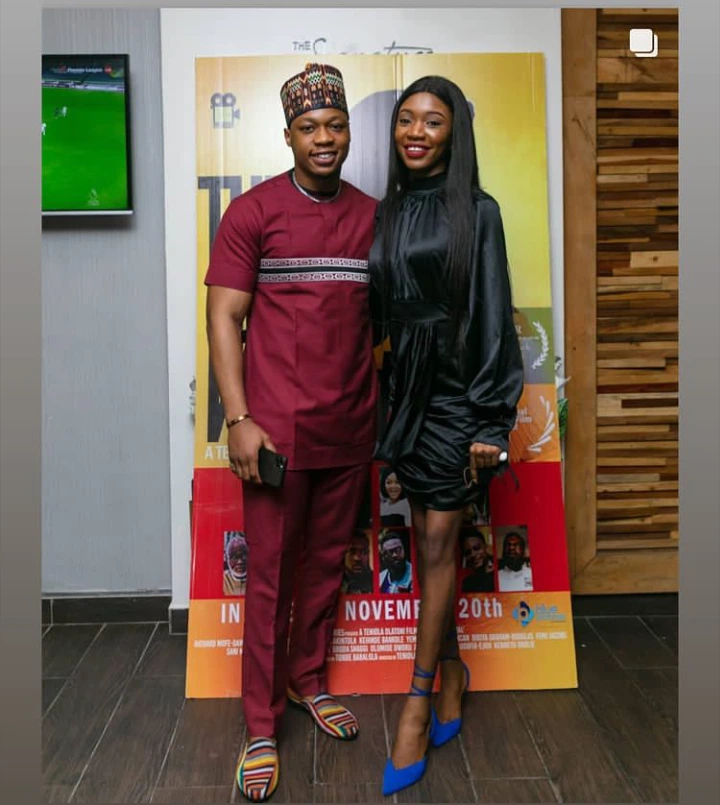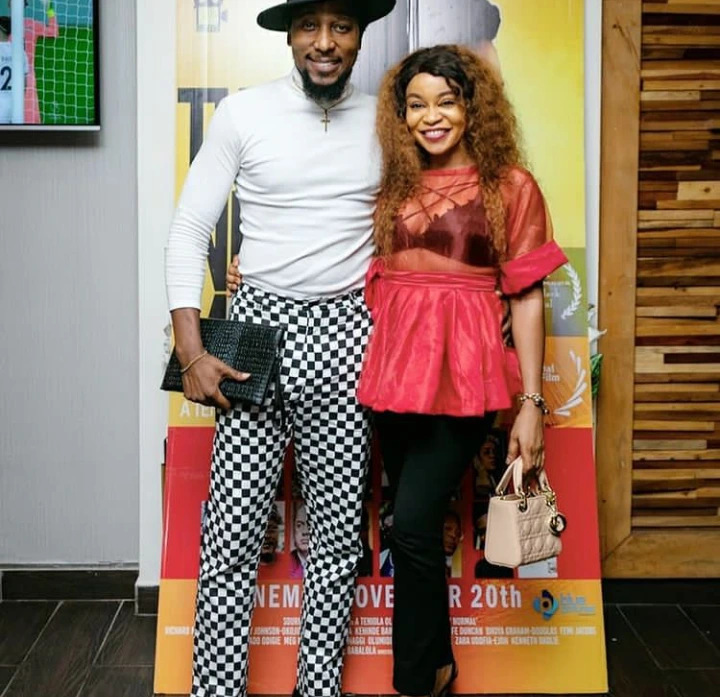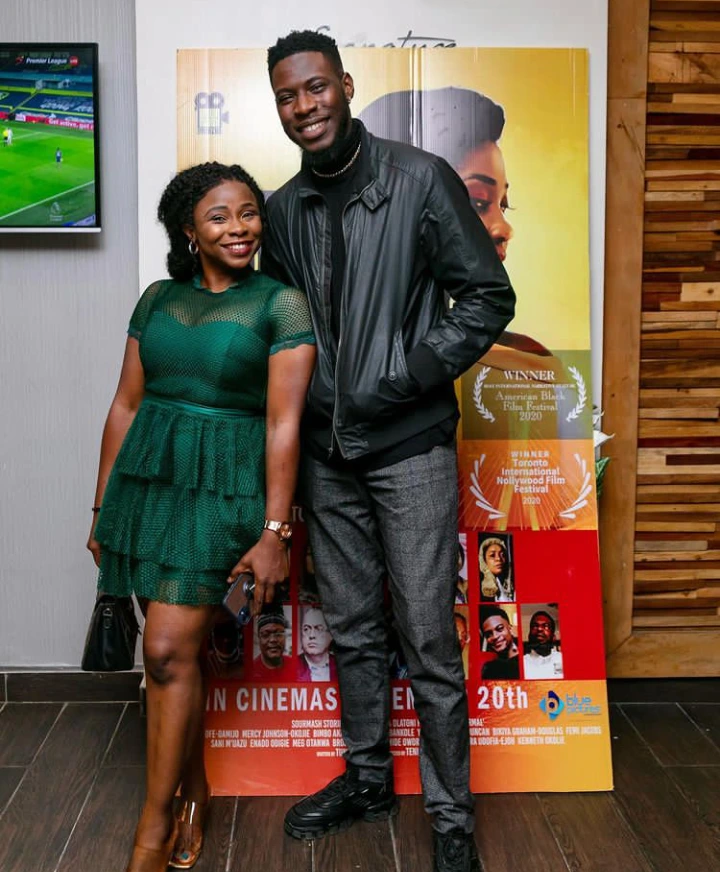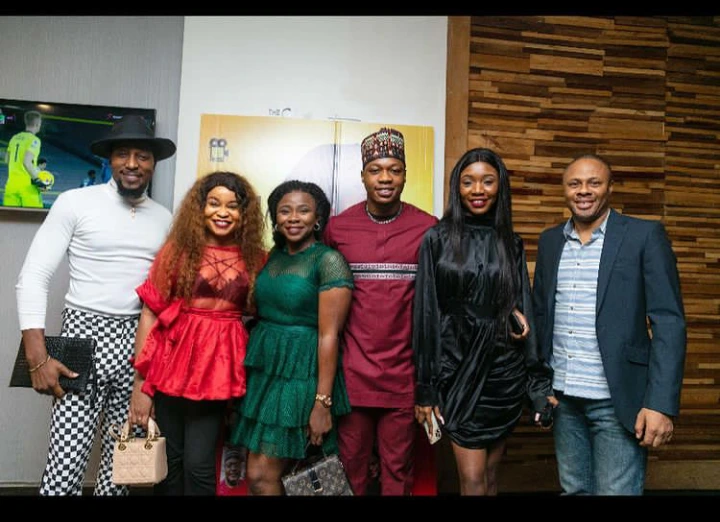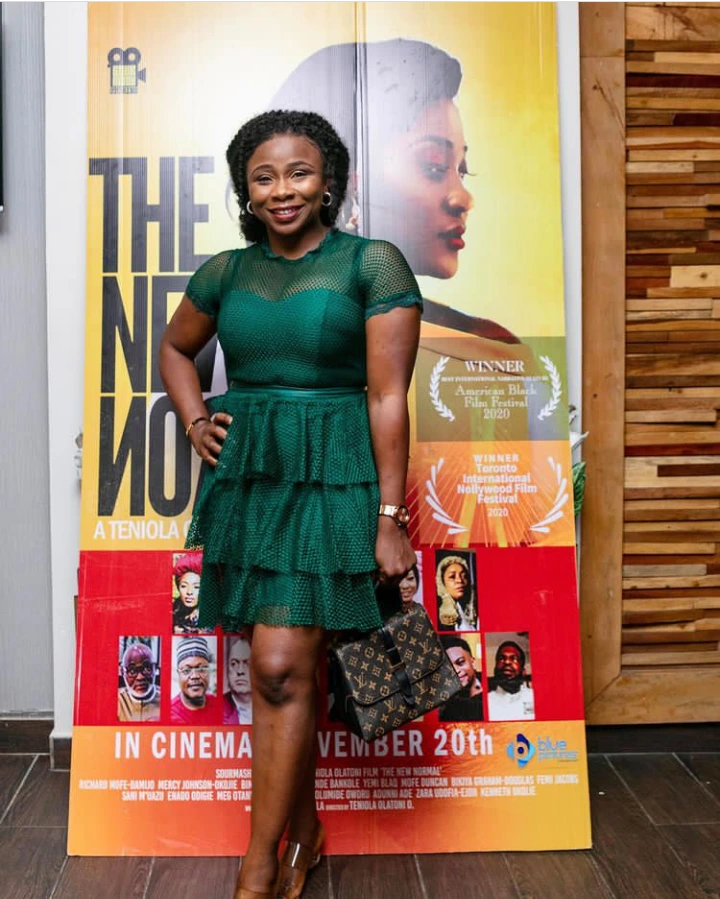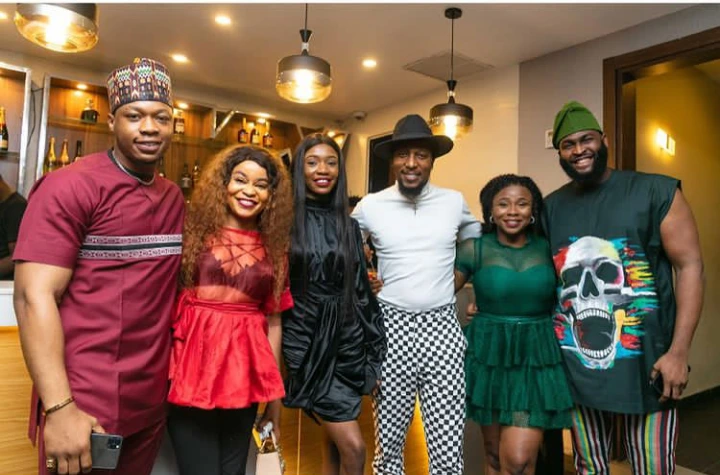 Chris Ada, Chris Ville, Iyke, Theresa and Bolanle looks so good in the above pictures and no doubt, they are doing so well for themselves since the show ended. The ex-housemates are among those who have established themselves regardless.
It might interest you to know that since the ultimate love show ended, Chris Ada and Chris Ville are the only ex-housemates who have gotten married and living happily. Theresa and Iyke are also the only couples who are still together and hoping to tie the knot one day.
Bolanle, on the other hand, is no longer with Arnold, the man she was paired to search for her ultimate love. She stated that the reason why they ended their relationship was that her father wasn't comfortable with Arnold character and lifestyle.
However, people who came across the above adorable new photos shared are not only happy that their favourite snapped together but because they are still friends regardless.
Others who commented stated that the reality stars always melt their heart whenever they see them together, adding that they are sweet people.
See more reactions below.