Truck driver arrested for being involved in an accident while drunk 9 people died, 32 were injured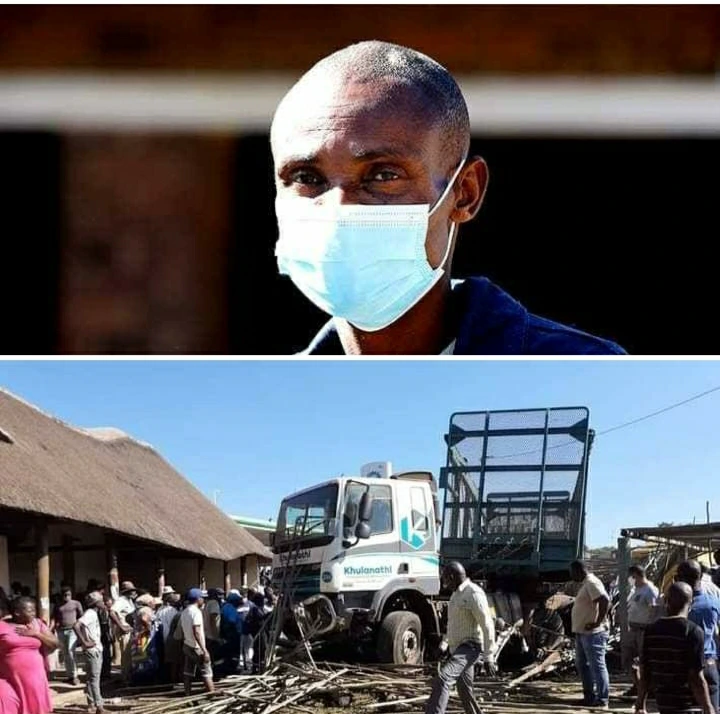 ---
43 year old Sipho Ntuli who was supposedly drunk when he was involved in the crucial Jozini crash, northern KwaZulu-Natal, which took the lives of nine people and left 32 others injured, has been denied bail. It was added that with a good lawyer he would be granted bail, which is every accused's legal right. It seems he is just being denied bail so that it becomes a lesson for others that drunk driving will not be tolerated.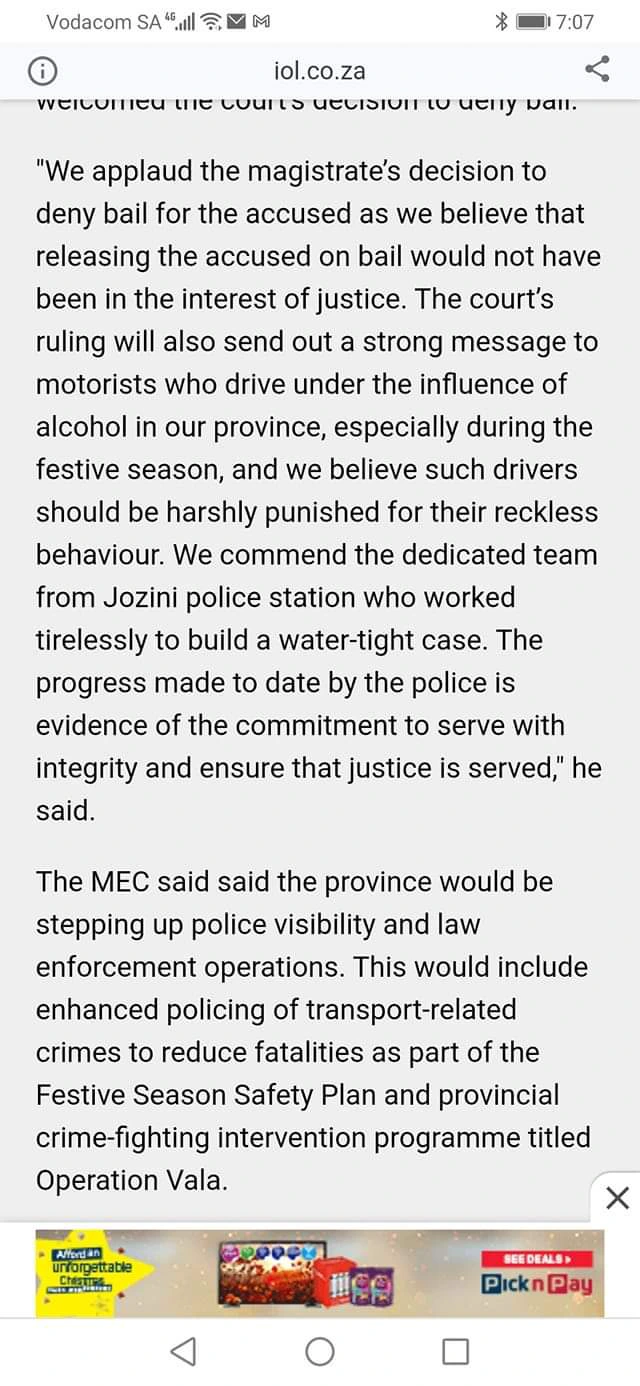 It becomes unfair in that he is already being treated as a convict but there is no judgement or sentence yet. The assumption that he is guilty is no reason for denying him bail, the accused is a citizen where is he going to flee to. Let him stay in jail after being convicted or he should attend court from home.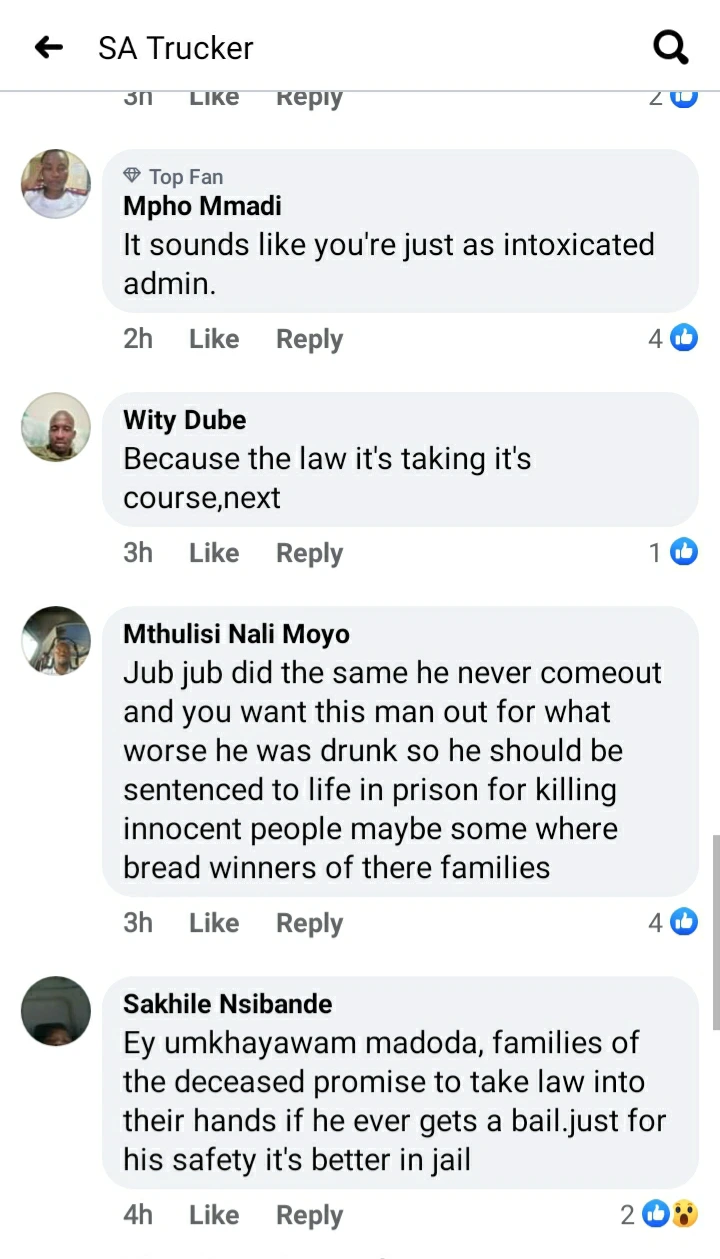 It was further said that they first have to investigate and be sure that he is not a flight right, he committed serious crime so he can easily be tempted to escape, after enough background check he is going to get bail.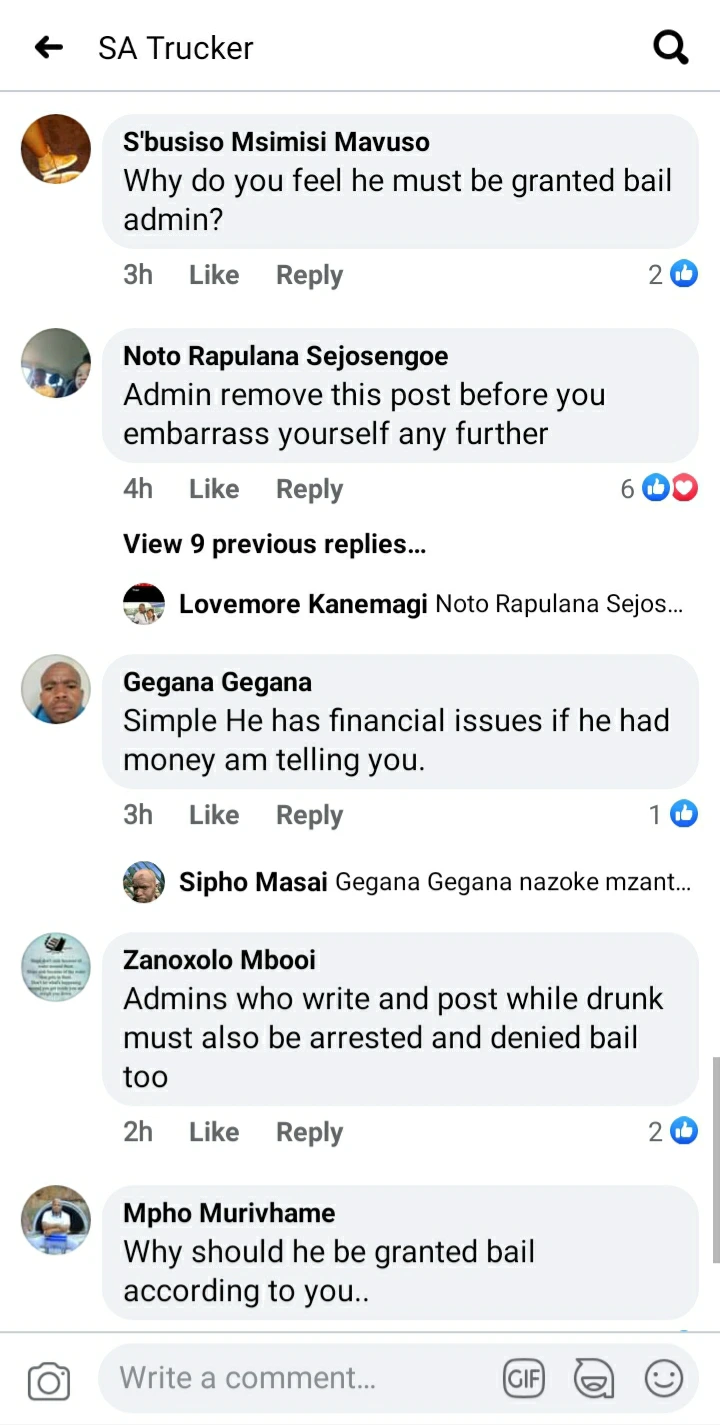 Source: SA Trucker
https://m.facebook.com/story.php?story_fbid=3645207542232371&id=1114719665281184
Follow 80naija on twitter: official80naija