Trending| Pictures Of Big Zulu Getting A Tummy Kiss From Fan On Stage Go Viral
---
During one of his peformances, Big Zulu was on stage when a fan grabbed him and gave his stomach a kiss. The picture has gone viral on social media and there are mixed emotions regarding this.
One thing for sure is that if it was this artist doing this to a female, this would have received a different response. It seems like Big Zulu was violated, but if he wanted it to stop he should have pulled back and put the girl in her place. Silence means consent after all. Maybe he winked or nodded, thus giving consent.
During performances, there should be a gap between the audience and the artist. This behavior is barbaric and must condemned. Who does such in a public space especially to a stranger? Where was Big Zulu's security?
On social media, people have different opinions. One lady made a hilarious input and suggested that the fan had flu and wanted to smell the artist closer to her.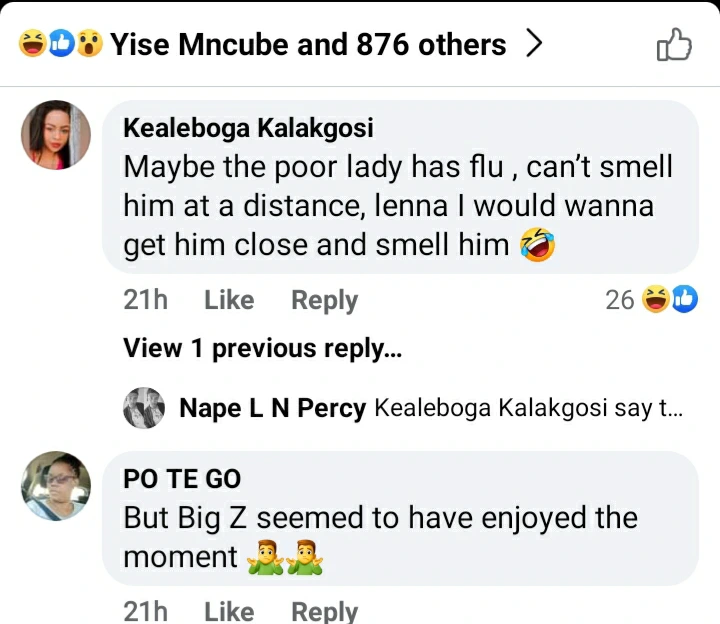 Judging by both pictures, others suggested that Big Zulu was enjoying the moment, and there was no violation.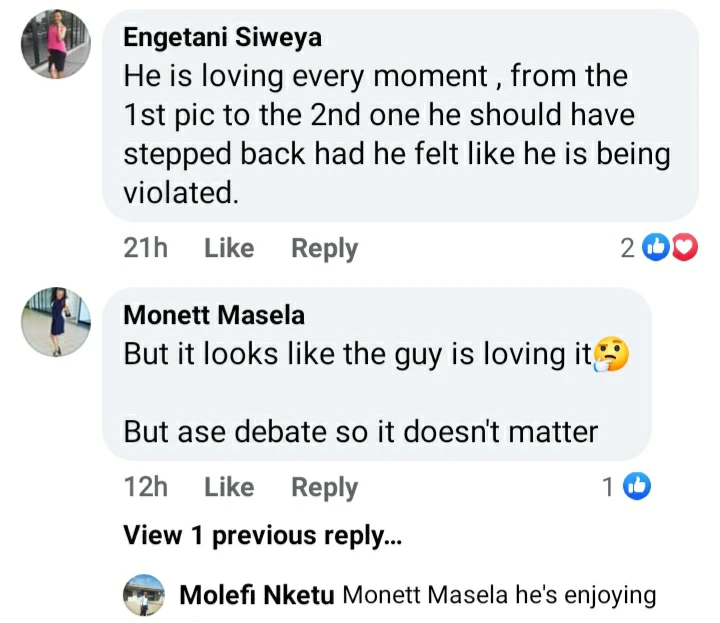 It is regarded as violation if the victim feels violated. Zodwa Wabantu was fine with this and nobody said anything about violations, so if Big Zulu is okay with getting tummy kisses from fans, then so be it. Different strokes for different folks.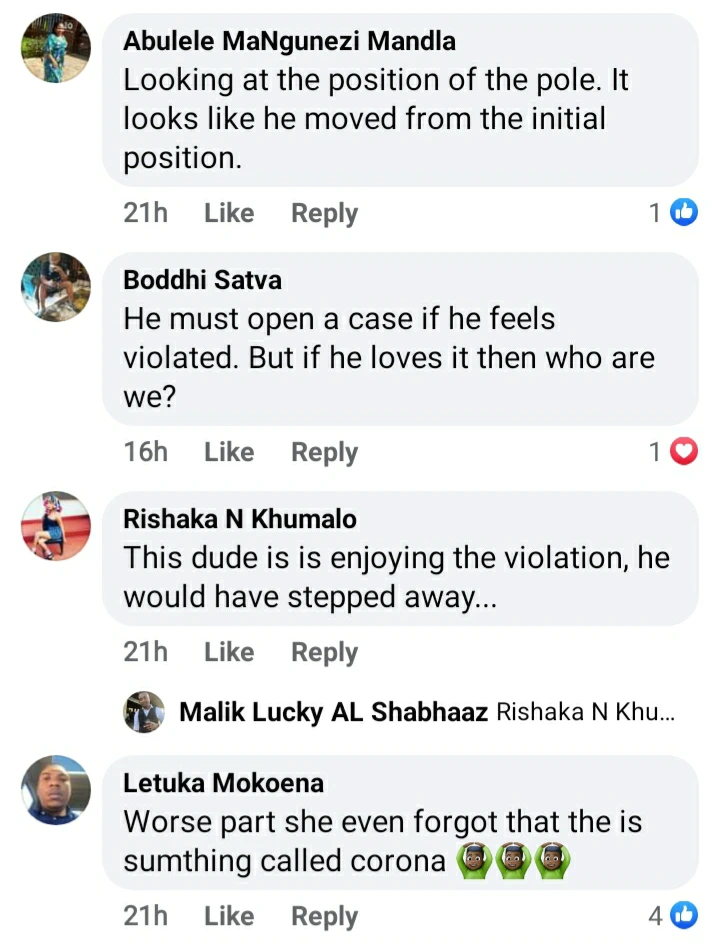 At the end of the day, if artists are okay being touched by what the public regards as inappropriate, then so be it. Each to their own. Some artists get violated during crowd surfing, hence a lot of them stopped throwing themselves on the crowd. Somizi Mhlongo is one example.
Each to their own. Big Zulu is still new in the entertainment industry. He will put a stop to this when he feels the need to. Each to their own.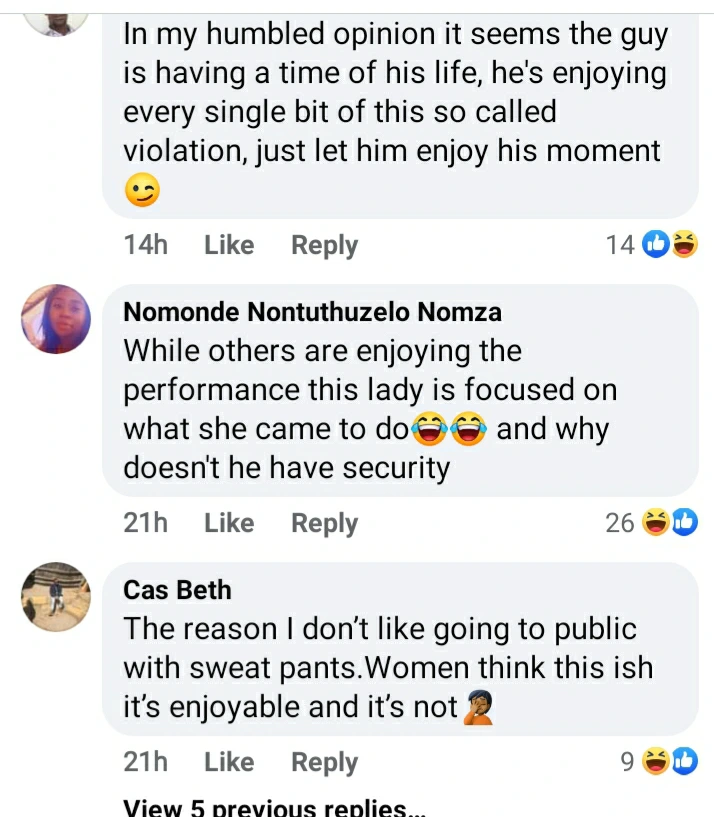 Follow 80naija on twitter: official80naija