Meet the world's poorest president
---
José Alberto "Pepe" Mujica Cordano (Spanish pronunciation: [xoˈse muˈxika]; born 20 May 1935) is a Uruguayan politician who served as the 40th President of Uruguay from 2010 to 2015. A former guerrilla with the Tupamaros, he was imprisoned for 12 years during the military dictatorship in the 1970s and 1980s. A member of the Broad Front coalition of left-wing parties, Mujica was Minister of Livestock, Agriculture, and Fisheries from 2005 to 2008 and a Senator afterwards. As the candidate of the Broad Front, he won the 2009 presidential election and took office as President on 1 March 2010.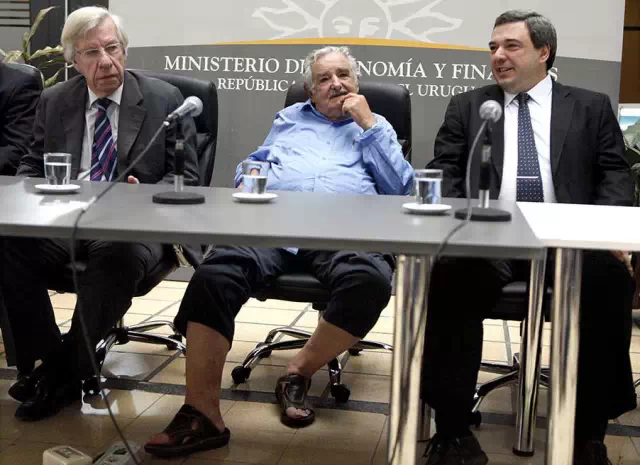 He has been described as "the world's humblest head of state" due to his austere lifestyle and his donation of around 90 percent of his $12,000 monthly salary to charities that benefit poor people and small entrepreneurs.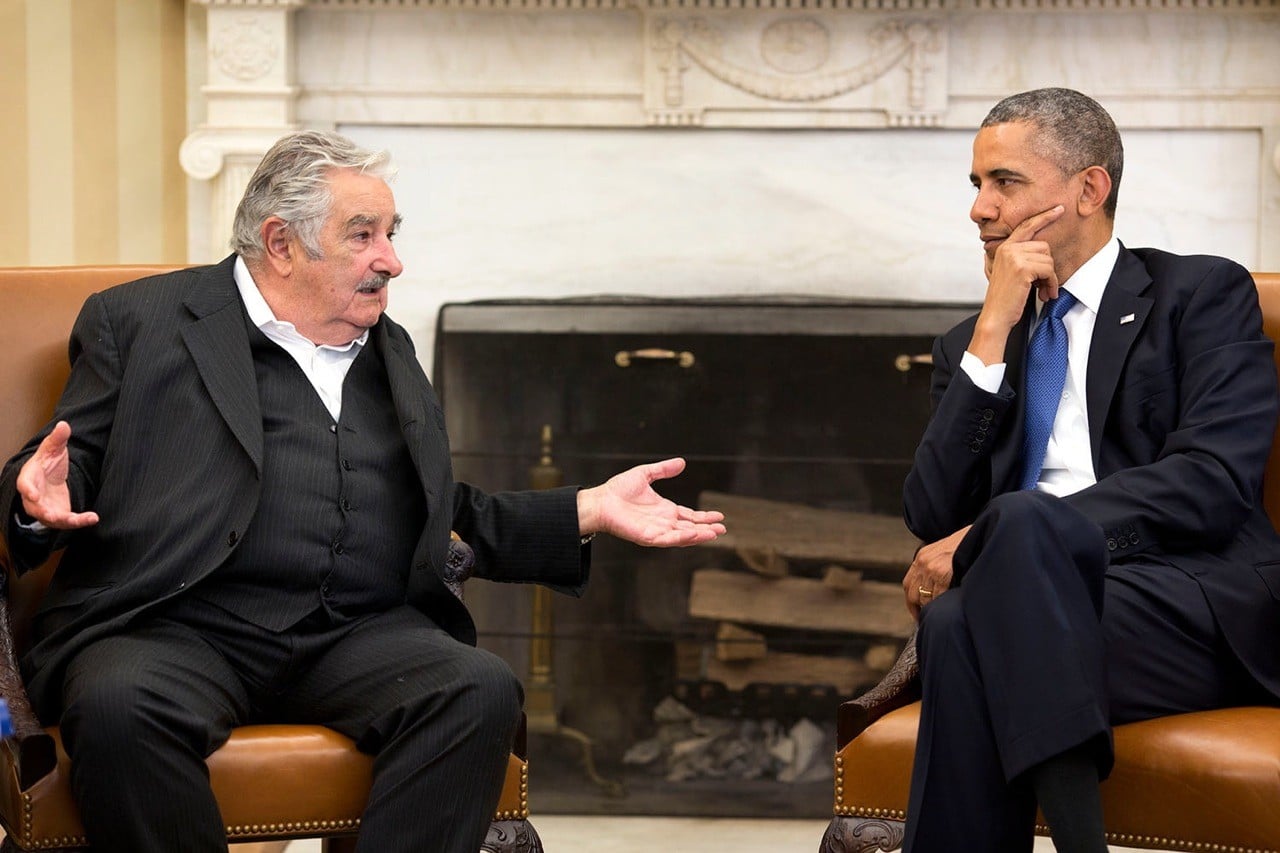 Early life
Mujica was born on 21 May 1935, to Demetrio Mujica, of Spanish Basque ancestry, and Lucy Cordano, a daughter of Italian immigrants. Mujica's father was a small farmer who went bankrupt shortly before his death in 1940, when his son was five. His mother's parents were very poor immigrants from Liguria. Lucy Cordano was born in Carmelo, where her parents had bought 2 hectares (4.9 acres) in Colonia Jose to cultivate vineyards. Between the ages of 13 and 17, Mujica cycled for several clubs in different categories. He was also active in the National Party, where he became close to Enrique Erro.
Personal life
In 2005, Mujica married Lucía Topolansky, a fellow former Tupamaros member, senator and former vice-president, after many years living together. They have no children and live on a farm owned by Lucía in the outskirts of Montevideo, where they cultivate chrysanthemums for sale, having declined to live in the presidential palace or to use its staff. Also living at his farm is his three-legged dog, Manuela. He has drawn worldwide attention for his lifestyle.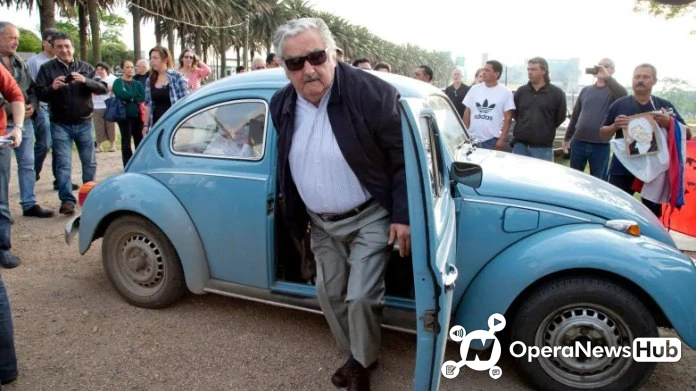 He has used a 1987 Volkswagen Beetle as a means of transportation. In 2010, the value of the car was $1,800 and represented the entirety of the mandatory annual personal wealth declaration filed by Mujica for that year. In November 2014, the Uruguayan newspaper Búsqueda reported that he had been offered 1 million dollars for the car; he said that if he did get 1 million dollars for the car it would be donated to house the homeless through a programme that he supports.
Mujica is an atheist.