The Story Of Elizabeth Yamoah, The 60-Year Old Grandma Who Just Completed JSS 3 Class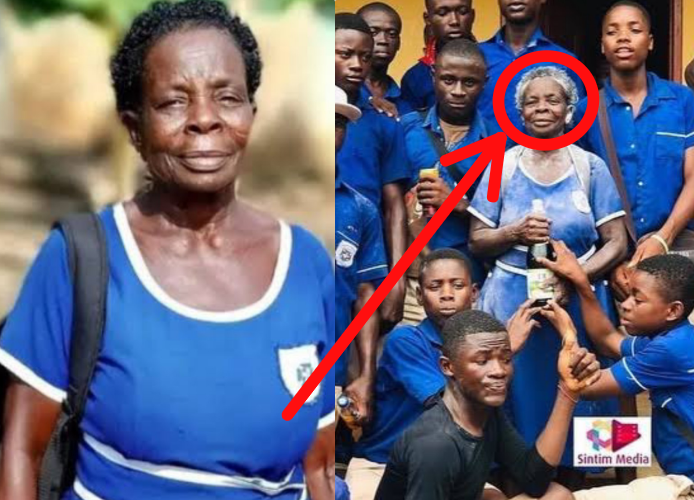 ---
What a surprise, Elizabeth Yamoah story is one of the trending topics on social media, a 60 years old grandma who just completed her Junior Secondary School (JSS3) class.
I will be telling you short story about her and wrap it up with pictures of how she graduated.
Elizabeth story should be an inspiration to us today. She a kind of woman who's striving and trying her possible best to become a nurse. When she was interviewed, she said she's ready to do anything to make her dream come to reality.
She one of the students who just finished her Basic Education Certificate Examination (BECE) at Odoben Presbyterian Junior High School. It's not a joke the old woman also determined to attend senior high class.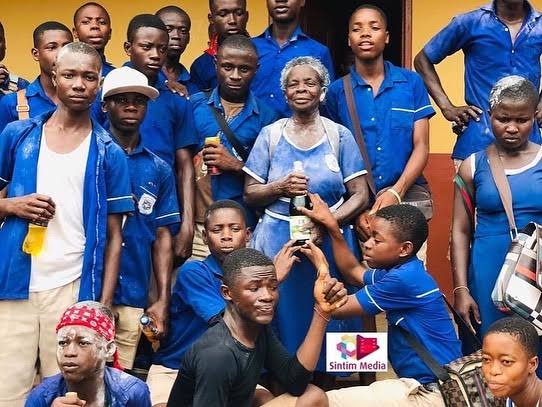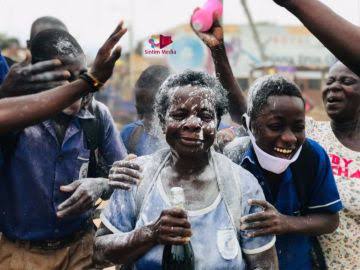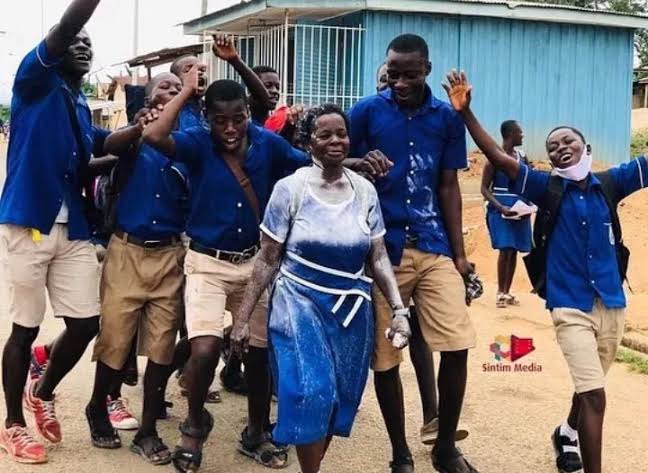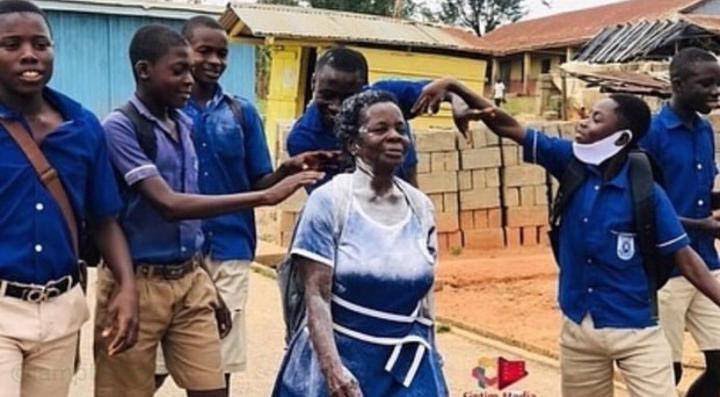 Are you wondering why she's just attending secondary at old age? according to her, she lost her father when she was very young, her life after the death of her father has been very difficult because her mother couldn't cater much for her.
But for her to become a woman of her dream, that's what makes her to be in that kind of position she is now.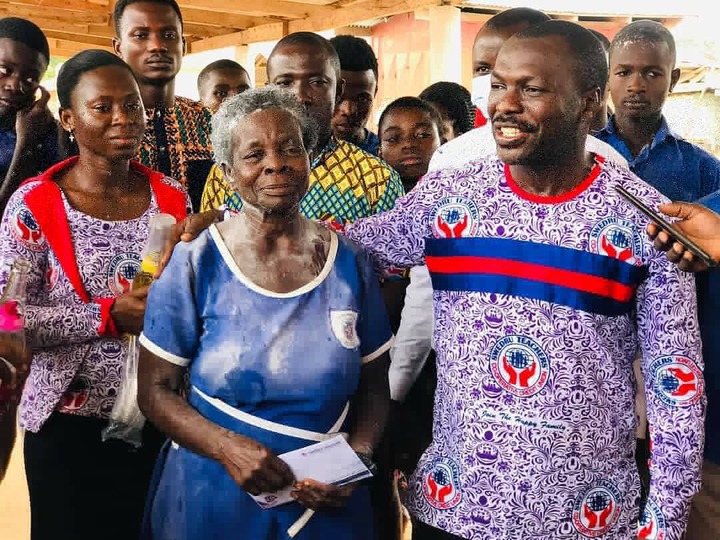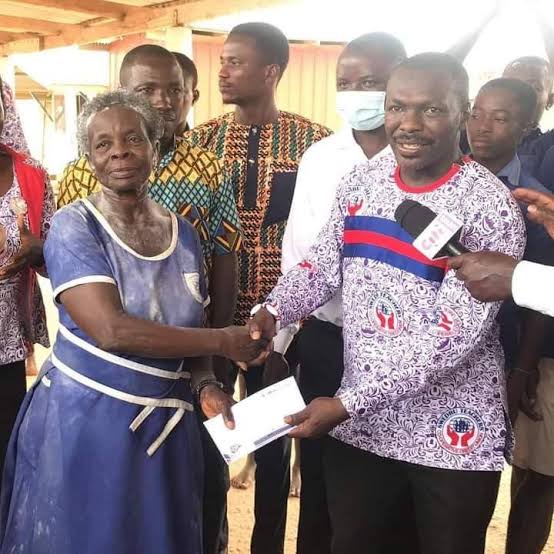 She's a mother of four and she has five grandchildren, you see why i called her grandma the other time, even many of her children has graduated from secondary school but she care less about that.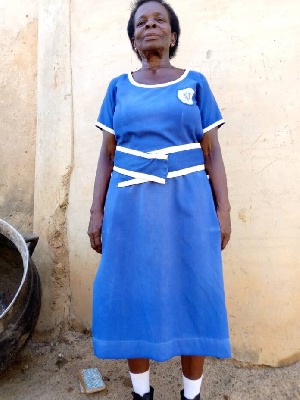 For those who think they are too old for education/school at the age of 30/40years, there are adult schools which you can attend, this a woman of 60.