See the 43 years old Black Man Who Has Over 6 Times the 30Billion Davido is Bragging About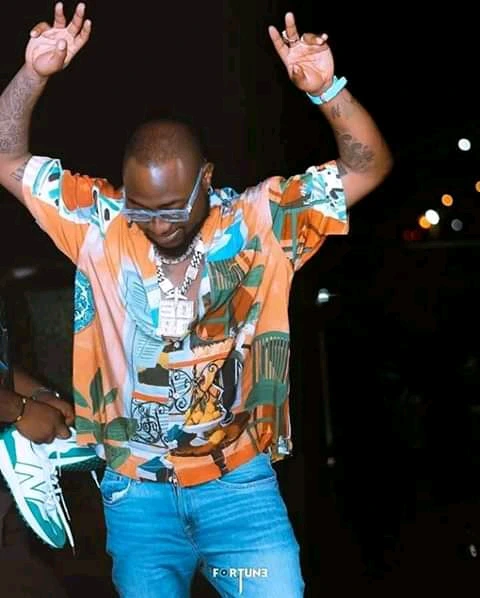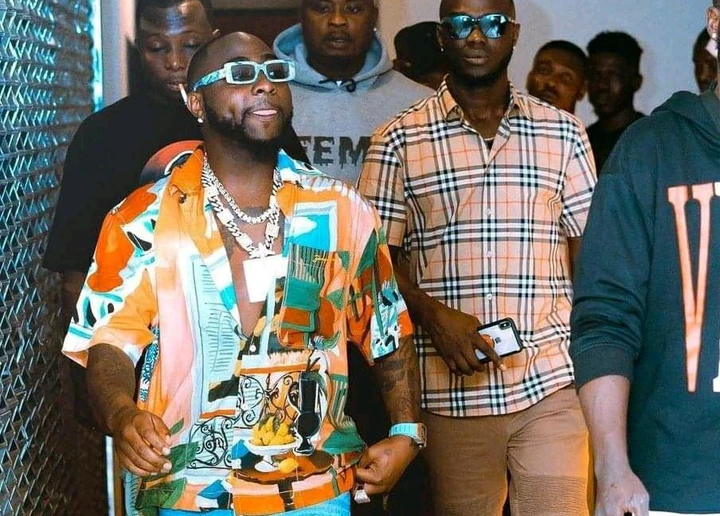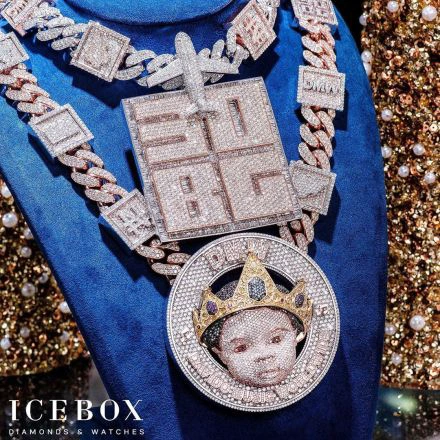 Davido's 30BG customized chain
This is part of the reason why he gave his team the name 30BG meaning '30 Billion Gang'. That's a lot of money though but I think the OBO needs to be calming down. He can't oppress everyone. Who is this man who is worth $565M (215BN) and has over 6 times the 30Billion Davido keeps bragging about.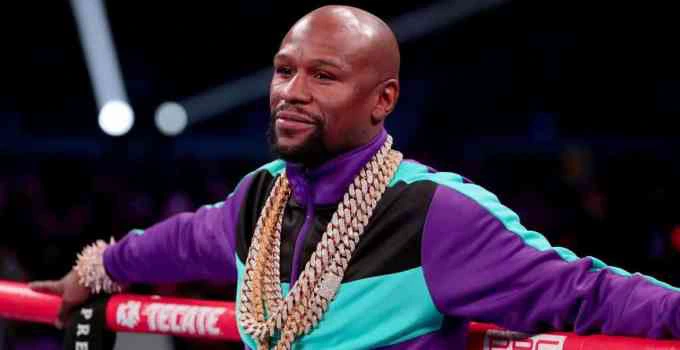 He's Floyd Mayweather. Floyd Mayweather Jr is a retired professional boxer, current boxing promoter and Actor. He is one of the most respected boxers in the world because of his fighting style and he was unbeaten throughout his career. Mayweather had an impressive boxing record of 50-0.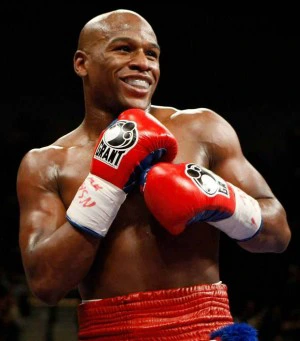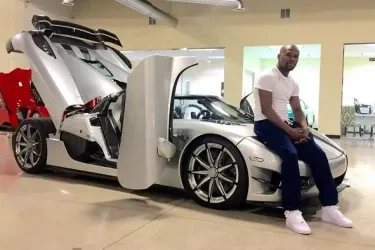 Unlike Davido, Floyd Mayweather was born into a poor family and his mother was a drug addict while his aunt died of AIDS. His father was also a drug dealer buy he regularly took him to the gym where he began his boxing training. Mayweather made it known that he and his 6 siblings live in a single bedroom then but he vowed to change their financial status which he has done today.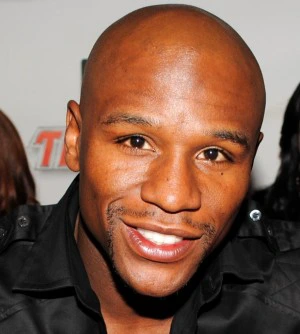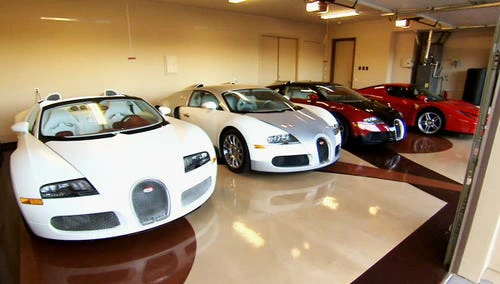 Inside Mayweather's garage
Floyd Mayweather's networth in 2020 is $565M that's approximately 215BN. Although, He also lives a flamboyant lifestyle like Davido but I think he does so because he has suffered a lot in the past. Don't you think Davido should calm down and stop bragging about 30BG? Someone else is 215BG!