See Reactions After This Lady Said She Can't Date Any Man Who Doesn't Own A Mansion In Banana Island
---
Social media is slowly taking over the world, as people from different countries, age brackets, political status or social background come together through it. When these people come together, they share things with each, which may be funny, controversial or annoying. In general, social media consists generally of different people(that's why it is called "social")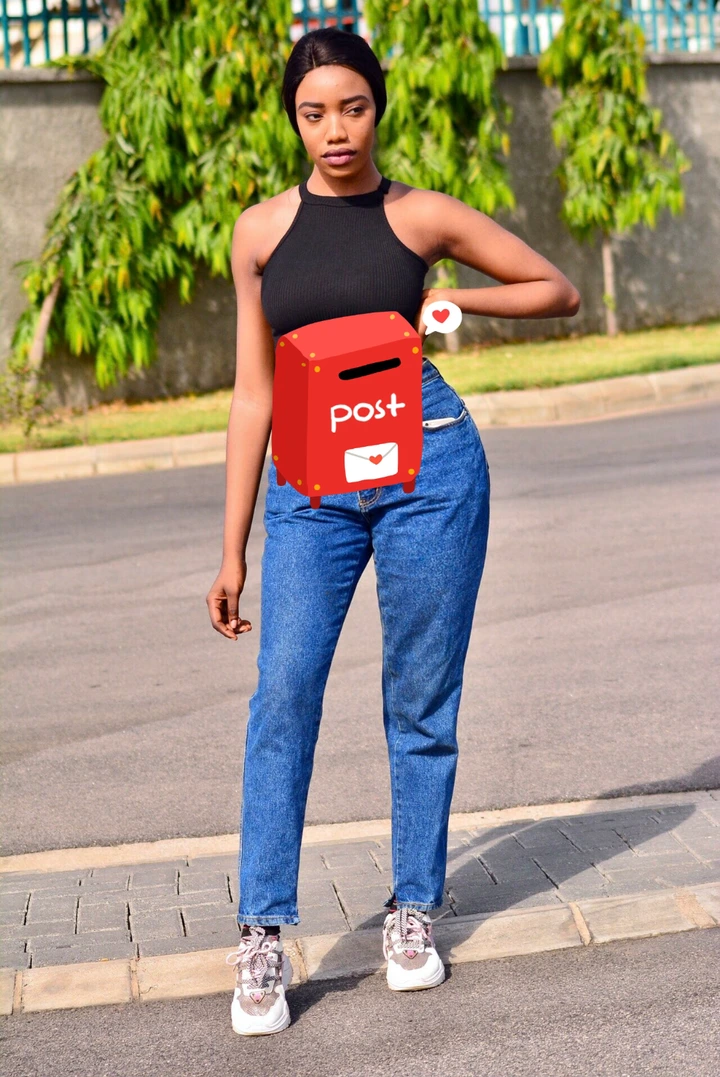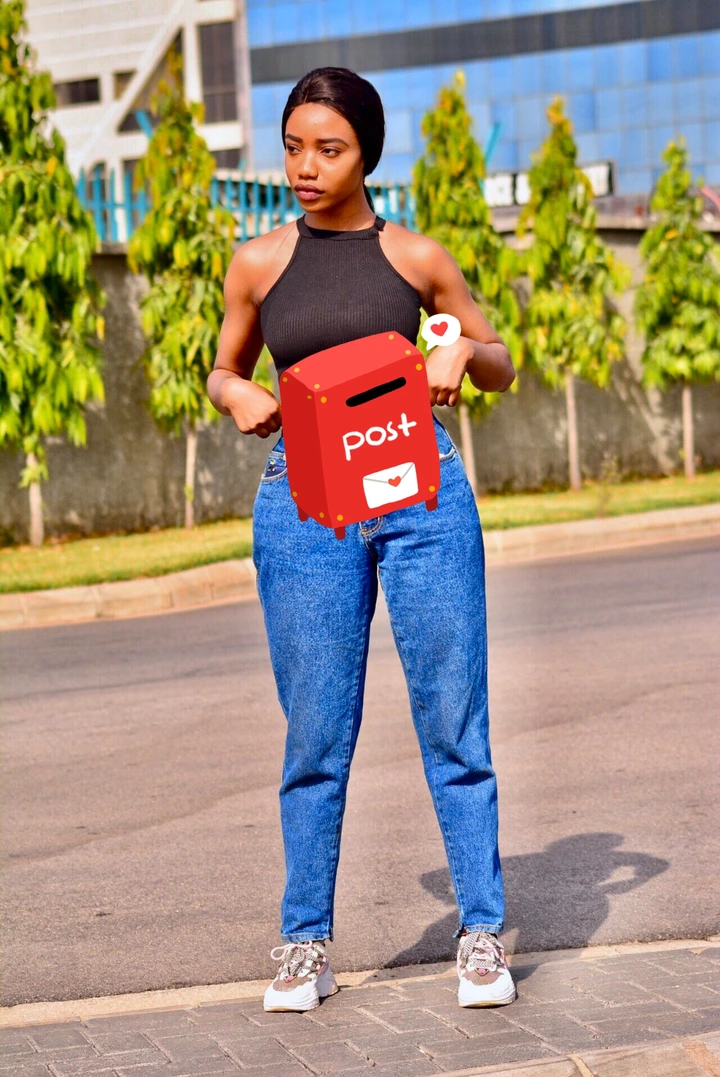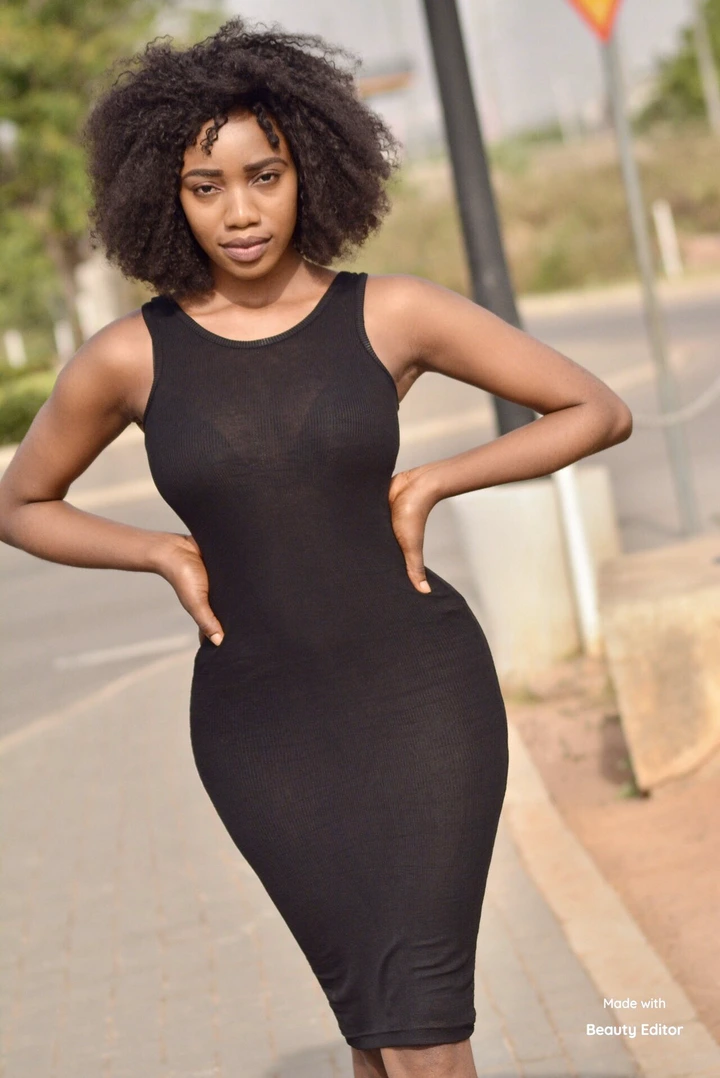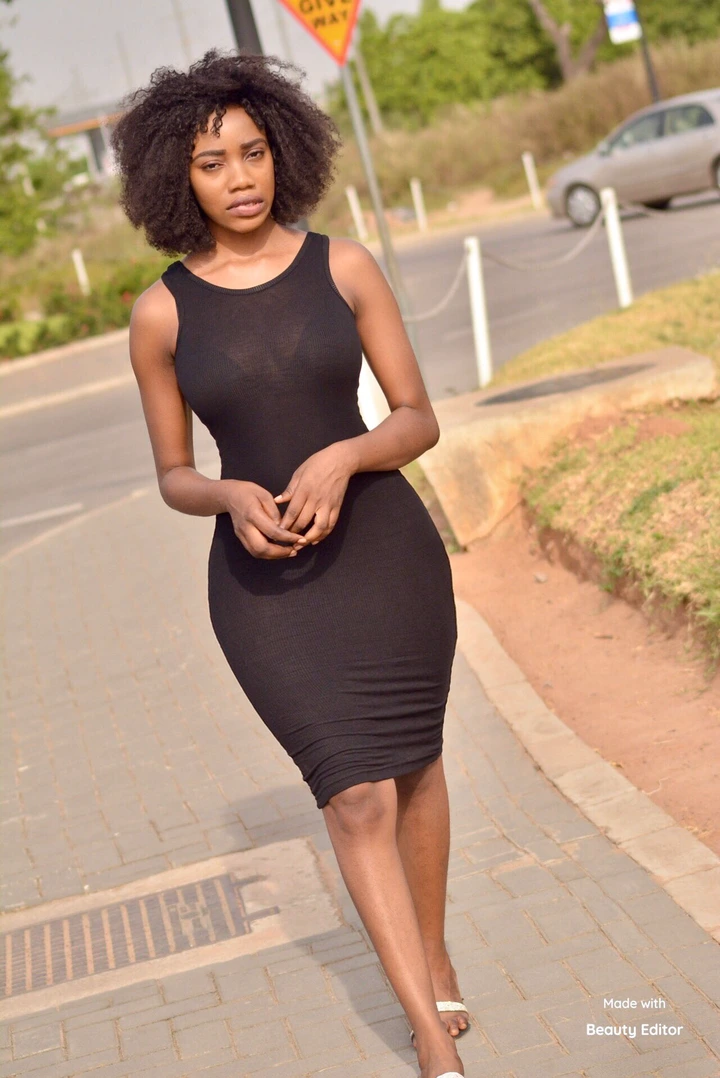 Some weeks ago, a particular lady identified as "Queen Vivian" on Twitter, revealed that a particular man offered her 150k Naira but she turned down the offer. When she said this, she gained the attention of many people who made fun of her, because they believed that these days it's really hard to see someone turning down money gifts.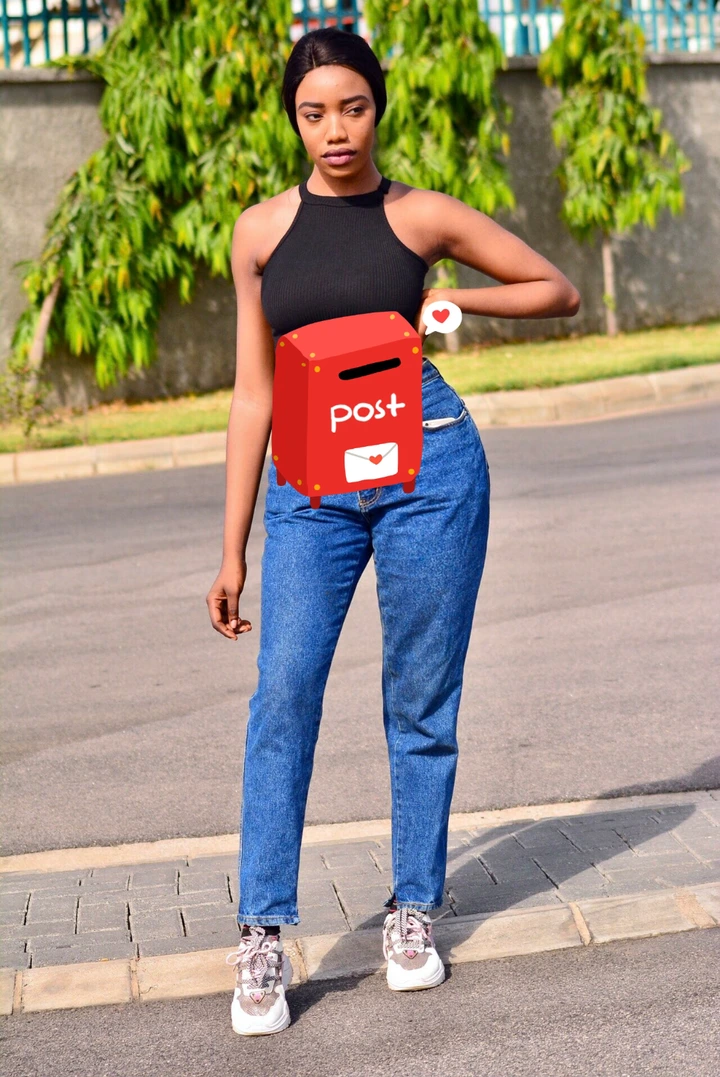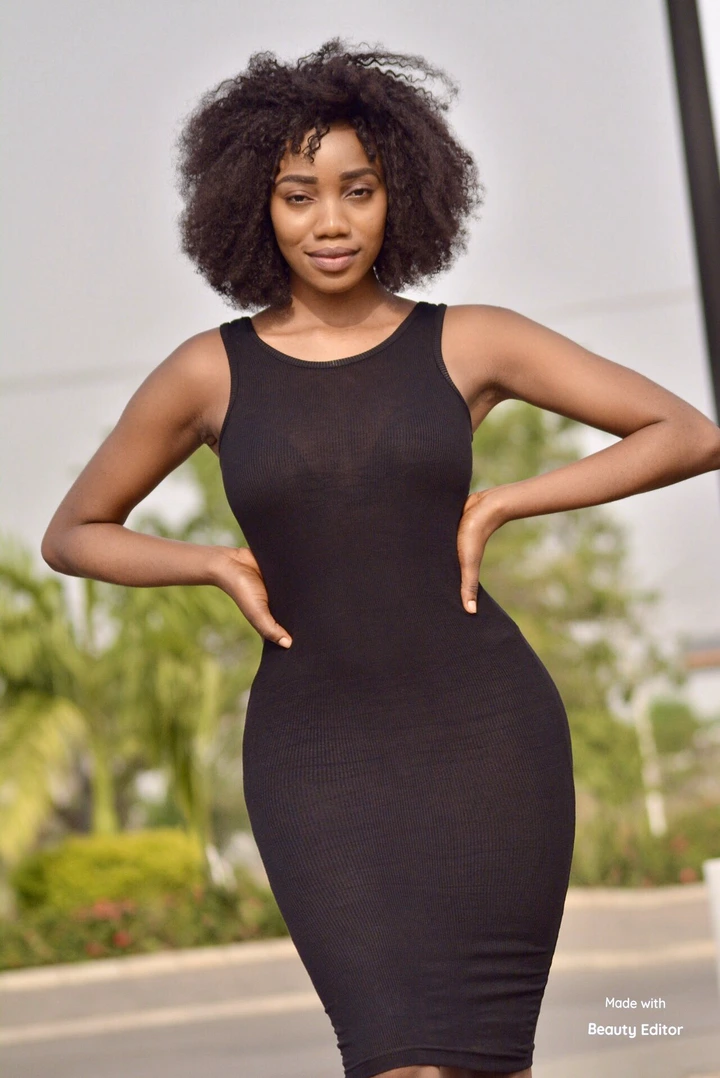 Just some few weeks after the incidence, she revealed that a politician, who she didn't identify, gave her 400k Naira.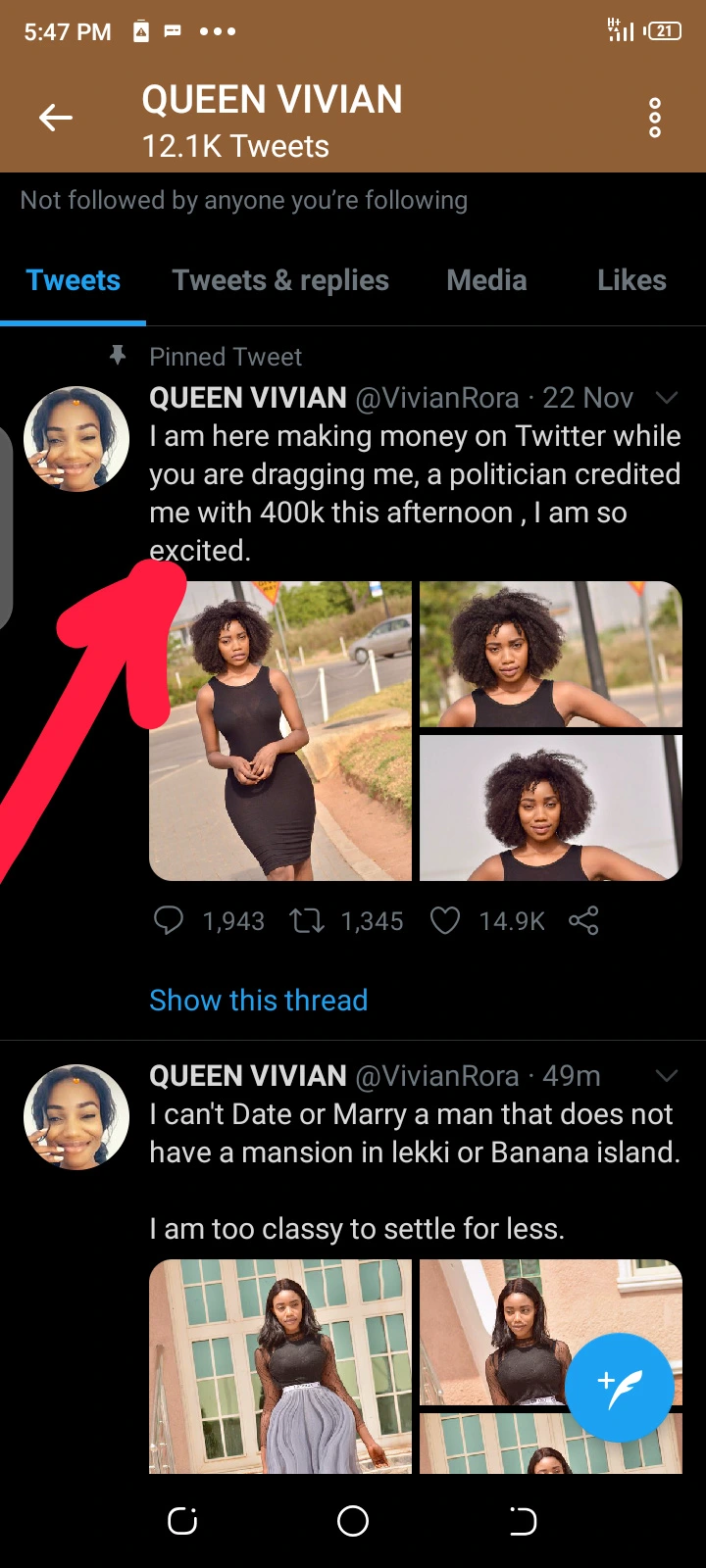 Infact, this lady is known for controversy. Not only did she say that she was gifted 400k Naira, she also revealed that she bought her first house at the age of 18.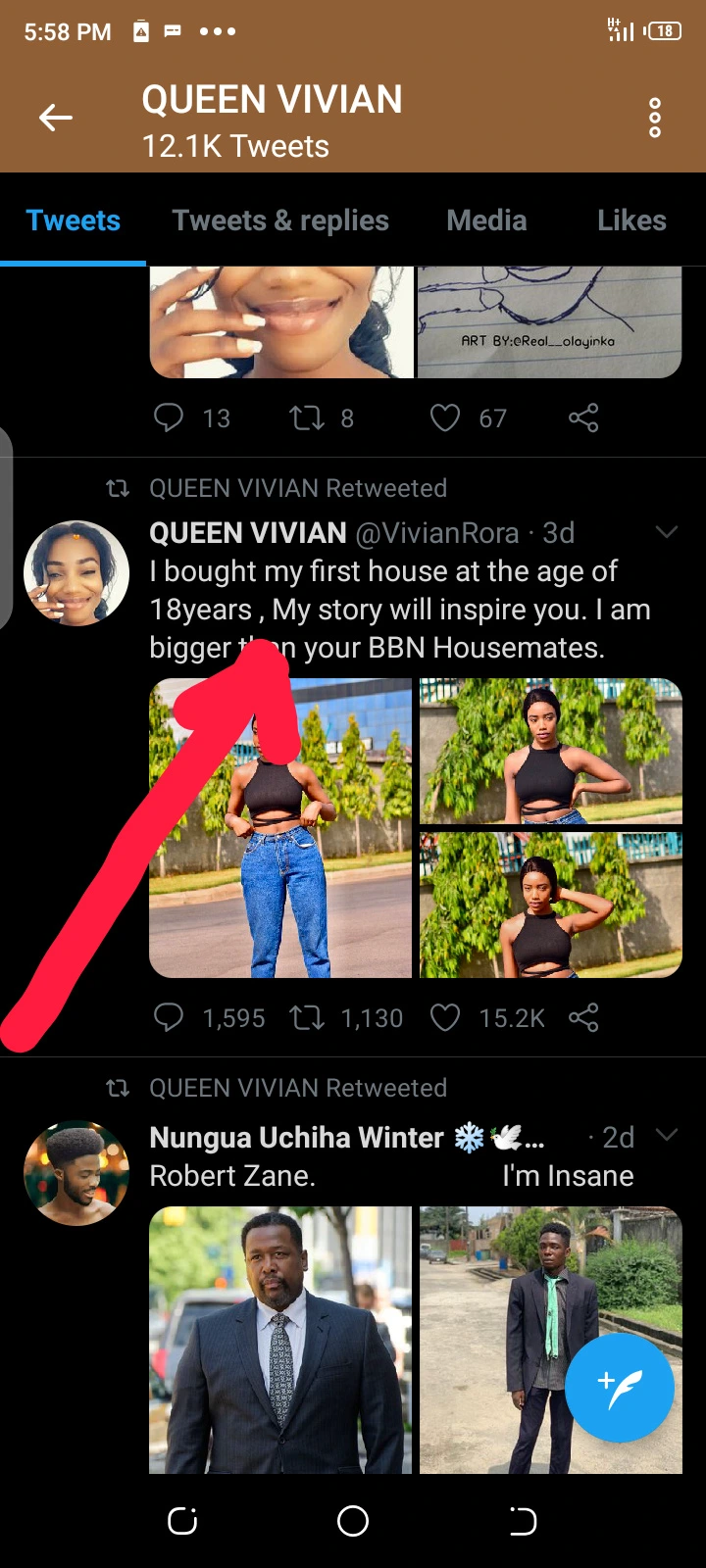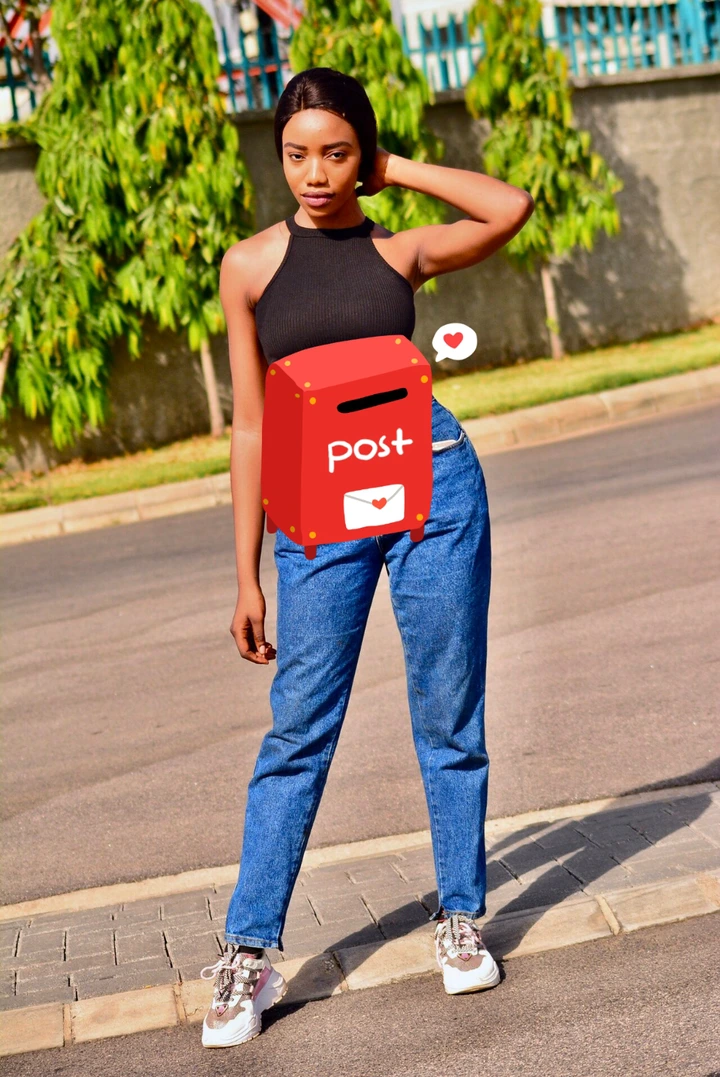 Today, she has given her 12k followers on Twitter a reason to talk, see what she said,: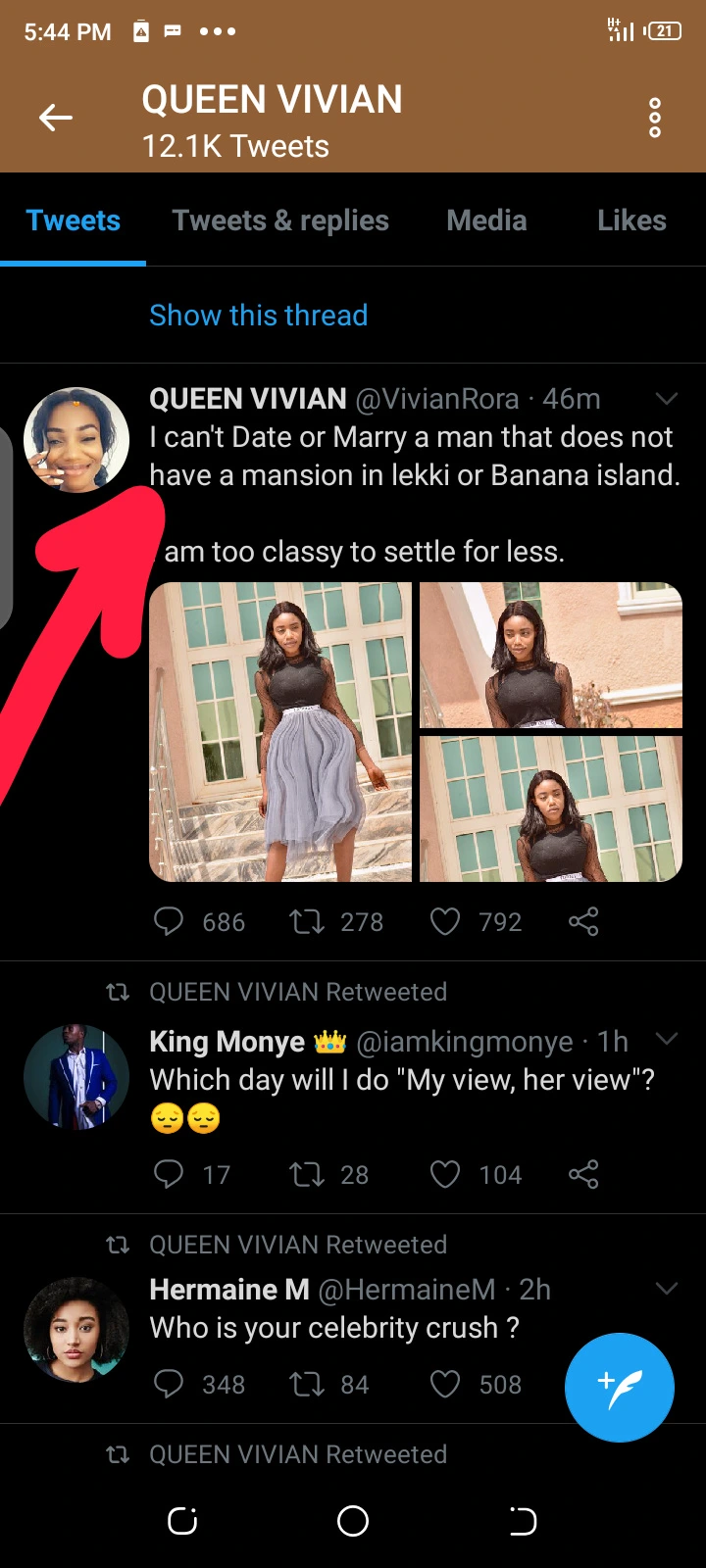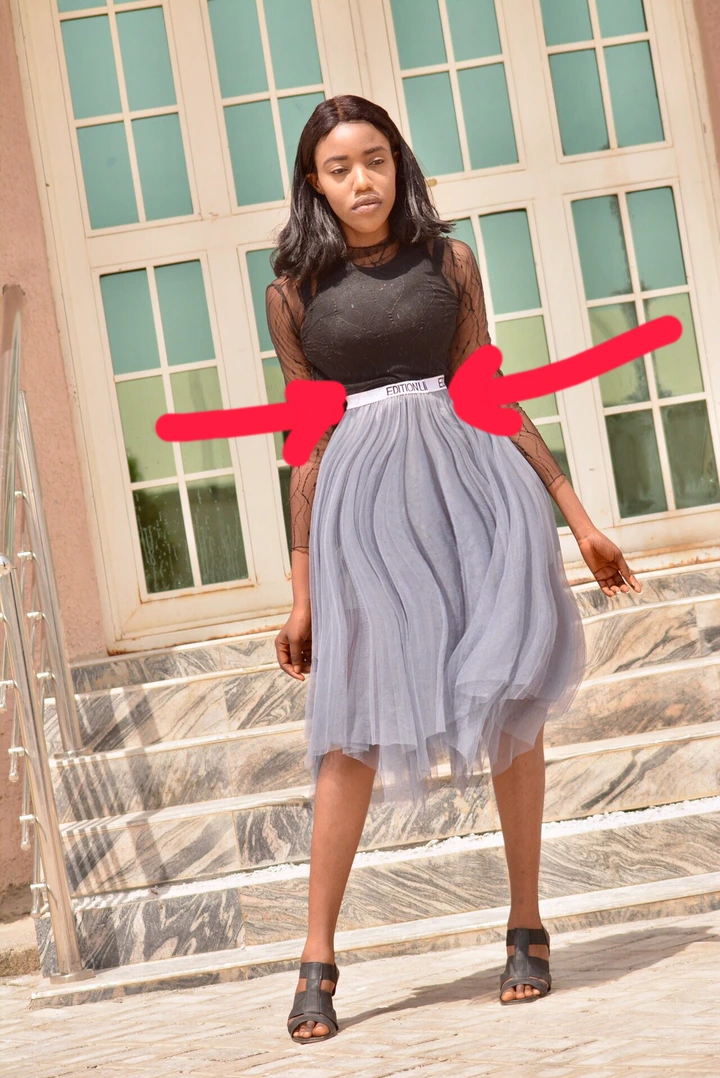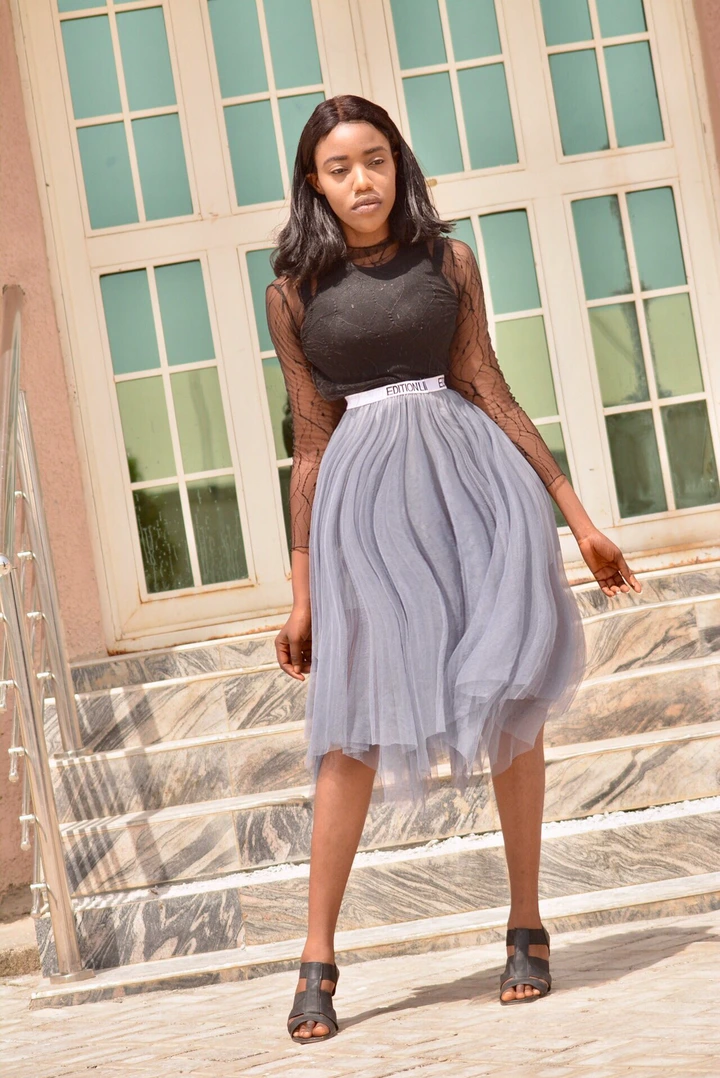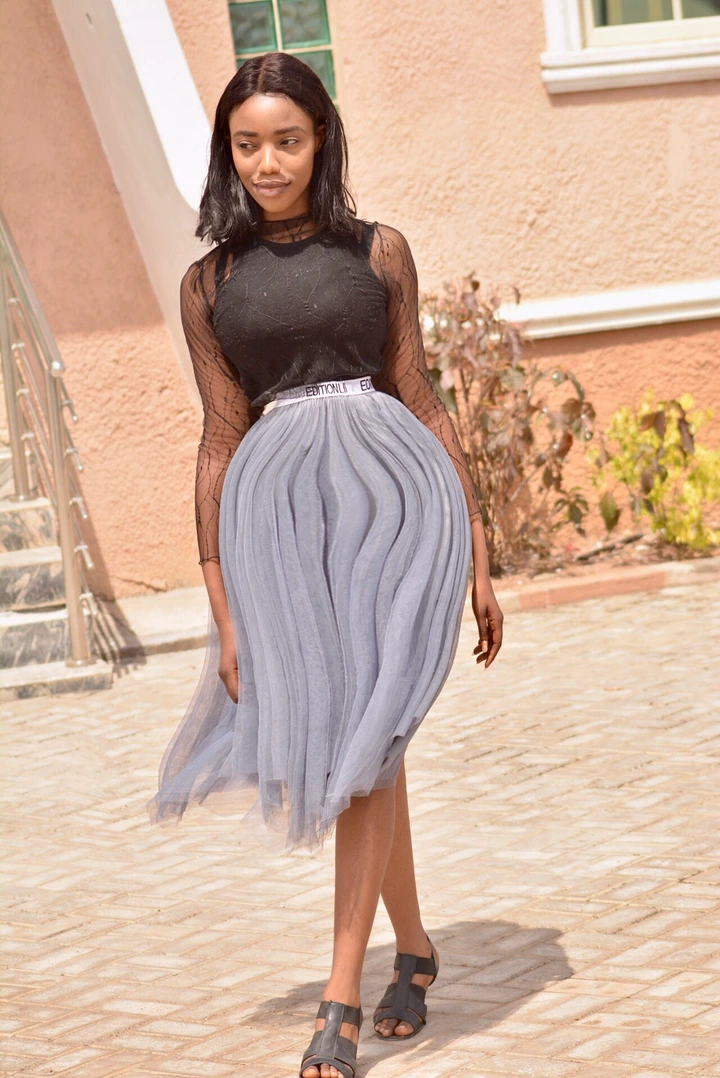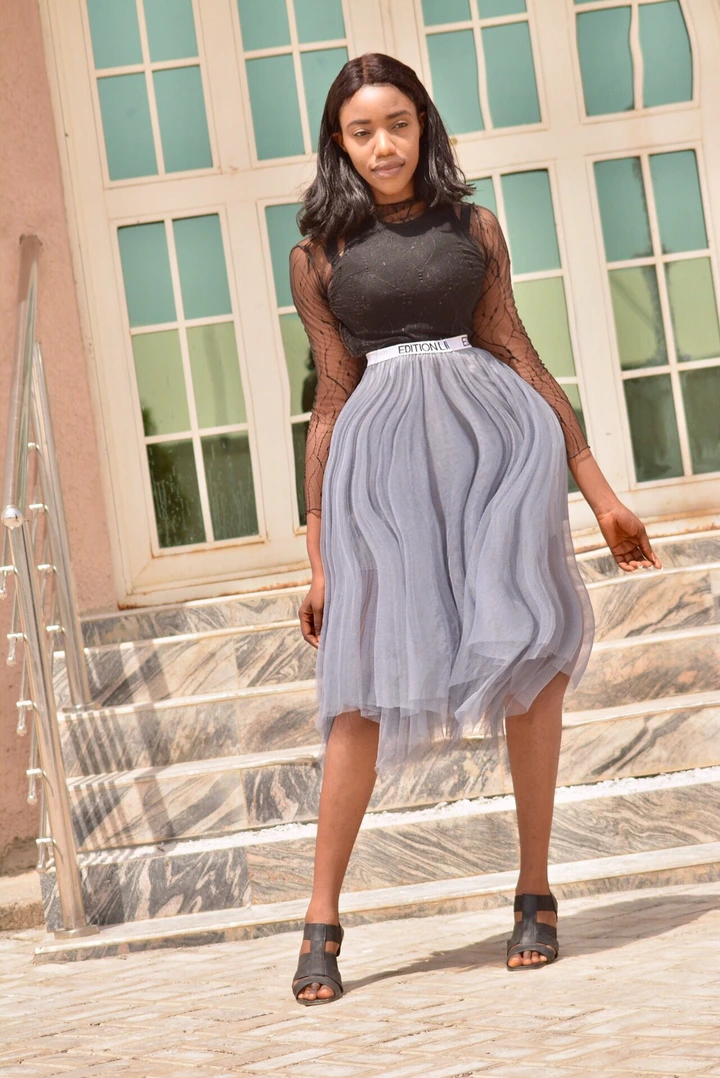 When she shared her pictures, "Queen Vivian" said that "she can't marry a man who does one a mansion, that she is too classy to settle for less".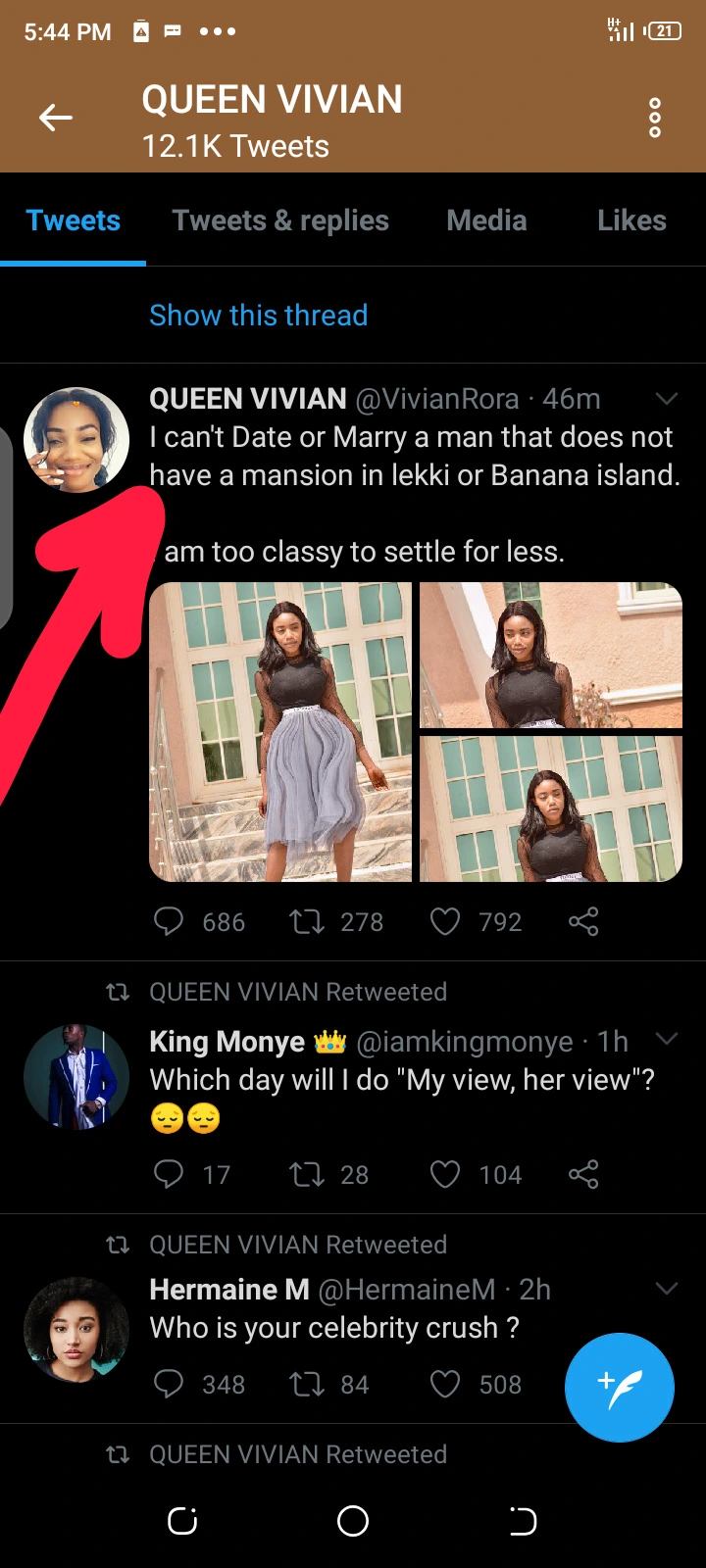 After she said this,see some reactions from people: