See pictures of food business that is owned by Gov El Rufai's daughter in law to be.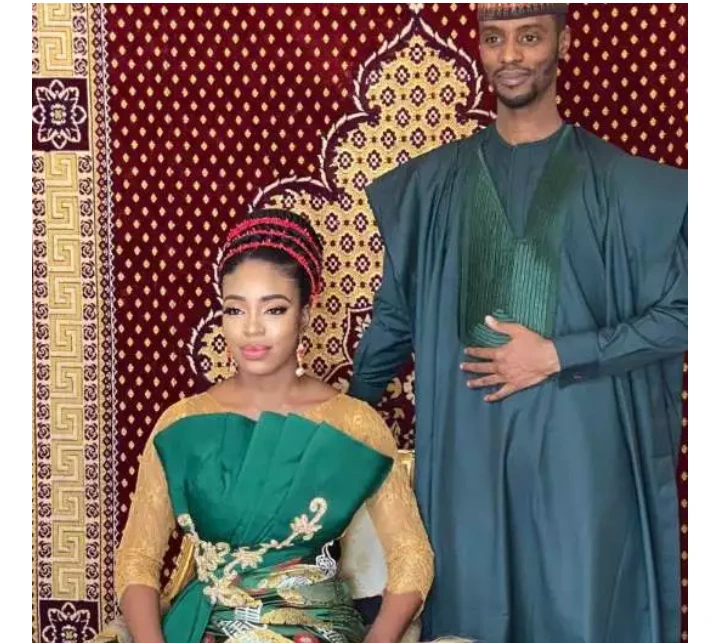 ---
There has been news making rounds on the social media space recently after a photo of the son of the incumbent governor of kaduna state and his girlfriend who he is about to marry surfaced on the internet. Do you think she is a good wife material?, considering the fact that she is a business owner and also a lawyer too. Will she do her family duties more than her job?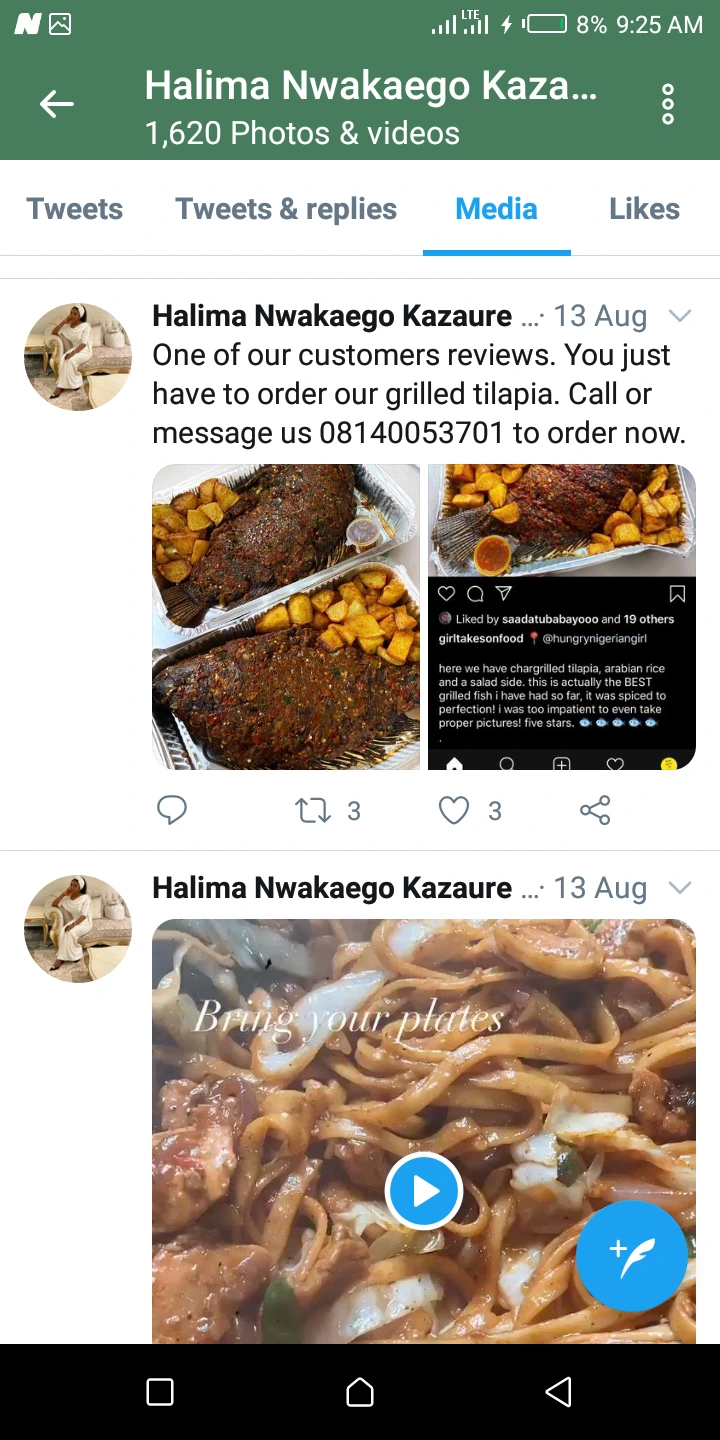 Which Many are supposed to rejoice with the new couple and pray that their marriage becomes a blessing to their life's and that of their families, but instead some took the opportunity to lambast the governor's son and even the bride to be. Some claimed he shouldn't marry the lady judgiy from her initials as they are halima nwakaego kazaure. This didn't go down well with the haters of gov El rufai's son.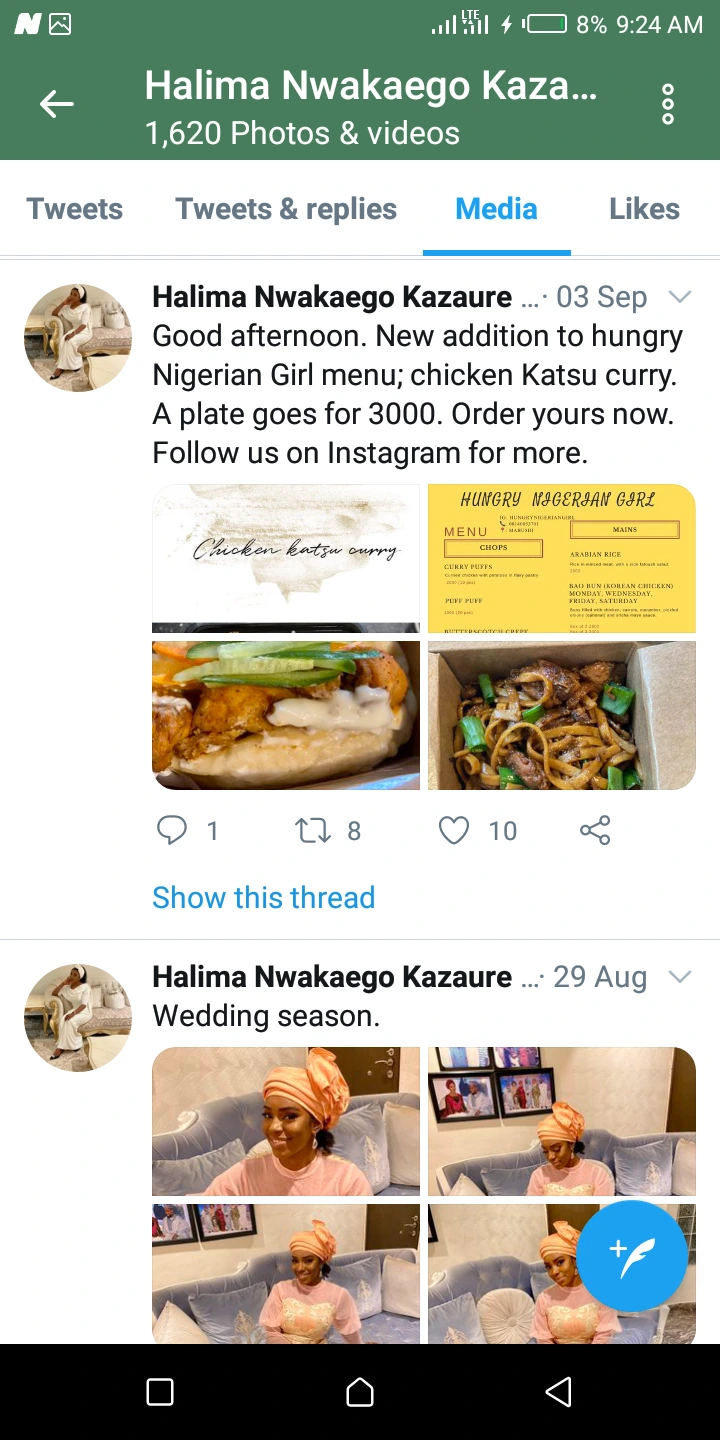 The lady was seen the photos appearing with anything to cover her head, as it's supposed to be in Islam. So say it's because she is a child of a prominent Nigeria. But the movie actress Rahman who was castigated for wearing a dress that exposes her back bacame the subject of riddicle, so many jnterni users used the opportunity to attack the governor's son.
And apart from that the bride to be wasn't left out, as she was also attacked, some say she was just faking by adding nwakaego to her name, because nwakaego is the only Igbo name in her initials,well if she added that name to fake or to make news I think it's left for her and not for others to judge and apportion blames to her and her husband to be. Bashir elrufai is not new in the political scene as he has severally taken the sides of the incumbent president of Nigeria on so many issue before now.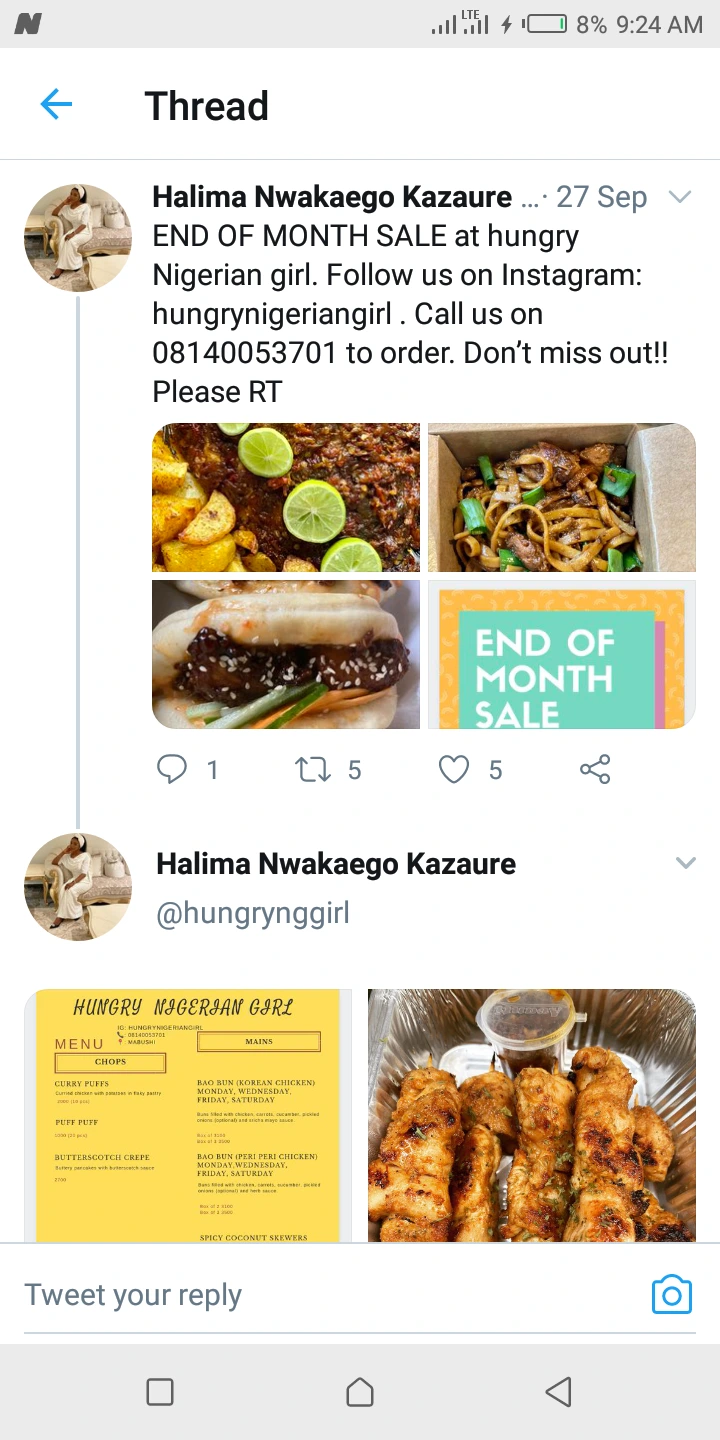 His father is a member of APc and not just a member but a serving gov who has been a minister before. Nigerians are expecting the marriage procedure to proceed earnestly for the public to know if truly she is from the extraction or not. Even at that she has taken to her social media to attack those who attacked her for using an igbo name whereas she isn't from igbo.
Here we have the picture of screenshots taken from her social media accounts to show the kind of business she does part time apart from the judicial occupation as a lawyer. Many have already taken to call her a child of a popular or eminent northerner buy she isn't like the rest of the rich kids from the northern part that depends solely non what their parents have to offer.
Every one wants to be relevant or want publicity at all cost this may be the real reason why she faced so many attacks from the people. Many thought she accepted the offer because she wants to be close to government house of kaduna, well no one can say for sure her real motives. Nobody knows if it's for the money or for true love, only time can tell.