See Photos of Pretty Lady, Who Plans to Shoot her Shot at Actor Alex Ekubo
---
Down here in Africa or even Nigeria, it has always been seen as the duty of the male folk to approach the woman they feel they like and declare intentions to her. However, as times keeps changing, women have been boldened and encouraged to make advances towards any guy they feel they like. It is no longer the conventional way of waiting until a man does the needful by asking a woman out.
This is what a pretty Nigerian Lady has just decided to do to Nollywood handsome and talented actor Alex Ekubo. First of all, Alex Ekubo is a professional Nollywood actor, filmmaker and movie producer. He hails from Abia state.
See some of his photos.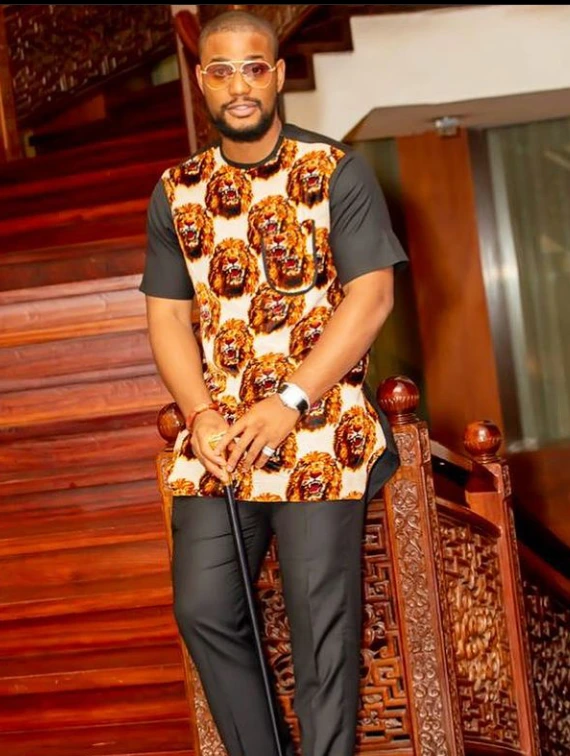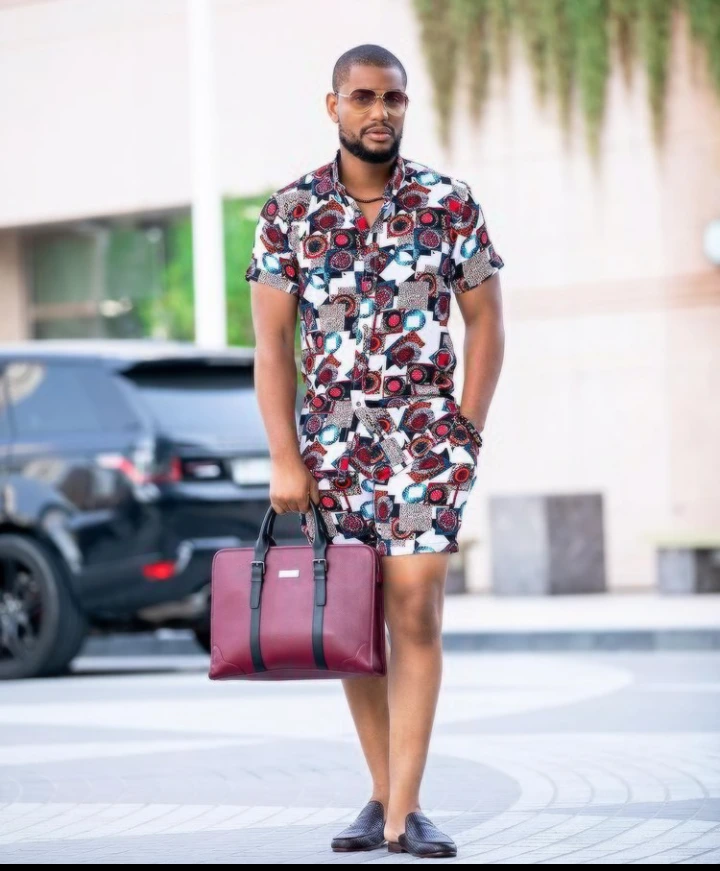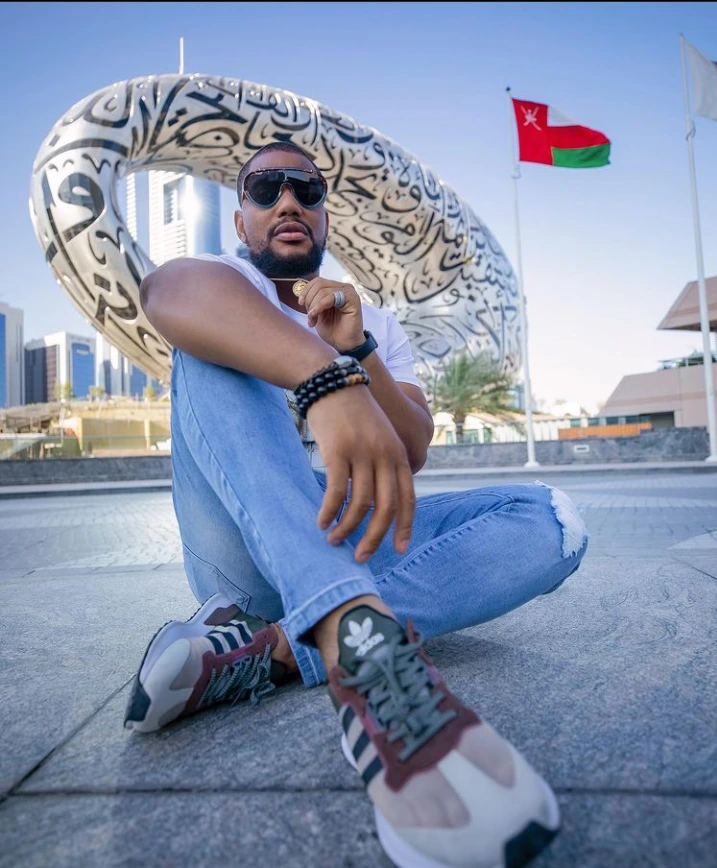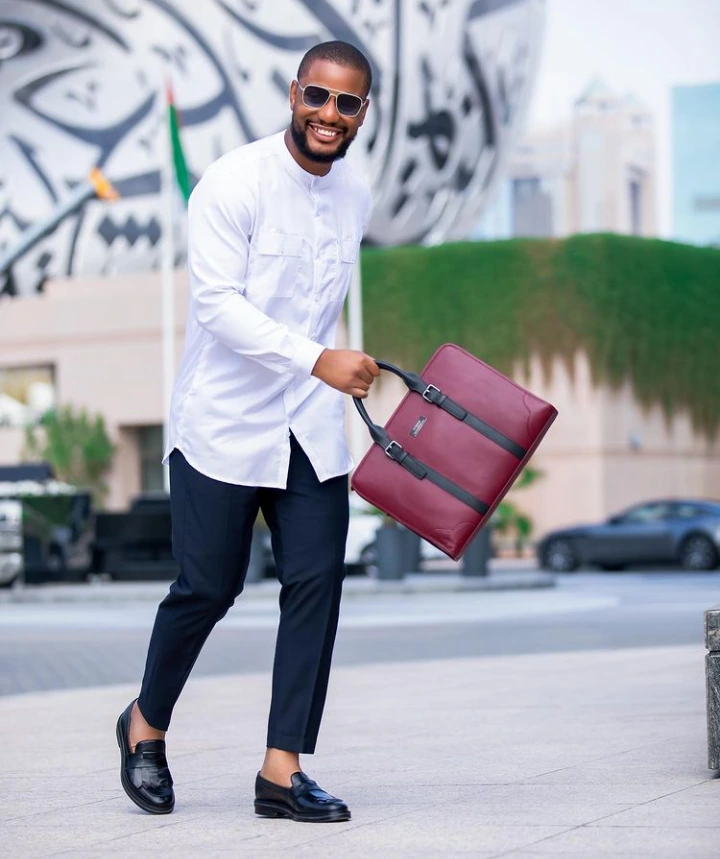 T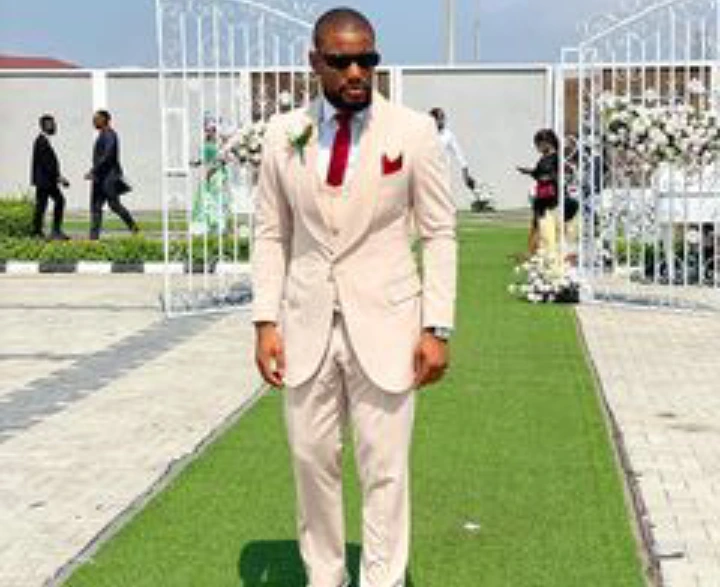 The pretty lady who plans to shoot her shot on Alex Ekubo goes by the instagram name Fancy Acholonu.
See some of her photos.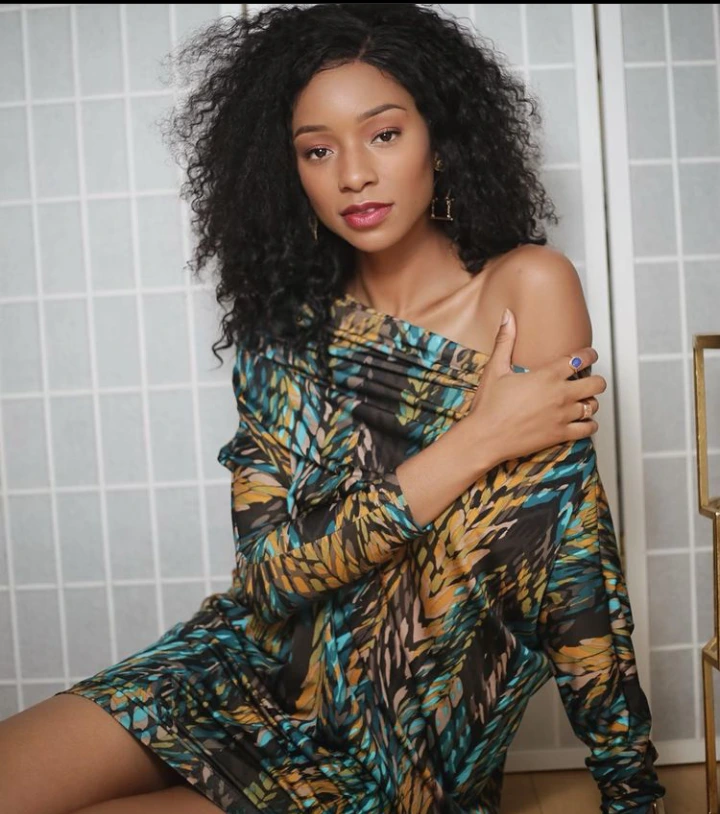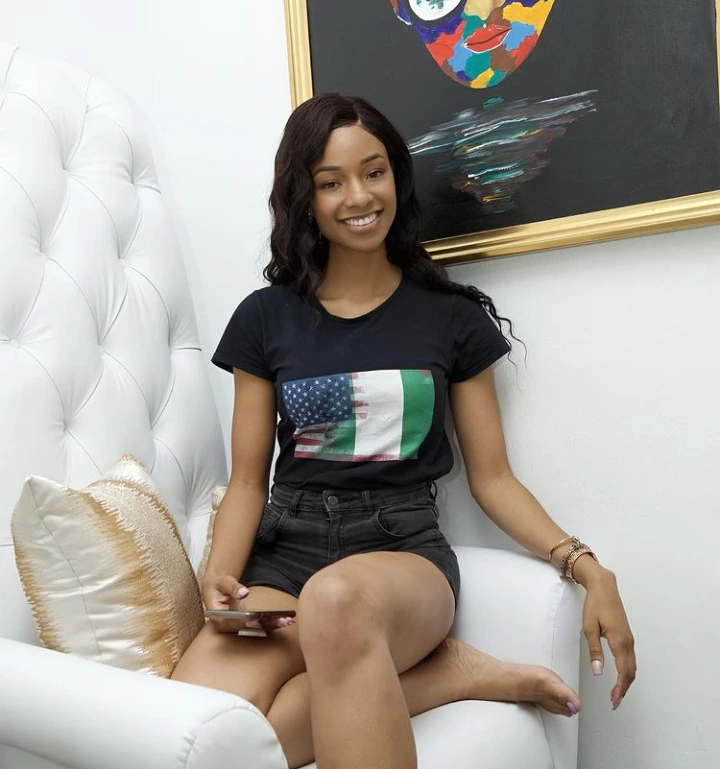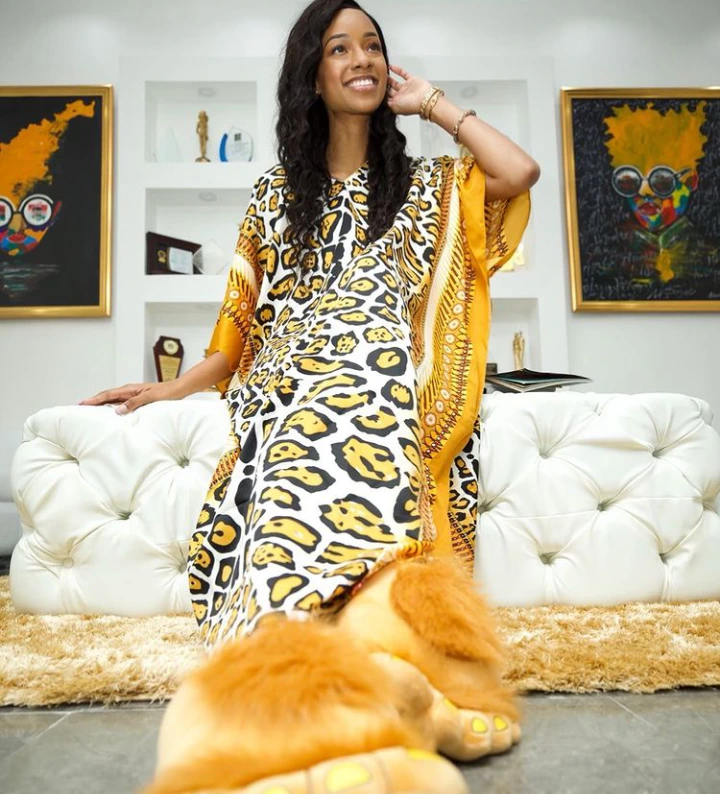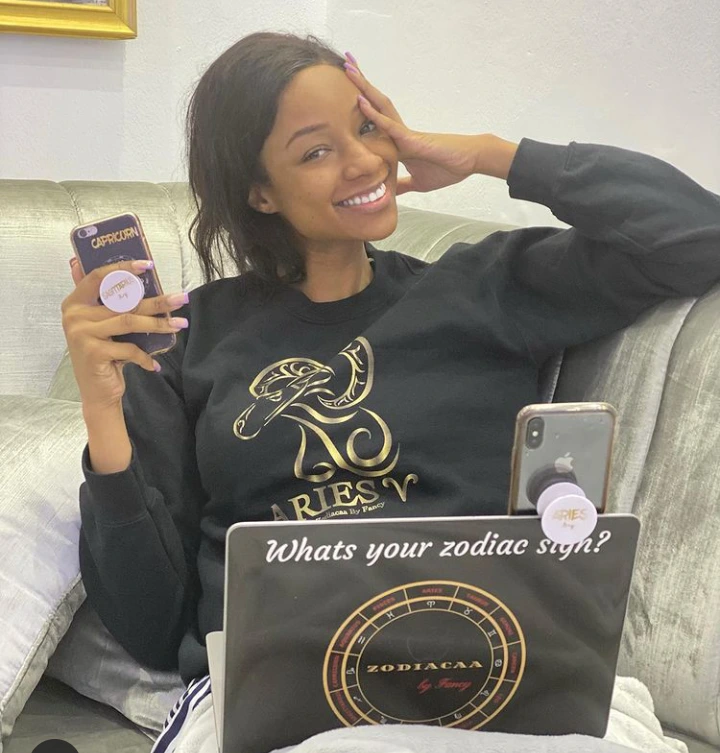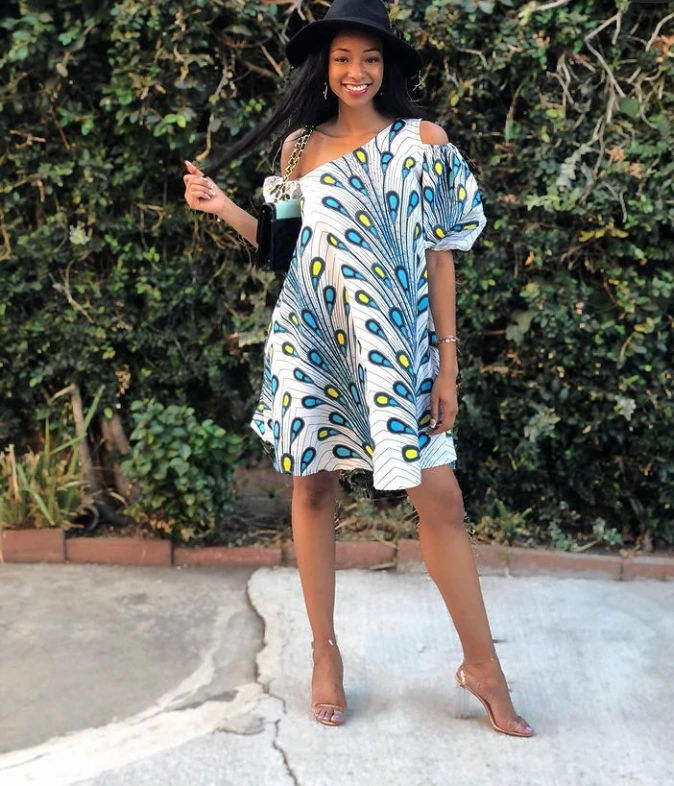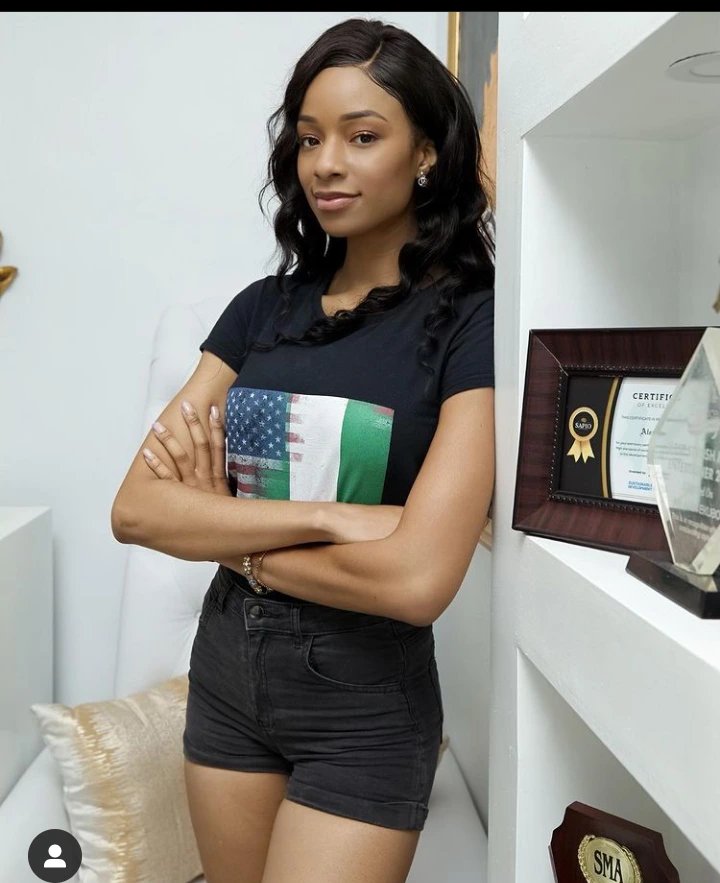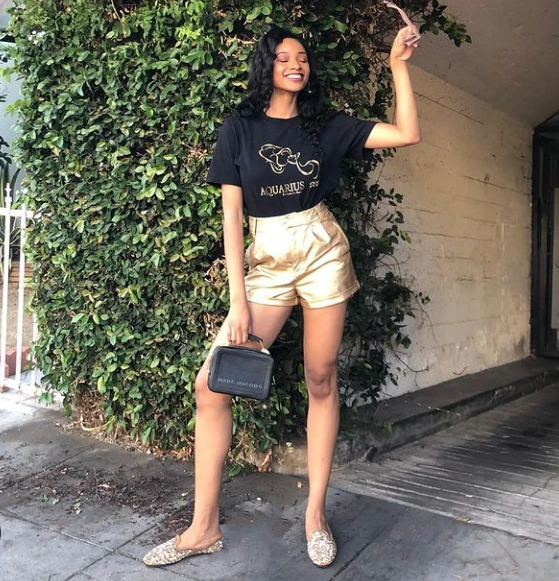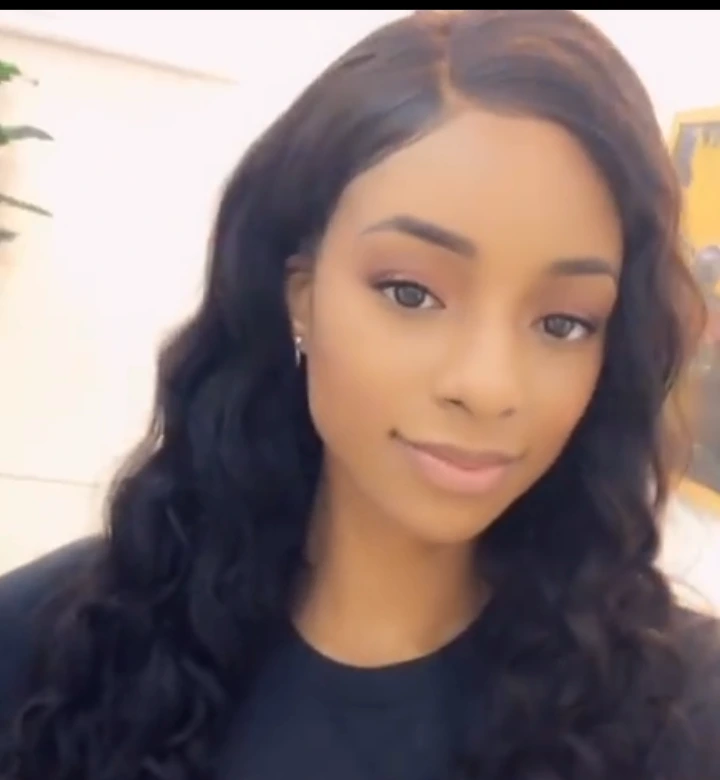 The pretty lady took to the comment section of Actor Alex Ekubo's recent post he shared on Instagram and declared her intentions.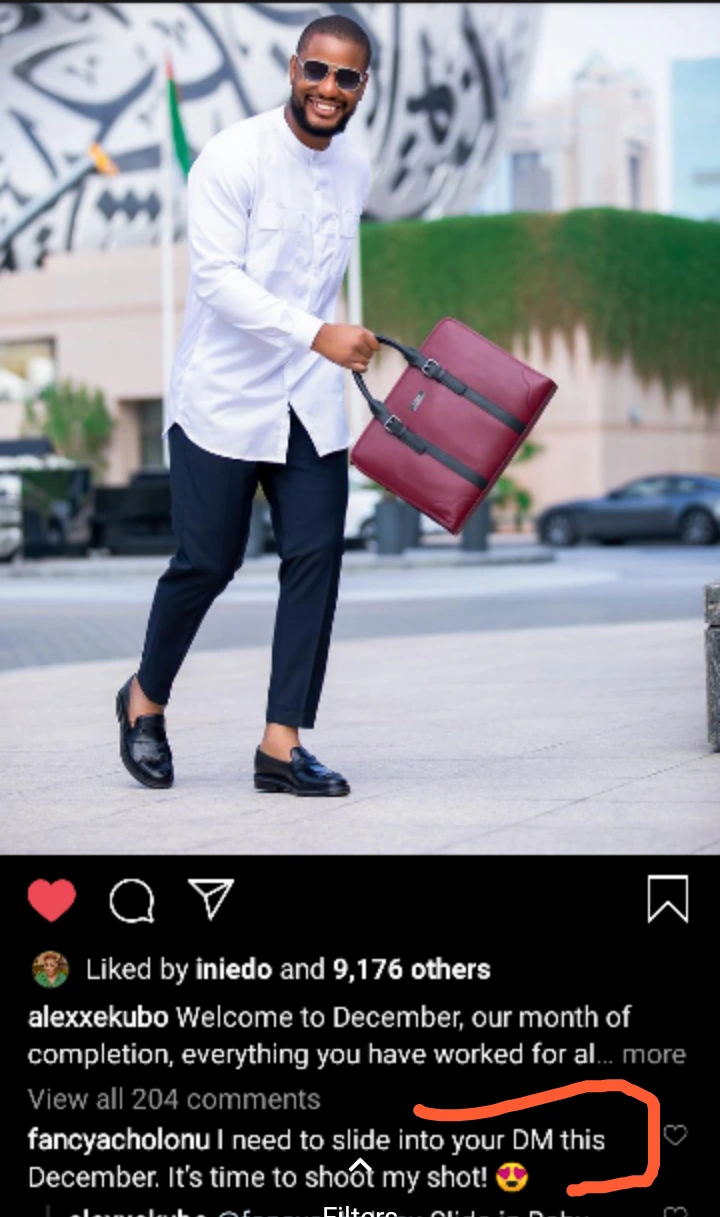 The talented actor also replied to her intentions as he replied in the affirmative and gave her a go ahead.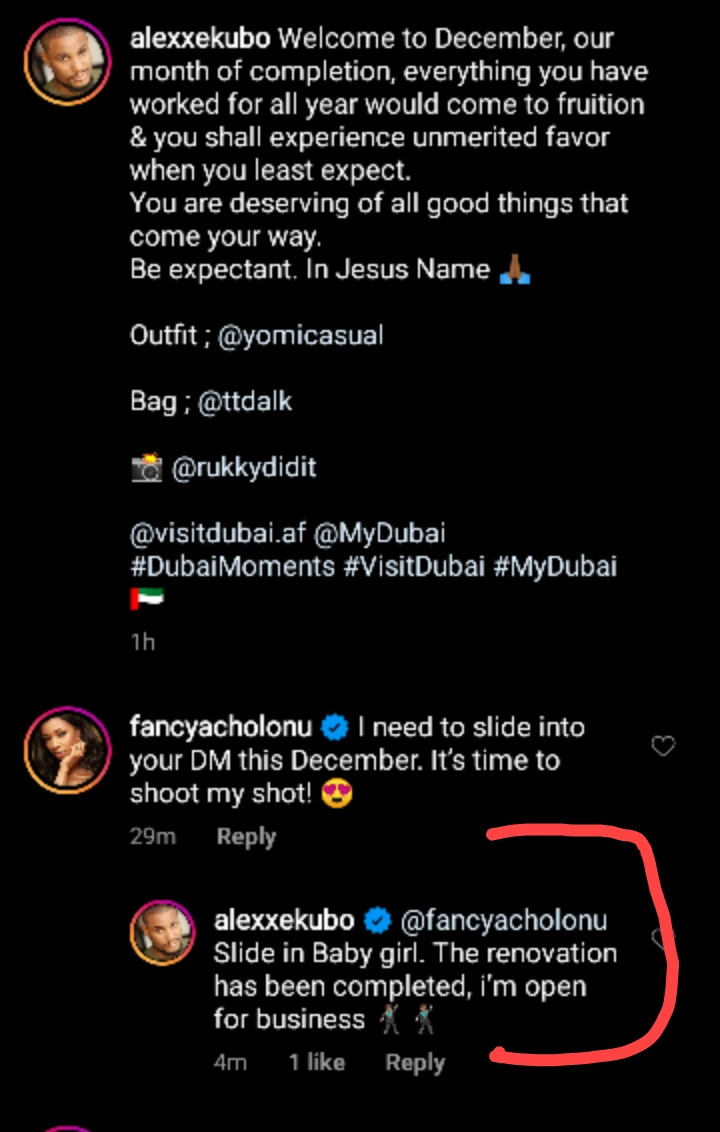 This is indeed lovely, and we have to keep our fingers crossed as we hope for the best.