See funny reactions to video of Kanye west peeing on his Grammy award.
---
Kanye omari west, is a singer, record producer and songwriter. Born in Atlanta and raised in Chicago, the renowned artist who is also known for his collaboration with popular shoe brand Adidas and their wide selling yeezy sneakers.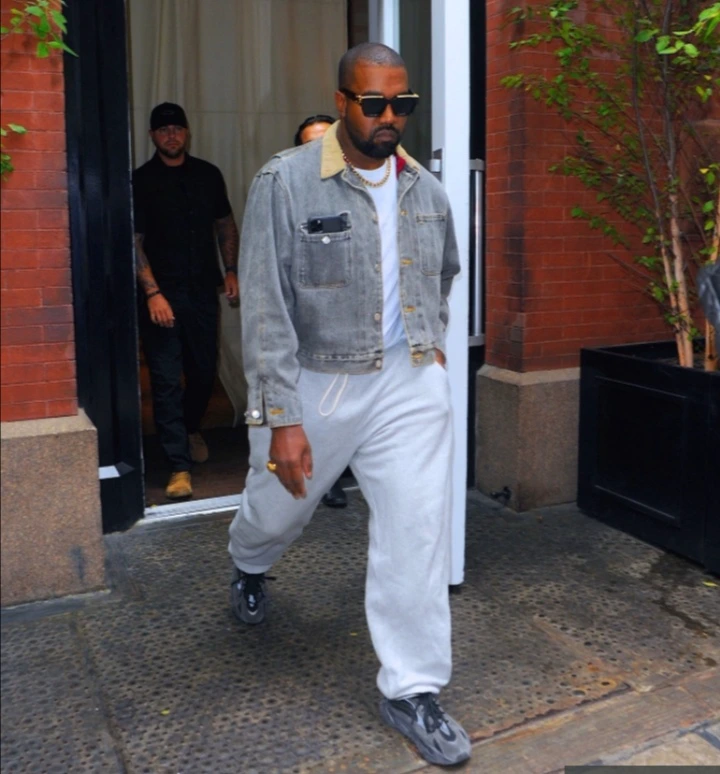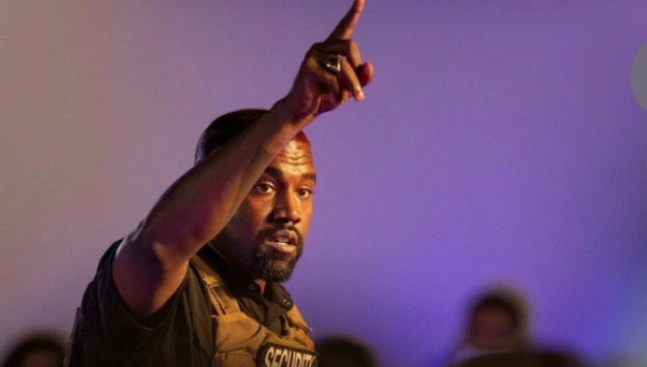 Kanye west, 43, a very outspoken and influential personality is known to be very vocal when it comes to issues of interest, recently the rapper has been tweeting against various wrong practices and ills in the music industry, The rapper also alleged he had signed over 10 contracts his label and that they tried to "bury him alive".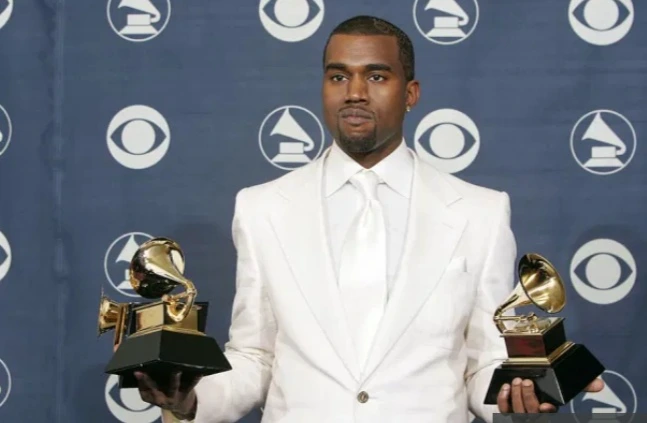 The American rapper posted a video earlier on his Twitter page, where he was seen peeing on one of his Grammy award. The video comes after a series of tweet storm against universal music, claiming that he wants his children to own his music masters.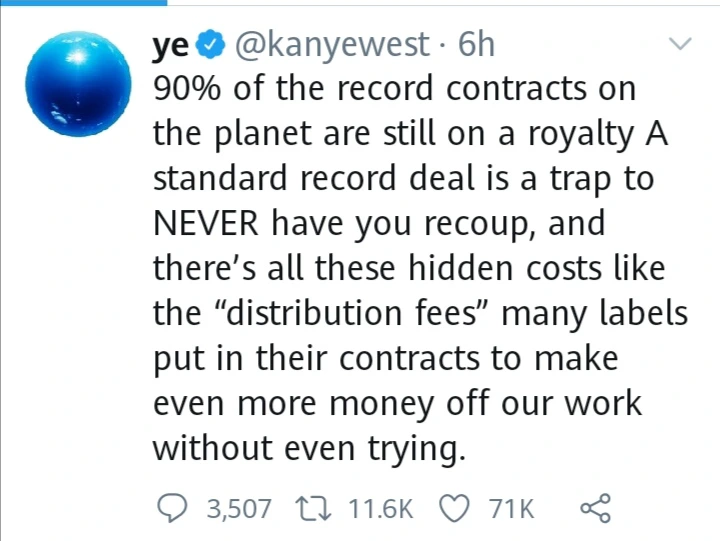 He even went ahead to call on a few of his colleagues in the industry to show their support for him, on his decision to take up the responsibility of fighting for every artist on their right to own the masters of their music and not the other way round

The short video clip posted by the rapper has caused quite a stir online, with many supporting the rappers action by stating that it is very wrong for artist to not have full control over their music and the necessity of the artist to have a full fledged ownership of the master of their work, others have gone ahead to call out the rapper by calling his act of peeing on his Grammy award "improper".
The clip where the rapper was seen peeing on his Grammy award comes after the rapper claimed that they ( universal music) do not want to give him the cost of how much his master copies are worth because "they know I can afford it".
See pictures of the clip below: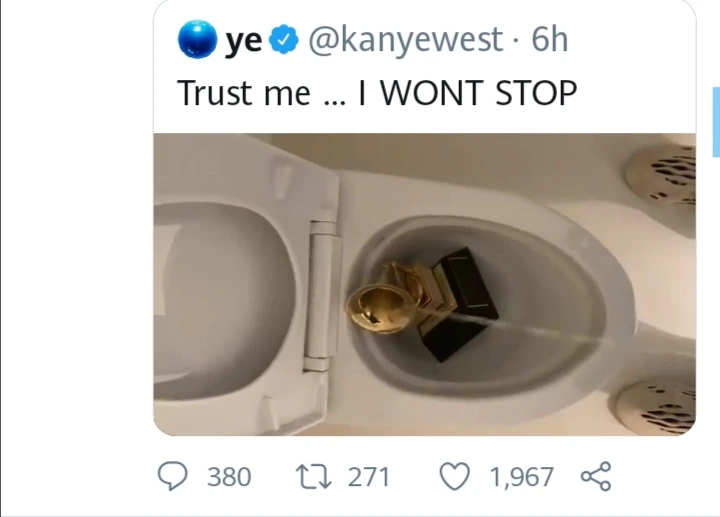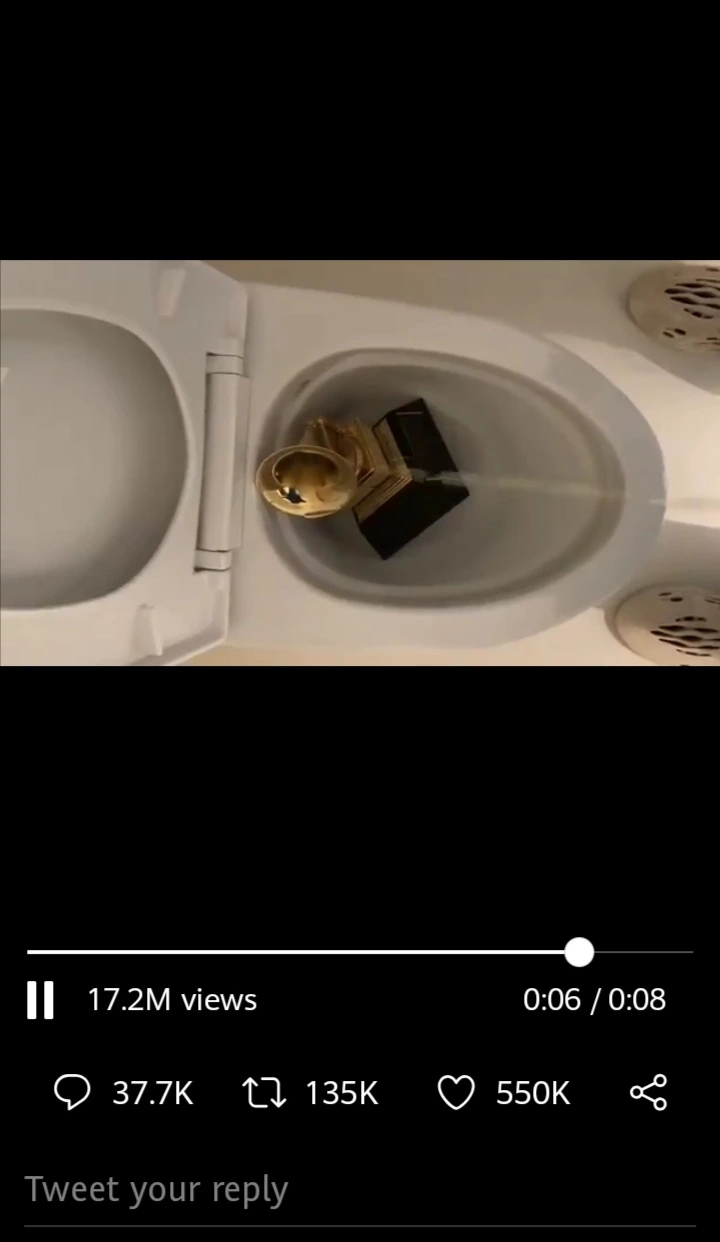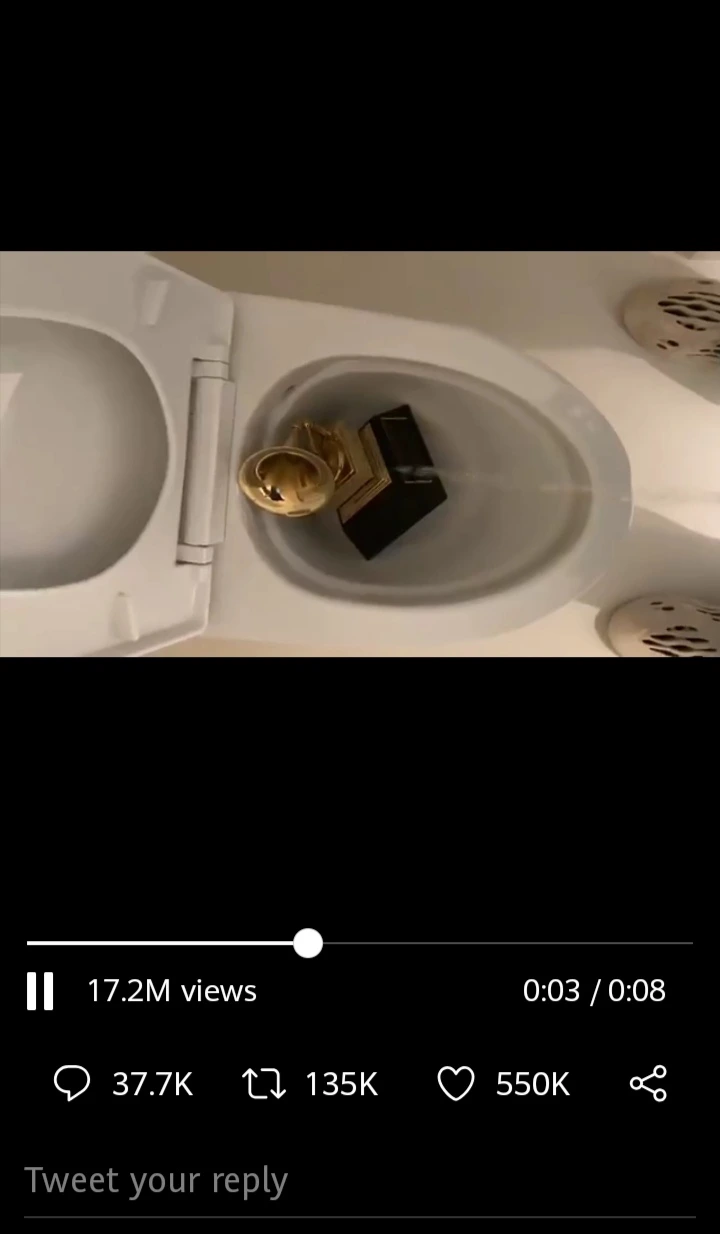 Many individuals have reacted to the rappers action on Twitter, below are very funny reactions to the video posted by Kanye :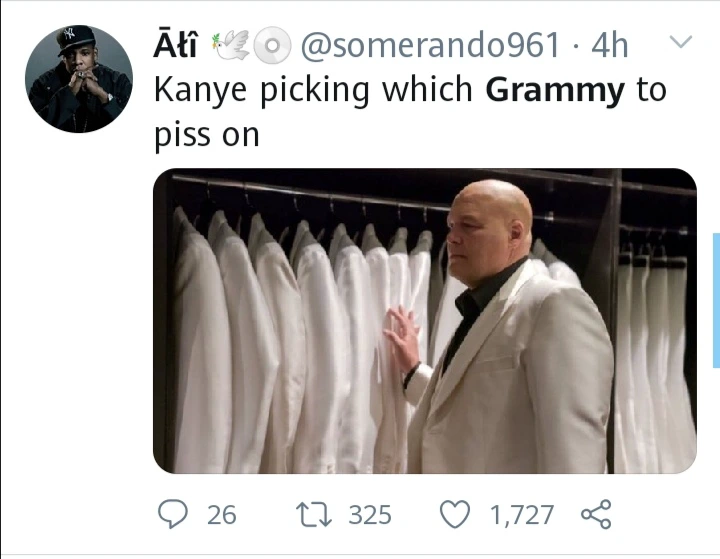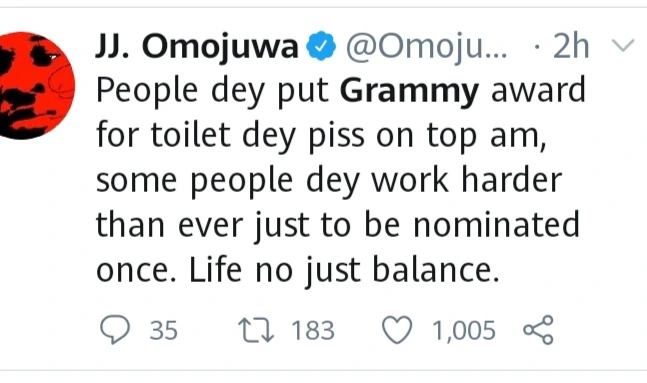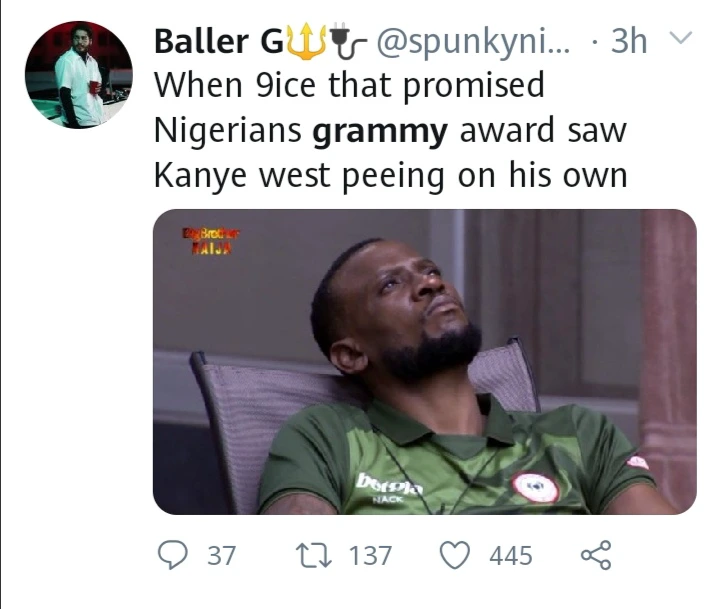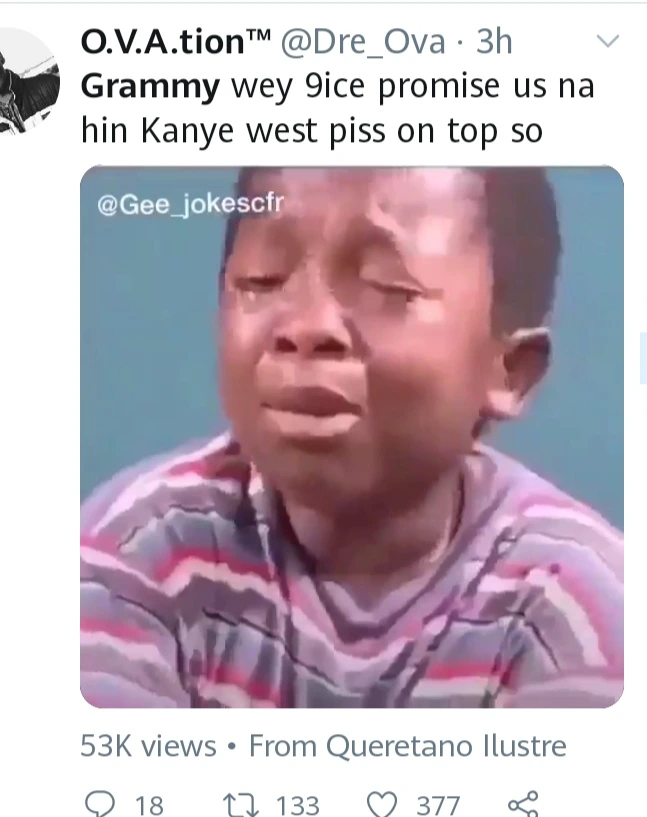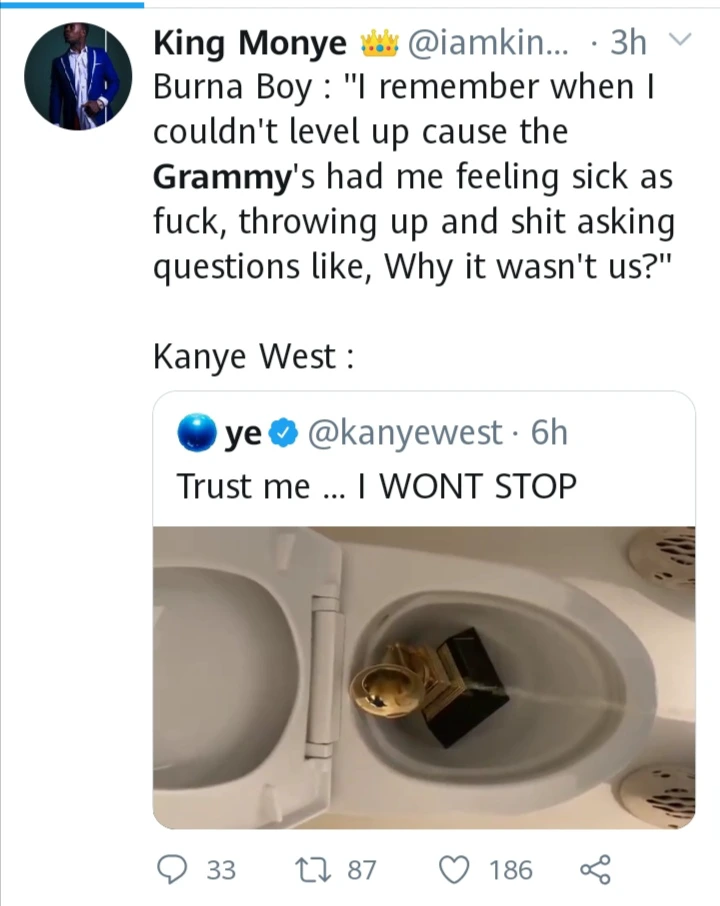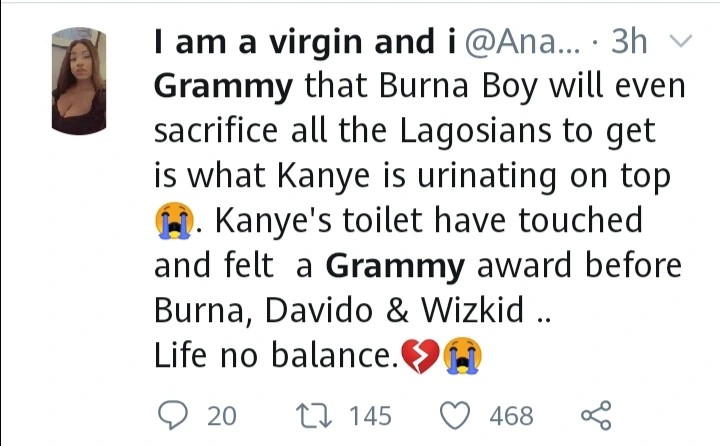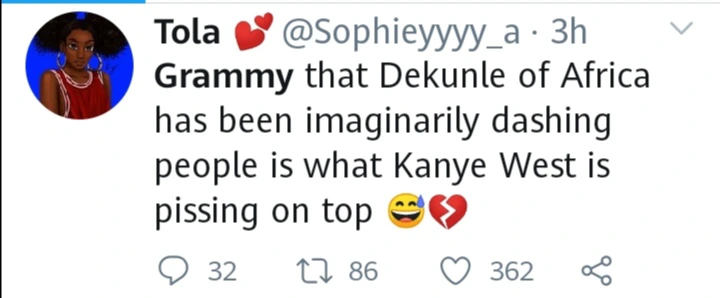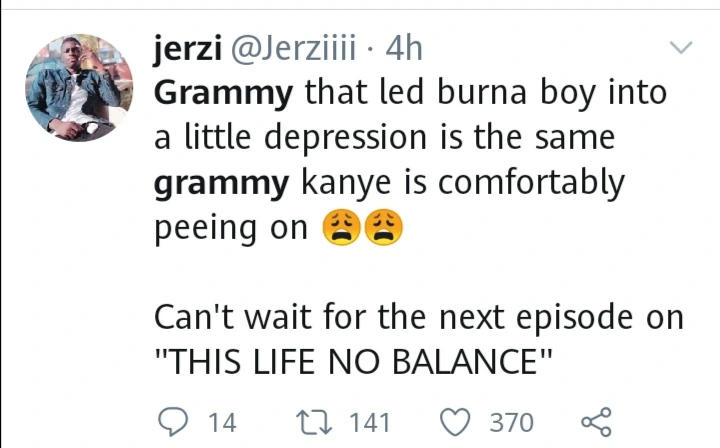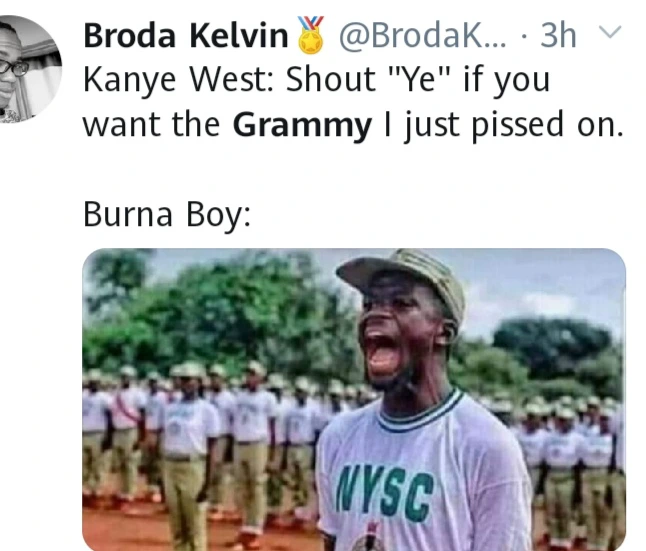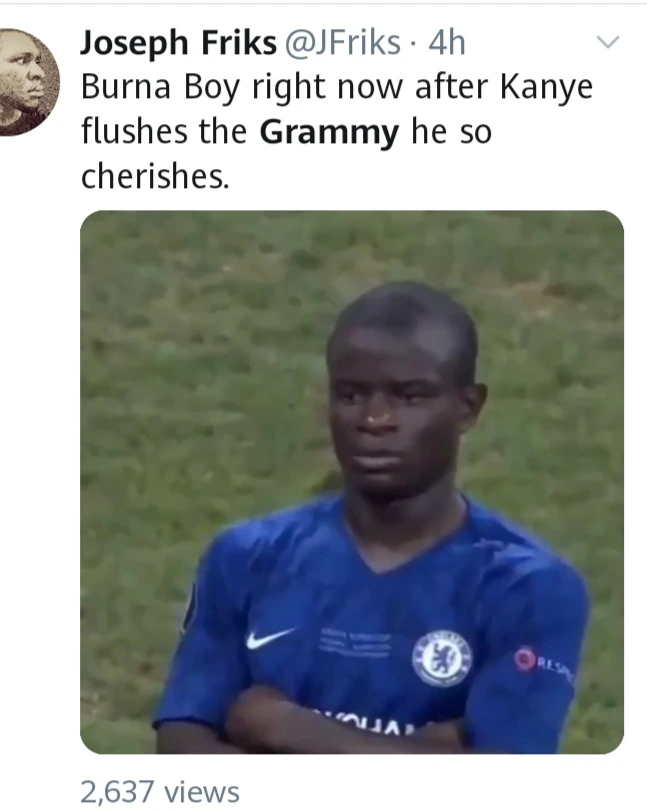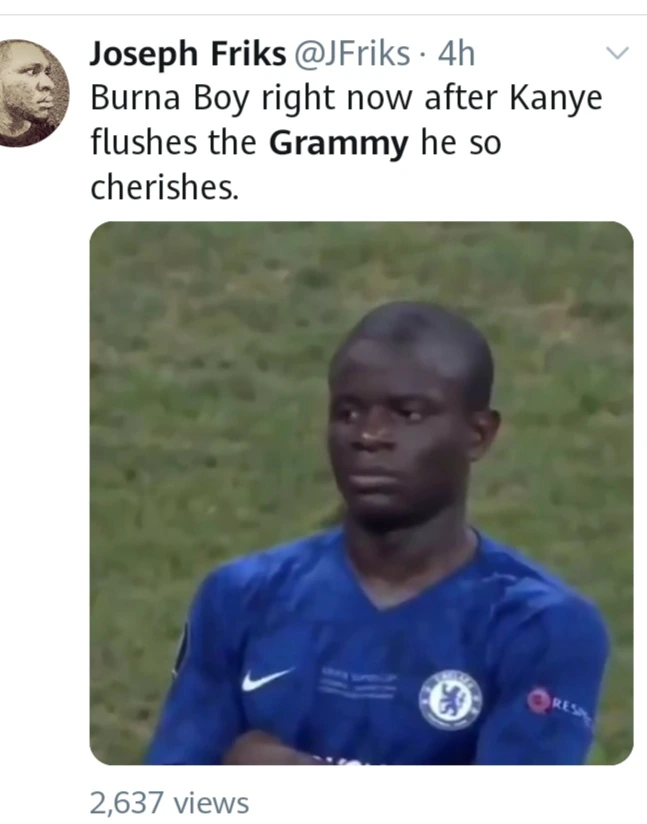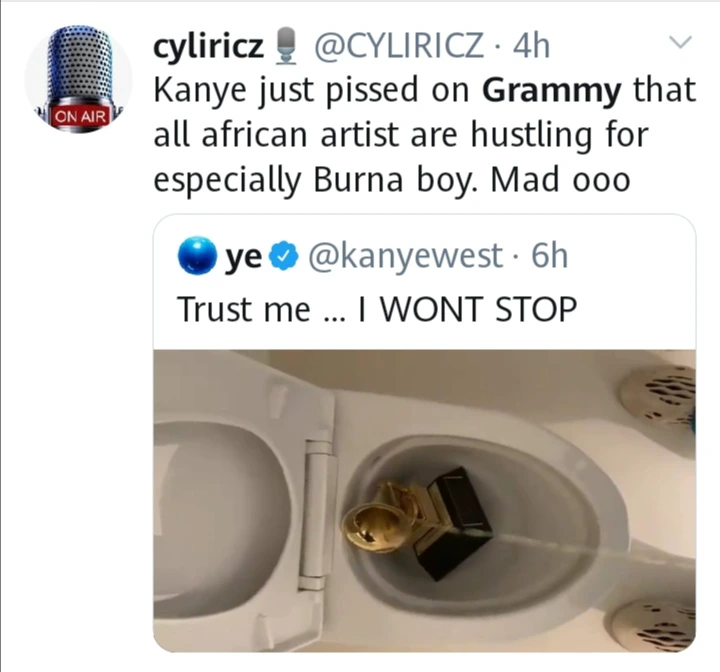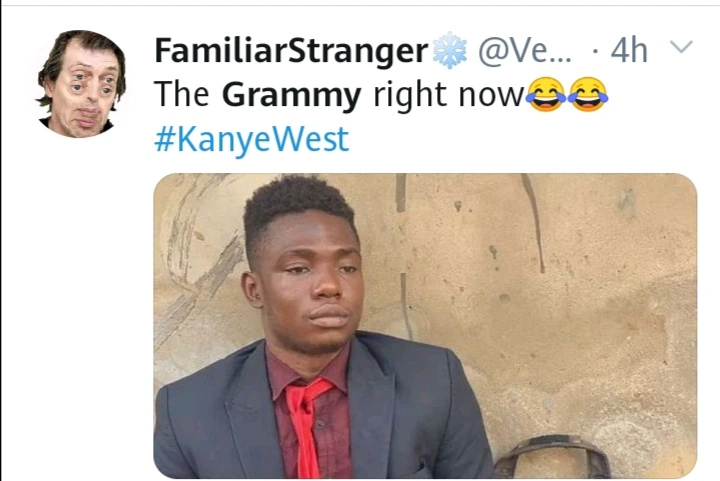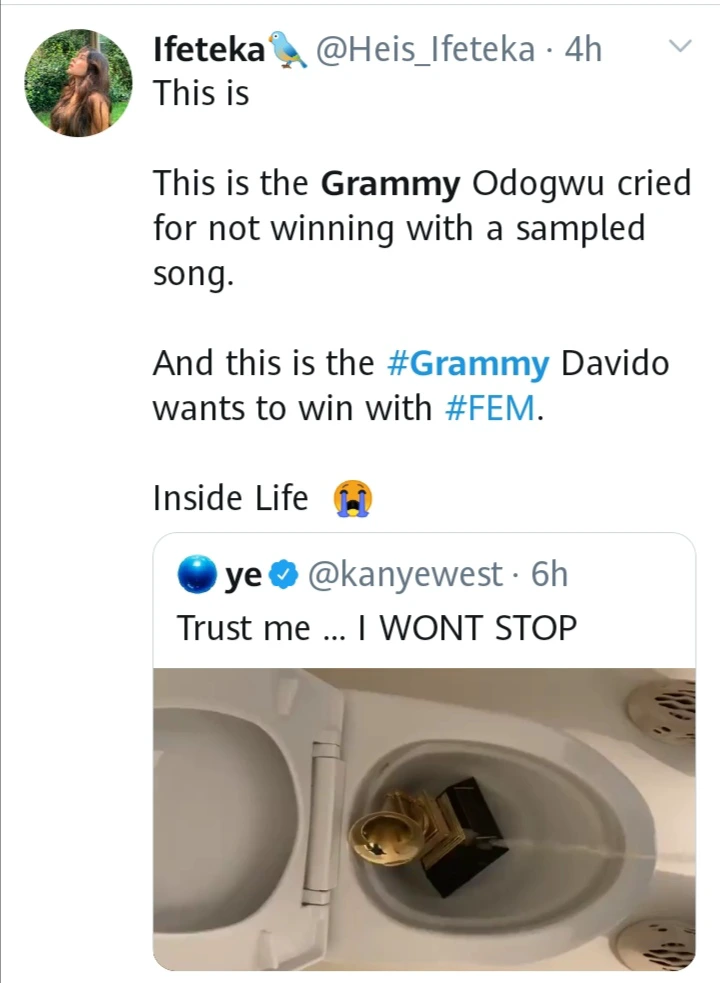 What do you think about Kanyes outburst and his recent act of peeing on a Grammy award, do you think what he did was wrong or another act of "heroism".