Reactions as Nigerian pastor lists qualities his wife must possess.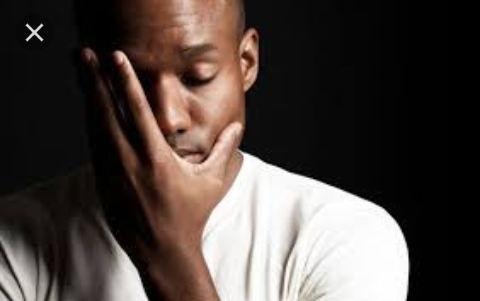 ---
Pastors are clergyman we often look up to for spiritual guidance sometimes, they are more like shepherds for a flock of sheep and some often follow their footsteps.
However, a Nigerian Pastor recently made a post on social media and it has been getting the attention of Nigerians, he posted a list of attributes that the woman his marrying must have and it was such a long list.
See pictures of his post below: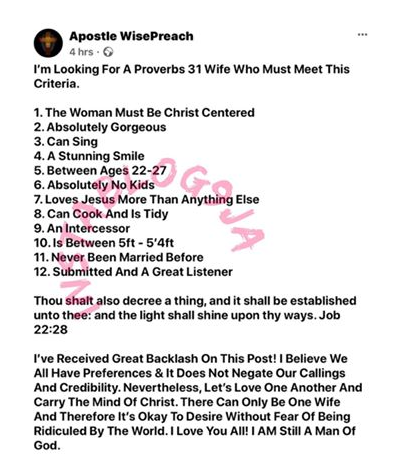 See some reactions it got below;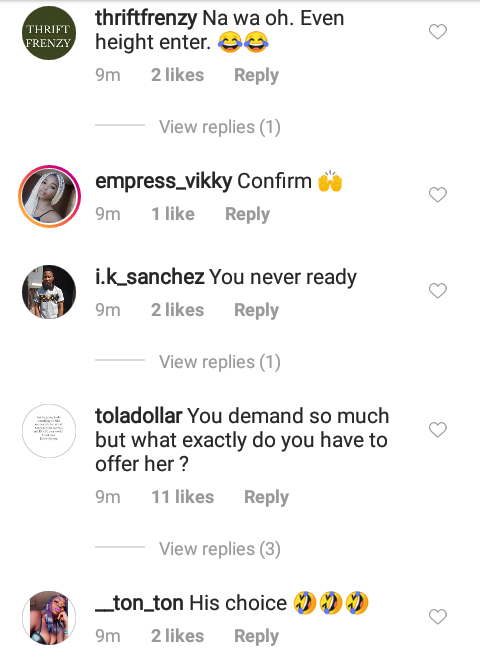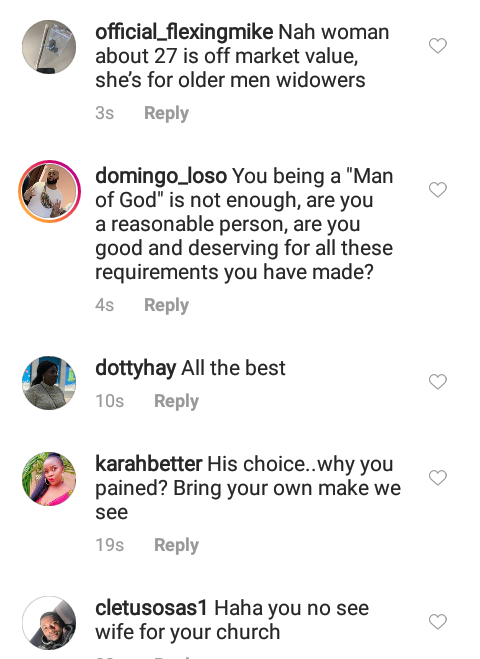 The pastor defended his actions by quoting job 22:28 and saying;
" There can only be one wife and therefore it's okay to desired without fear of being ridiculed by the world."
The job verse he quoted was talking about- "Thou shall also decree a thing, and it shall be established unto thee: and the light shall shine upon the ways."
I thought love was the main criteria for marriage, when has wordly qualities become the right way of choosing a partner. Let God leads in all we do, please do not be mislead by this .