Powerful Ladies: 5 Nigerian Women That Have Redefined The Business World With Their Achievements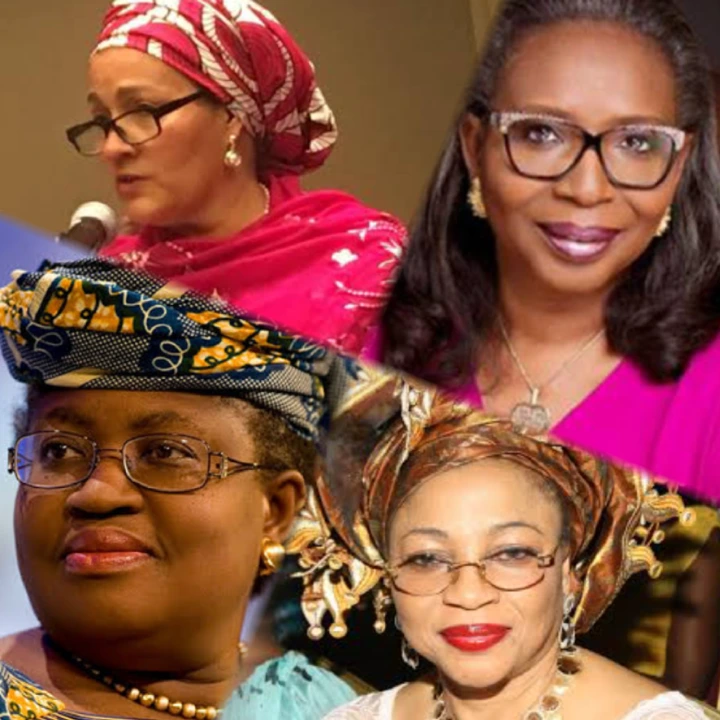 ---
Many Nigerian Women across the global space are currently redefining what true excellence and achievement actually means.
This list below should serve as a piece of motivation to every women out there that they can become innovators, change makers and prominent members of the society if they put their hearts into it.
1. Ngozi Okonjo Iweala
Ngozi Okonjo Iweala is a 66 years old renowned economist who was born in Ogwashi-Uku, Delta state on June 13, 1954.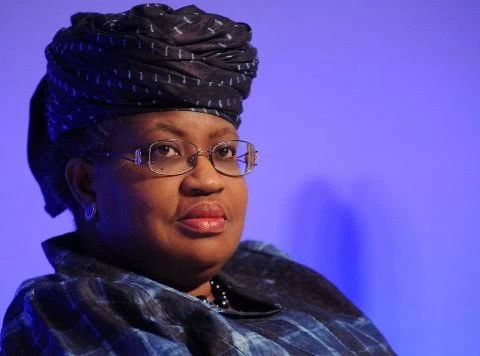 The renowned Nigerian economist was a two time minister of finance in the country.
Ngozi Okonjo Iweala sits on the board of several financial institutions including Standard Chartered bank, twitter.
She spent about 25 years of her wonderful career as a development economist in the World Bank, rising through the ranks to become the managing director of operations.
She was the first ever female to serve as minister of finance in Nigeria as well as a minister of foreign affairs.
Okonjo Iweala has received many individual recognition all through her entire life, being named as one of the 50 greatest world leaders (Fortune, 2015) and one of the top 3 most powerful women in Africa (Forbes, 2012).
2. Amina Jane Mohammed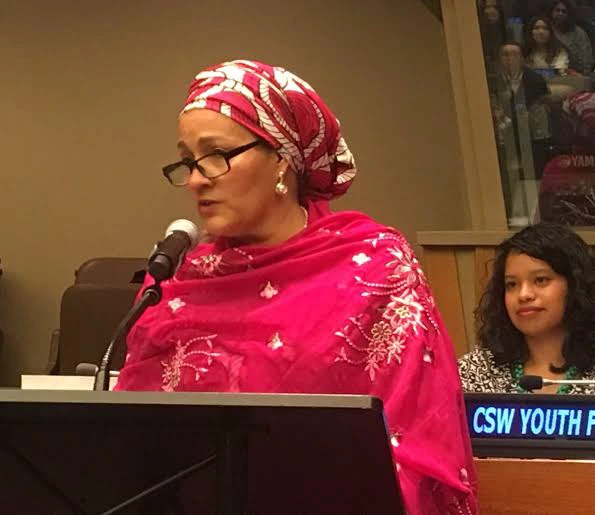 Amina Mohammed is a 59 Years Old Nigerian diplomat who was born June 27, 1961 in Liverpool, England.
She is currently serving as the fifth deputy secretary general of the United Nations.
Also, in 2015, she was appointed as the Minister of environment by President Muhammadu Buhari.
3. Folorunso Alakija.

Folorunso Alakija is a 69 years old Nigerian entrepreneur who majors in the oil, fashion and printing industries.
She is a true definition of what an achiever can be. Folorunso is the managing director of the Rose of Sharon Group as well as the executive vice chairman of Famfa oil limited.
In 2016, she was named as the 80th most powerful woman by Forbes.
4. Ibukun Awosika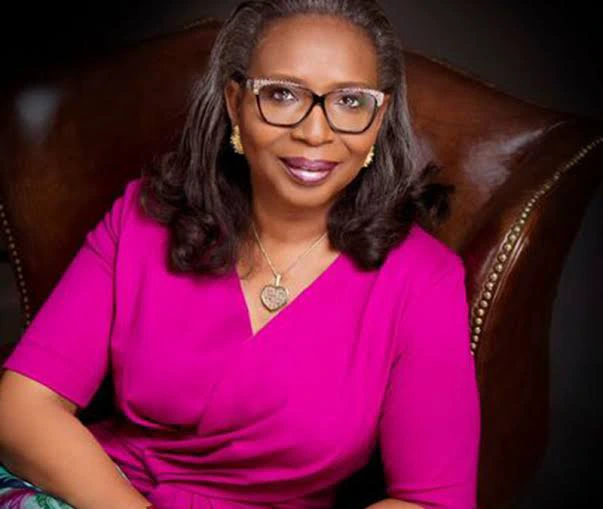 Ibukun Awosika is a 57 years old Nigerian entrepreneur born on December 24,1962.
Ibukun is a member of the Nigerian economic summit group and also a fellow of the African leadership initiative and Aspen global leadership network.
She became the first female to be appointed as the chairman of First Bank of Nigeria following the resignation of their former chairman, Ajibola Afonja.
Earlier this year 2020, she won the "Forbes woman chairperson Award", a great achievement for the lioness.
5. Uchenna Uche Pedro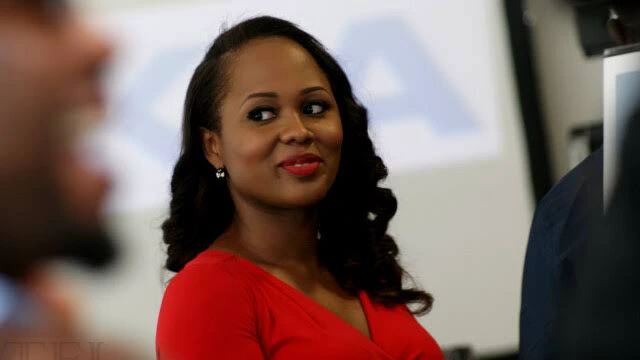 Unchenna Uche Pedro is an award winning Nigerian entrepreneur who was born on July 26, 1984.
The 36 years old successful entrepreneur is the CEO of BellaNaija, a media tech brand that specialises in entertainment and lifestyle contents.
Before establishing BellaNaija in 2006, Uchenna worked for Shell Canada and Cadbury in Nigeria.
In 2013, the 36 years old entrepreneur was honoured as the British Council international young media entrepreneur of the year for Nigeria.
Also in December 2015, Venture Africa listed her among one of the most influential CEOs of 2015.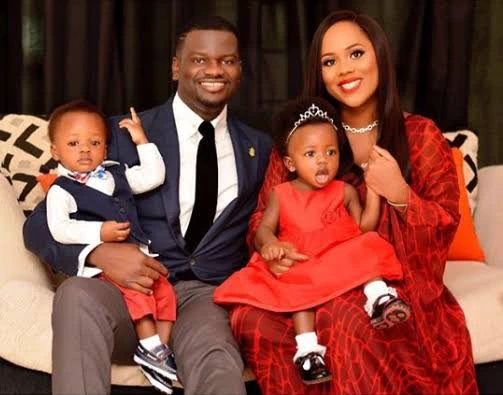 Uchenna Uche Pedro and her family
In case you are wondering, Uchennna Pedro is happily married woman. On June 16,2012, She got married to Bode Pedro, the son of Femi Bode, former deputy governor of Lagos state and gave birth to a set of twins in 2015.
Women are making names for themselves all over the world, so you should never allow yourself to be brought down with the thoughts that you cannot make a difference because you are a lady.
No matter how young you are as a Lady, you can become anything you want.
I believe you learnt something from this write-up and I sincerely wish you will overcome every thoughts that are setting you back.