Photo of " Mr. Ibu " showing his bad health status goes viral – Nigerians worry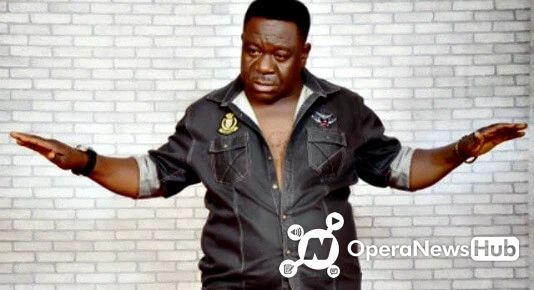 Popular comic actor, John Ikechukwu Okafor, also known as Mr. Ibu is now looking weak and is one of the reasons he is no longer featuring in movies as he used to.
In a photo circulating on social media sees him with a bloated which many believe he is suffering from some underlying health issues.
The veteran actor does not appear to be healthy as his facial expression gives the tip that he needs medical attention before the worse happens.
Okafor is considered to be one of Nigeria's most talented comic characters. His humorous acting is often characterized by stupidity, hilarious imbecility and a sharp disconnection from reality.
He has acted in more than 200 movies, including Mr. Ibu (2004), Mr. Ibu in London (2004), Police Recruit (2003), 9 Wives (2005), Ibu in Prison (2006) and Keziah (2007).
Fans have called on the actor to quickly check himself into a hospital for proper healthcare.
See his Photo and reactions below;