Perfect Hand Bags For Classy Ladies To Rock This Xmas Season. (See Photos)
---
In today's article we will be focusing directly on our classy and sassy ladies who are really fashionable and beautiful when it comes to the world of fashion.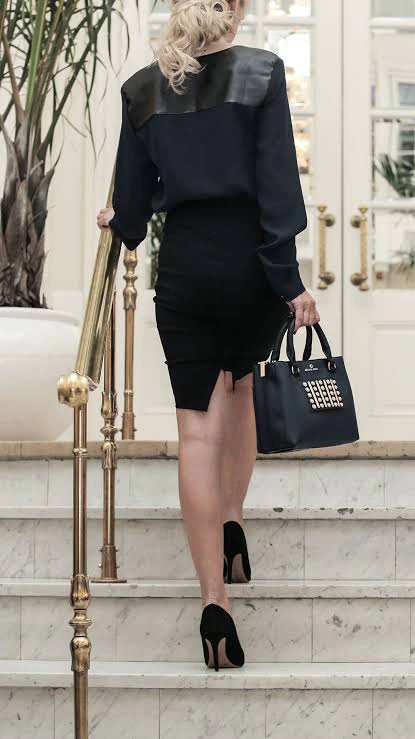 Christmas is here! And most of our fashionable ladies and confused of the style or colour of bag to rock with that sassy outfit this Xmas Season. Here are some classy bags that will surely suit your taste.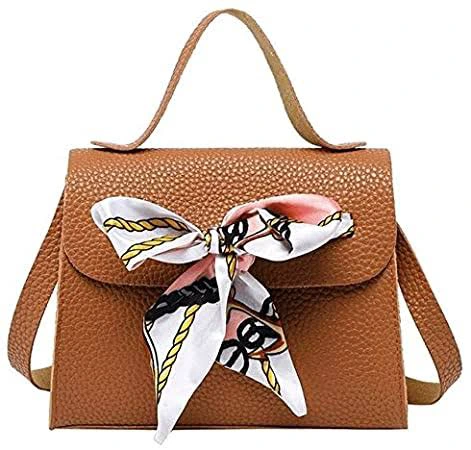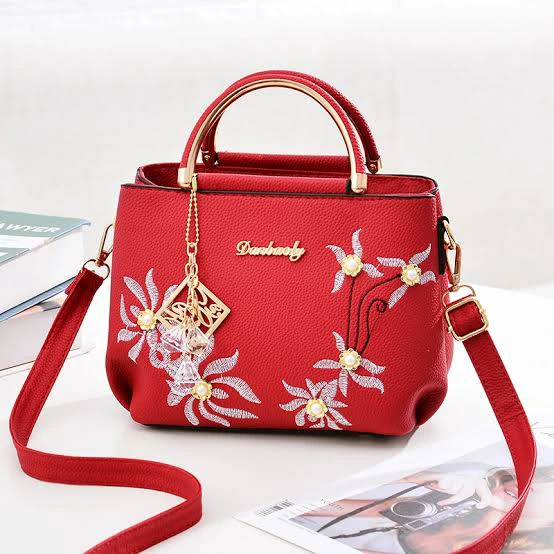 These bags are mostly rocked by classy and fashionable ladies who want stop take fashion to a while different level.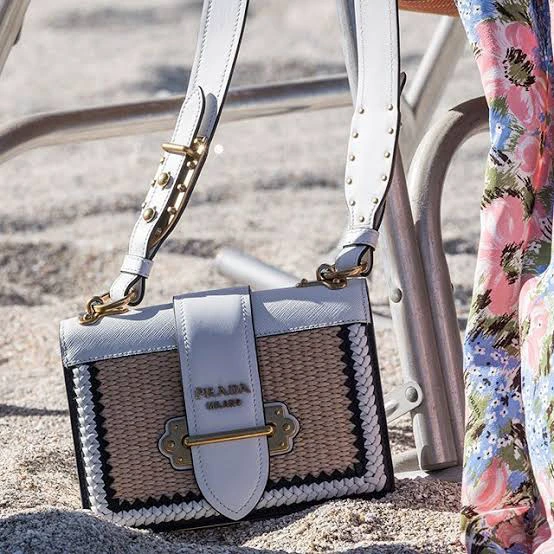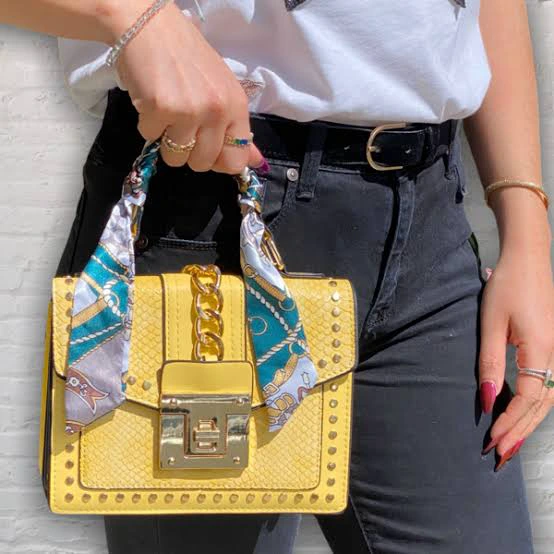 These bags can be rocked with any outfit, as long as you are putting on a classy outfit that will match your fashion sense.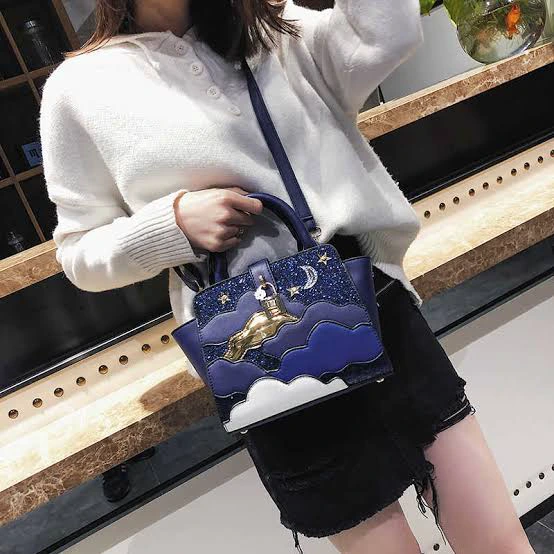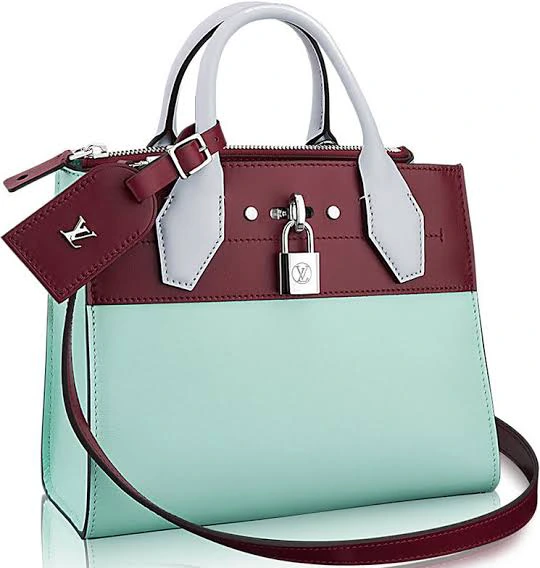 As you glance through these bags, you will be thankful and convinced that I have surely made your day, and completed your fashion plan. Enjoy!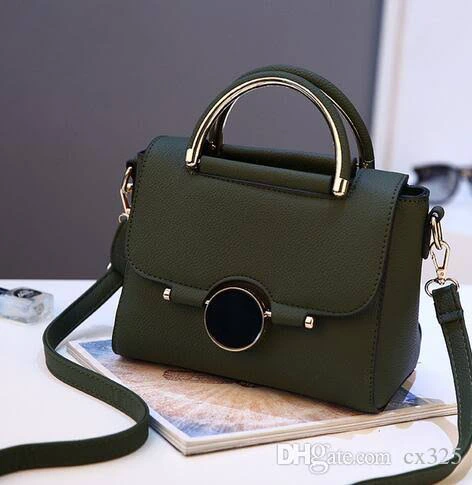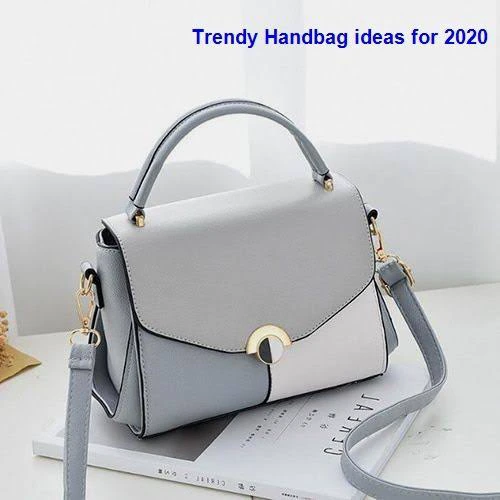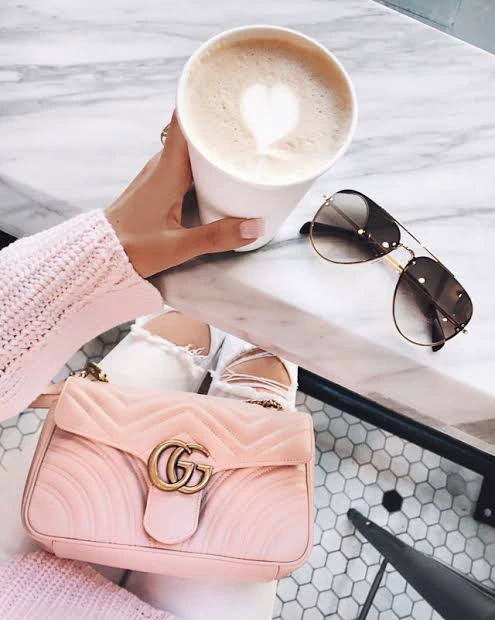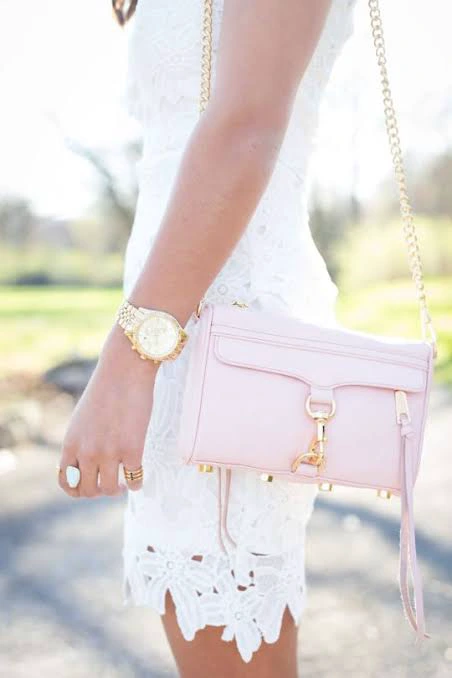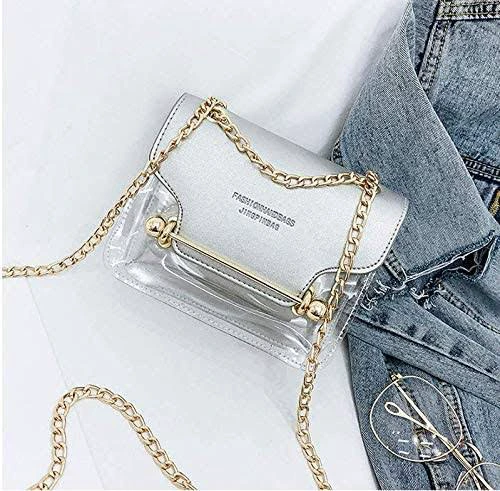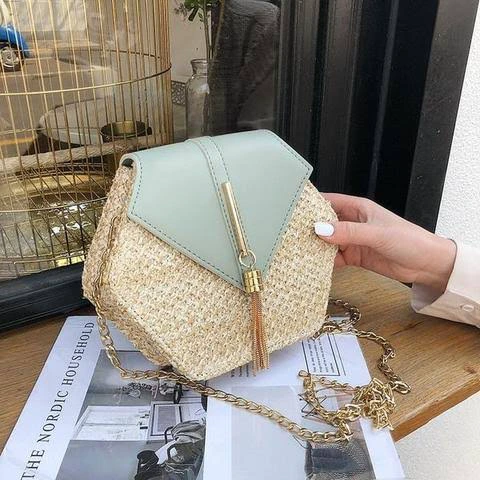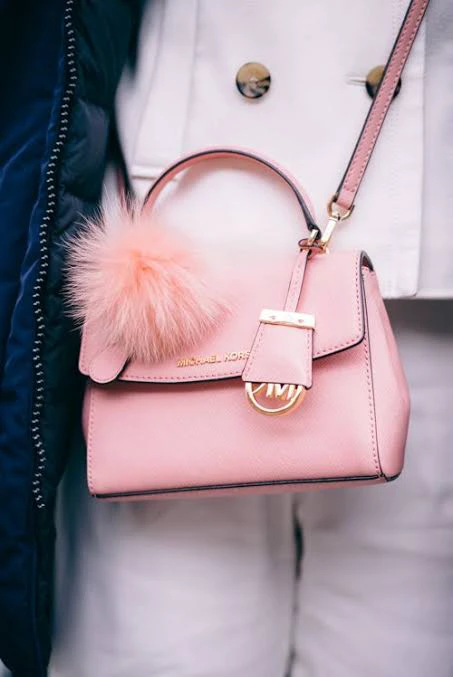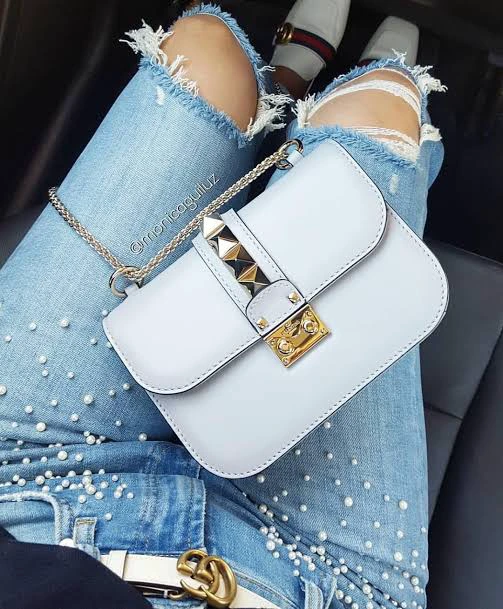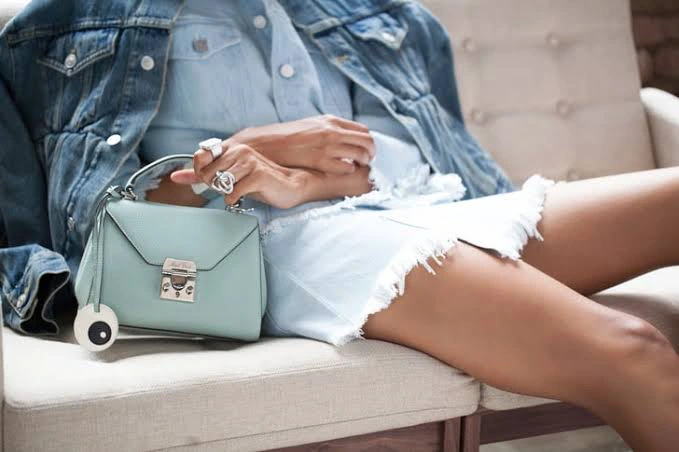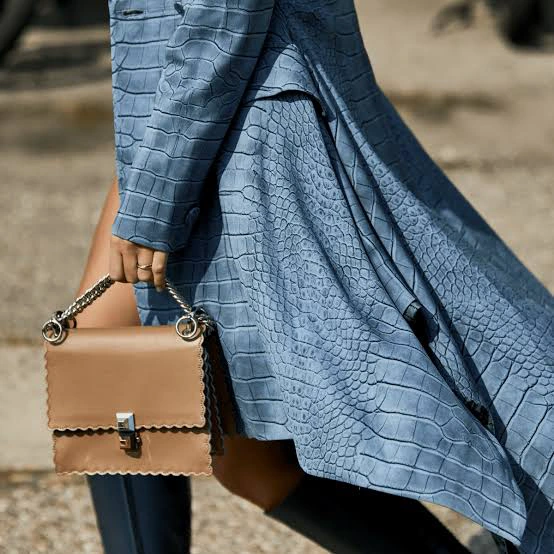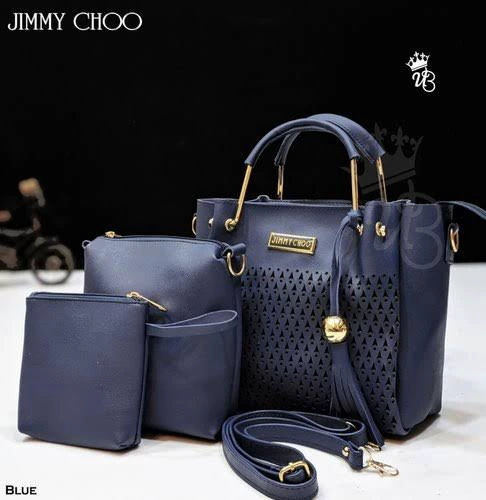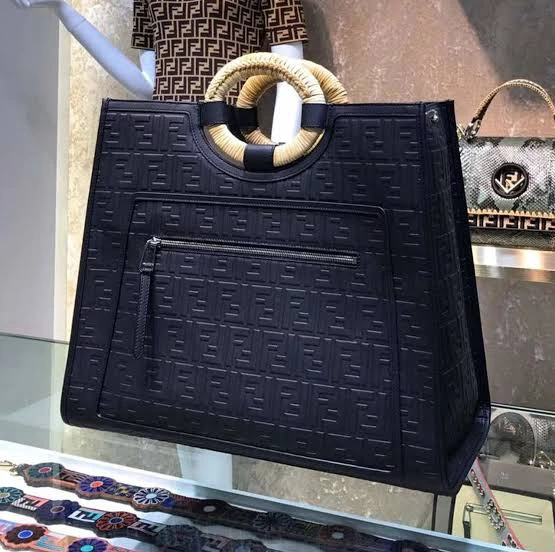 Photo credit: Google
Follow 80naija on twitter: official80naija