"Our Country Will Be Better If We Worry About The Source Of Our People's Poverty", Says Yul Edochie
---
Veteran Nollywood actor and politician, Yul Edochie, has said that Nigeria will be a better place if people worried about the reason why there's poverty amongst people in Nigeria.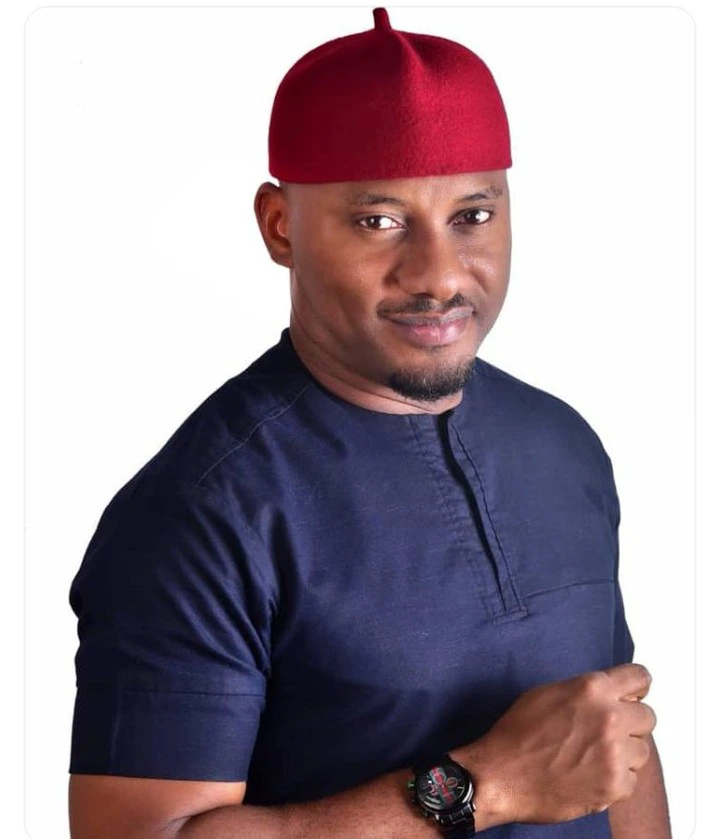 Yul Edochie added that it was necessary to worry about the source of poverty because people worry much about the root or source of wealth amongst Nigerians.
"Our country will be better if we worry about the source of our people's poverty same way we worry about the source of people's wealth", Yul Edochie said.
Yul Edochie said this in a tweet he posted in his official twitter handle, @YulEdochie.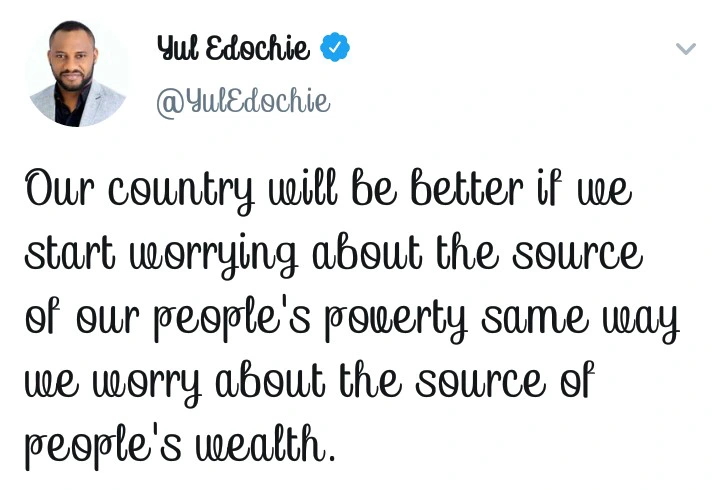 Yul Edochie was right in his comments because when people work hard enough to change their financial situation, people around them begin to ask questions. But when people don't do well financially, nobody says anything.