Opinion: Between Marcos Alonso And Emerson Palmieri, Who Should Chelsea Sell?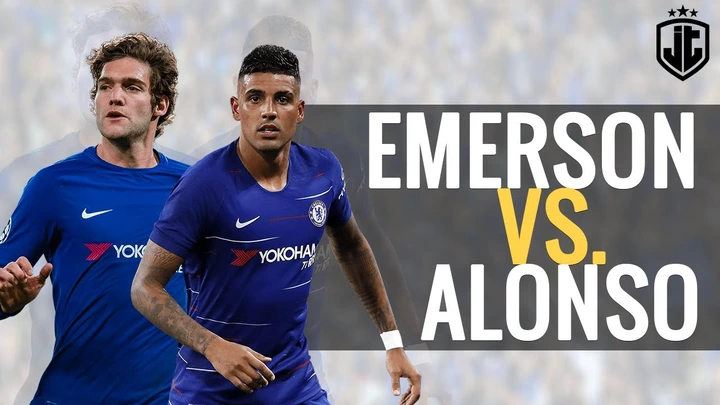 ---
The left-back position had been an Achilles heel for Chelsea for a very long period of time.
Both Marcos Alonso and Emerson Palmieri failed to cement the position as theirs, Chelsea had to use César Azpilicueta as a left-back in some matches to cover up the obvious lapses in that position, in the Chelsea team.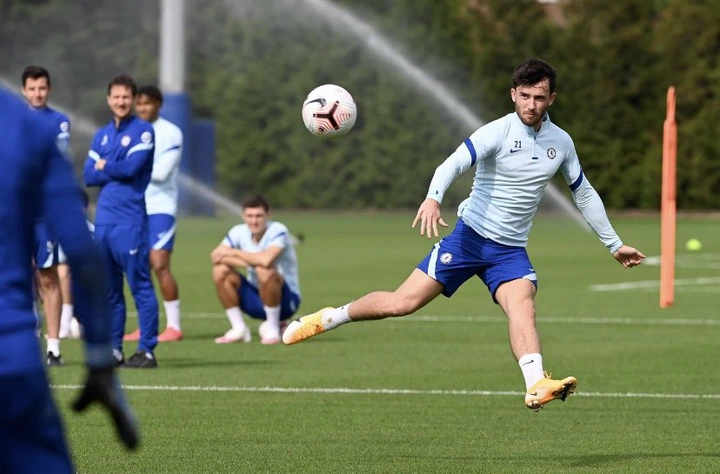 Chelsea has spent heavily to put an end to the left-back issue facing the team, by signing Ben Chilwell from Leicester City.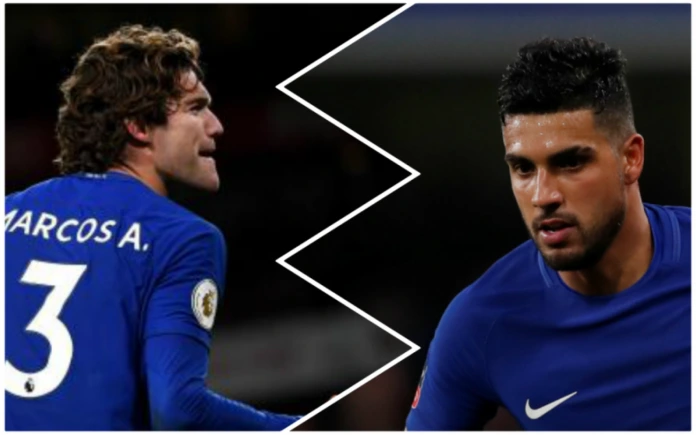 With Ben Chilwell signed, Marcos Alonso or Emerson Palmieri, has to leave the team, while the other will stay as a backup to Ben Chilwell.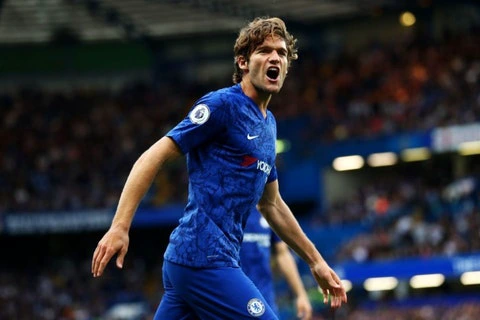 Marcos Alonso offers more than Emerson when it comes to goal threat, Marcos has the knack for scoring lovely goals in important matches.
His ability when it comes to taking a free kick had been very useful to the team.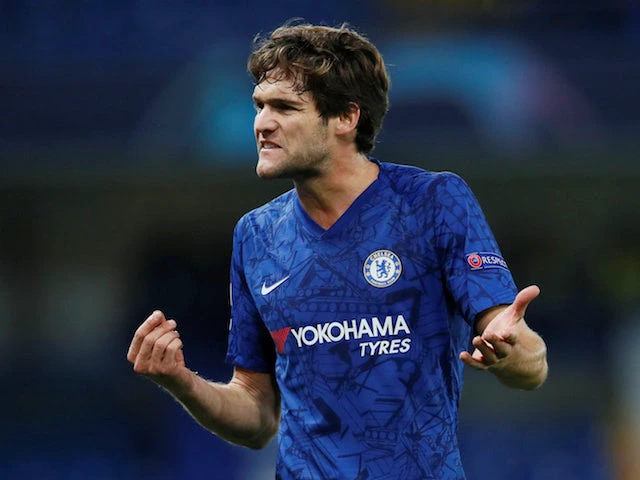 Alonso loves pushing down the opposing flanks, but he is not that fast to cover up, should in case a counter-attack is launched by the opponent.
This has been exploited by opponents countless times when playing against Chelsea.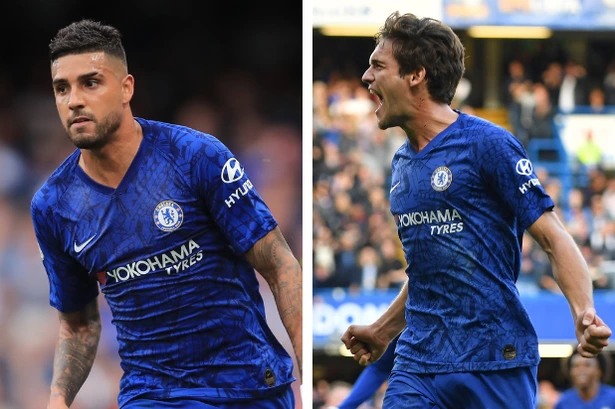 Marcos Alonso defending is not the best, he is more of attacking left-back. He struggles badly when he comes against speedy attackers.
Emerson Palmieri bought from Inter Milan was brought into the team to compete with Marcos for the left-back spot.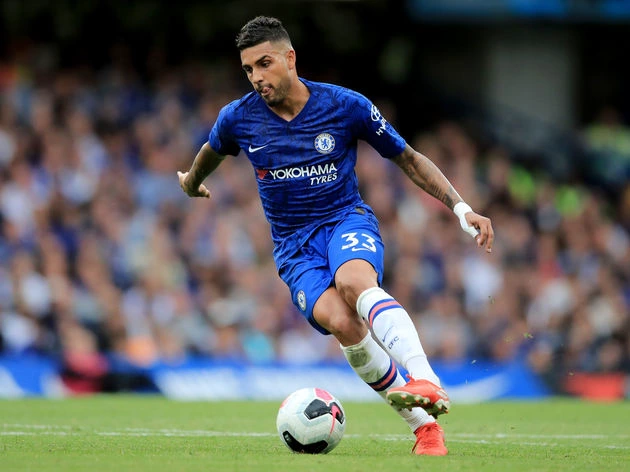 He has not been successful in disposing Marcos Alonso from that position, his form has been very erratic for a club like Chelsea.
His delivery when attacking is good, but not up to the standard demanded at Chelsea.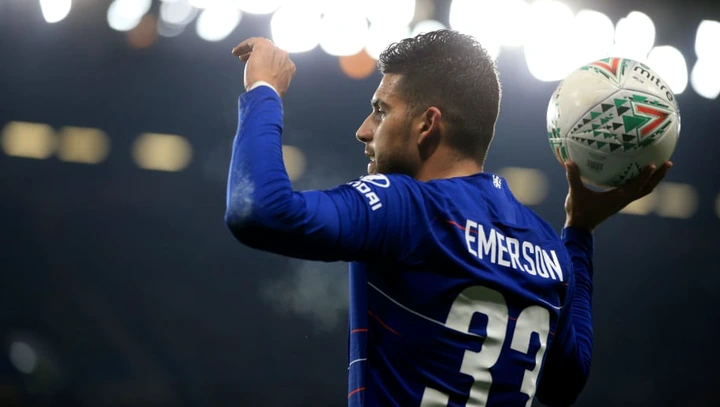 When it comes to speed, he is faster than Marcos Alonso, but his concentration during games is not the best.
In Emerson's defence, he has been unlucky with injuries. This has affected his performance for Chelsea.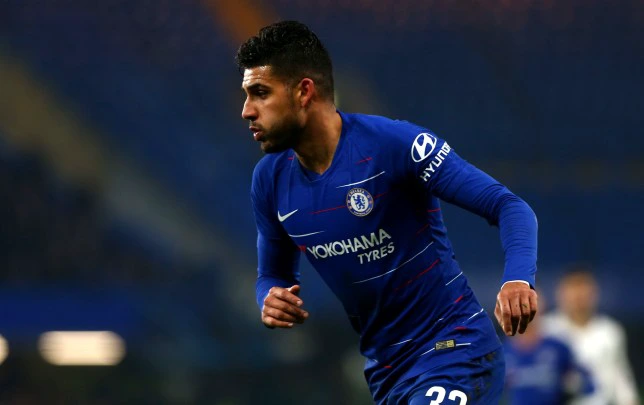 Marcos Alonso and Emerson Palmieri have their strengths and weaknesses, Chelsea as a matter of necessity must sell one, then keep the other as backup.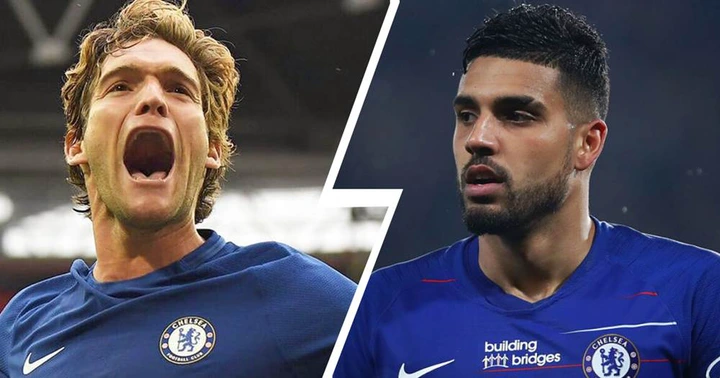 Dear Reader, Between Marcos Alonso and Emerson Palmieri, who should Chelsea sell? Drop your comments!