'One Night in Miami' review: Regina King's directing debut electrifies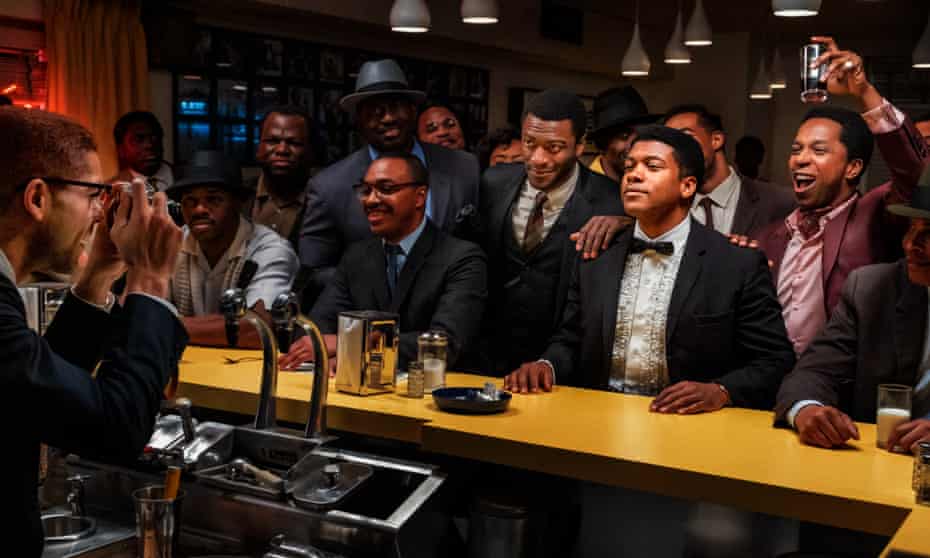 ---
In 1964, black icons Cassius Clay, Malcolm X, Sam Cooke and Jim Brown gathered in a Florida motel room one evening. This real historical anecdote inspired a 2013 play by Kemp Powers, "One Night in Miami," and now actor Regina King makes her directorial debut with an assured, electrifying film adaptation.
It's an ensemble production of the first order, its four leads taking standout moments at various points as the characters mull the state of the civil rights movement, the power and meaning of their own celebrity, and what the future might hold for them and for the country.
The occasion? Cassius Clay (Eli Goree) – soon to change his name to Muhammad Ali — is in Miami to fight Sonny Liston for the title of World Heavyweight Champion, a matchup the charismatic 22-year-old Clay is widely predicted to lose. His friend Malcolm X (Kingsley Ben-Adir) is there for moral and, it turns out, religious support:
Clay is planning to convert to Islam. Soul crooner Sam Cooke ("Hamilton" alum Leslie Odom Jr.) is in the city after a disastrous gig at Manhattan's Copacabana club, where a nearly all-white crowd gave him an openly hostile reception. Cleveland Browns running back Jim Brown (Aldis Hodge) is there for the hyped fight, too — though not before making a social call, en route, to a family friend (Beau Bridges) who ends their friendly porchside chat with a devastatingly casual bit of racism.