Odunlade Adekola Turns 44 Today, See Photos Of How He Celebrates With Wife, Mother And Friends
---
Nollywood Actor, Odunlade Adekola turns 44 years old today and celebrated it with his wife and family.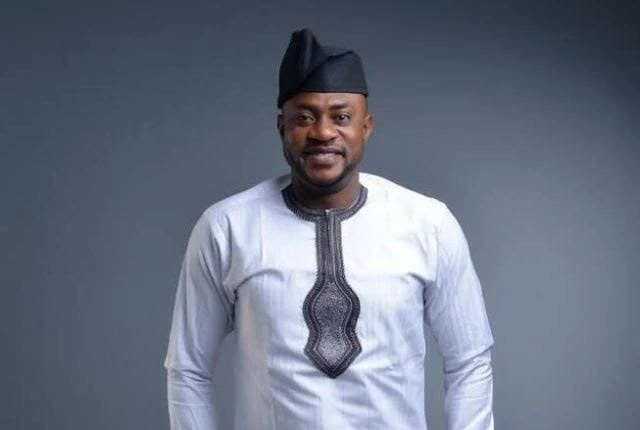 Odunlade Adekola was born on 31st December, 1976. He is a Nigerian Actor, a director and a producer who is loved by many for the way he interprets his roles in movies.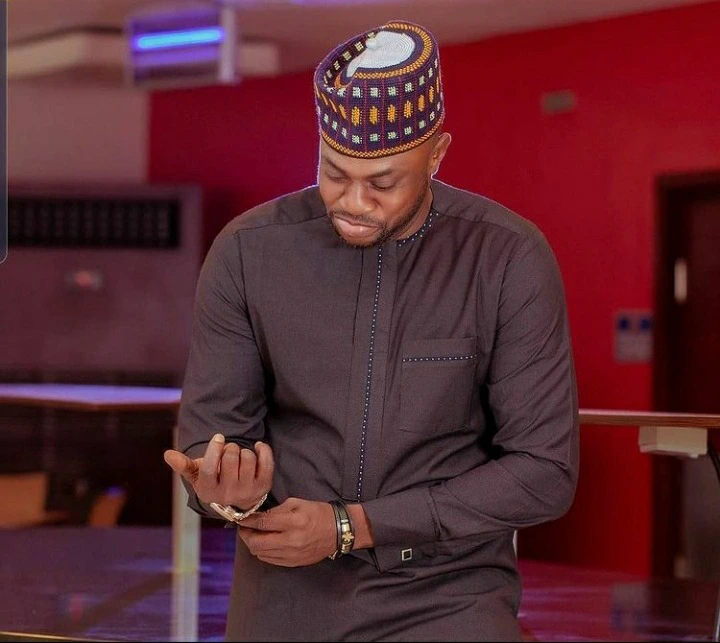 Odunlade Adekola became a popular figure after appearing in Asiri Gomina Wa, then game more popularity in movies like 'Sunday Dagboru, Mufu Oloosa Oko' and the likes which has continue to contribute to the success of the Nigerian actor. Odunlade Adekola is surely one of the best Nigerian actor and am very sure the country is proud to have him grace the Nollywood industry.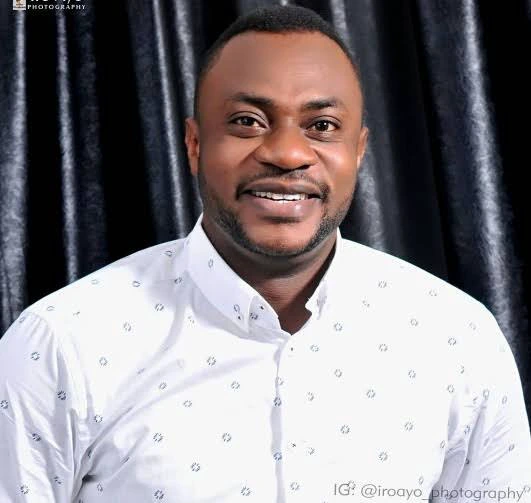 Odunlade Adekola, today is celebrating turning 44 years old and has give all praise and adoration to God for making him one of the many that are still alive in this 2020 considering how the year has been overall.
Odunlade Adekola was celebrated by wife, family, parents and all as they wished him a happy birthday. It's surely one of the best day of the legendary actor as he was seen dancing while he was surprised by a colleague whom he has help grown in the movie industry, Eniola Ajao.
See Photos of how he celebrated with wife, mother and friends;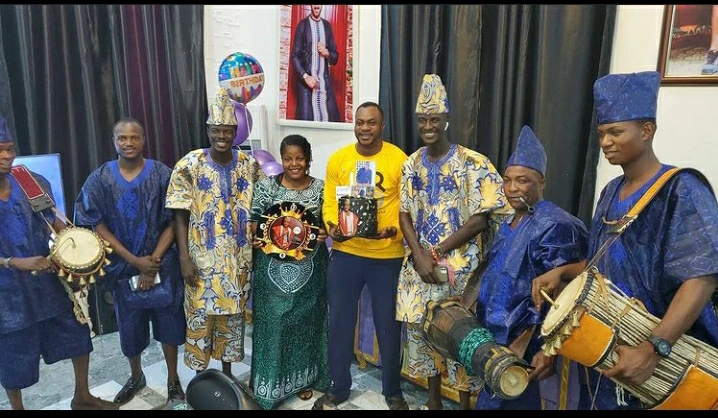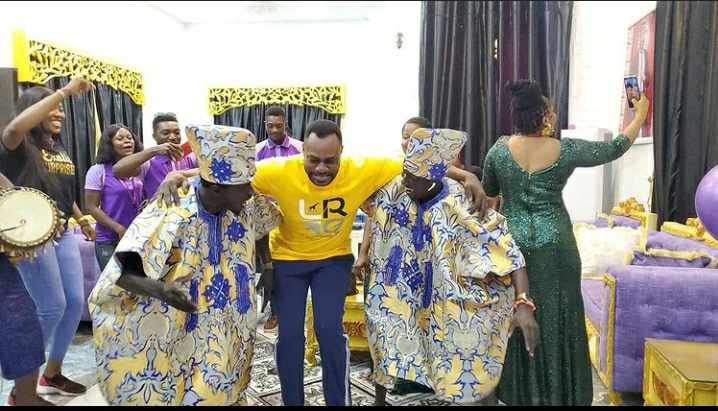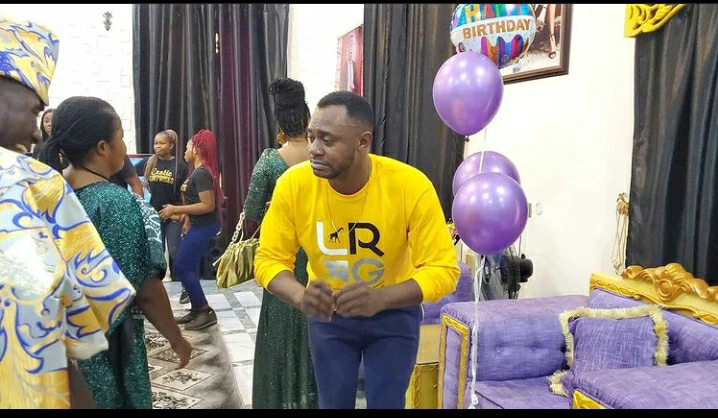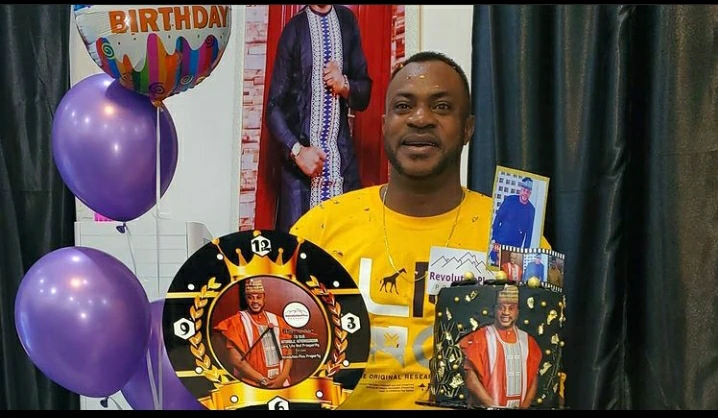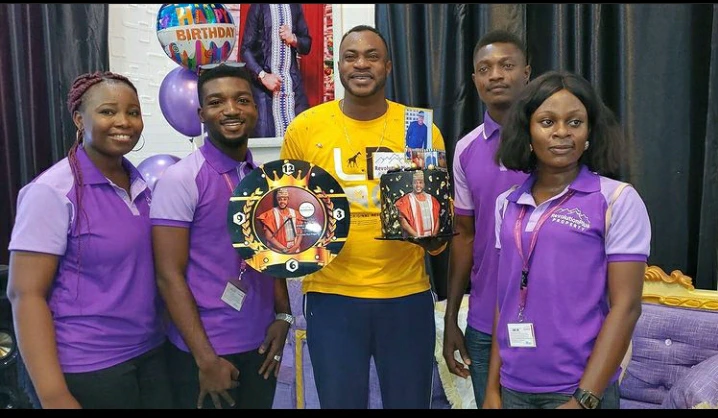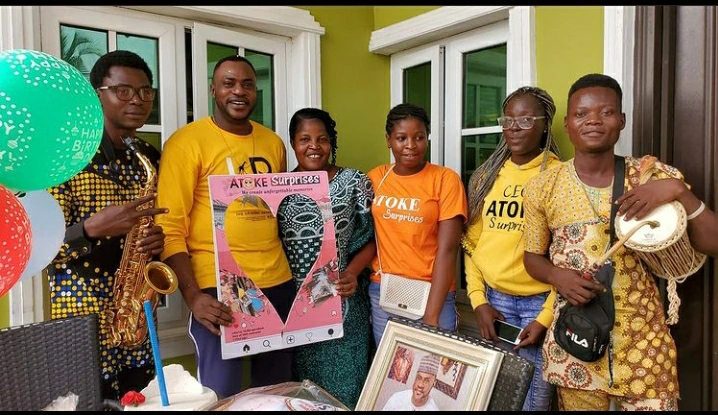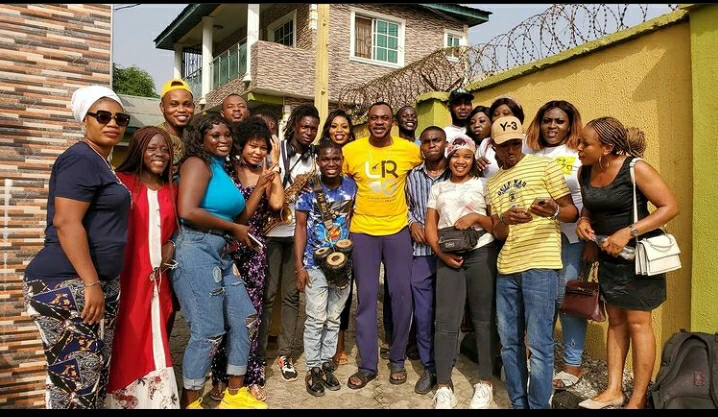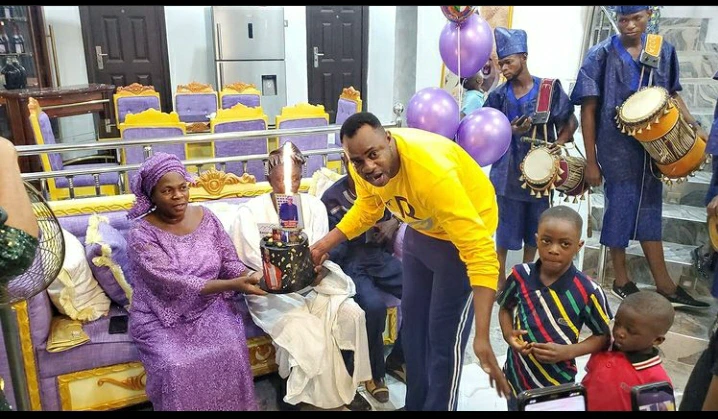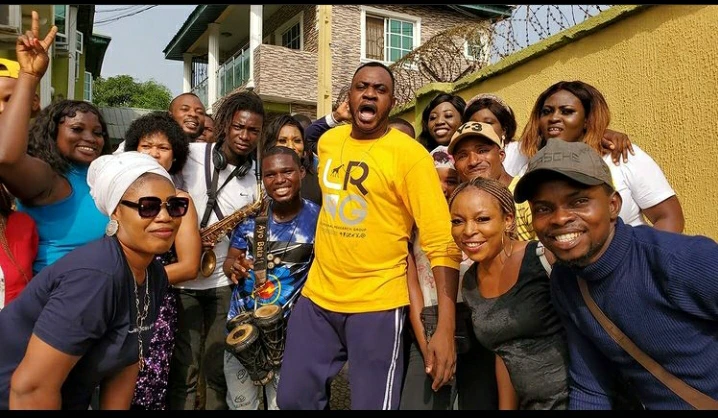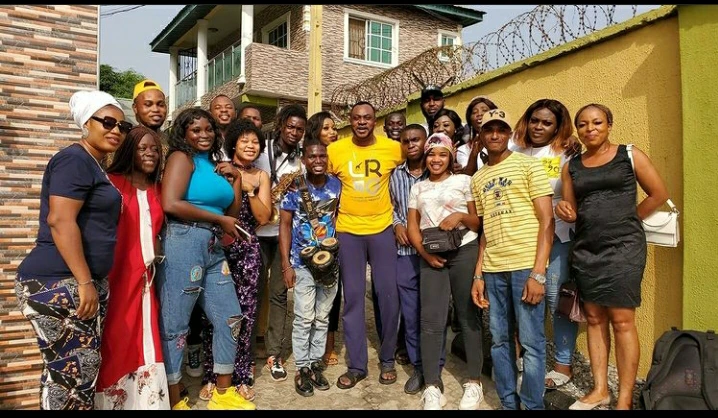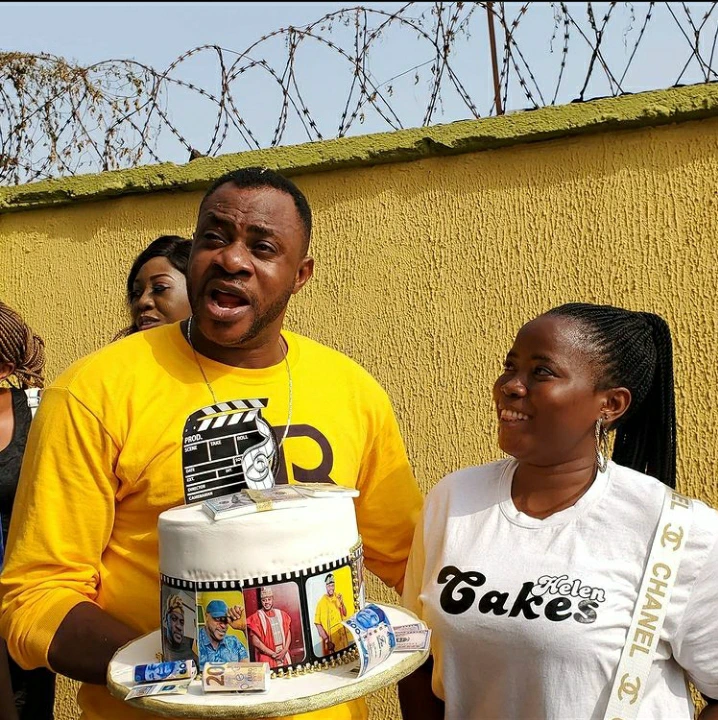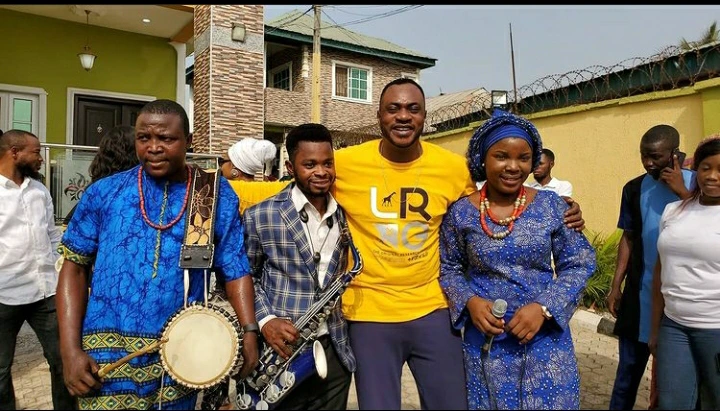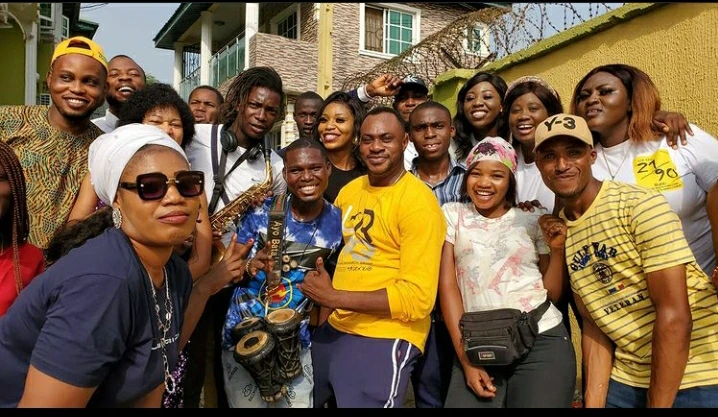 Happy Birthday once again to one of Nigeria best actors.