Norwegians spent 33.6 billion kroner on buying cabins in 2020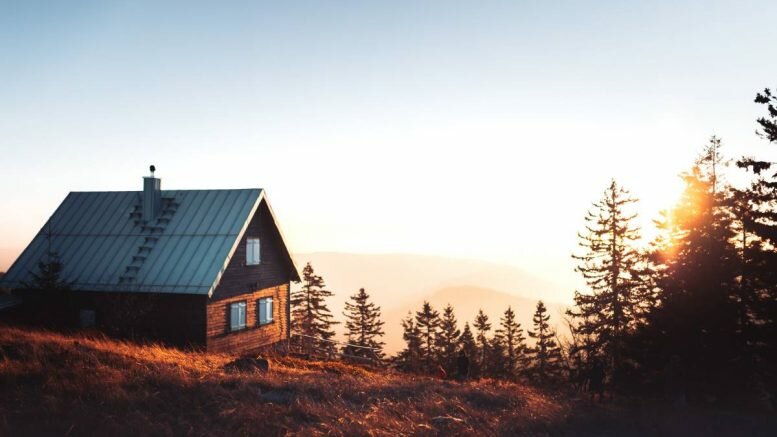 ---
The corona pandemic has helped cottage sales in Norway reach new records. Record sales have been registered, and prices have never been higher.
Recent registration figures show that at the beginning of the Christmas week, a total of 14,365 holiday homes were registered in 2020.
Thus, 25.4% more cabins were sold this year than at the same time last year, according to newspaper Finansavisen.
"We expect that sales of a total of 14,600 holiday homes will be registered by the end of December 2020," chief analyst Carl Christian Mathiesen at the Prognosesenteret AS company noted.
Sea cabins registered the greatest increase, as 26.2% more sea cabins have been sold so far this year compared to the same time last year.
Sea cabins
Norwegians spent NOK 14.2 billion on 6,340 sea cabins in 2020.
A significant number of inland cabins, a total of 5,280, have also been sold at a turnover value of NOK 10.2 billion.
21.3% more mountain cabins have been sold this year. A total of 2,900 holiday homes have been sold there, valued at NOK 9 billion.
The average price for registered cabins in 2020 ended at NOK 2.3 million – a jump in cabin prices of 8.3%.
"In total, we expect holiday homes to be sold for NOK 33.6 billion by the end of 2020," Mathiesen stated.
In 2019, the corresponding turnover value was NOK 24.9 billion.