No hope for Resumption as Private Universities are recruiting our Members – ASUU President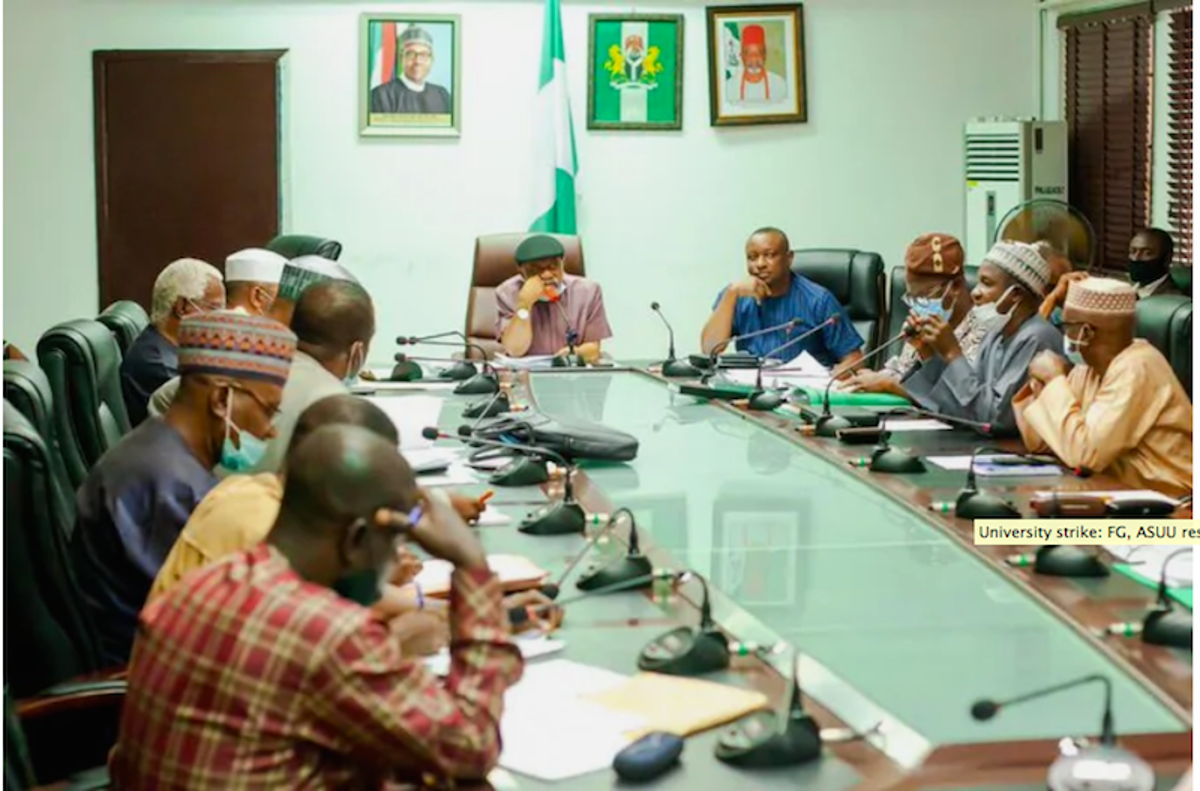 ---
The President of ASUU, Prof Biodun Ogunyemi has made it know that Private Owned Universities have begun recruitment of lecturers since the Government has not met their demands.
The President reiterated that the Federal Government cannot threaten the union with any court action.
He made it known that no country has ever survived such with scholars as they too have options.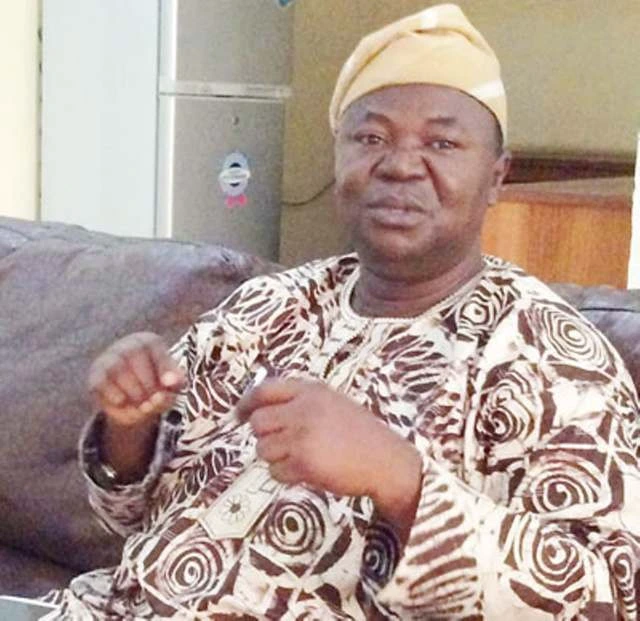 About 25 ASUU members have been harvested by a University in Adamawa state, and the same thing is happening in Private Universities as they only make waves when Public Universities are none functional.
A few months ago, the Ethiopian Government harvested about 200 professors and are still in search of more. Maybe the Government appointees will start lecturing the Students.
As many of their children are not in Public Universities, they don't feel the pain as other parents are feeling.
We the Union will resist any strategy the Government brings up to elongate their test on the indigenous software, University Transparency, and Accountability Solution, UTAS.