Money Is Good: See most expensive dog in the world that costs as much as N1.8 million! [Photos]
---
The Tibetan Mastiff which is also known as the 'Dogs-Khyi in Tibetan was formerly user as a guardian of herds, flocks, tents, villages, monasteries and palaces. It has a reputation for being loyal, hence it's use as a nomad dog in thousands of years.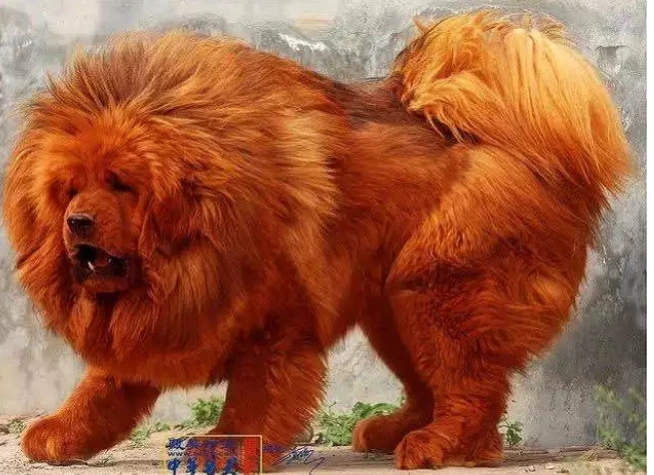 This dog breed weighs between 55–90 kg (121–198 lb). It's primitivity as a breed makes its body hard, enabling it to survive in harsh climates.
It also has a great instinct which is usually found in wolves and some other wild animals.
It also comes in black, shades of red and bluish gray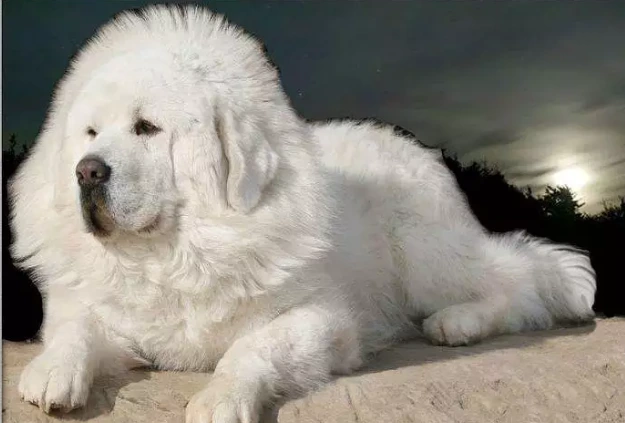 The Tibetan Mastiff doesn't have an unpleasant smell unlike other dogs, it is a strong breed dog that has self reliance, strong will and is calm and calculative.
All these qualities and more makes the Tibetan Mastiff to stand out, as the most expensive dog in the world.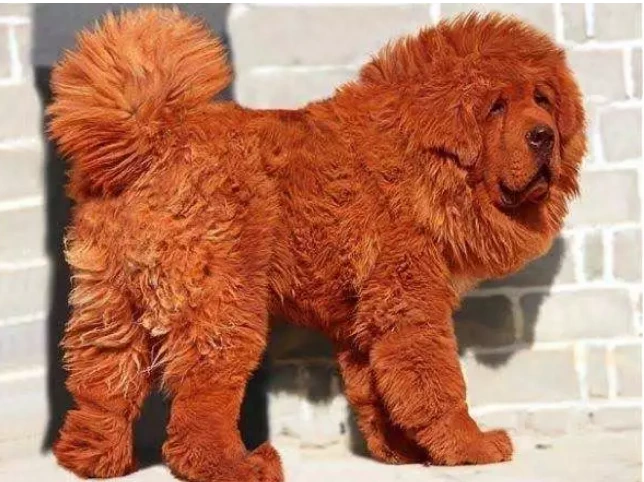 In Nigeria, you could get one of it for as much as N1.7 million.
See price on Jiji.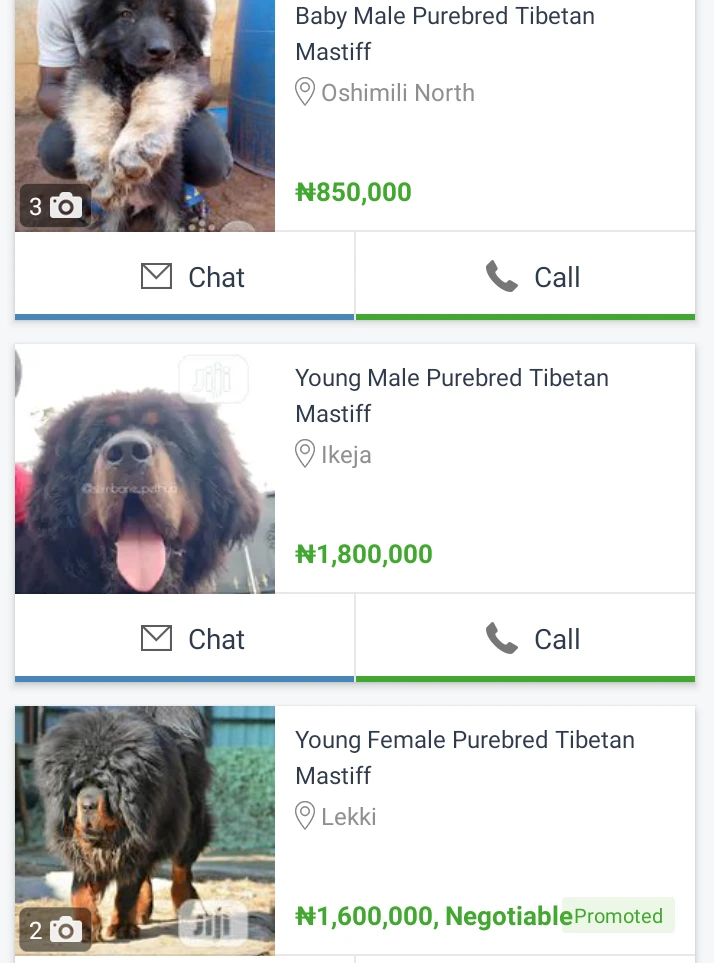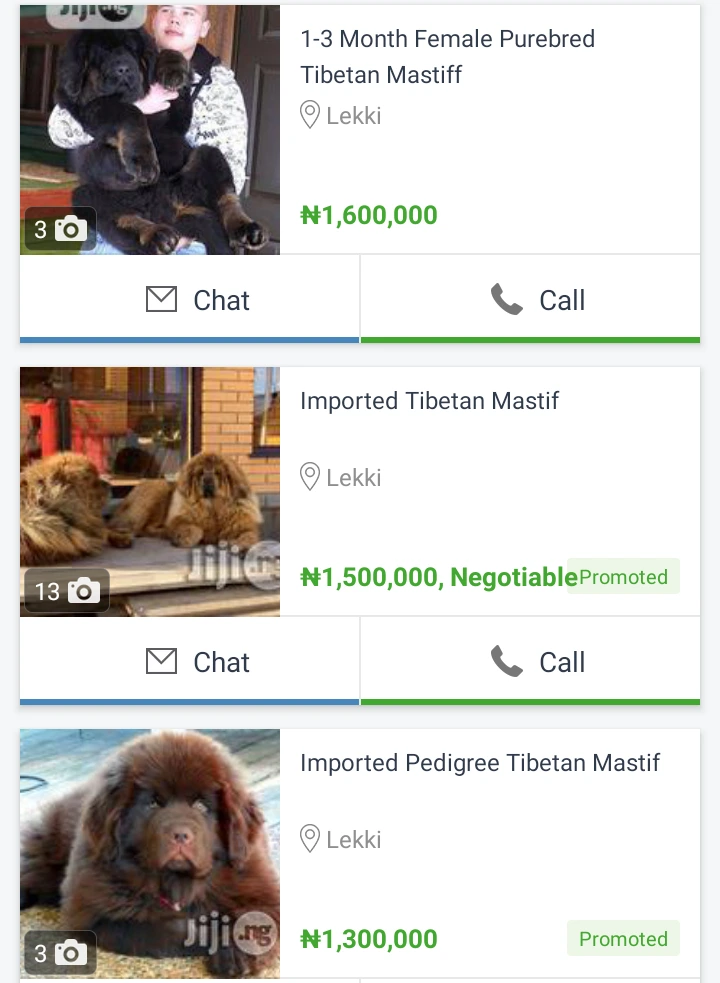 Would you love to own one of this dog?