Mike Dean Breaks Another Record After He Awards Over 3,000 Yellow Cards in His Referee Career
---
After Giving Out 9 Yellow Cards and 2 Red Cards in Wolves Vs Aston Villa Match, Mike Dean Has Now Hit 3000 Career yellow Cards in His Referee Career.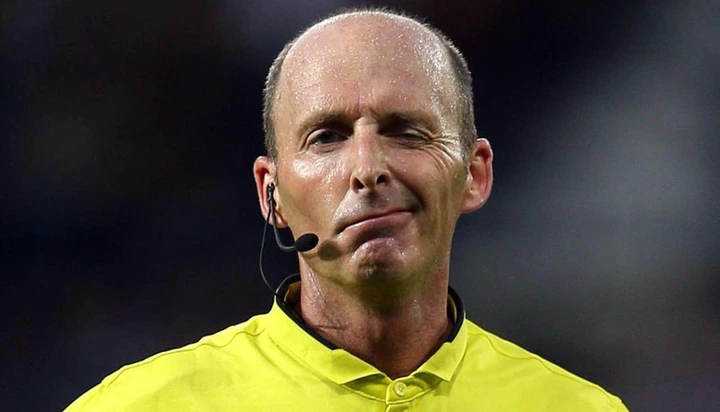 The name "Mike Dean" sounds very familiar to almost every English Premier League fan as he is widely considered as one of the most dramatic and controversial match official in the league. Mike Dean, dubbed as "No nonsense referee" by most of football fans has reached another milestone in his officiating career after he booked 11 players as Wolves welcomed Aston Villa in their first English Premier League match of the season.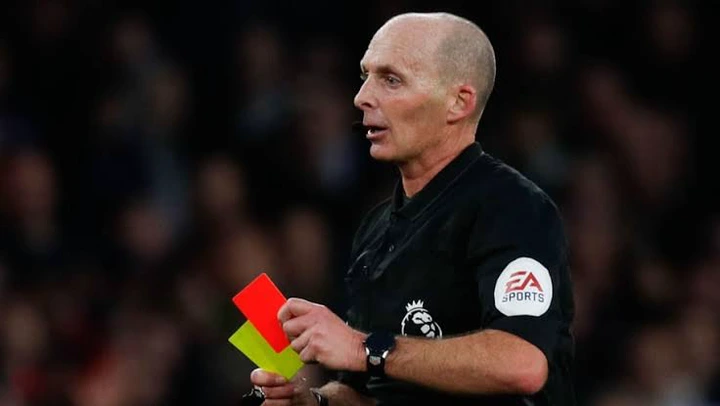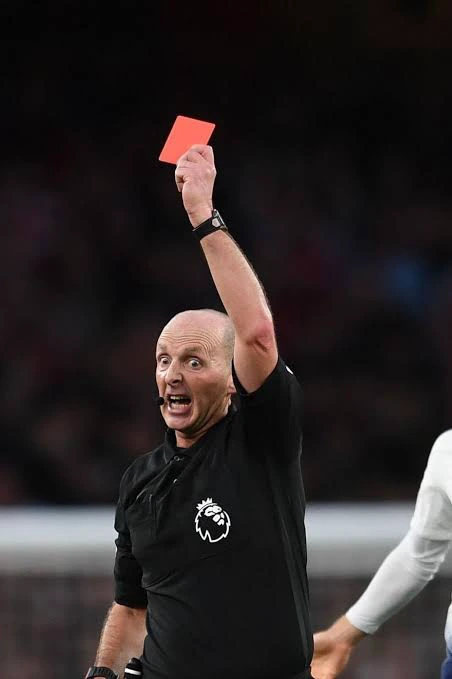 Before the match, Mike Dean has given out a total of 2,995 yellows cards in his officiating career. After awarding 9 yellow cards in the match today, it took him to over 3000 yellow cards, making him the second referee to reach that milestone in EPL. He is also one of the few referees to have given out over 100 red cards.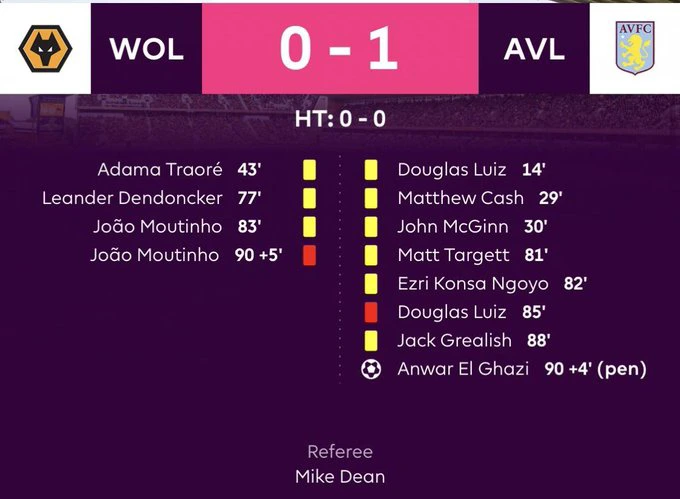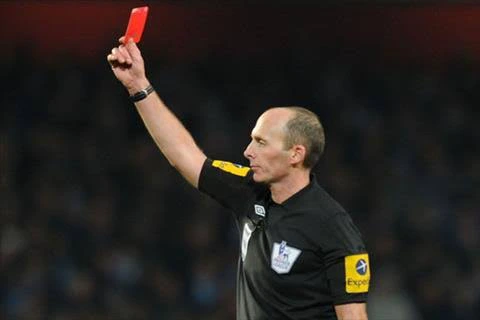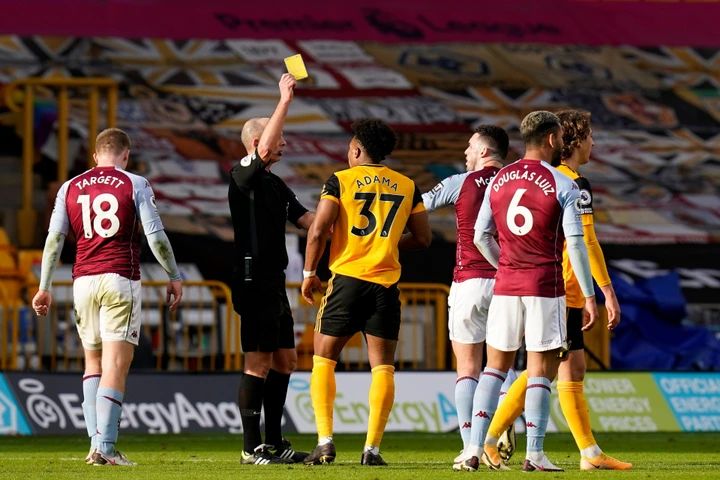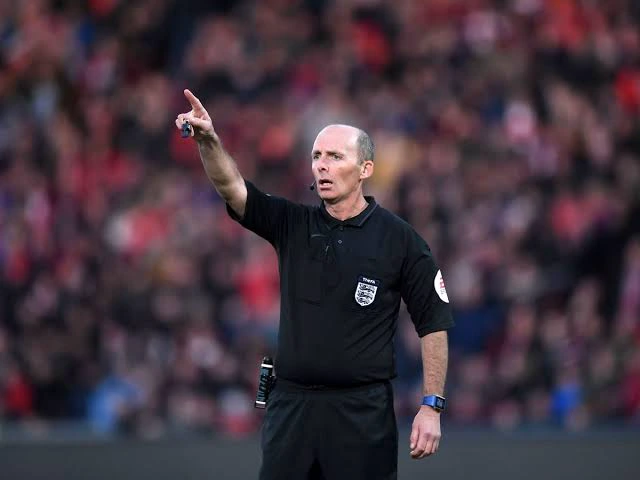 The match also saw Dean send 2 players out and also awarded a total of 38 free kicks.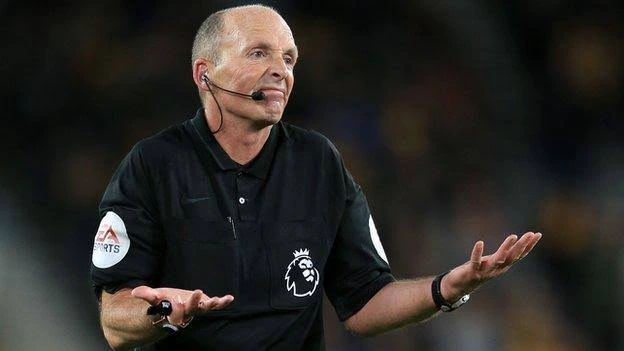 Here is how fans reacted after he reached the milestone.