Meet The Tribe That Feed On Human Being And The Reason Why They Feed On It
---
In this life, we have to be extra careful of where we go to. There are lots of things happening all over the world. There are lots of things we should be careful of and make ptope findings about before we do them. We have the internet where we can always browse, explore and to explore anytime any day. We need to be careful of places we go to because not all places are to be travelled to without having a proper knowledge of where we are going.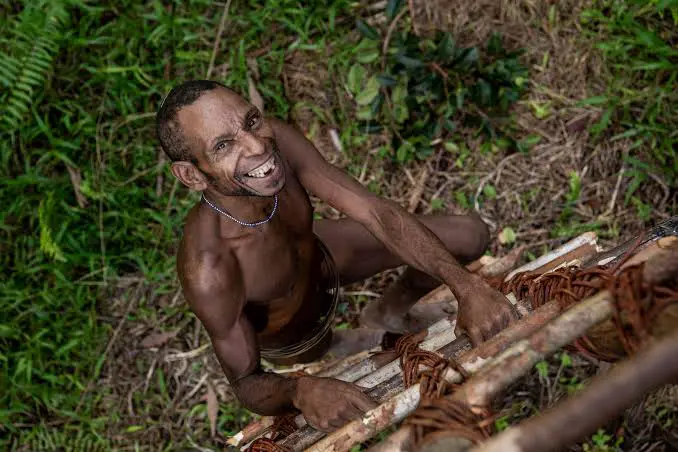 We have many tribes all over the world that practices different things. Many tribes whose culture are weird. There are some that are very far from civilization, not to talk of having electricity; there are some that don't put on anything, even their women. Today, we will be discussing and taking a look at one uncivilized tribe, that are known to eat and feed on human flesh.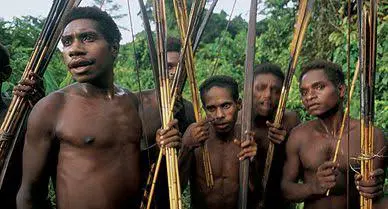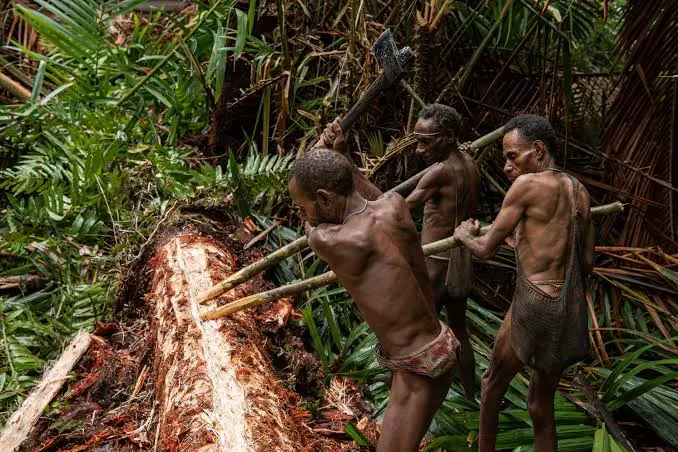 The tribe which is identified as Korowai tribe, in the Papua New Guinea. The tribe has been existing for quite a long time and they are known to be cannibals. Cannibals are those that eat flesh and raw meat, this people eat human beings. There is a reason why they do eat human. The reason is that, they believe that evil spirits and demons exists. So, they would kill anyone who they feel has already been possessed by an evil spirit or demons, and eat that person. While some say that they still practice this up till date, some people say that they no longer exist. This tribe believes so much in witchcraft and that all sicknesses are caused by evil spirits and demons.
See some pictures below: