Meet The Son Of Former Vice President, Aminu Atiku Abubakar And His Ghanaian Wife
---
The former Vice President of Nigeria is a man who has been able to carve a niche for himself as a national figure to reckon with in the country.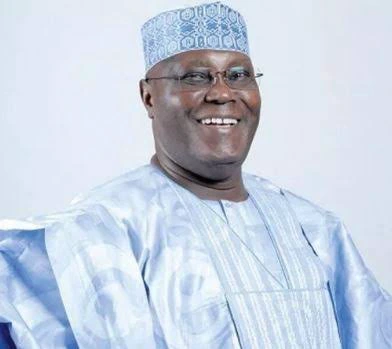 Born Atiku Abubakar on November 25, 1946 in Jeda at the present Adamawa State to his father, Garba Abubakar and his dear mother, Aisha Kande.
The former Vice President of Nigeria holds Diploma in Law from Ahmadu Bello University Institute of Administration in 1969.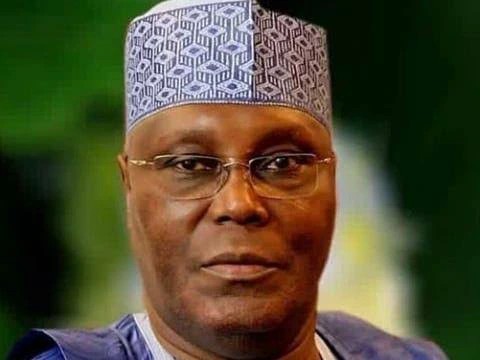 Atiku Abubakar had worked with Nigerian Customs Service before he joined active politics. He first contested for President of Nigeria in 1993 when he contested for the Social Democratic Party (SDP) presidential primaries and lost to MKO Abiola of the blessed memory.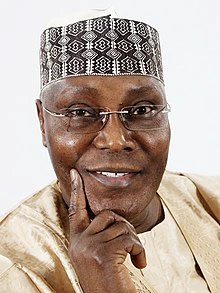 Atiku Abubakar subsequently contested for the Governor of Adama State twice, he was elected the Governor of the state before he was picked by PDP as running made to President Olusegun Obasanjo in 1999.
He was in office as the Vice President of Nigeria between 1999 to 2007. After he left office, Atiku had contested in every Presidential election in Nigeria. He was the Presidential candidate of PDP in the 2019 presidential election and lost to President Muhammadu Buhari of APC.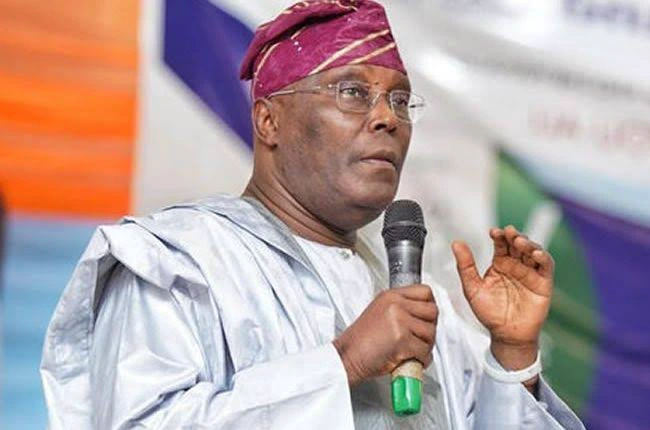 The former Vice President of Nigeria is a proud father of adorable children who are already making him proud. One of his children is Aminu Atiku Abubakar.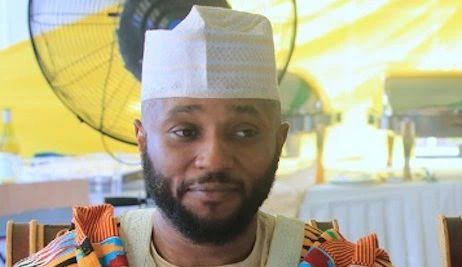 Aminu Atiku Abubakar is the last child the former Vice President with his wife, Titi Atiku. Aminu gained public attention in 2016 when he got married to his Ghanaian Princes, Achiaa Nana Bonsu.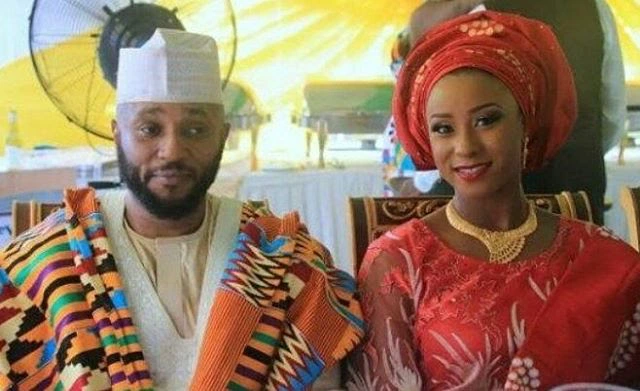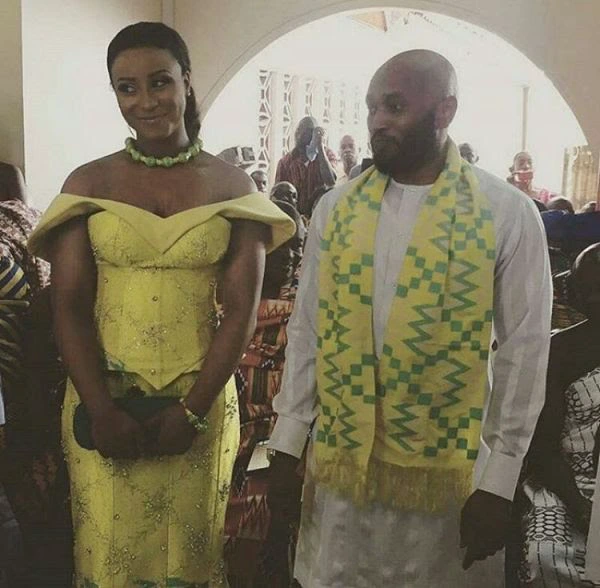 Interestingly, the glamorous wedding of Aminu Atiku Abubakar and Achiaa Nana Bonsu was a beautiful mix of three different cultures; the Hausa, Yoruba and Ghana traditions. The glamorous wedding of Atiku Abubakar's son and the Ashanti Princess was held at the famous Kempinski Hotel, Ghana on April 2016.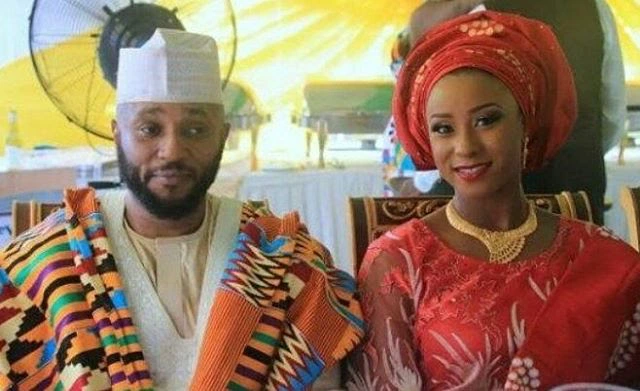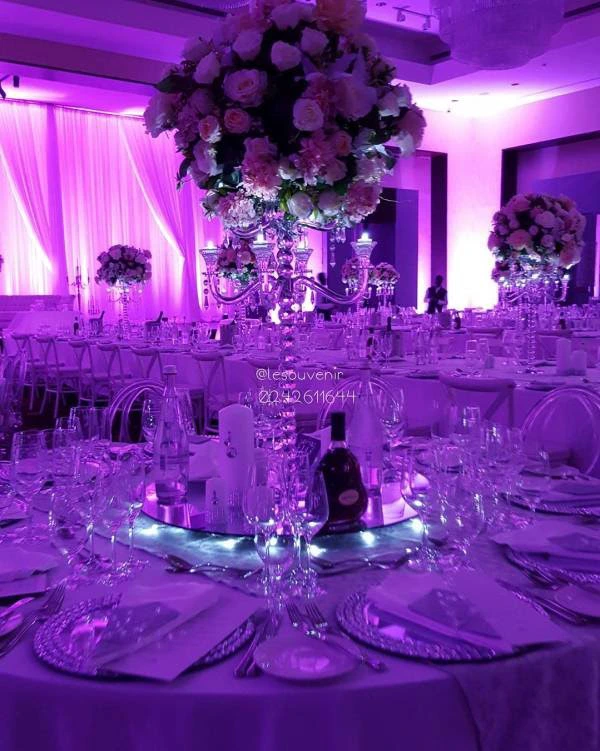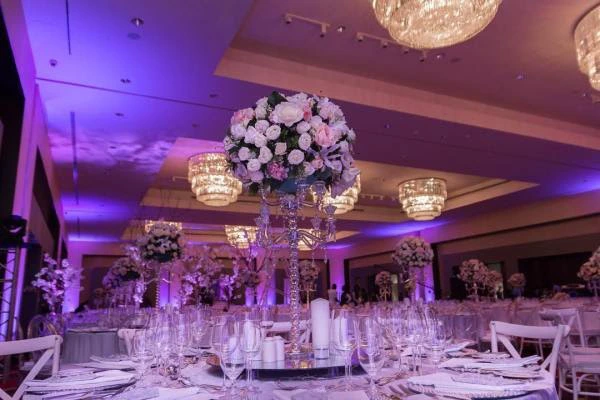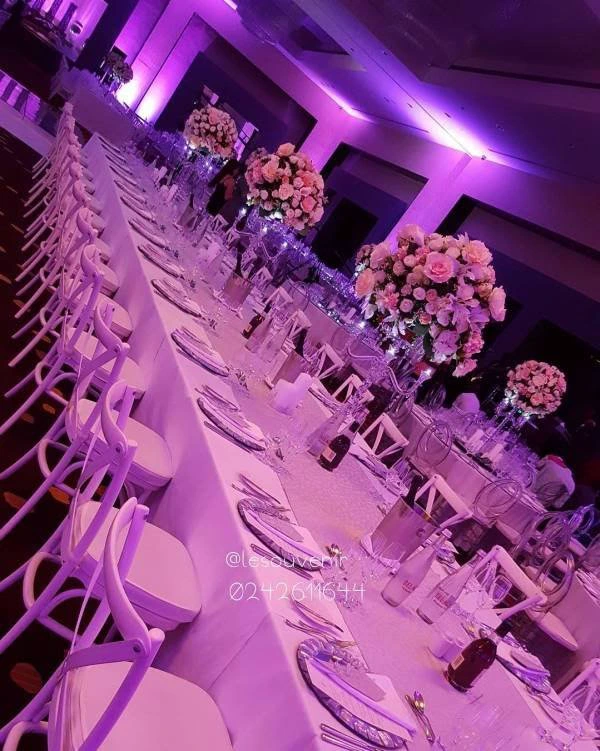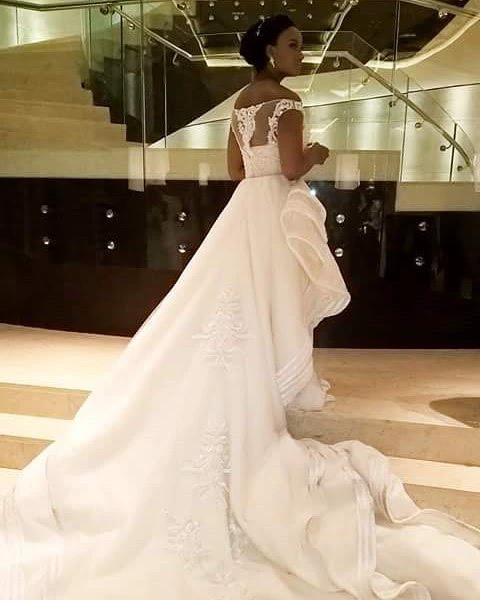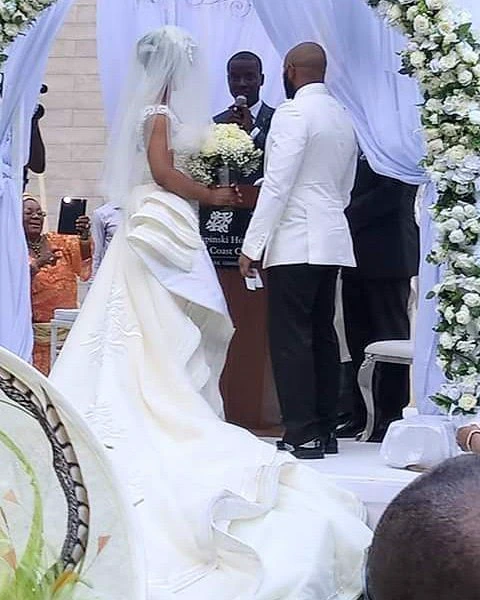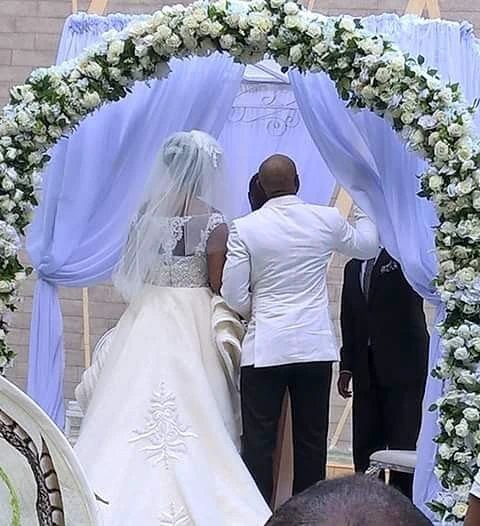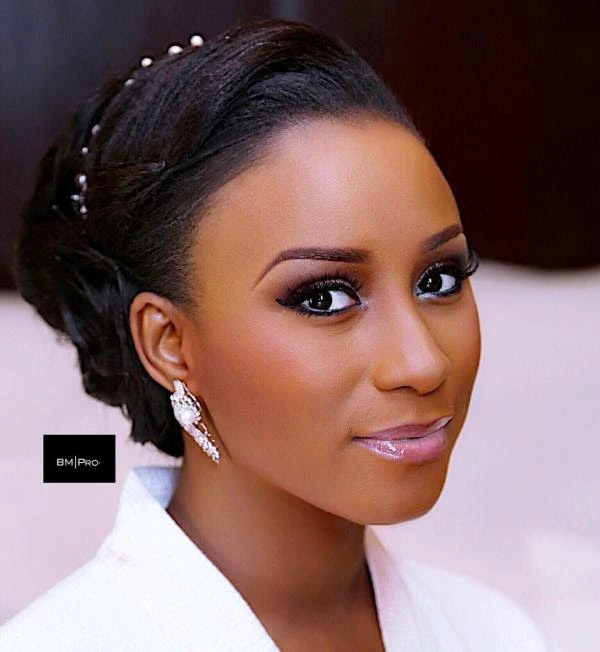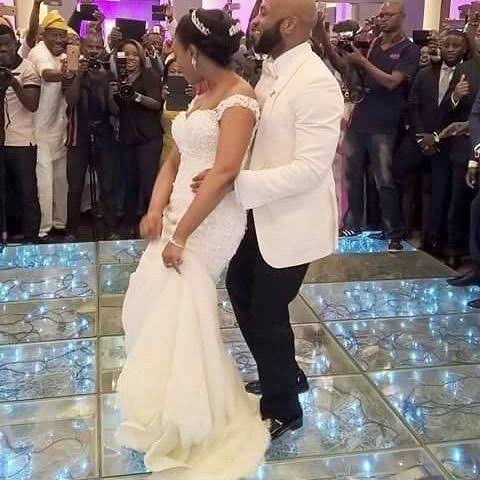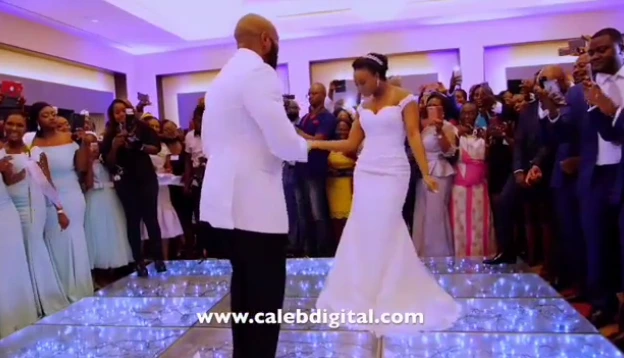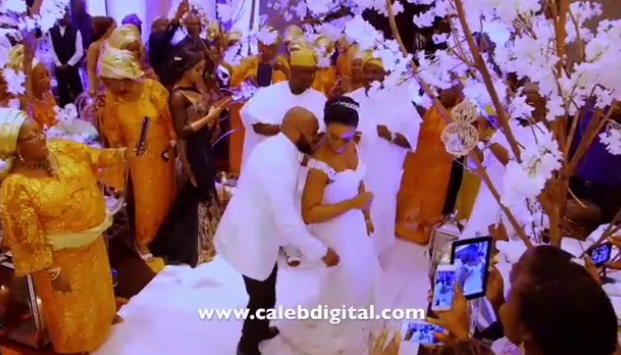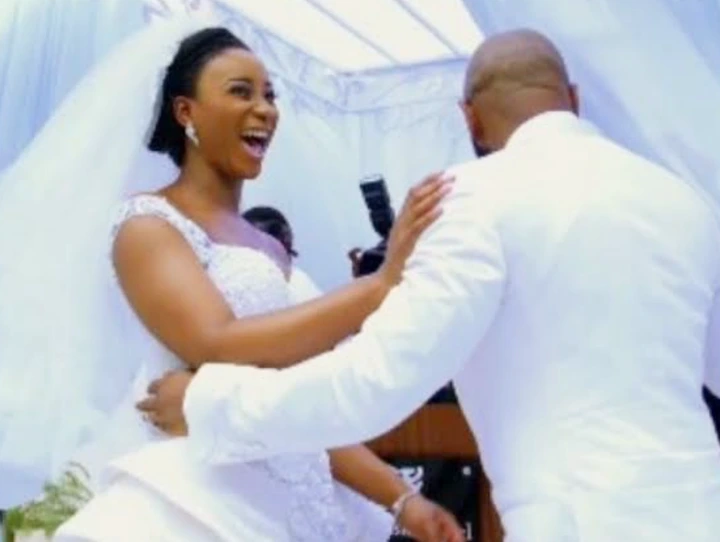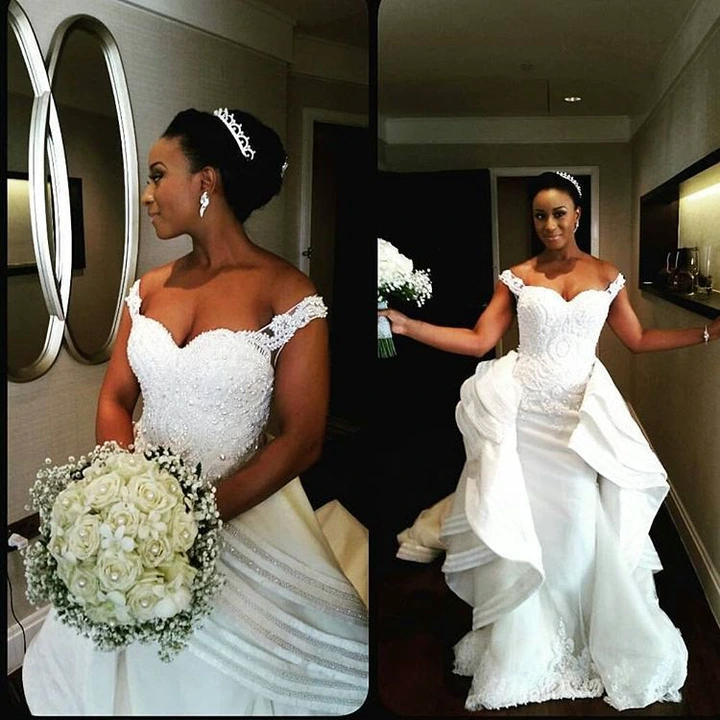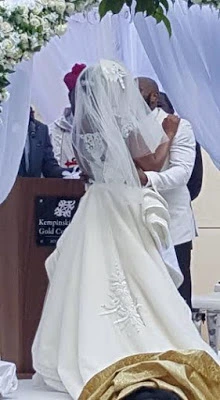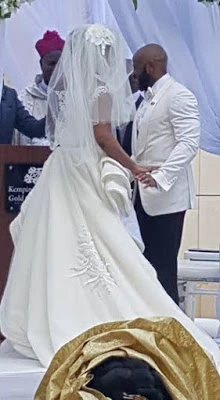 The proud father, Atiku Abubakar took to his twitter account to express his joy, adding that he is now an inlaw in Ghana.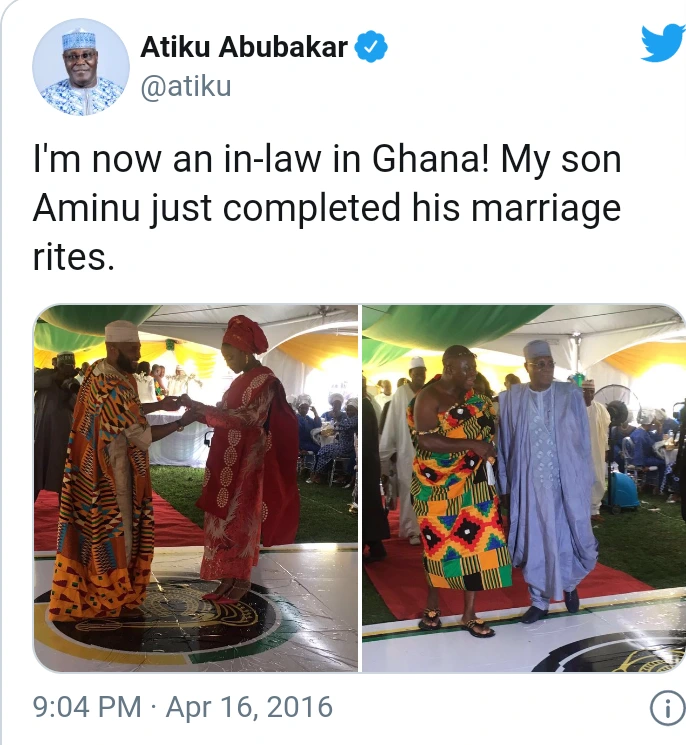 The glamorous wedding was graced by the father of the groom, Atiku Abubakar, his wife, Titi Atiku Abubakar and the former Governor of Adamawa State, Bindo Jibrilla.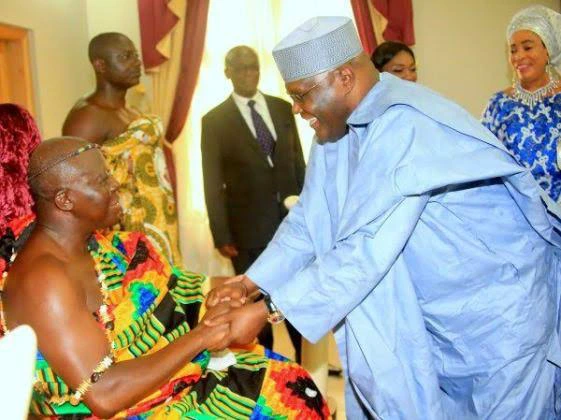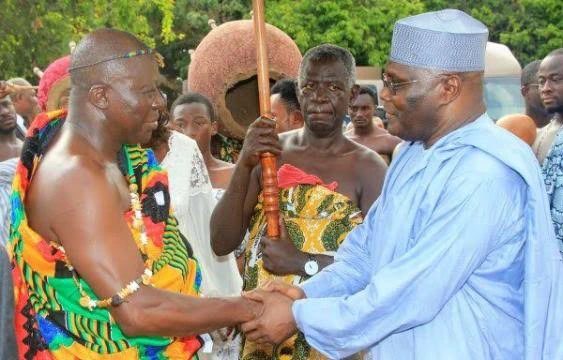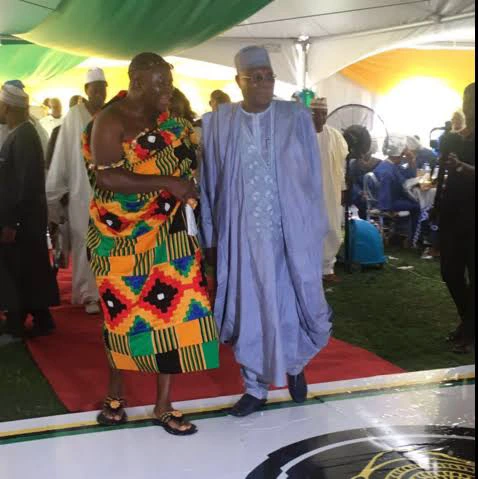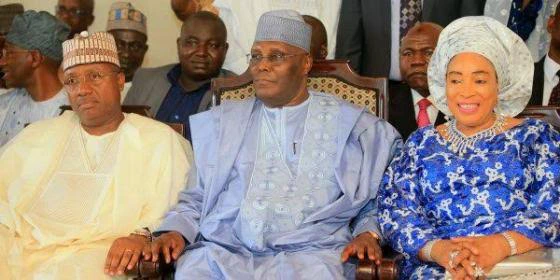 The mother of the groom, Titi Atiku Abubkar hails from Ilesa area of Osun State. She got married to the former Vice President in 1971.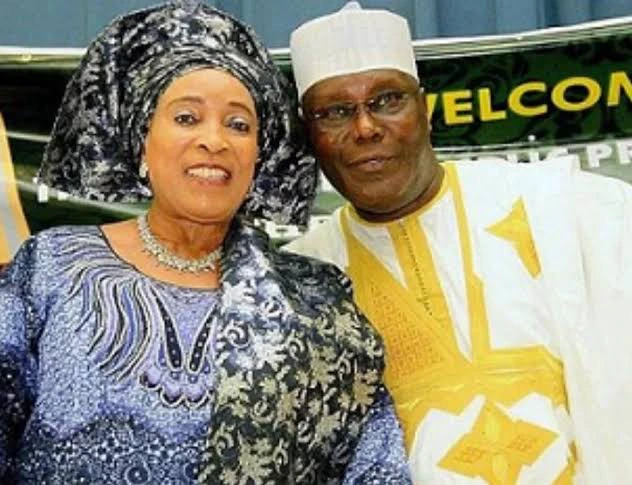 Titi Atiku Abubkar is an advocate of women and child rights. Because of her quest to fight against girl child trafficking, she found and NGO named Women Trafficking and Child Labour Eradication Foundation.
Titi Atiku Abubakar is also author, she is the author of, Educating The Nigerian Child, Empower Law To Fight Child Slavery amongst others.