Meet The Man Behind The Silhouette Challenge Song, Paul Anka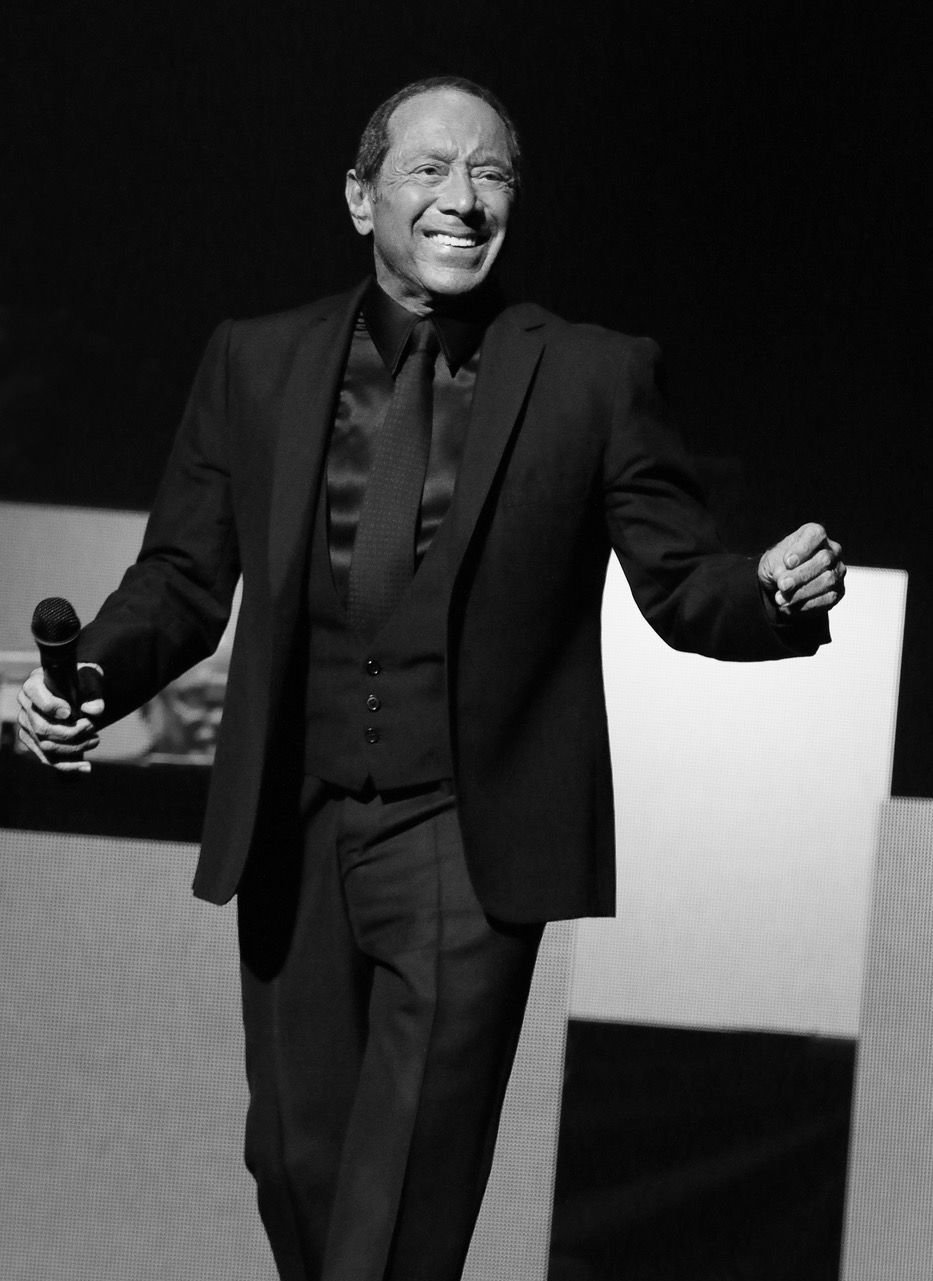 ---
We all know that it's a common thing for songs to have social media challenge but for the case of Silhouette challenge, it's completely different as it brings out a 1959 old song back to the limelight.
Many people who were not aware of the 'Put your hands on my shoulders' song by Paul Anka now vibe to it, all thanks to the trending Silhouette Challenge.
As interesting as the Silhouette challenge is, Paul Anka who is the man behind the song is not even an influencer of the Silhouette Challenge.
For some people who still want to know what Silhouette Challenge is all about, I will be giving you every detail you need to know below.
Meaning of Silhouette Challenge
Silhouette Challenge is about 1-minute tik-tok video that Users create as they pose in a seductive way around a door side or frame before they will later turn to the black silhouette in the red background without putting on clothes.
The switch from normal background to Silhouette always follows the sequence of the song.
Once the lyrics of the song start from "Put your hands on my shoulder", the lighting of the video will change from normal background to a red background, making the user naked in Silhouette.
What We Know About 'Put Your Hands On My Shoulder'?
'Put your hands on my shoulder' is a song by Canadian singer and songwriter, Paul Anka.
It's actually a love song which talks about the story of a person who is finding trust and commitment in a relationship as the title implies.
In the song, it says "Hold me in your arms, baby, show me that you love me too…"
Paul Anka wrote and recorded the song in 1959, the year he was at the peak of his fame as a pop singer.
Anka captured the tenderness of the 1950's teenage popular culture in the song.
In 2021, It looks like the evergreen song is still gaining popularity in the midst young people as many have jumped on the Silhouette challenge trend.
According to Paul Anka, the inspiration of the song came from his fans whom he has always been observing during his live performances.
Who Is Paul Anka – The Man Behind the song titled "Put Your Head On My Shoulder"?
Canadian-American singer, songwriter and actor, Paul Anka is the brain behind the social media trend #SilhouetteChallenge background song.
Paul Anka was born on July 30, 1941, in Ottawa-Ontario, to a Canadian parent.
His father name is Andrew Emile Anika Sr. while his mother name is Camelia, both of Lebanese descent.