Meet a 21 Year Old Man who Is Born Different. He Cannot Talk. He Eats grass and Lives in The Forest.
---
Just two days ago, a video was shared by Afrimax English, a Rwandan TV Network. It was about the pathetic story of a young man known as Tanziman Ellie who closely looks like a gorilla. He could neither talk nor live with humans in the community. He was born different. And because of his condition, bullies called him monkey.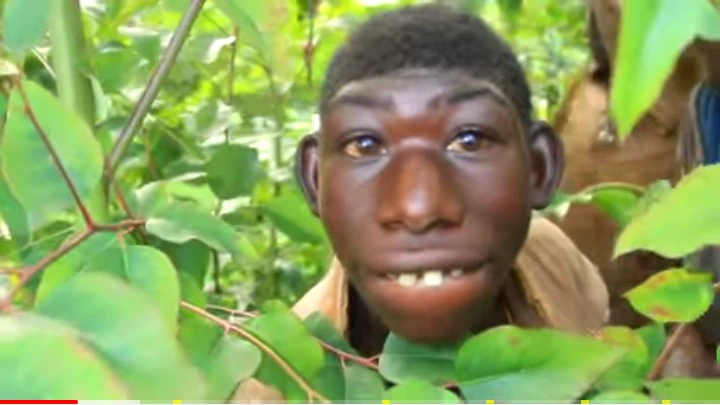 According to his mother, Ellie was born in 1999 as the sixth child in birth order. But before his birth, the first 5 children she got with her husband have all died simultaneously. As a result, they were left childless. She said that, she and her husband knelt and prayed to God asking Him to give them a child even if the child is disable so long as the child will not die. Consequent upon their request, God answered their prayer and gave them Ellie. The mother said even though people call him monkey, chimpanzee or gorilla, yet she is so happy for her child because that was what they asked for from God.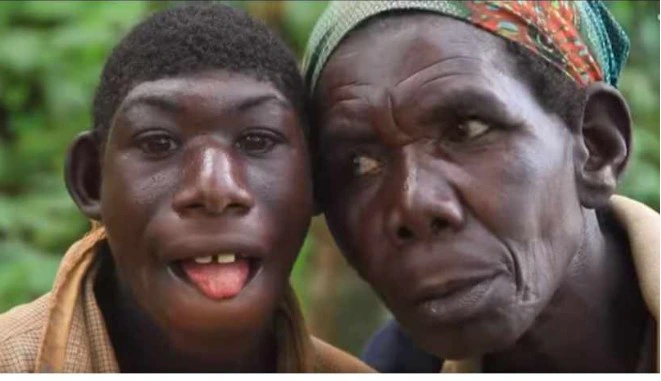 The mother said Ellie is a miracle child because when he was born, his head was as small as a table spoon. But as he grows older, the head also grows. The doctor told her she would have difficulty raising the child. Further medical examination revealed that the child's level of understanding would support him to live but will not support him to attend formal education as he has no knowledge. And as was said, it came to be just so.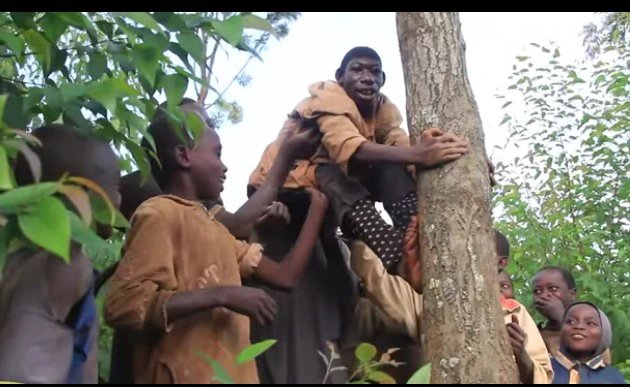 According to the report, Ellie does not like to stay with people. He ran away into the forest whenever he sees people coming closer to him. His mother said he can cover a distance of 230km per week in running and can run as fast as 60km per hour. His mother, though older, says she always run after him and asks the neighbours to help her chase him and catch him so that she can take him home. The villagers and neighbours always help her to track him. Sometimes, his mother goes after him with a locally manufactured yoke tie to a long inextensible string and would throw it onto his neck through the head, which help her to catch him and take him home.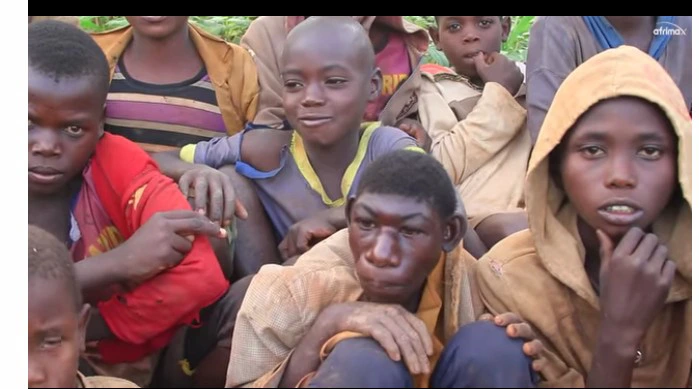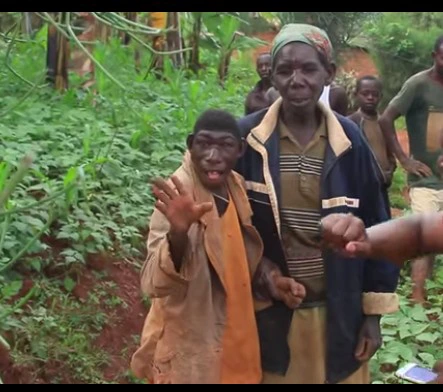 His mother said in the village where they are staying, means of livelihood are so dear. As a result of that, it is difficult to buy food for him. Not minding the delicious food at home, Ellie feed on grasses which is his preferred pasture. The neighbours confirmed that they have seen him several tines in the jungle grazing on grasses like other animals. He also likes eating banana. He abandon normal food and keep it untouched no matter how well prepared it is. Sometimes, the mother brought him grass from the bush and helps feed him with it.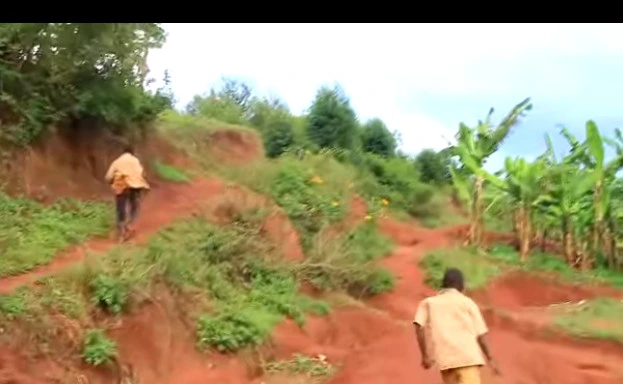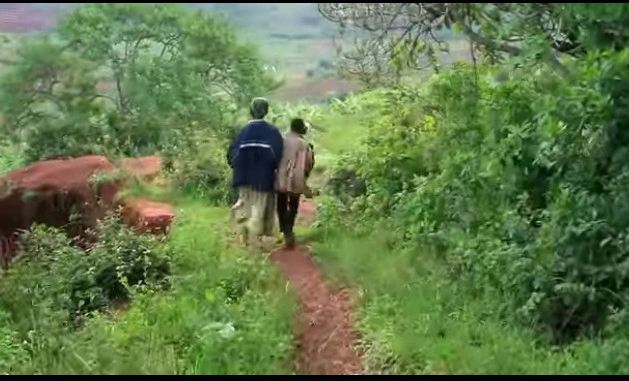 Though he cannot talk, group interaction with the people shows that Ellie can understand what one tells him. But he barely makes a sound from his throat. When his mother sends him a little errand, he could understand it and responded according. But after a while, he must disappear from the home and finds a his way into the forest.