Mayorkun sadly announces death of his dog, Kim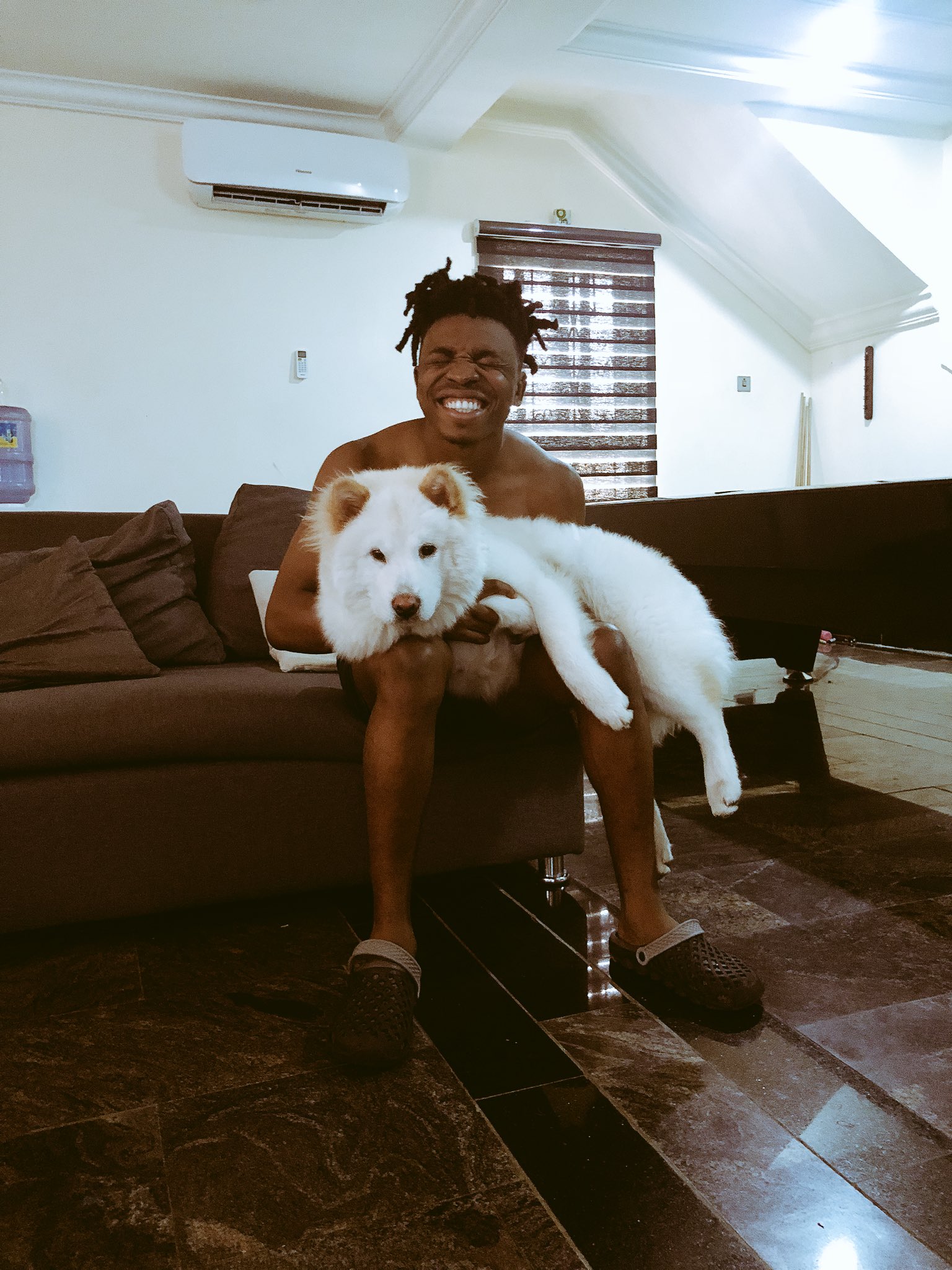 ---
It can be very painful when you lose your dog. This is a very sad experience, as dogs are human's bestfriend.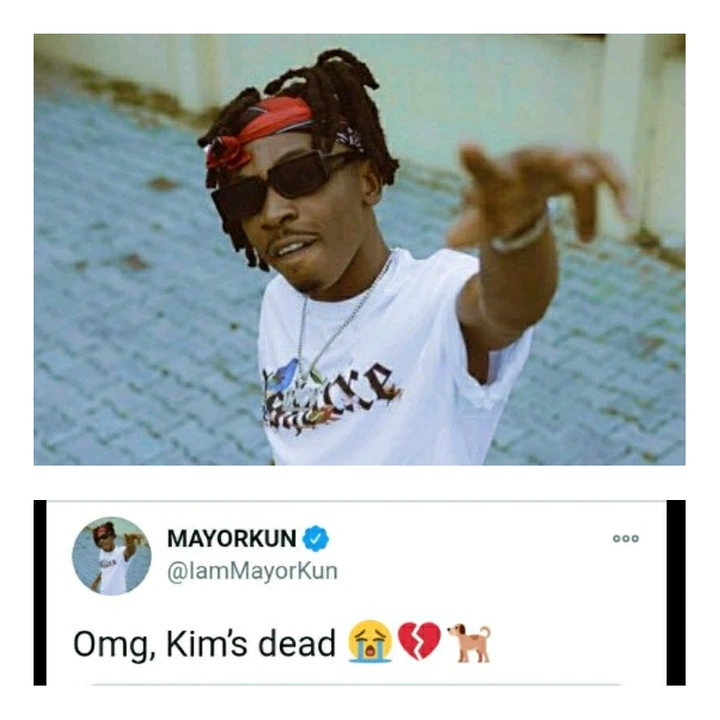 I can imagine how painful it's going to be for Mayorkun, after he announced the death of his dog which he named Kim. Mayorkun seems to be so fond of the dog, as he likes making videos on his insta story with his dog. The dog is white dog which is very beautiful. He made this announcement with the caption "OMG, Kim's dead". He then added a crying emoji, a heart broken emoji and a dog emoji.
His fans are however sympathizing with him on the death of his beloved dog. Some people who have also lost a pet were also consoling him and saying their own story. It is really painful i must say. I just hope he will be able to get over the loss as soon as possible.