Man Cries Out After Giving N7m To A Native Doctor
---
A man has recently cried out to the public after he lost the sum of N7m (Seven Million Naira). According to his statement and the video he tweeted, he gave the money to a man who seems to be a native doctor, but he later discovered that he was under control.
The merged picture of man crying is only used for illustration;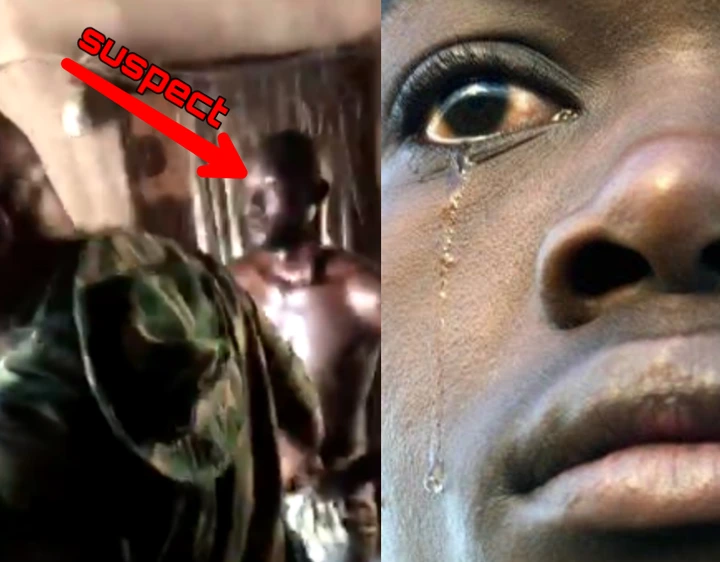 He further discloses that out of the N7m, N6m is not his money. "I honestly don't even know we're to start from N7m gone, N6m wasn't even money, I was jazzed and controlled for 3 weeks" — He Stated.
He tried urging the public to help him settle the debts that he is currently owing.
Here Is The Screenshot Of His Tweet;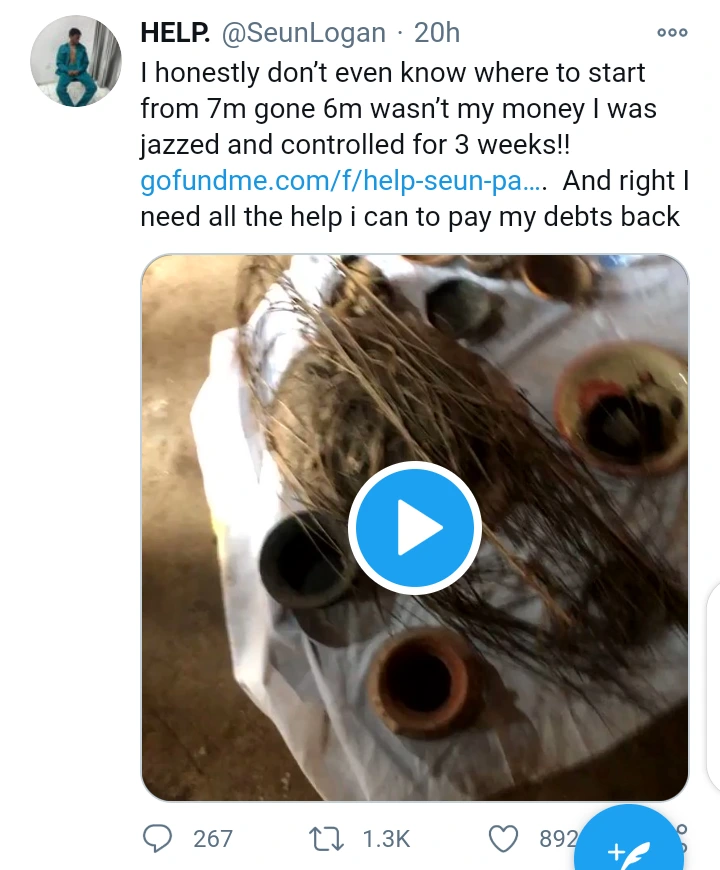 A video which was followed with his statement displays the moment he went with a soldier to arrest the native doctor, he was heard lamenting on the background sound of the video that he was scammed by the suspect.