Man Collects Lady's Clothes In Public After He Caught Her With Another Guy On A Date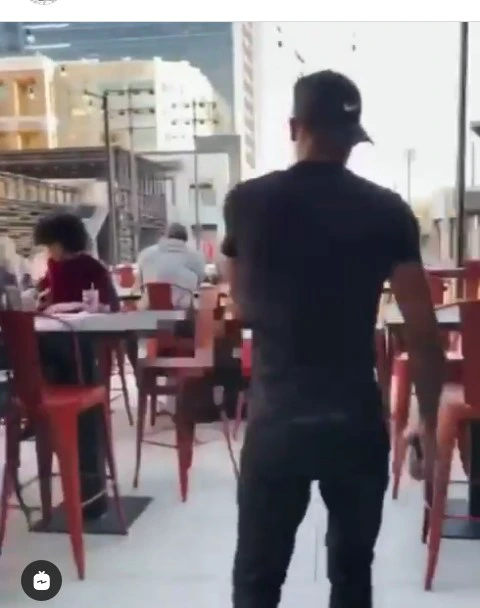 ---
There have been a lot of video on social media platforms that shows People in relationship cheating. The issue seems to be a delicate one has some boyfriends and Girlfriend's has overreacted in some situations. This has led to the destruction of properties, lost of life and Collection of what was bought during the period of the relationship.
This video was shared on an Instagram page @icliq_gh. It showed the moment a man caught his girlfriend with another man on a date. This led to a misunderstanding and at the end of the day. He demanded for the clothes she was wearing probably because he bought it for her. She didn't even talk to much as she got angry and took off the clothes. It was an embarrassing moment. The video also had a caption that says, he is so wrong. This guy is not a gentleman. The video also got some Reactions from Instagram users.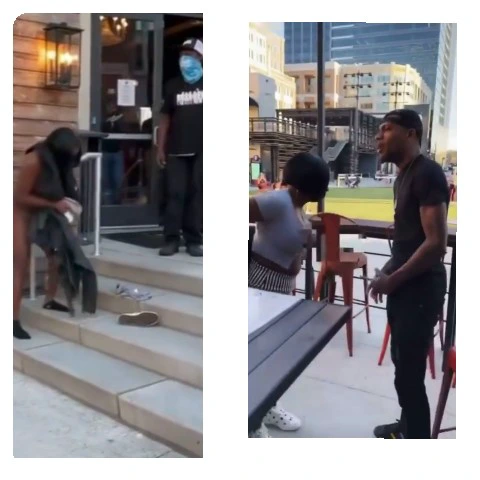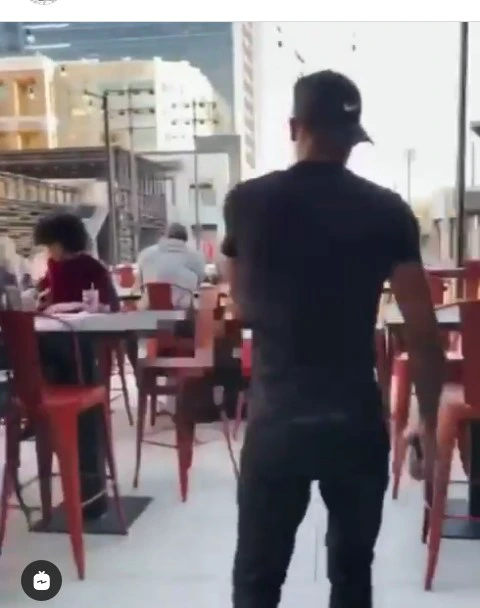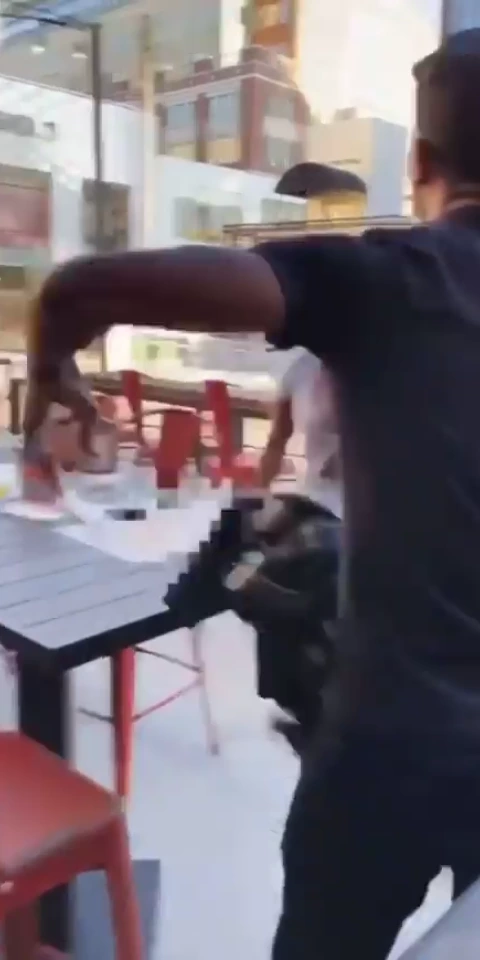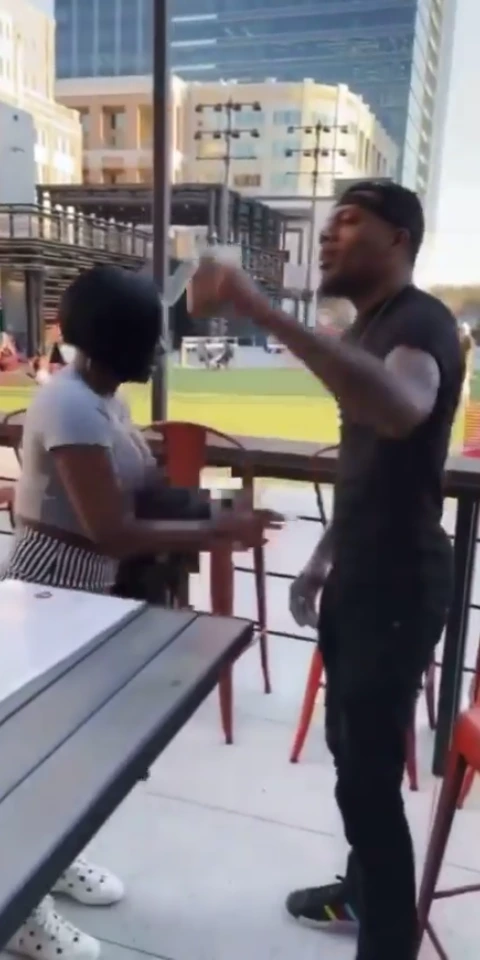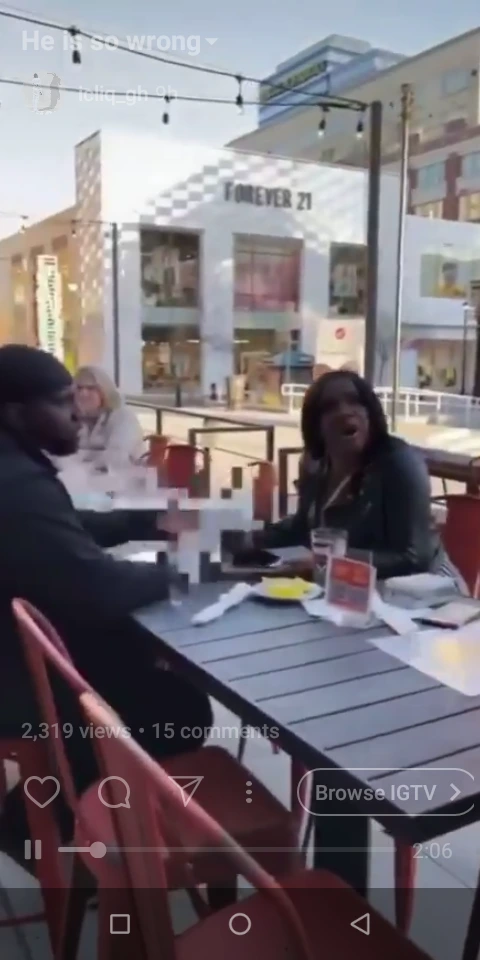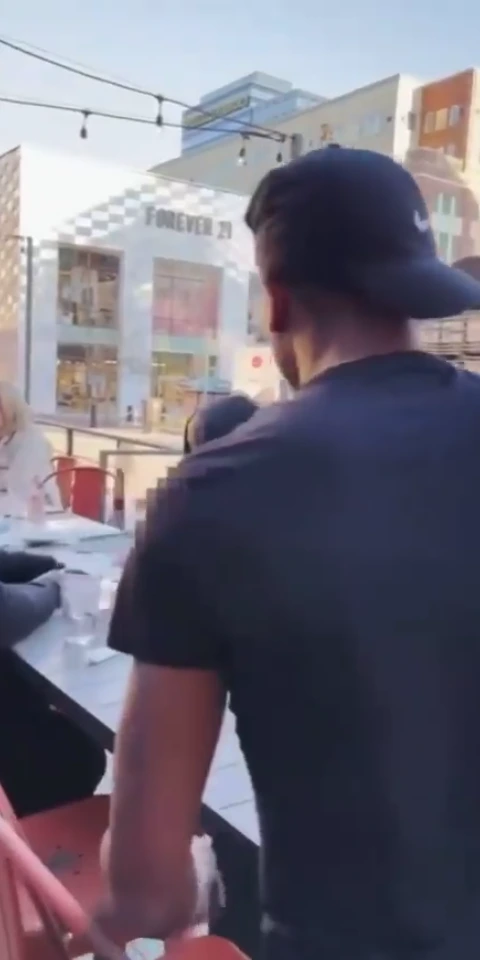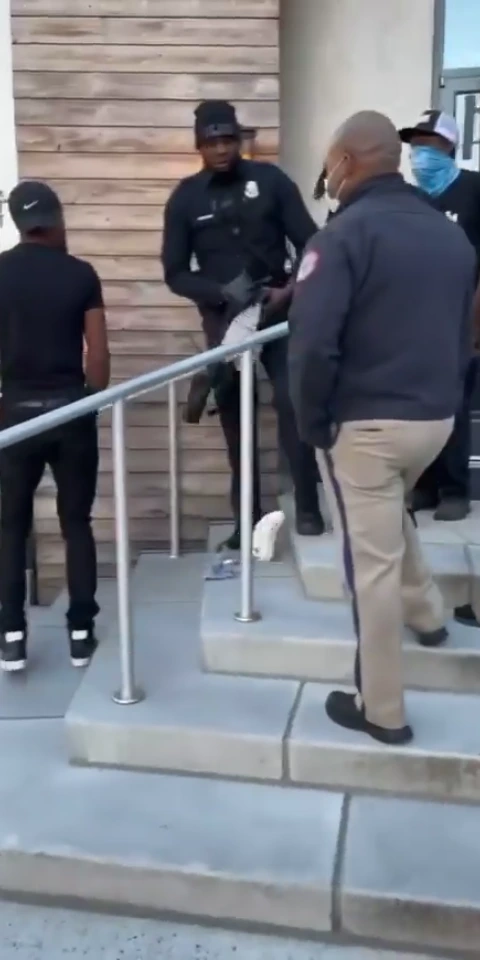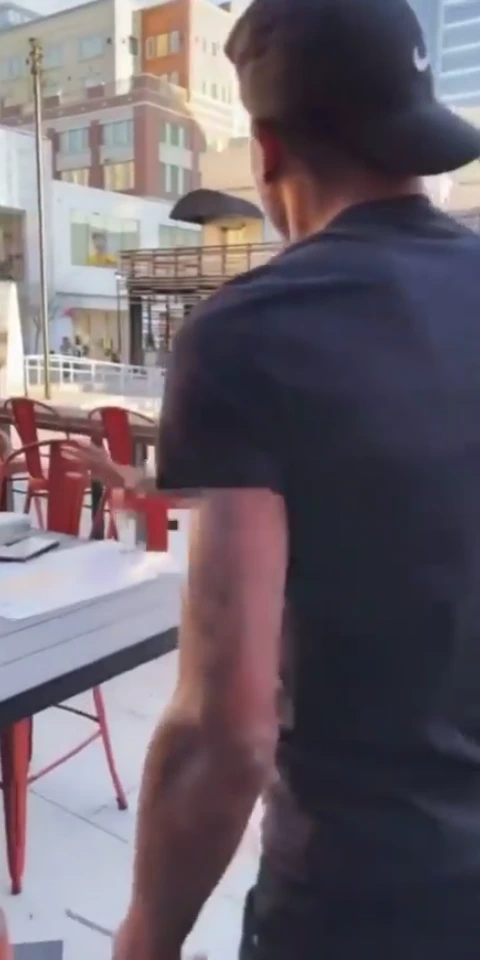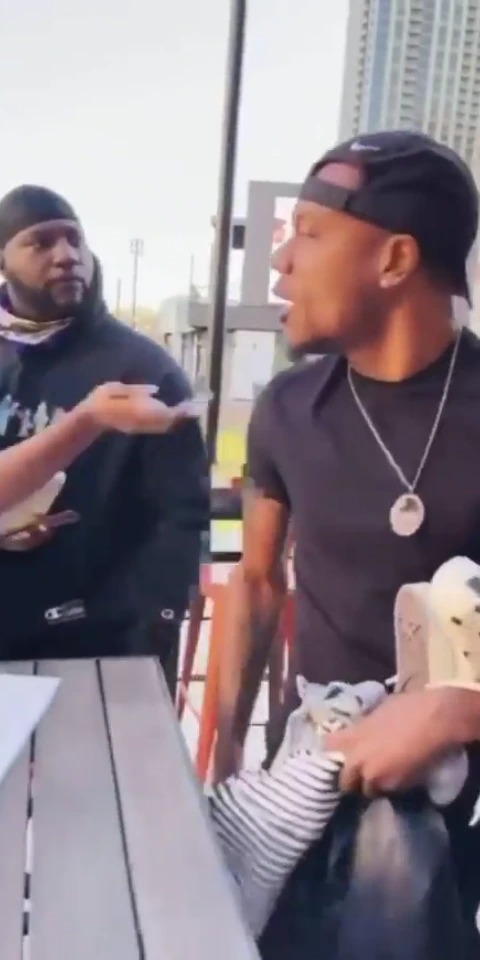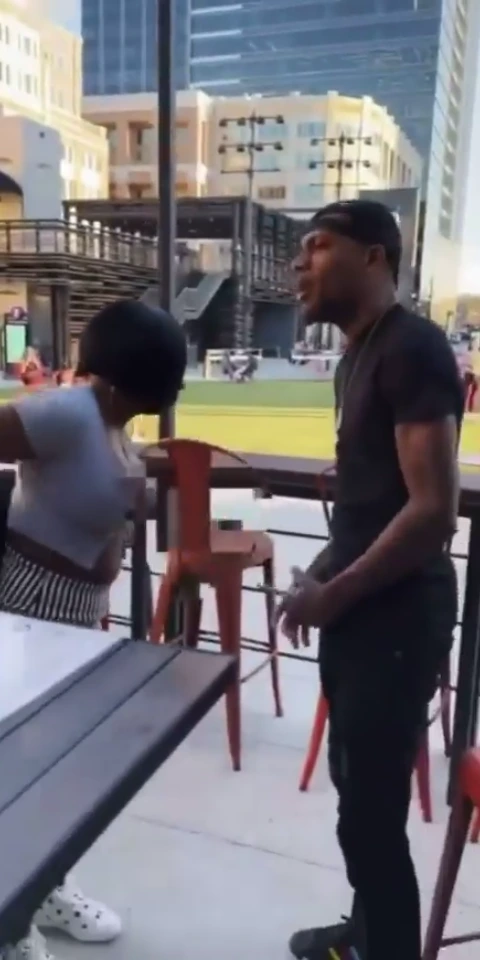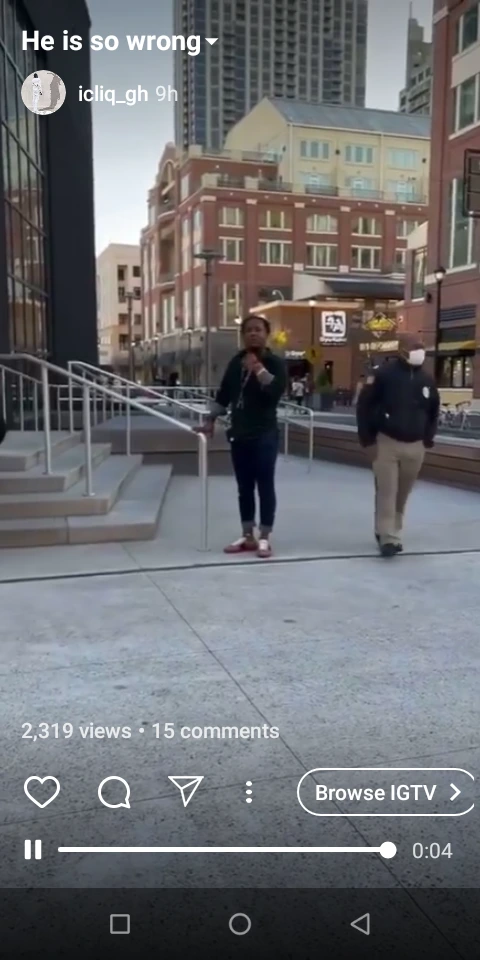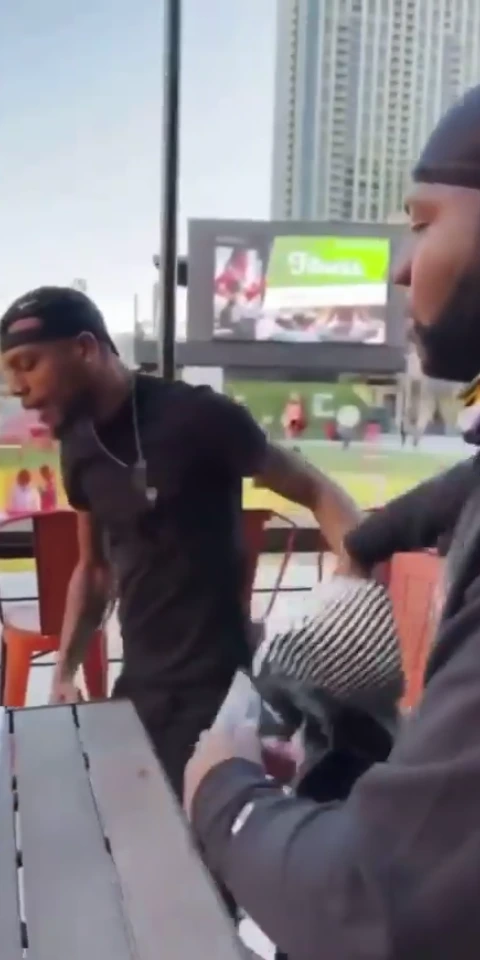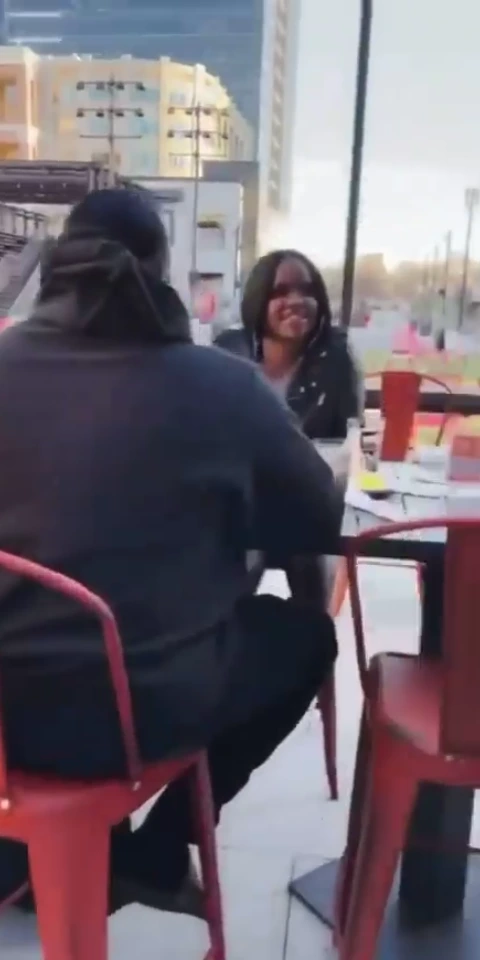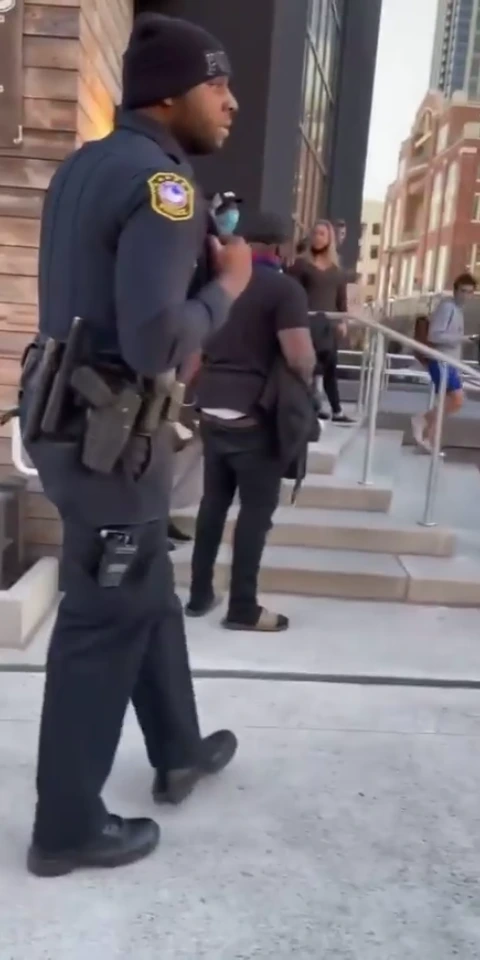 Watch here
Below are some comments made base on the vidoe shared.