Man Arrested For Celebrating 2021 In a Strange and Funny Way [Pictures]
---
As the world say's goodbye to 2020 and welcome the arrival of 2021, different countries celebrated in their own special ways.
The Covid-19 lockdown has restricted a lot of celebration but people still devised means to celebrate the coming of the New Year.
A man arrested in Peshawar, Pakistan, wished to celebrate his New Year in a strange and hilarious manner.
This man dressed in a scary bat-like attire to scare away people during the night of the New Year's Eve.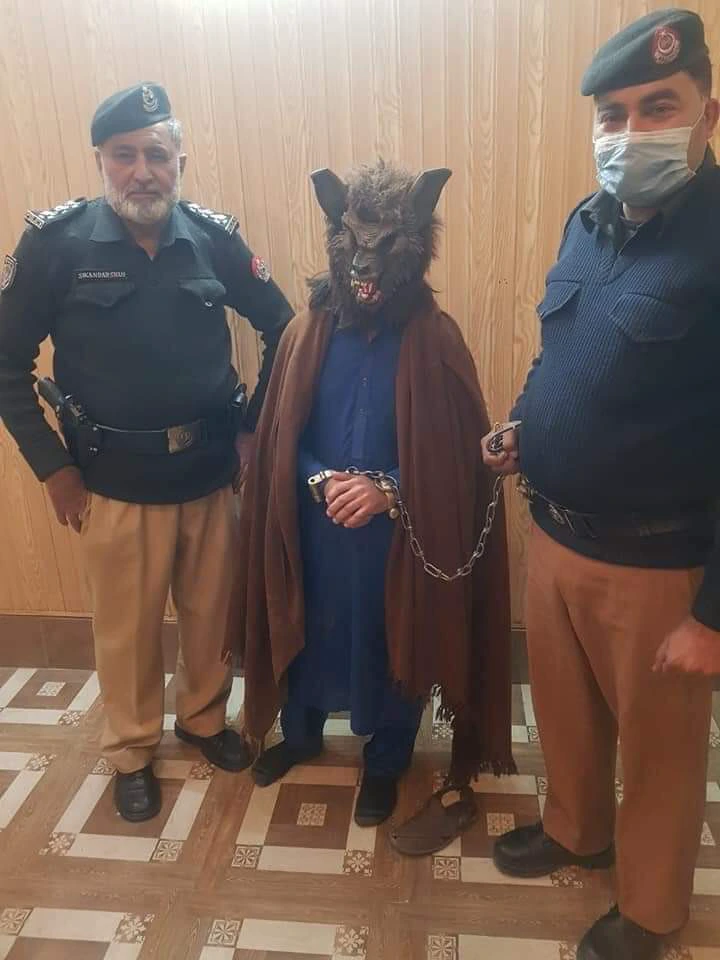 Picture of the Man Arrested dressed is his bat-like attire.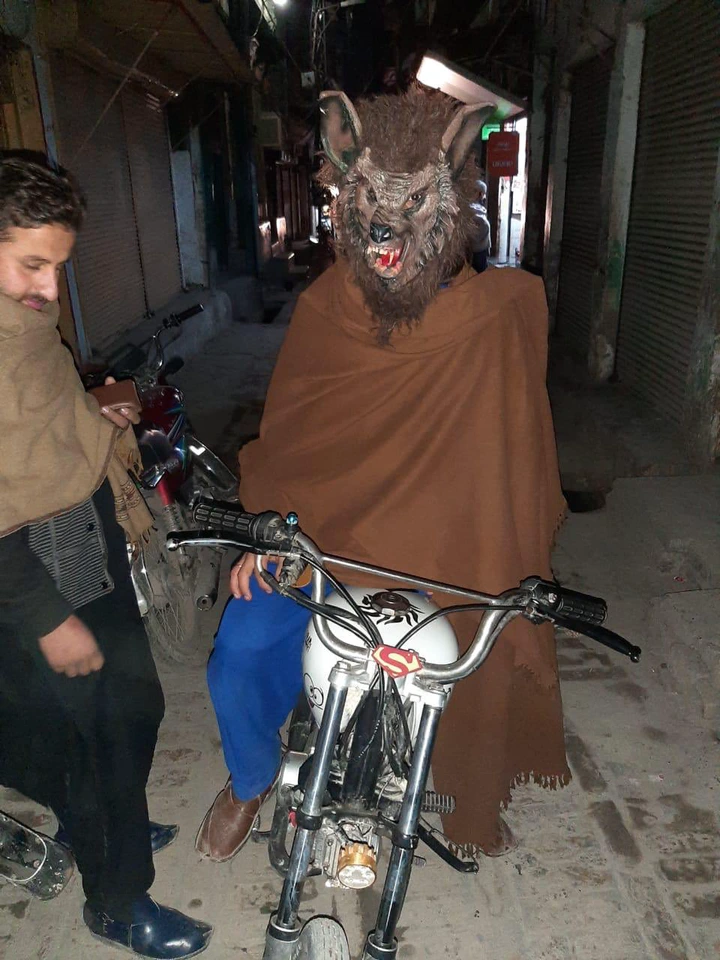 Picture of the Man Arrested Dressed in His Scary-Funny Bat-like Attire
Although the identity of the man has not been disclosed, the pictures have gone viral and has sparked a lot of reactions from internet users.