Laycon verified on Twitter hours after he said someone is Impersonating him
---
Winner of Big brother Naija season 5 Olamilekan Aglesehebioba is making trends on Twitter again and for a good reason. Popularly known as Laycon, people started to like him when he got to the house because of his intelligence, Talent and level of Maturity.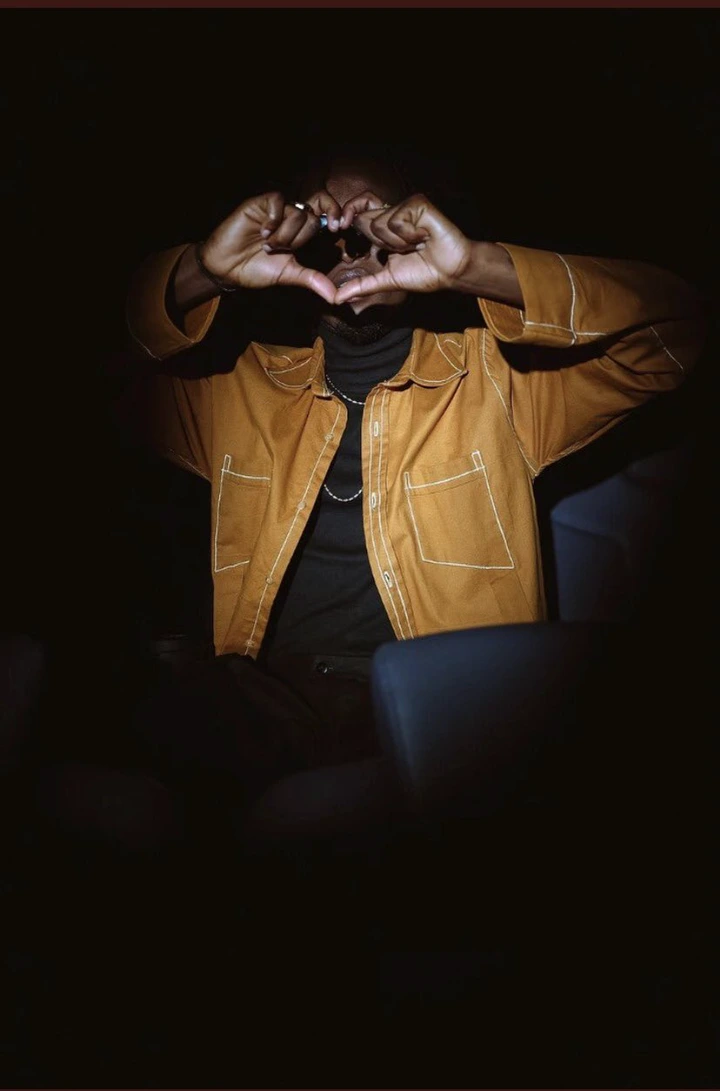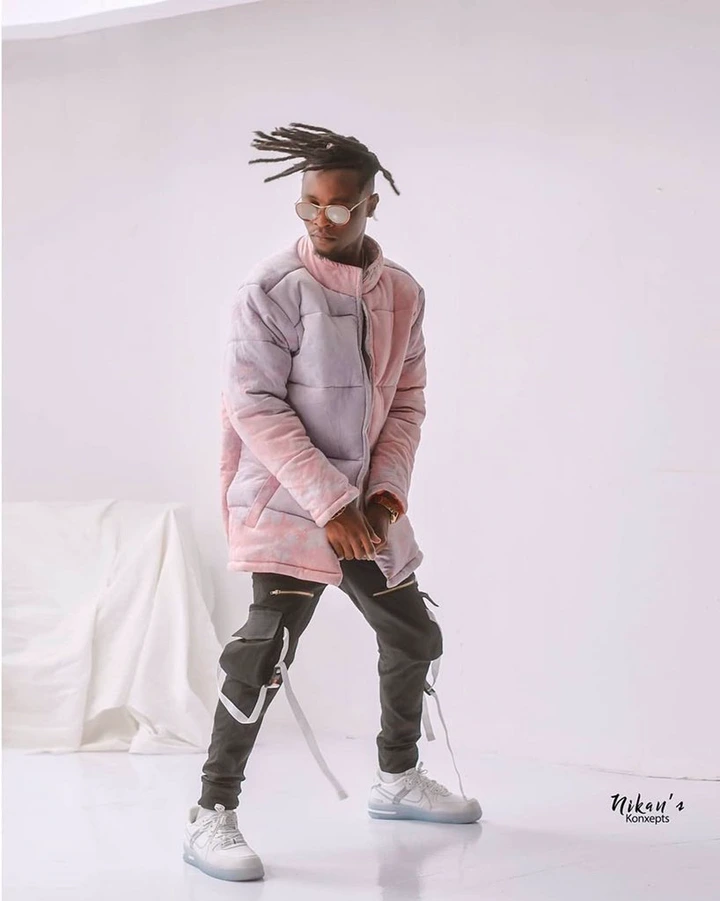 There was almost never a day he did not trend on Twitter while he was still in the house. Infact when he won the show, the votes he got is more than the addition of all the other finalist.
There was a time people begged the CEO of Twitter Jack to Verify the account of Laycon as it was the only Account that he hasn't been verified. However, Just Yesterday, Laycon tweeted that Someone is impersonating him on Twitter and begged his fans to be careful.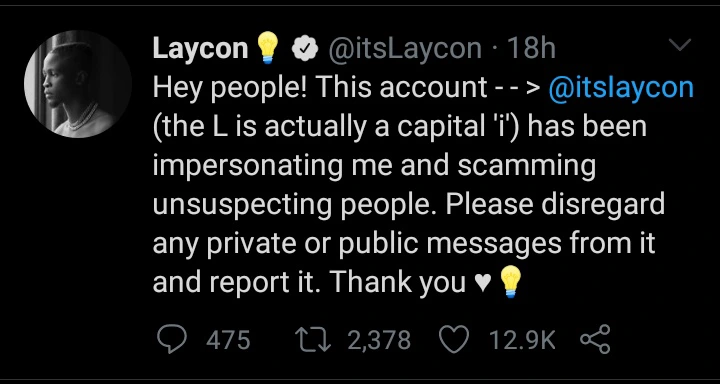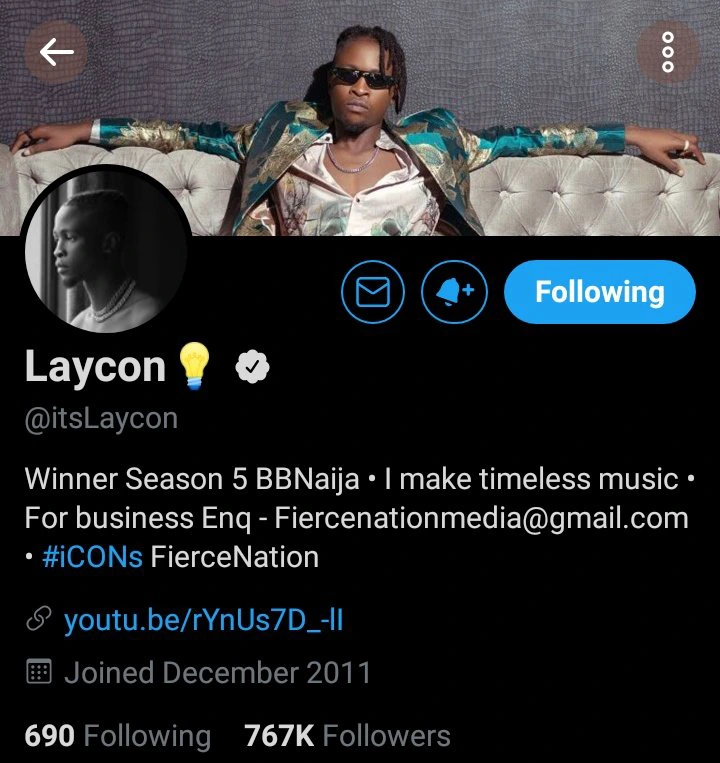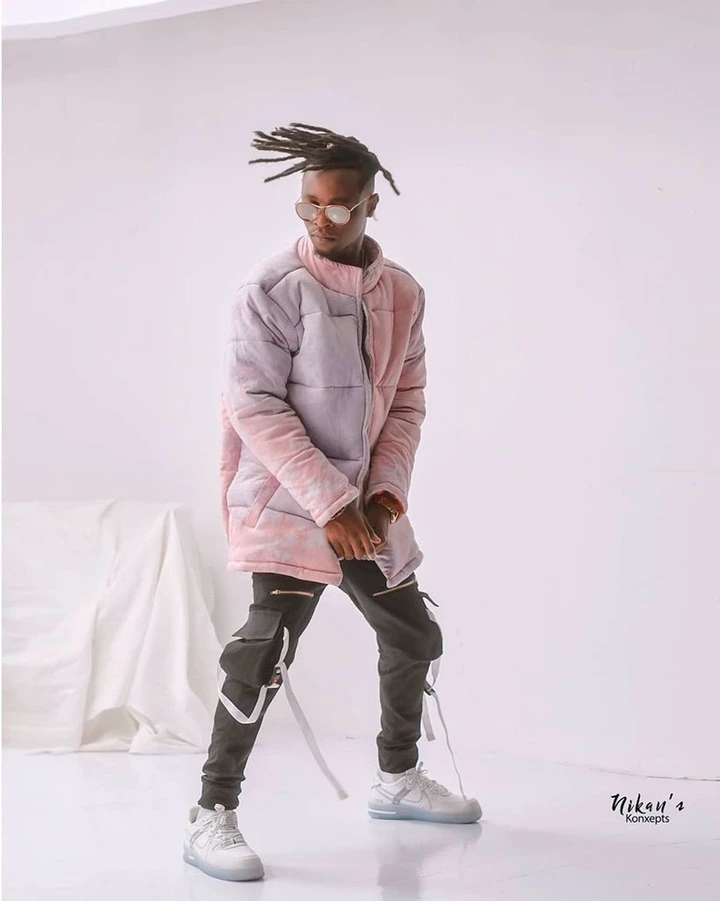 However, Just this Morning, he got verified on Twitter. See people reactions to this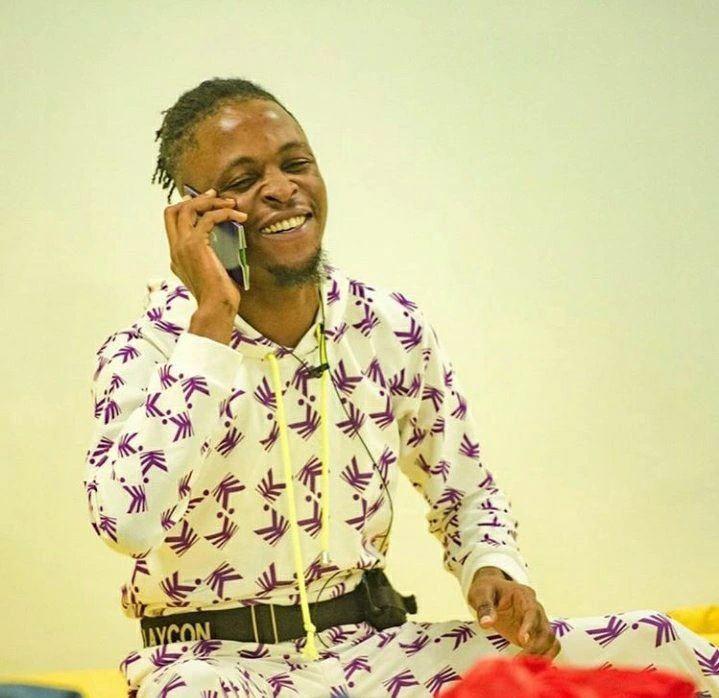 – Lol ..he tweeted about the parody account yesterday and he immediately go verified today😏…that shows @jack respects our President😩😩….levelsss
– #VerifiedLaycon https://t.co/SAjNgKaC3a
– I can't keep calm, my presido has been verified, woke up to this great news, congratulations Laycon, congratulations Icons today is a great day, thanks to that guy that impersonated him, u made d work a bit faster at #VerifiedLaycon @itsLaycon
– #VerifiedLaycon oshey my presido is now verified everywhere, first to do it
– Congratulations @itsLaycon, imposters and impersonators should keep off coz of lay lay lay is now VERIFIED
#VerifiedLaycon oshey my presido is now verified everywhere, first to do it

Congratulations @itsLaycon, imposters and impersonators should keep off coz of lay lay lay is now VERIFIED pic.twitter.com/CXZaDDDA6k

— #EndSARS #PremiumMercyEke🛡 💰 ❄️💡 (@OgehFrank) December 17, 2020