Lady Cries Out After Her Mother Sowed A Seed Of Faith With Her Last N500
---
A Nigerian lady identified as Oma Jim has cried out after her mother sowed a seed of faith in church with her last N500.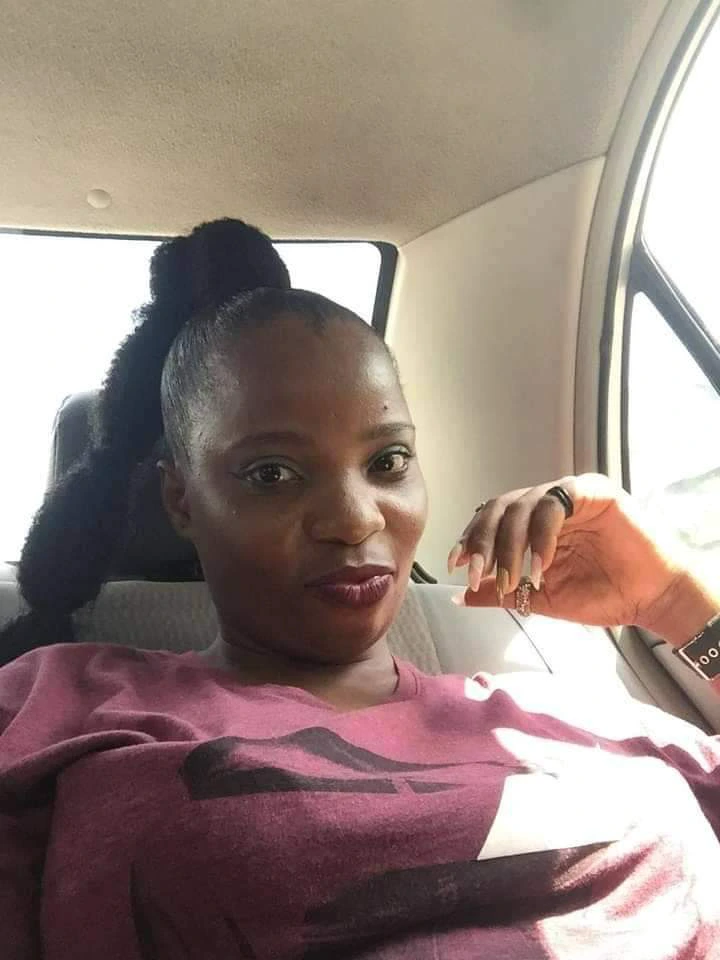 Oma who likes to tell the story of her life journey on Facebook narrated how her mother, whom she refers to as Shungy gave away N500 out of the money she promised to gift her.
According to Oma, she had pleaded with her mother to give her some money because she was broke but her mother offered to give her N400 out of her last N1,000 only if she followed her to church.
Shungy had N1000 from which she would take out N100 for transportation and N200 for offering. Leaving her with a balance of N700.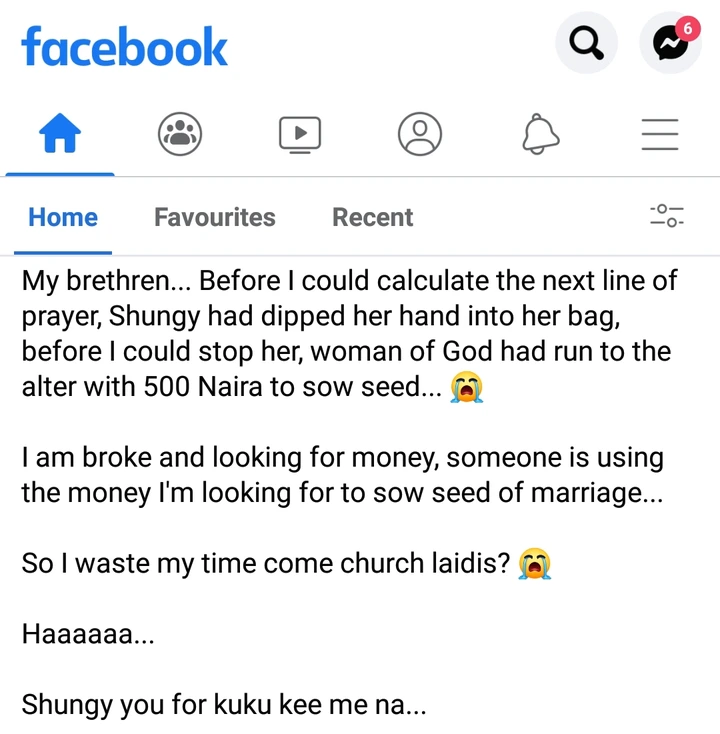 Apparently, Oma did not intend to attend church service this Sunday but because she needed the money, she immediately accepted the offer.
Once in church, Oma reminded her mother of the promise she made, but her mother asked her to wait until the end of service.
Unfortunately for the young lady, when it was time for prophetic declarations, the pastor of the church declared that a certain woman in the church auditorium would celebrate by this time next year. That all the woman's children would get married and she would soon become a grandmother, and every hindrance to their marriage have been cancelled forthwith.
Oma's mother shouted "Amen" to all of these, and on hearing the last part of the prophecy, she quickly got up from her seat, walked up to the alter, and gave away the last N500 she had.
This did not go down well with Oma as she did not receive the money gift which her mother had promised her.
Even though Oma is unhappy about how things panned out, she should believe that Shungy did what she did for the greater good.
Follow 80naija on twitter: official80naija