Kidnappers Caught In A Bush In Kogi After Receiving Ransom From Victim (Photos)
---
A great feat have been achieved in the fight against terrorism after some Kidnappers were apprehended in Kogi.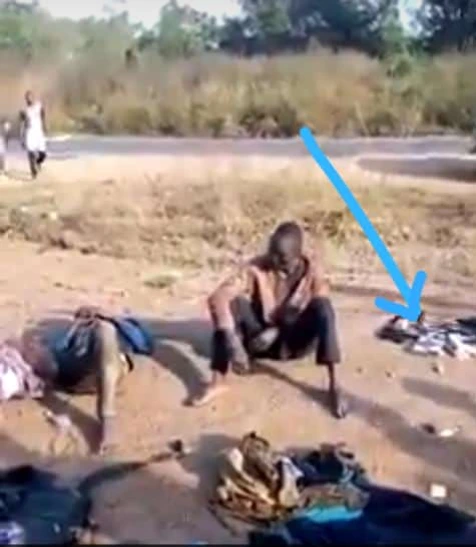 Although the details of how they were caught is still scetchy, but from the footage they could be seen surrounded by people at the roadside, their belongings and bundles of randsom they received from their victim littered the ground.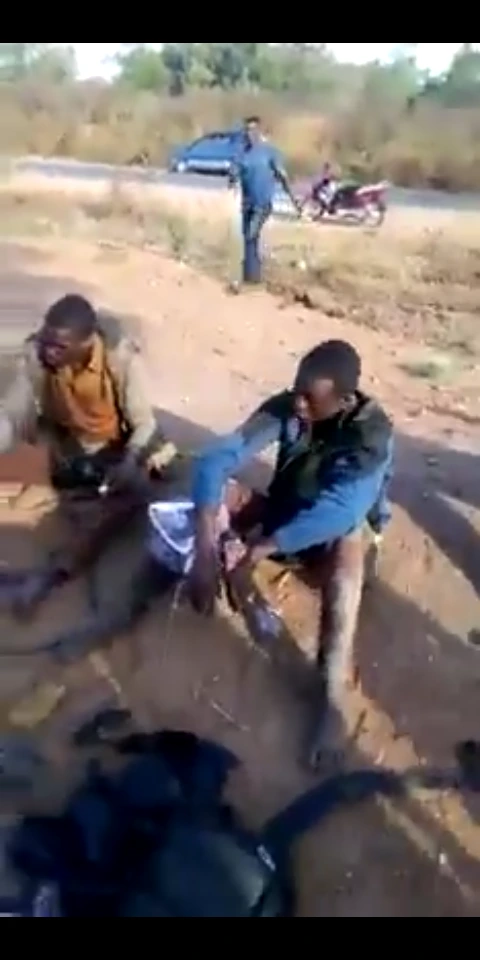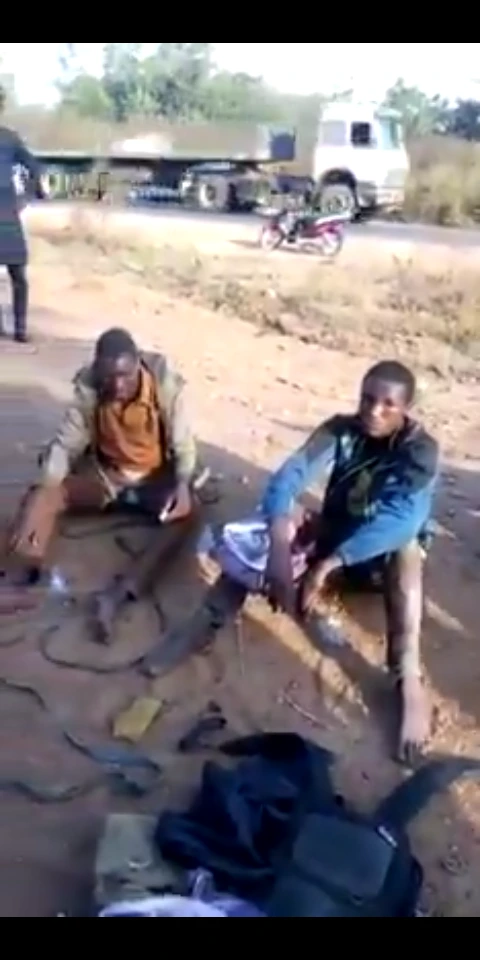 Kidnappers and herdsmen have unleashed mayhem on innocent travellers in Kogi and it's environs, they kill, maim, torture their victims just to secure payment of randsom from the victims family. Alot of such incidences have happened on Kogi highways and the country at large.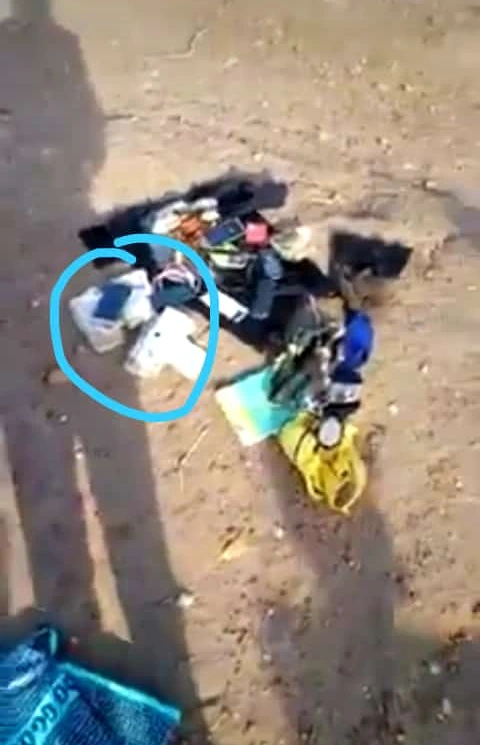 An encounter with these criminals is not something you wish on anyone, the threats, abuses and trauma these miscrants put their victims and their families through is heartbreaking.
A look at these photos and the video below, they look so fragile and frail but when you are at their mercy, they act like god over you, so fearless, audacious and without conscience.
Watch video:
BREAKING NEWS: Kidnappers caught in kogi bush with the ransom collected from their victim.

Pastor Chris Cardi Erica Shola
Rivers State Ozil Niger Delta
Bolaji Peter Obi Biafra Okafor's Law Omole Williams #FixSociety pic.twitter.com/pVwVui194X

— MONITORING SPIRIT™️ (@steve_peachy) November 23, 2020