I'm the most followed comedian, actor in Nigeria: AY
Ayo AY Makun,a Nigerian comedian and actor praised his fans and followers on social media for being the most followed comedian and actor in Nigeria.
Ayo Makun (aka AY) expressed his joy saying it feels good to be the most followed stand up comedian in Africa and most followed male actor in Nigeria.
He Thank his fans for the achievement, AY wrote, "Thanks to my 9million followers on Instagram, 5.7million on Facebook, 1.5million on Twitter and 680k subscribers on YouTube, making it total of  16million followers across world . God bless you guys for always supporting the AY brand."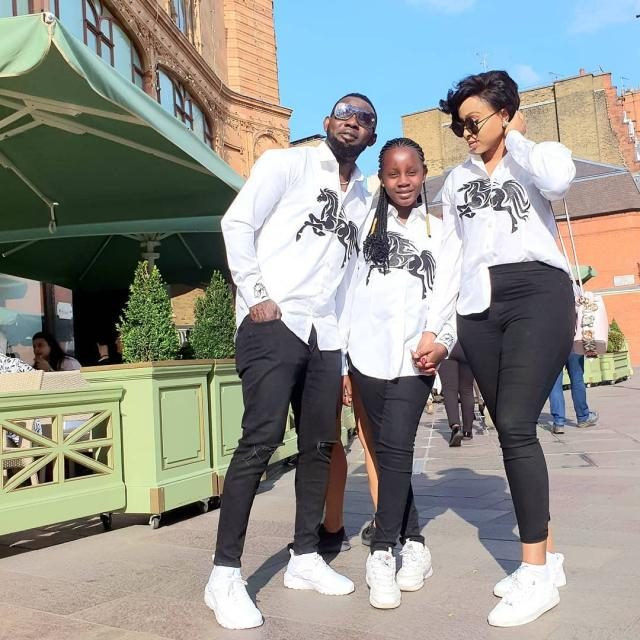 To celebrate the feat, the actor and comedian  decided to give out the sum of N10,000 to 20 of his followers on social media.