"I'm Not Like You, I'm Not A Sore Loser" – Trickytee Blasts Dorathy As They Got Into An Argument
---
The big brother Naija lockdown show has been really thrilling this past days, there quite giving the viewers of the show a sure reason to not go away from their television sets.
Following the indomie task on Thursday, these two housemates, Trickytee and Dorathy got into an argument on Thursday night.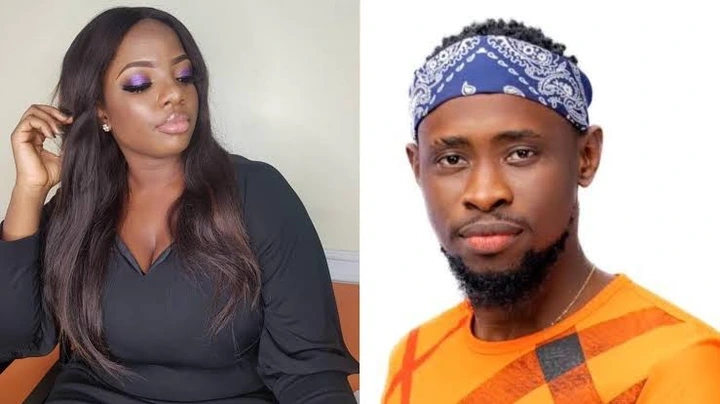 The whole drama started when Trickytee disagreed with Dorathy over their indomie task which saw Neo emerge as the winner. Of course everybody won cash prizes, Neo's cash prize was the highest.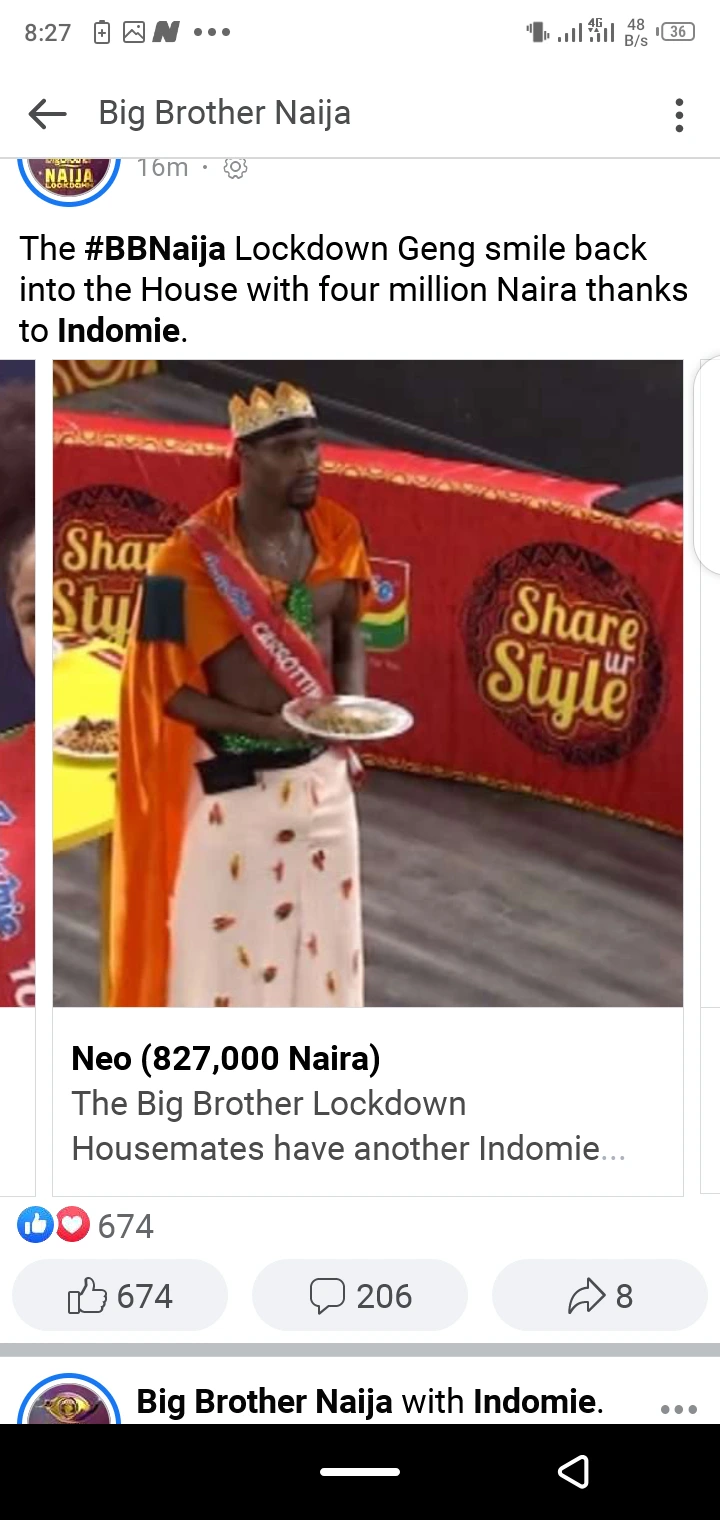 Dorathy wasn't happy at the how the indomie task turn out to be. As she voiced out how she was feeling room, Trickytee then reacted to it and called her a sore loser.
In Trickytee words, he said " Everyone still got money so why are you angry, if anyone is angry they should try cooking and see if they would make that amount of money easily, I'm not like you, I am not a sore loser".
Anyone wouldn't take this so easily, Dorathy reacted to it, she told Trickytee not to insult her again.
In Dorathy words, she said " you know I didn't come here insulting you so you don't have the right to call me a sore loser. Respect yourself.