"I'll address you privately because you're a special fool", Jim Iyke blasted fans who trolled him.
---
Sometimes, people who don't want to mind their business end up bring blasted by people who are ready for them. Some people usually think that some celebrities don't care about how fans troll them but the case was different with Jim Iyke.
Everyone has his way of planning himself and people have no right of interfering in such personal plan unless they were invited.
Jim Iyke is a Nollywood actor who has contributed so much to the Nigerian movie industry and currently, he is into fashion business and is doing so well.
Recently, a lot of people have been dragging Jim Iyke saying he is aging, yet he has not made plans for himself. Some of them even said he spends his money buying shoes and clothes not knowing he is getting old.
Many other celebrities get such trolls but ignore them but Jim Iyke took his time to reply these trolls. See some of the trolls and the reply that Jim Iyke gave to them below.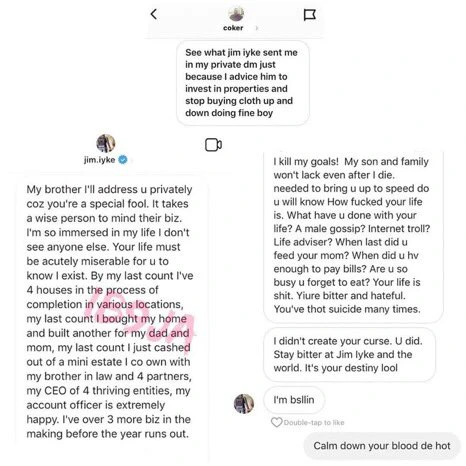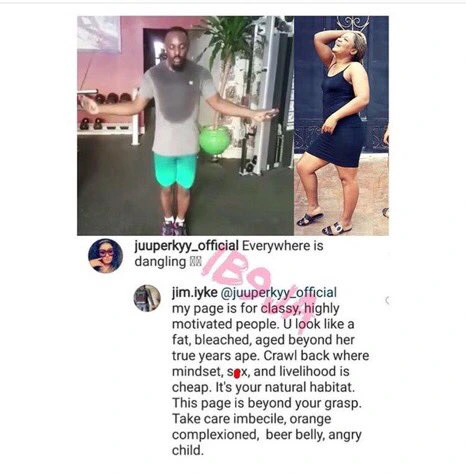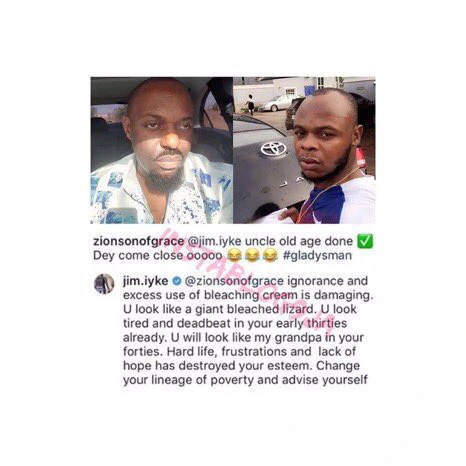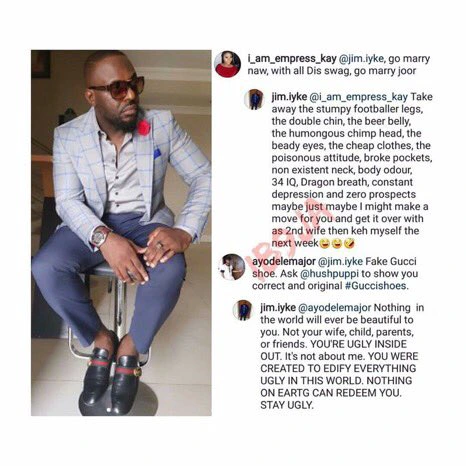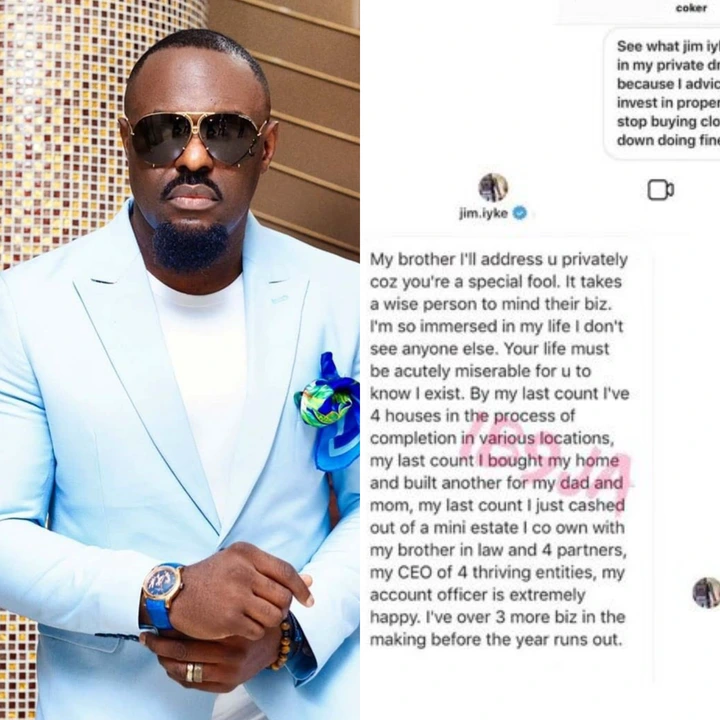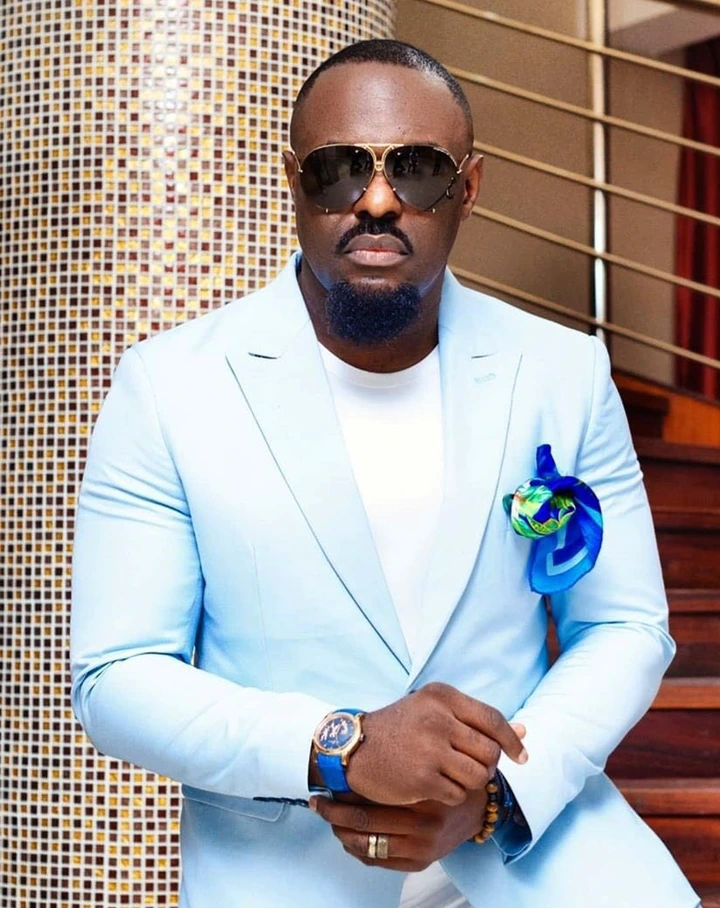 Everyone has the right to choose what to do with his money, you might want to buy a land with your money but someone else wants to buy cloth with his but to him, that is what he needs most.
Respect everyone's decision in life unless you're invited to intervene.