"If you meet any guy named Charles or Michael please don't date him" – Heartbroken lady warns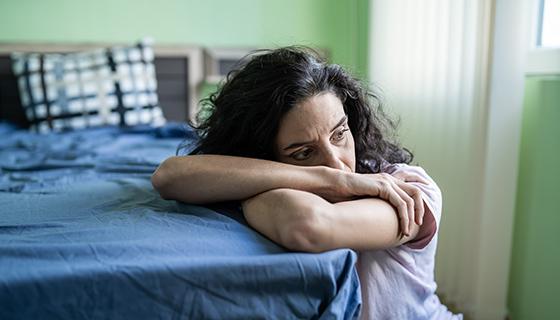 ---
A heartbroken lady has revealed the names of two male suspects who are likely to break the heart of females if ladies eventually date them.
In her narration, she issues out strict warnings to single ladies who might be carried away in some lovey-dovey affair and end up dating men bearing Charles or Michael as names.
According to her, these name bearers are all hurt breakers.
Writing to the popular relationship expert, here's what she revealed;
"If I naked myself and curse
they will suffer for plenty years.
If you meet any guy named Charles or
Micheal, please don't date them.
You will suffer heartbreak
I hope I recover from this
Thank you"