"If I get murdered, never let any white media tell you I wasn't a good man" – Kanye tells Daughter.
---
The hip.hop scene has been known to send messages at the Government since time as it was used as a tool for the voiceless black people to air out their opinions about the happenings in the western world, particularly the United States.
Hip hop artistes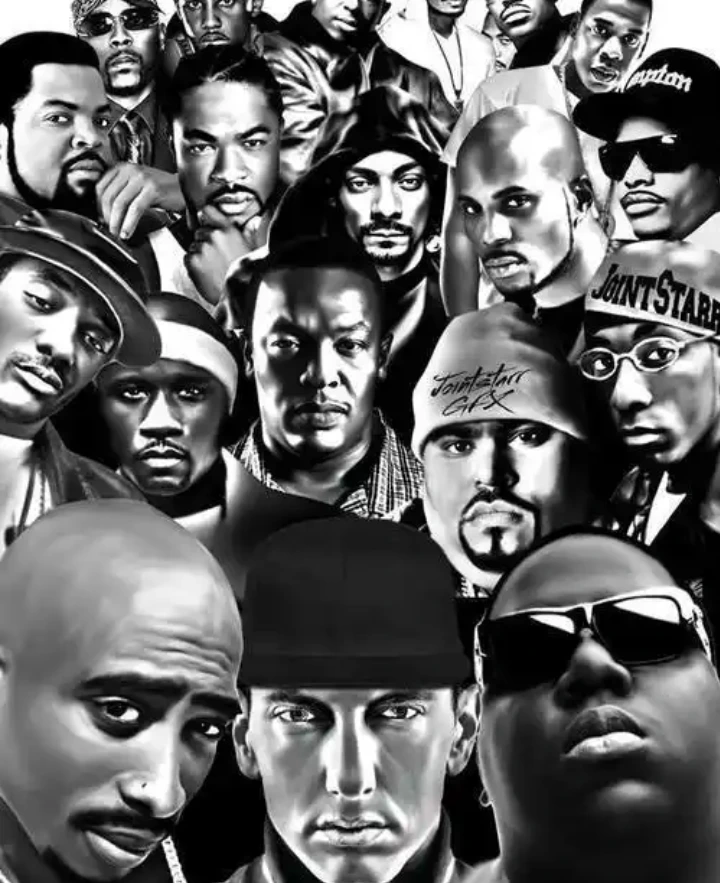 The industry has seen alot of prominent rappers come and go with the most notable being Tupac Shakur AKA Makaveli from the west side and Notorious from the East Coast.
Tupac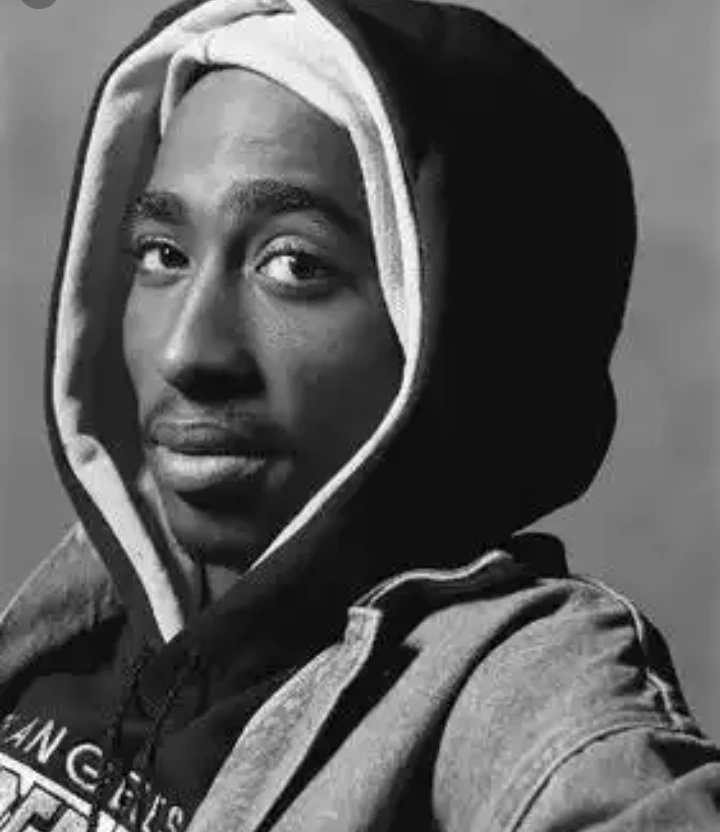 Notorious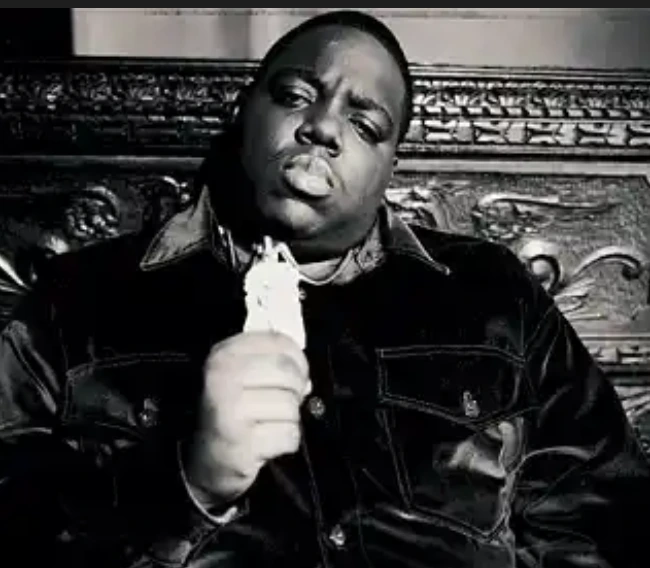 One rapper who has been known to grace the scene for various reasons of which most are controversial is Kanye West.
Kanye West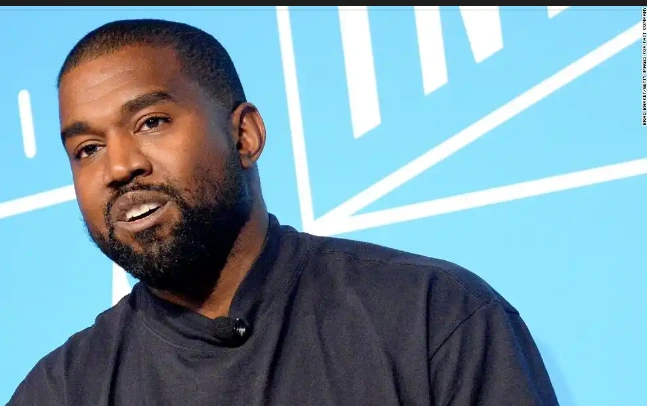 Irrespective of his controversial approach to things, no one can take away the fact that he's one of her best in the game and has earned himself a sit at the table with those on top of the industry.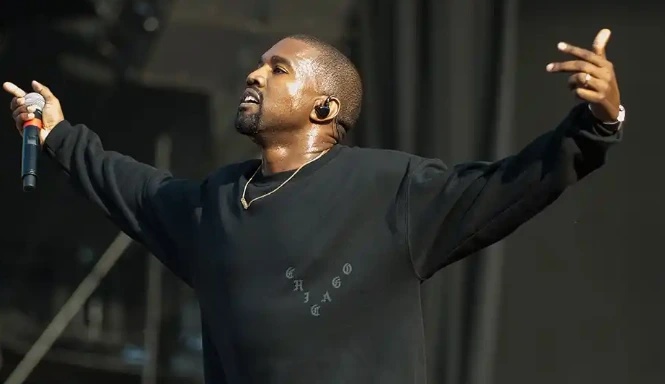 He took to his Twitter page to post a very deep in tweet and people can't get their head over it because of the content. He spoke about being murdered and his daughter taken from him.
In his words; "Northy I'm going to war and putting my life on the line and if I get murdered never let any white media tell you I wasn't a good man…when people threaten to take you out of my life just know I love you"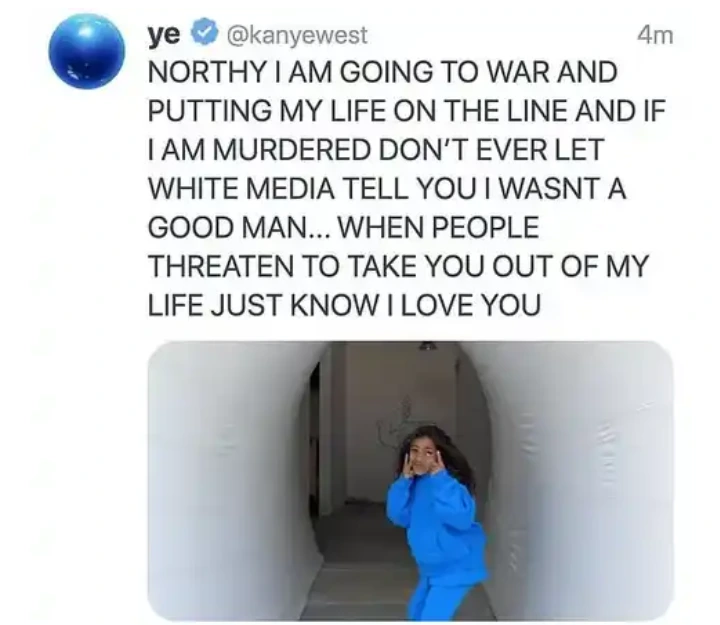 His daughter's name is North West and it seems he was sending a message to her in case something happens.
Kanye and North West
It's no news any longer that he's been having issues with his wife for a long time, Kim met with another rapper who's Kanye's rival and Nicki Minaj's former hubby, Meek Mill few months ago. That sparked up another sad moment for Kanye West.
Kim and Meek Mill discussing Prison Reforms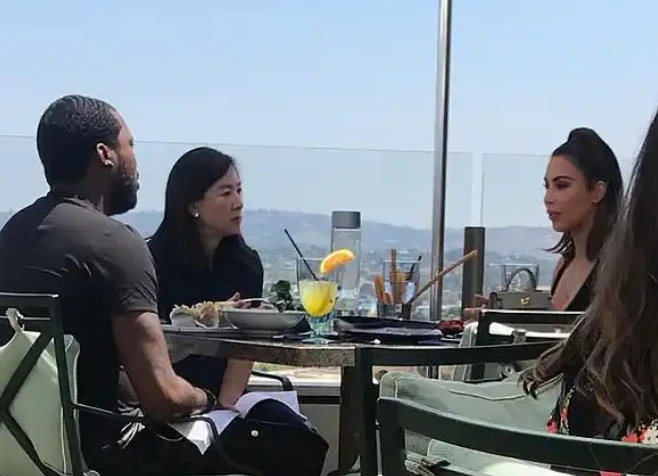 What message do you think Kanye West was trying to send with his tweet?