"I See Him In A Different Way Right Now" -Kiddwaya Reveals. Can He Still Fulfill His Promises To Laycon?
---
Over the recent weeks and months, The Big Brother Naija Show had indeed brought entertainment to numerous Nigerians in the country who watch the show, and it wouldn't be wrong to say that indeed The Big Brother Naija Show had lived and is still living up to its expectation.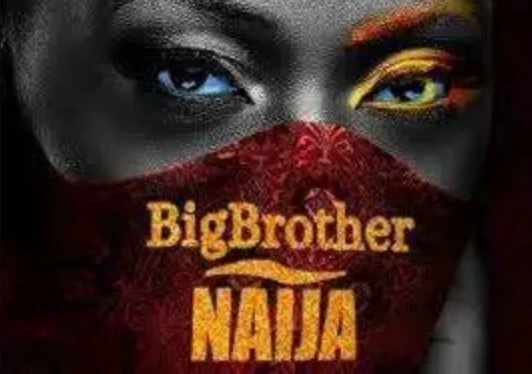 It wouldn't be wrong to say that the Bbnaija show is getting even more interesting just as we approach the final week as a winner would soon emerge, most Nigerians whose favorite housemates are still available in the house would probably be in constant tension and high hopes as they wish and pray that their favorite housemate should emerge the winner.
Most people do wonder what excitement people get from the show, but how would one know if they didn't watch?
However just as the show is getting hotter and the tension building higher, I'd love to air my views and explain to the public what I feel should be a call for concern over some certain housemates.
So I'd implore you to patiently read through this article as it promises to be worthwhile.
Let's talk about some Housemates.
Recently evicted Big Brother Naija Housemate Kiddwaya son of Billionaire Terrywaya had quite generated a lot of reactions and discussion over his recent video posted where he was in an interview alongside evicted housemate Prince in a radio station where they where being interviewed as it had become a norm for Evicted Housemates to go for media tours and interviews.
Below is the photo of Kiddwaya and prince being interviewed in a radio station: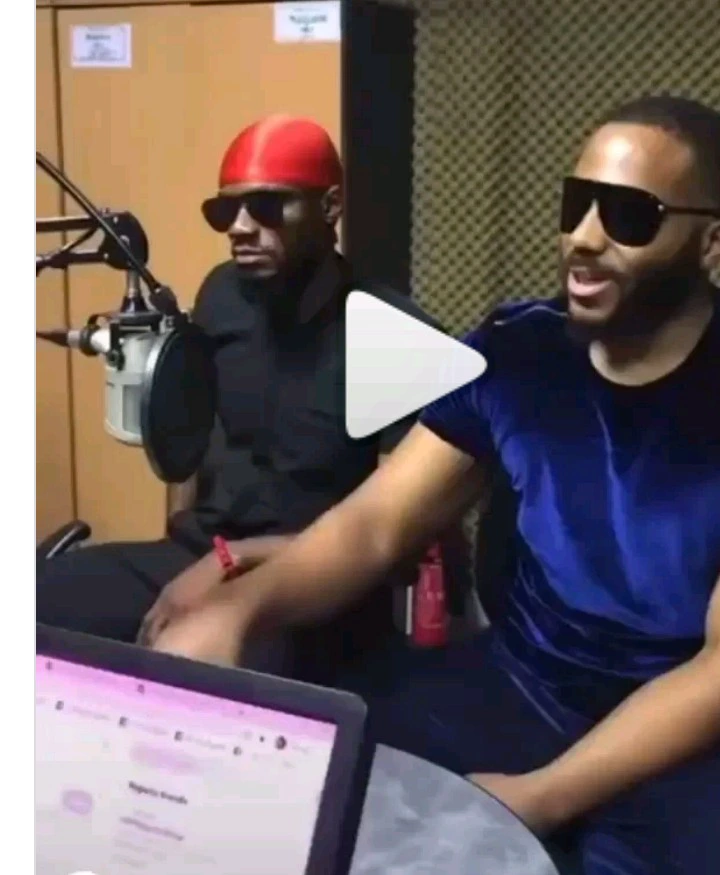 Recall that before Kiddwaya was evicted on Sunday from the Big Brother Naija Show, he had been very close and shared a relatively lovely relationship with Big Brother Housemate Laycon, a lot of fans really admired this relationship and many had admiration for Kidd reason being that he didn't let his love for Erica ruin his relationship with Laycon.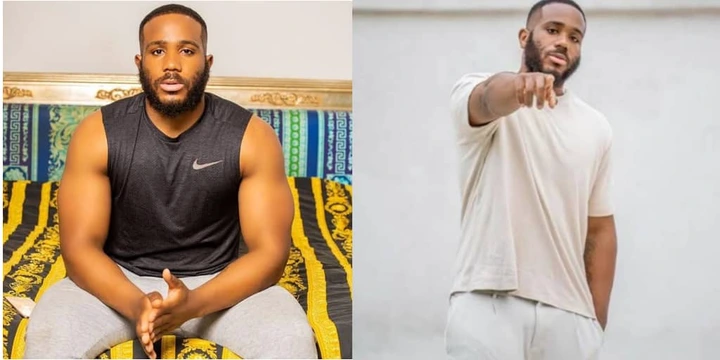 Kiddwaya had always rooted for Laycon, the billionaires son had always made it known to fans and his fellow housemates that he wasn't in the Big Brother Show for money, but rather he was there to connect and use his status to help other housemates, and one housemate whom he was intentional about was Laycon as he had promised to use his status to help promote and build his musical career.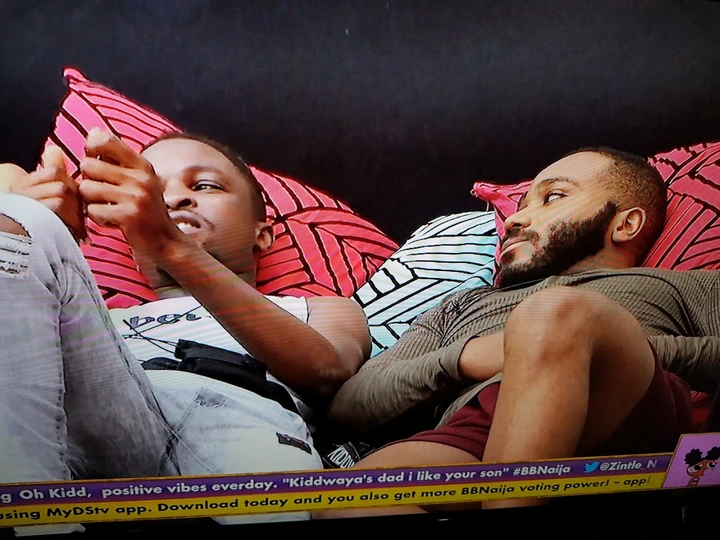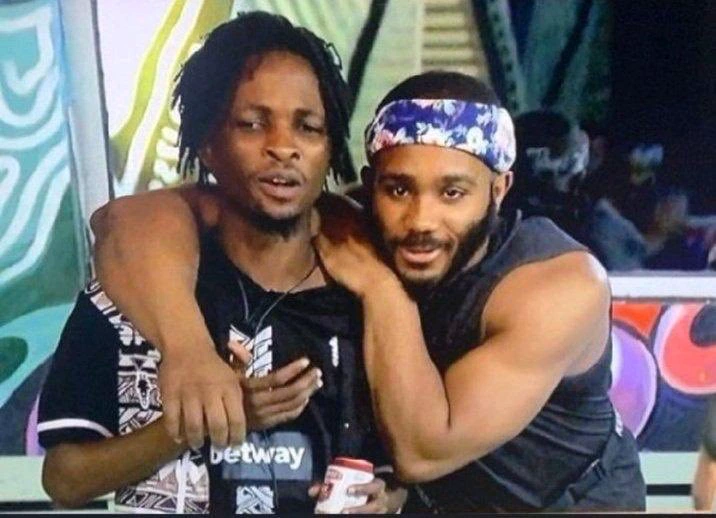 Fans and lovers of Laycon who go by the name Icons were indeed pleased with Kiddwaya.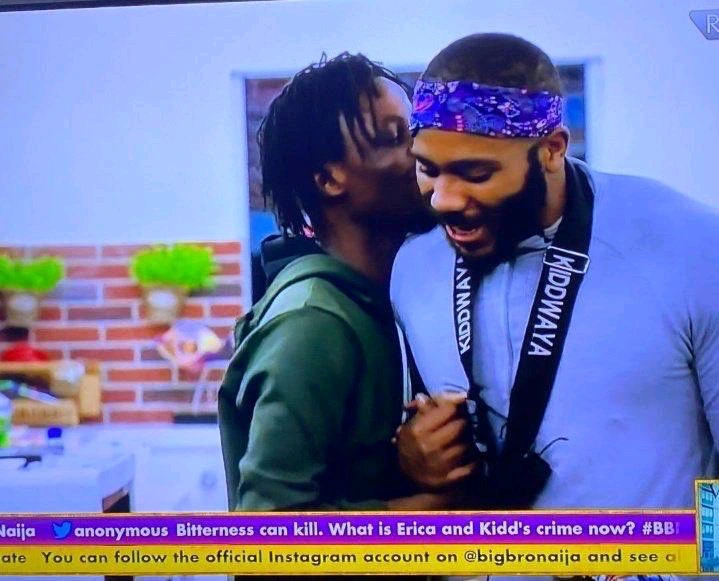 However after his eviction on Sunday, it was alleged that Kiddwaya's Manager in the person of Linek Ovie a creative strategy and art director, Content Creator and a youth and sports ambassador for the Federal Government Of Nigeria had been said to put an end to Kiddwaya and Laycon friendship, having gone ahead to show some videos to Kiddwaya after he was evicted, although we are yet to see this video and know her reasons for wanting to end Kiddwaya's and Laycon 's relationship.
Below are some pictures of Kiddwaya's Manager: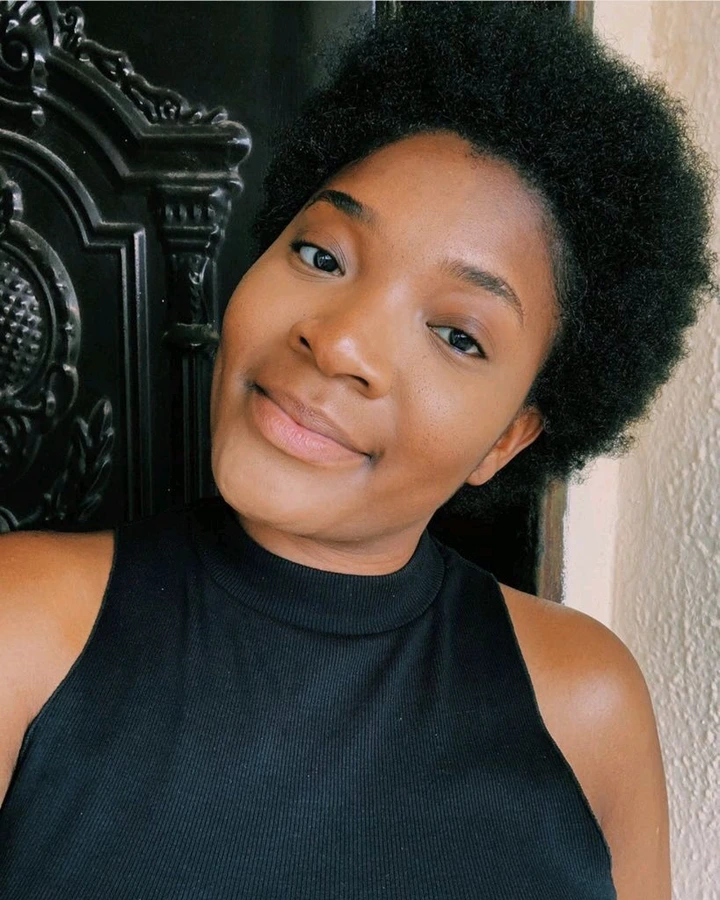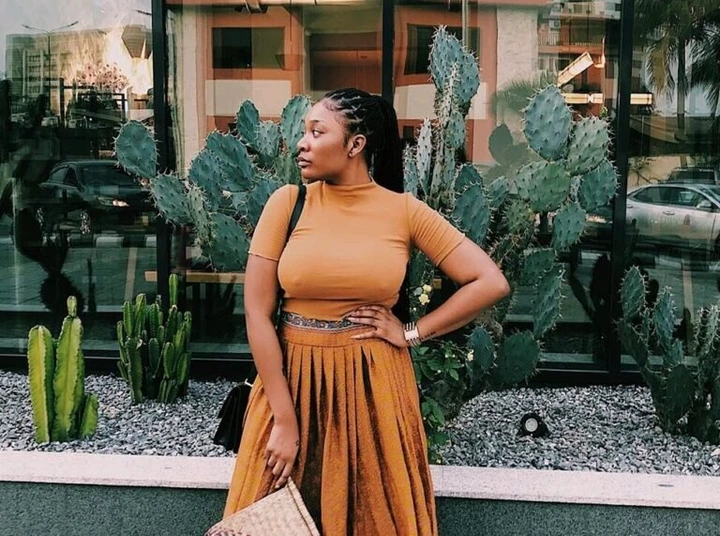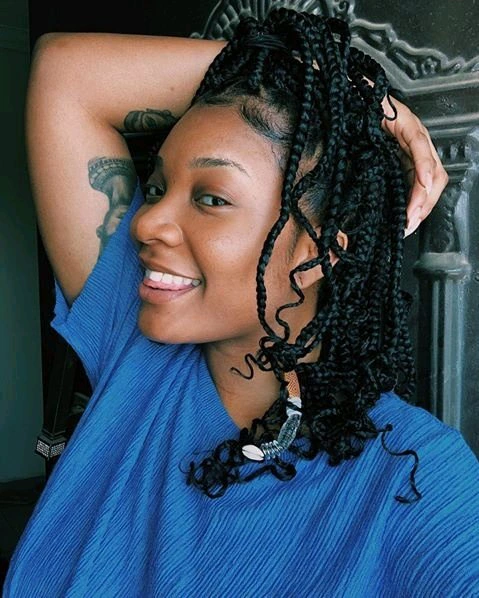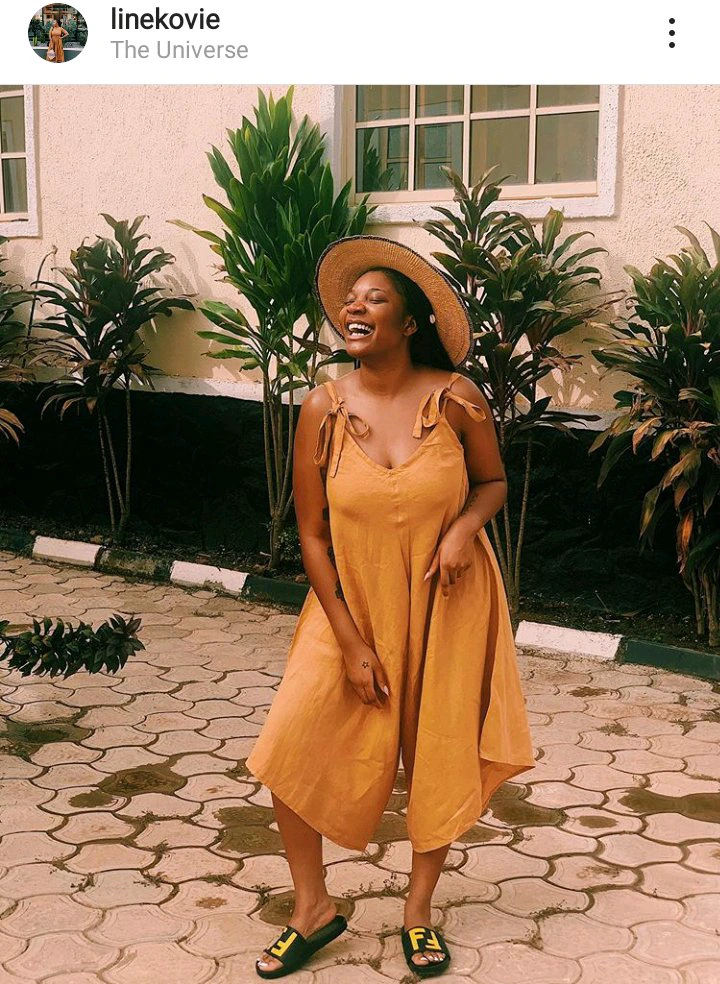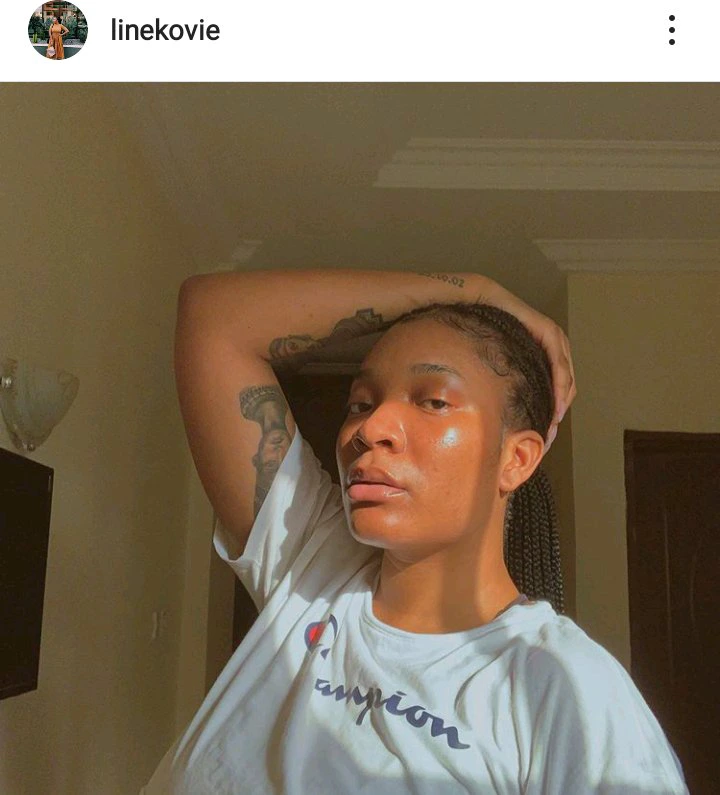 One could say that Linek plans might have worked as Kiddwaya who had picked Laycon as his choice to win the Big Brother Naija Show had earlier said in an interview that he now see the housemates(Laycon inclusive) differently, although he had said he wouldn't reveal names in other not to enable the housemates involved trend or seek clout with his fame, but fans and lovers of Laycon could immediately sense that the billionaires son was referring to Laycon.
The deduction was made right after Kiddwaya when asked who he was supporting to win the Big Brother Naija Show, instead of standing on his words now wavered and said he wanted Dorothy or Laycon to win.
Kiddwaya's change of answers triggered a lot of mixed reactions as fans of Laycon showed their displeasure in his statement with sad tweets and comments.
Below are photos of some comments generated: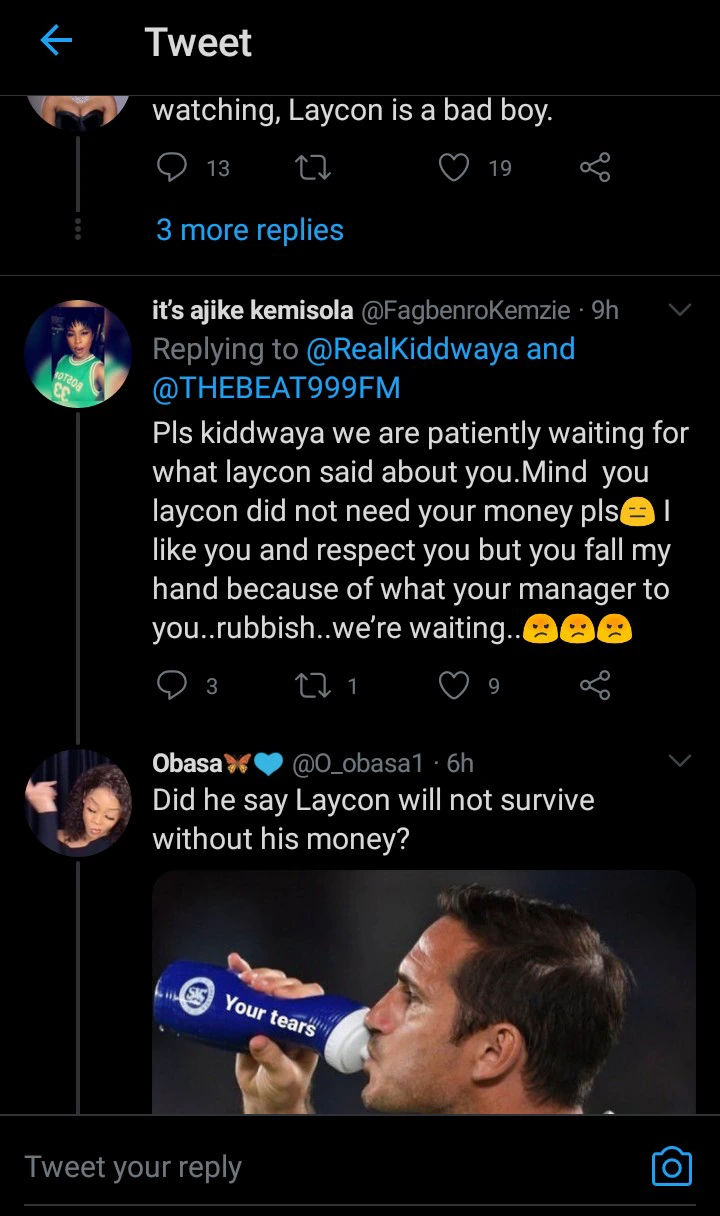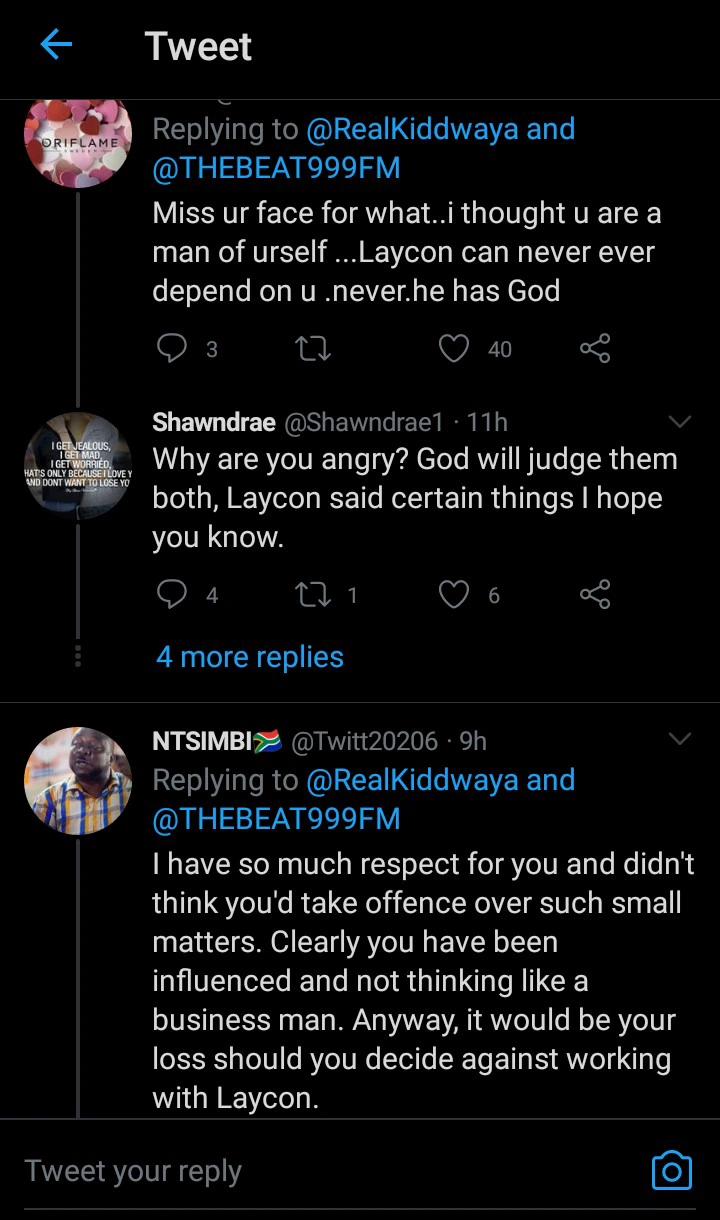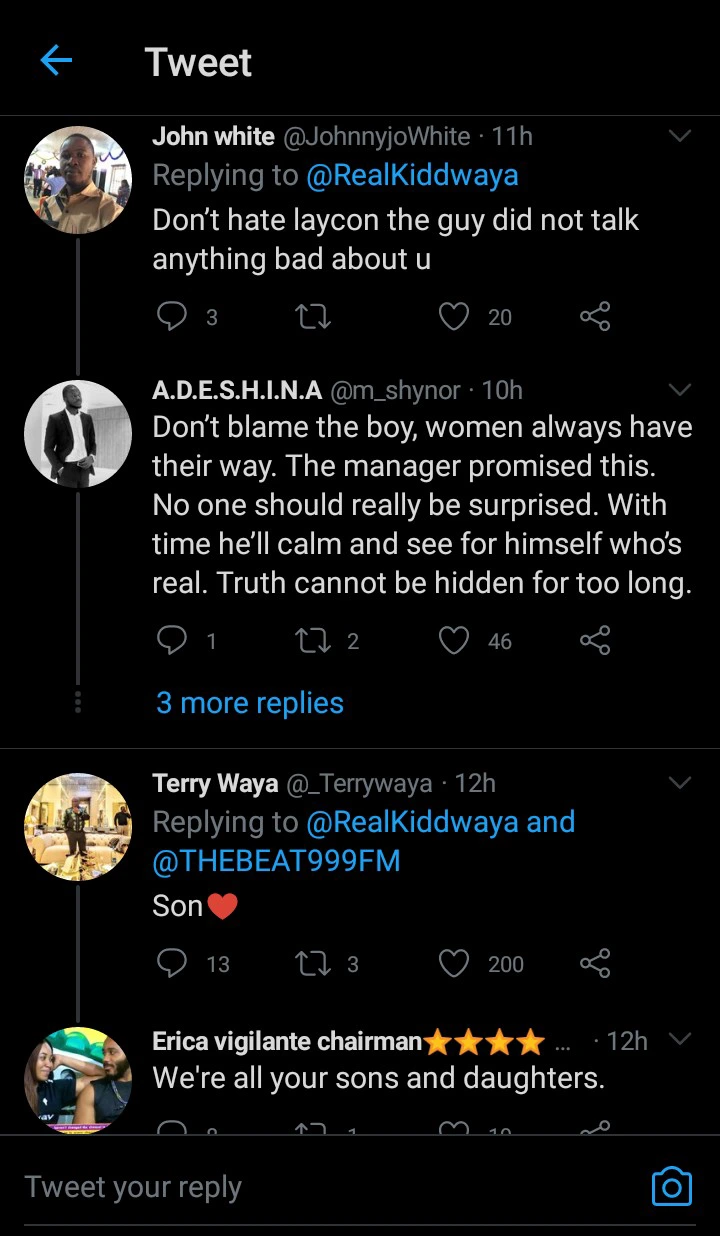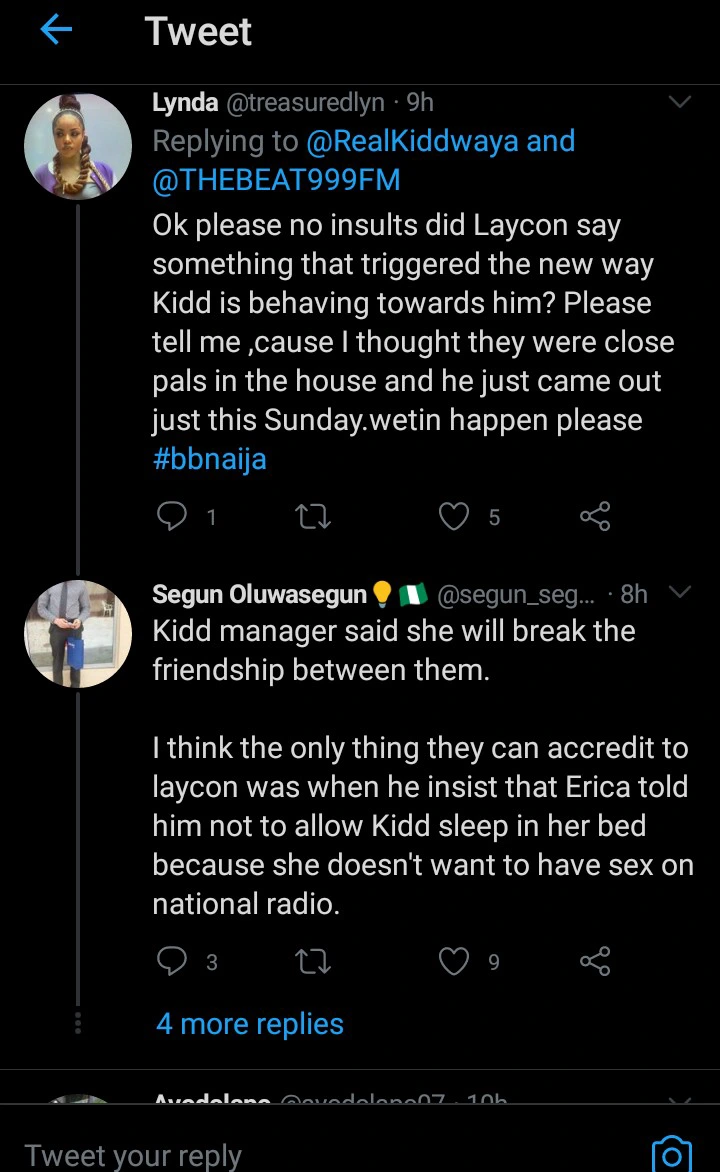 However though many are after Kiddwaya and his manager for having to hold something against Laycon, I see this in a different light, if truly Kiddwaya is having doubts about Laycon, it wouldn't be wrong to insinuate that he might as well go back on his Promises to Laycon about helping to promote and build his musical career.
In all I wish Laycon the best and pray that Kiddwaya's relationship with Laycon doesn't get sour.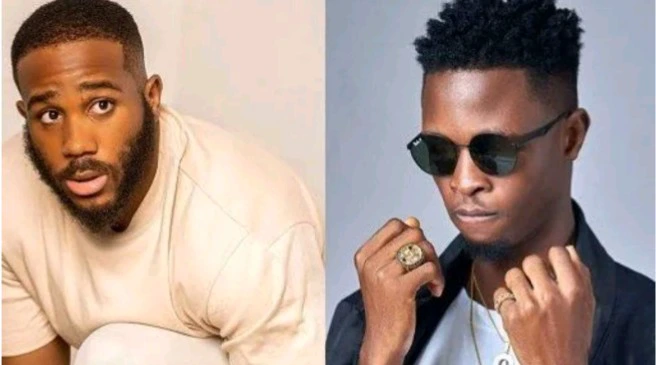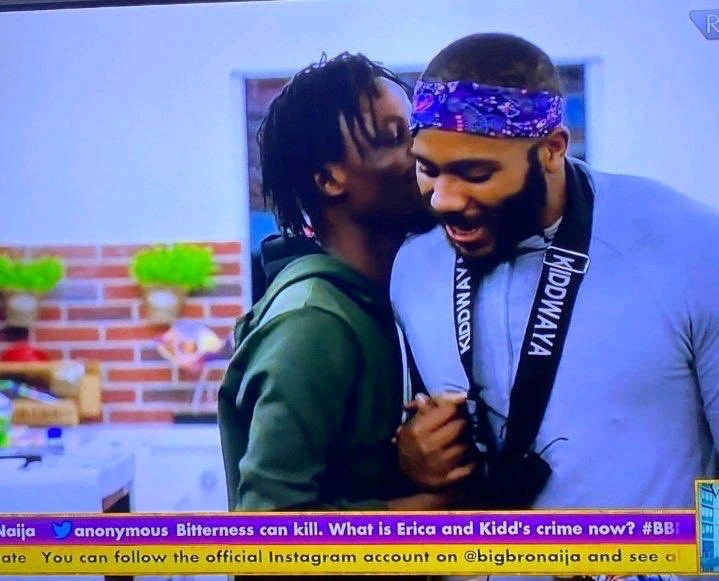 What are your opinions about this, gladly drop your comments in the comments section, and do not forget to like and share this article.
All photos are only for illustrative purposes.
photo sources: Twitter, Instagram.
For more updates follow me on my facebook page 80naijablog