Humans Are Not The Only Creatures That Can Laugh, Check Out Animals That Can Laugh Also
---
The truth is that, anyone who has owned a pet understands that animals can have complex emotional lives too. They feel sorrow, guilt, joy, and anger just like we humans do. Infact, according to research scientists now believe that a lot of animals have a sense of humour, and these several non-human species demonstrate vocalizations that sounds similar to that of human laughter. To avoid complicating things further, a list of of these species are known to be mammals, and they suggests that the neurological functions occurred early in the process of mammalian evolutions.
However, in this article i will be showing you some animals that have exhibited laughing symptoms just like humans, and here are a list of them.
1. Apes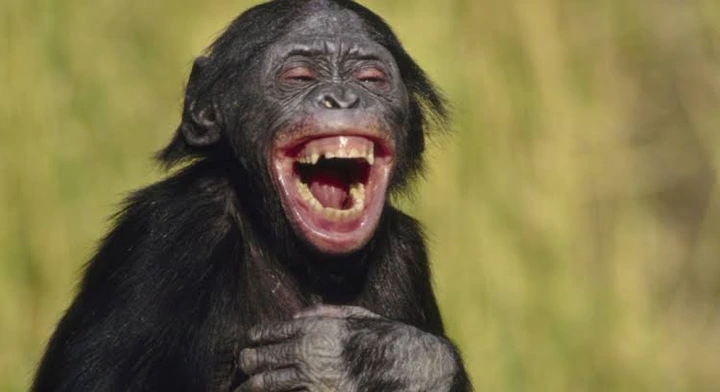 Creatures such as chimpanzees, bonobos, gorillas, and orangutans shows some laughter-like vocalizations in response to physical touch mostly during wrestling, play chasing or tickling. Infact, when they are tickled in places like the armpit, neck, or feet, these apes break out into fits of shallow panting that is believed to be their form of laughter.
2. Rats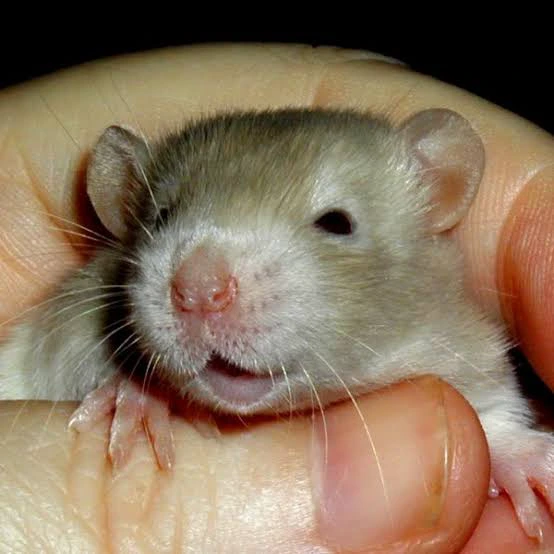 According to research, it was found that rats do emit a sort of primitive laughter when engaging in social play or being tickled. Although, these ultrasonic vocalizations are inaudible to human ears, but as you massage the rats, it's laughter sounds gets more loud and clear.
3. Dogs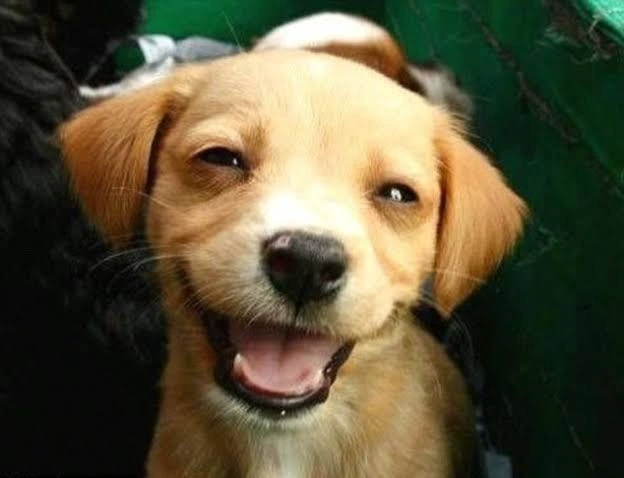 During studies, scientists ran a research on a dog, including it's barks, growls, and panting, and the dog's reactions were recorded. They discovered that dogs have their own version of laughter, as they pant in a manner that sounds like that of a human laugher. They made use of a sonograph, and the pant varies with bursts of frequencies.
4. Dolphins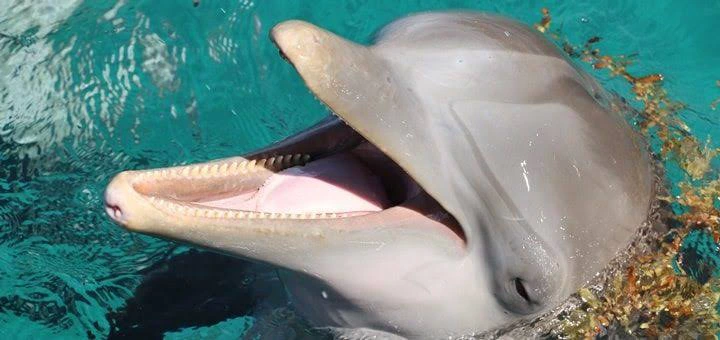 Dolphins are another creature that shows signs of laughter like humans too. During research, it was discovered that dolphins emit a specific noise that seems to indicate their intentions as non-threatening, when engaging in play-fighting.
5. Crows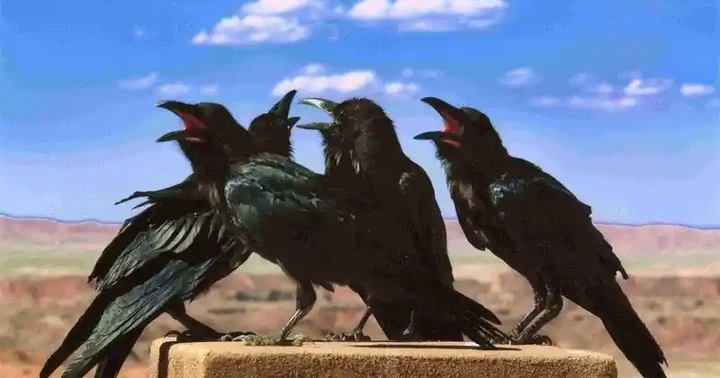 Research has also shown that some group of birds which includes crows, ravens, and magpies, are some of nature's smartest birds. These birds uses tools and also navigate complex social hierarchies, which some evidence have shown a sense of humor in them.
6. Elephants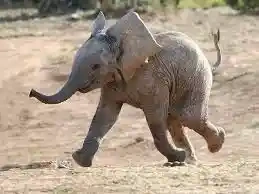 Elephant is another creature that is known to be playfully socialize into adulthood, as they often employs toys like sticks, rocks, and bones during play time. However, the trumpet wildly while socializing, which is a clear sign of laughter.
However, here's pics of other animals that can laugh
1. Lions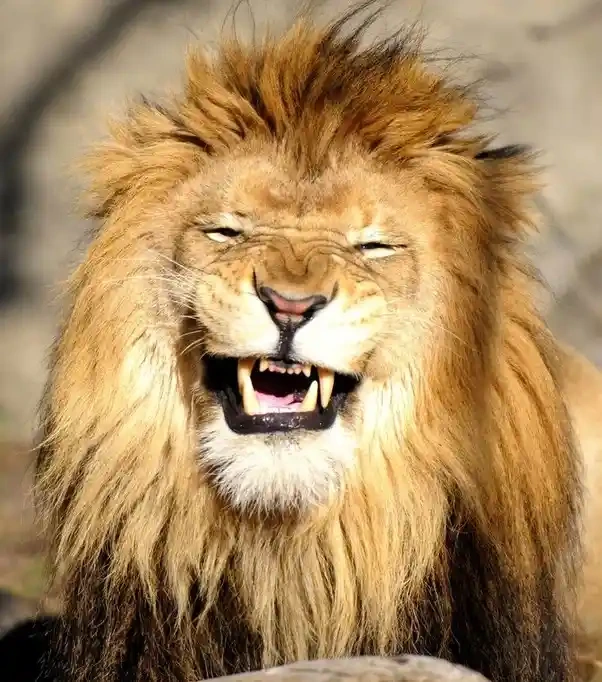 2. Owl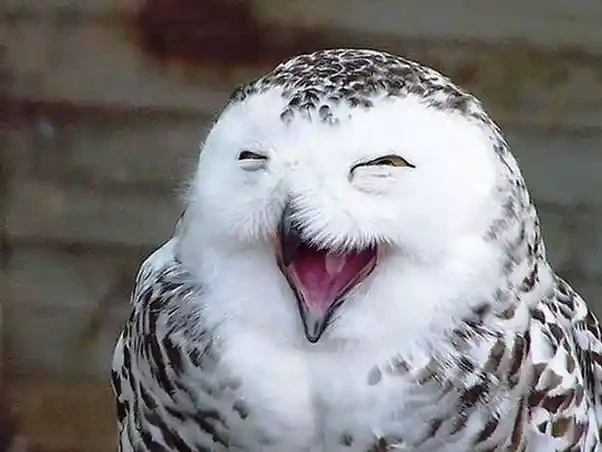 3. Pandas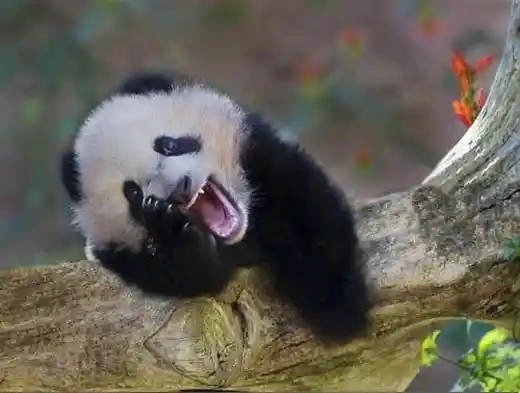 4. Donkeys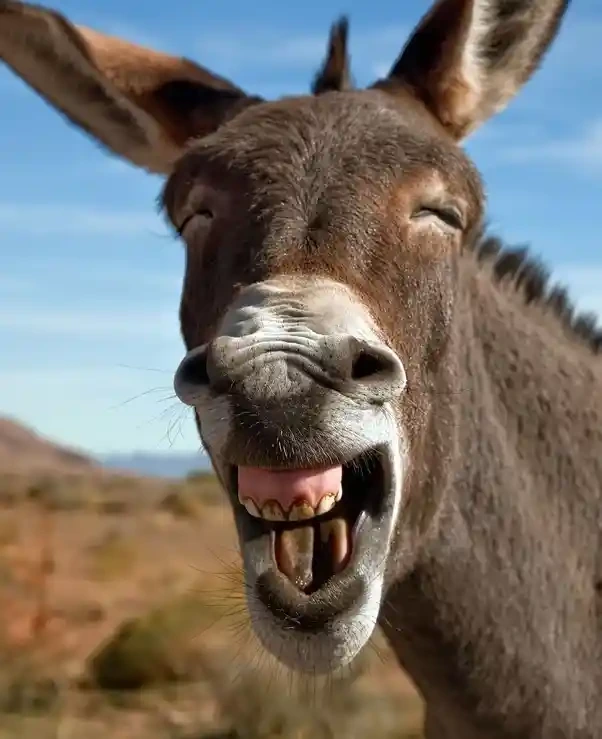 Source: Opera News