Hope Rises For University Students Over Resumption As FG Meets Key Demands Of ASUU
The latest strike by the teachers under the Academic Staff Union of Universities (ASUU) began in March and in spite of several rounds of meetings between leaders of the union and the Federal Government, the teachers had warned students and parents to be prepared for a very long strike this time around.

ASUU has been locked in a protracted dispute with the Nigerian government over issues connected to poor funding of public universities. Every time the dispute boiled over to strike by the teachers, negotiations between the two parties always produced agreements.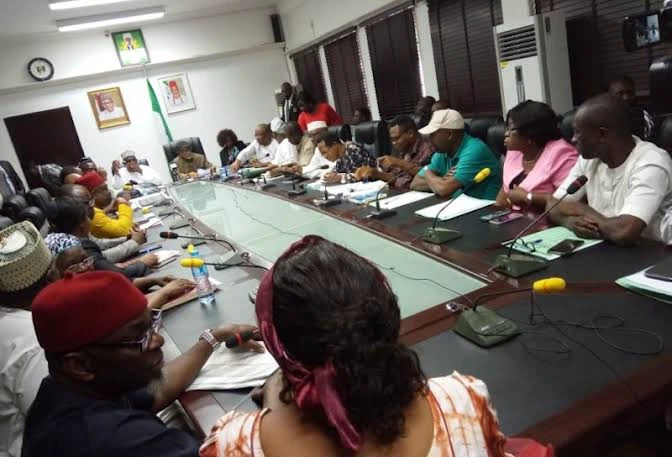 However, the government's failure to meet the teachers' expectations within the context of the agreements have been a primary reason ASUU has been on strike almost every year since 1999.
But in what seems to be a good news on Friday, after weeks of negotiations and foot-dragging, the Federal Government on Friday accepted the demand by the Academic Staff Union of Universities that they be exempted from the Integrated Payroll and Personnel Information System.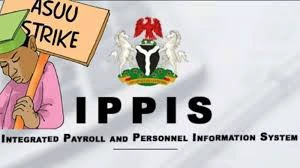 According to punchng, the government also shifted grounds on a number of issues, including the insistence that all the academic staff of the federal universities must be paid through the IPPIS platform.
Reading out the communique at the end of a seven-hour negotiation with ASUU members in Abuja, the Minister of Labour and Employment, Senator Chris Ngige, said the government also agreed to ASUU's demand to pay their members' salary arrears from February to June through the old salary payment platform, Government Integrated Financial and Management Information System.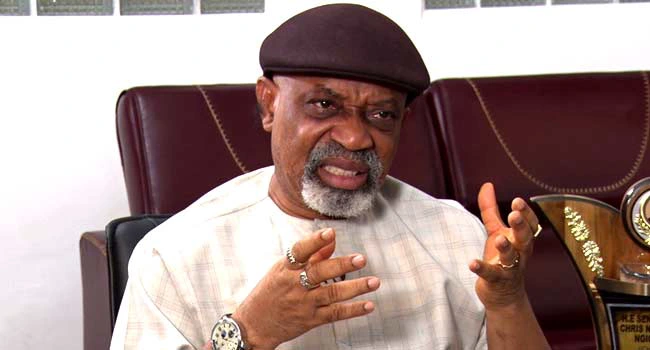 Consequently, the breakthrough in negotiations is expected to end the eight-month strike embarked on by the university lecturers since March, 2020.
However, in your view, what do you have to say to the Federal Government, who has now eventually shifted grounds on issues it earlier vowed not to listen to, after eight months spent at home by the University students ?