"He is Behaving Childish"- Nigerian Famous Actress Cossy Blasts Her Ex After He Posted Their Breakup
---
One thing I don't like and have always spoken against is couples carting their relationship to social media. If as you have issues with your spouse, I think the best way to handle it is not by bringing it online but rather that is the worst way to handle it. Some people bring up their relationship issues online to seek for advice but unknown to them, that this will even cause more damage than the problem already on ground. People like to you fall and will always advise you wrongly. If your relationship is having an issue, I think the best thing to do is to meet a relationship counselor to counsel you guys.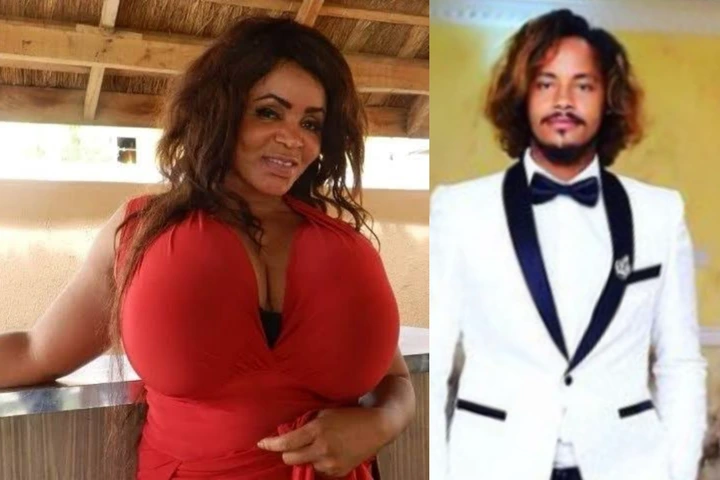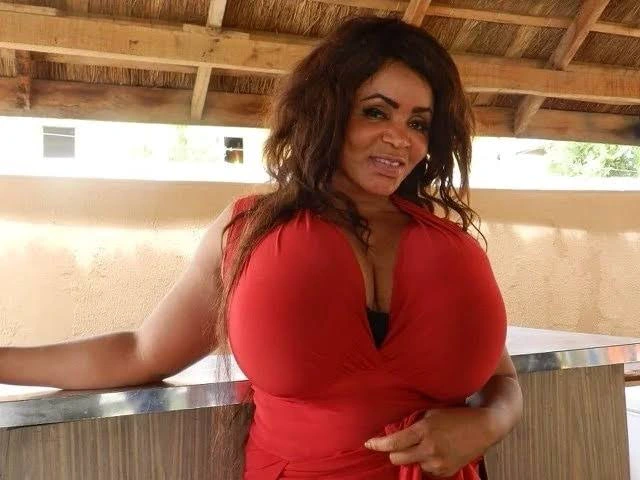 Not long ago, The boyfriend of Nigerian famous actress Cossy took it to his social media handle to announce their breakup. He did not only announce it but also accused her of biting him After she was drunk. He even posted pictures of the injuries he acquired in this process and this really got a lot of people reacting and also calling Cossy names. I will say it is very wrong to conclude by just hearing from one side. Most Nigerians did not even wait to hear from Cossy but all concluded that she was a bad person.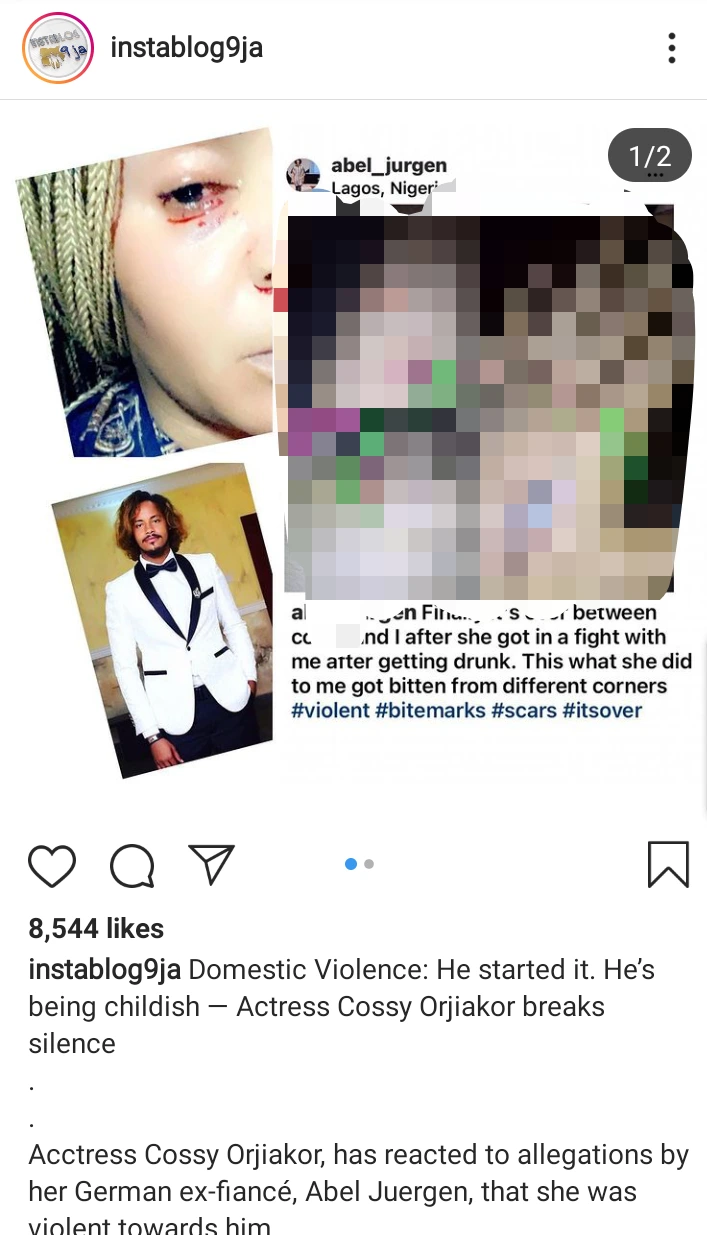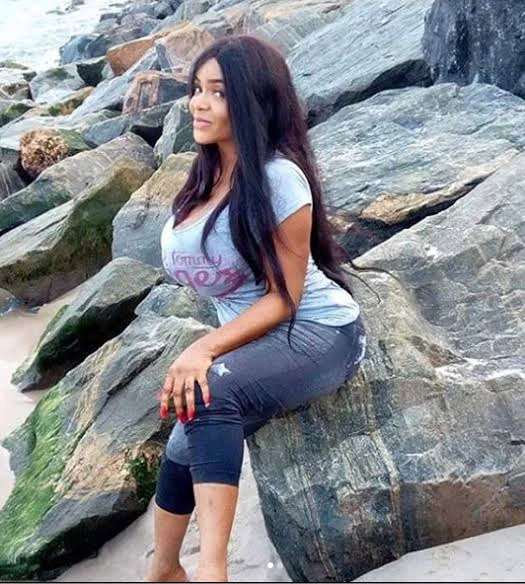 According to reports on instablog, Cossy have dragged her ex after this incident. She even went as far as saying that he is behaving like a child. From her explanation, I think her hubby did not say the truth. I think he only talked about some parts of the story but did not state what he did wrong. Many people predicted that this their relationship will. Not last ever since he proposed to her and this is the outcome. This should be a lesson to couples.
Follow 80naija on twitter: official80naija