Girlfriend dumps boyfriend of 2years via WhatsApp video call in the most unexpected manner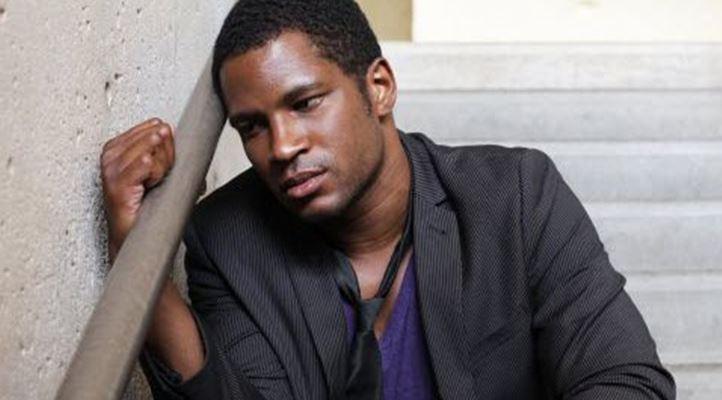 ---
A man took to Twitter to reveal how his friend has received his share of heartbreak in the most unexpected manner from his girlfriend of 2 years.
@Dammyoa revealed that his friend called his girlfriend over a WhatsApp video call. She picked the call and revealed that she's in her new boyfriend's house.
She further took the camera to reveal the shirtless man who's the supposed new boyfriend and warned him never to call her line ever again.
Here's what he tweeted;
"How would your boyfriend of over 2years called you via WhatsApp video call and you picked just to tell him you are in your new boyfriend's house, showed him the guy, and tell him to stop disturbing you. 2years+ in the mud.

"My man would just be thinking of how another man is banging his babe. The other guy was shirtless sef. I don laugh tire"