Fashion: Ladies See These Simple Beautiful Outfits To Wear On Your First Date (Photos)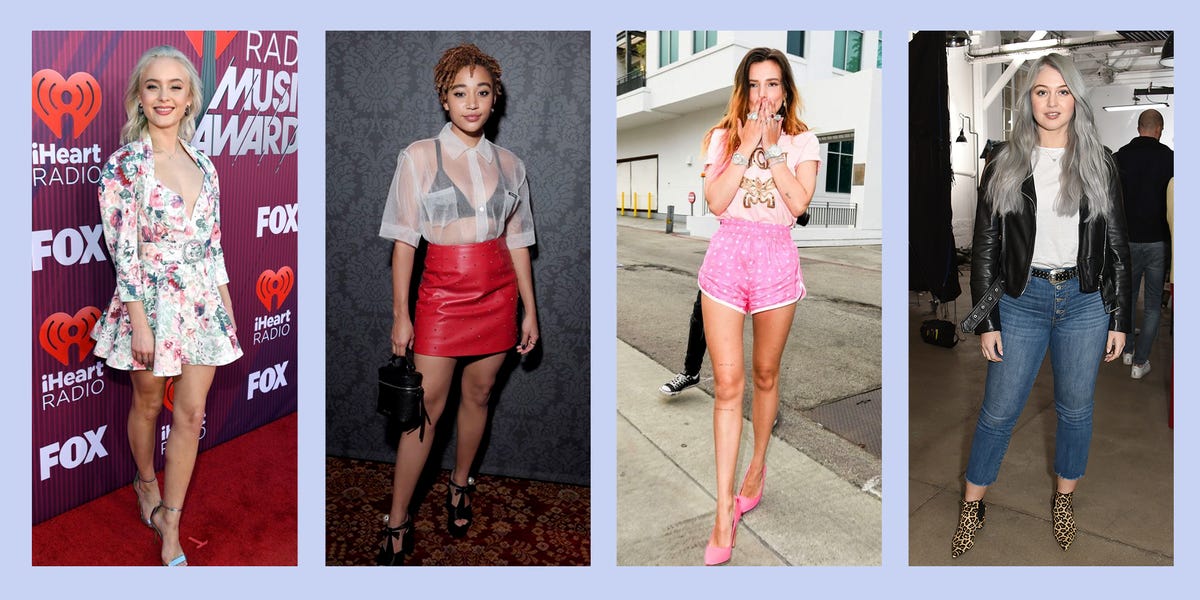 ---
In our world now, Fashion is a very high increase. Everyday different fashion sense are being spotted on many popular figures like; model, fashion designer, celebrities and even ordinary people displace their fashion sense on what they put on.
In many occasions, fashion are displaced. Occasion like wedding ceremony, birthday celebration, anniversary, day together and other events.
For ladies, if you are not good in fashion especially in the show world, it will affect your business cause your fans will be getting bored with you.
Today, am going to show ladies planning for simple and beautiful outfits to rock with on her first date with her partner. As we know, first date is special and it is supposed to be treated special. So you need to make it special first in your dressing.
See the pictures of outfits you can rock with on your first date.