Emir Of Zazzau: 3 People That Could Become The New Emir of Zaria
---
Shehu Idris, the Emir of Zaria died on Sunday, after spending 45 years on the throne.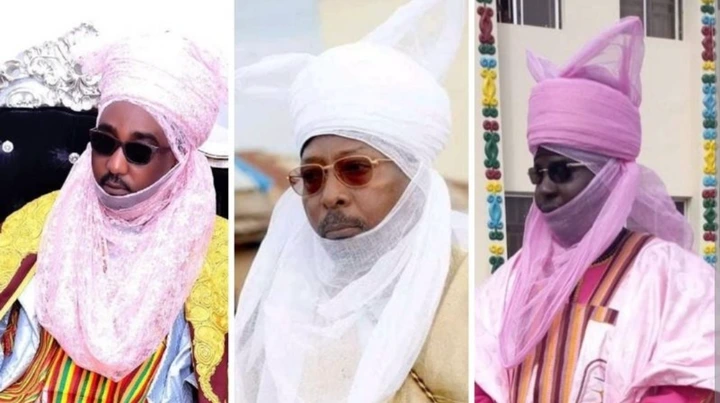 The topic of discussion for many people across northern Nigeria at the moment is who will ascend the throne as Emir of Zaria.
As the people of Zaria continue to mourn their Emir, the five kingmakers in the Emirates will shortlist and submit three names to the governor of Kaduna state, Nasir El Rufai, to choose one as the next Emir.
Based on history, tradition, and their standing in Zaria Emirates, any of these three people could emrge the next Emir of Zaria.
Ahmed Nuhu Bamalli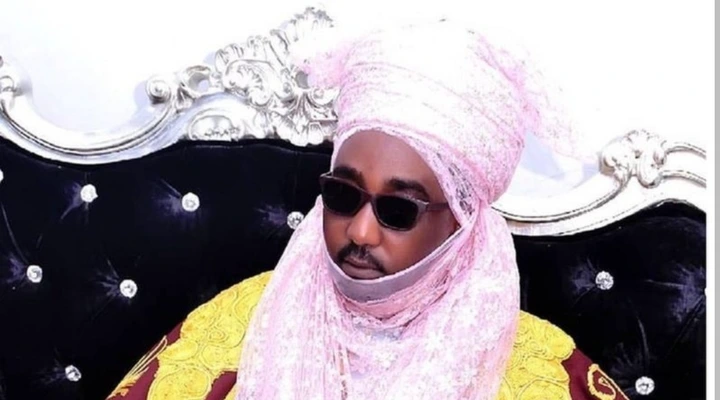 Ahmed Nuhu Bamalli is the Nigerian ambassador to Thailand.
Based on his title as 'Magajin Garin Zazzau' which means Lord Mayor of Zazzau, he is the second most senior royal in Zazzau Emirates. He is also Nigeria's ambassador to Thailand since 2017.
Ambassador Ahmed was born on 8 June, 1966. He studied Law at the prestigious Ahmadu Bello University, and later bagged a Master's degree in International Relations and Diplomacy, before going on to start work in the banking industry, and later foreign relations.
This does not come as a surprise though, as many have predicted for a long time that Magajin Garin Zazzau would be the next Emir. Some go as far as telling him "Sai Kayi" (you will be Emir). Therefore, that chant could soon become reality.
Munir Jafaru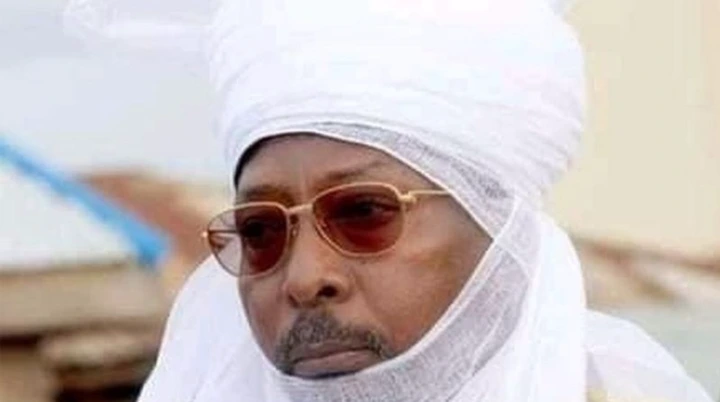 Munir Jafaru is a former Director General of NIMASA.
This is also a person with high chance of becoming the next Emir, and that is not just because of his title 'Yariman Zazzau' which means crown prince of Zazzau Emirates, but also because of the respect and connections he has.
Munir is a former Director General of Nigerian Maritime Security and Administration Agency (NIMASA) and also a one-time commissioner in Kaduna state.
He is the son of late Emir of Zaria, Mallam Jafaru Dan Isyaku who ruled between 1937-1959, hence, some people say this is his chance to fill his late father's shoes.
He was born on 25 March, 1956.
Barrister Sambo Shehu Idris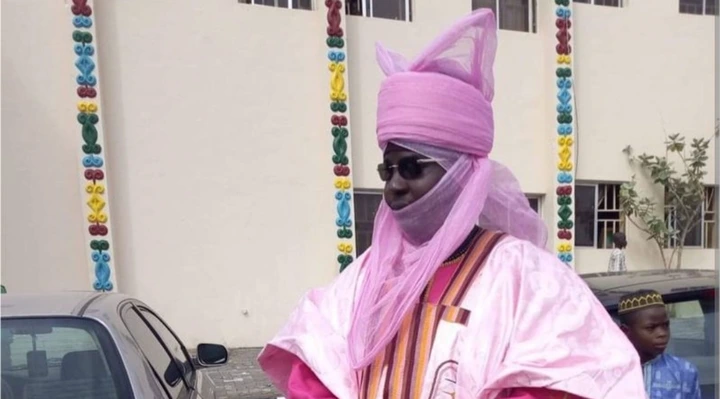 Sambo is the son of the late Emir.
Barrister Sambo is the youngest surviving son of late Emir Shehu Idris who died recently. His title is 'Sarkin Kudun Zazzau' which means King of Southern Zazzau.
He currently works as a senior staff at the Crude Oil Marketing Division of the NNPC, and is married to Karimatu, one of daughters of a contender to the throne, Iyan Zazzau Bashir Aminu.
Just like Aminu Ado Bayero sits on the throne of his father as the Emir of Kano, some say it is best that Sambo Shehu Idris succeeds his father as the new Emir of Zaria.
Many believe that Sambo has got the experience needed to succeed his father from his role as the district head of southern Zazzau.
Who do you think will eventually ascend the throne to succeed the late Emir of Zazzau?