Egyptian young man who tried to commit suicide twice finally found to have committed suicide in his room
---
An Egyptian young man tried to commit suicide twice and in the third he hanged himself.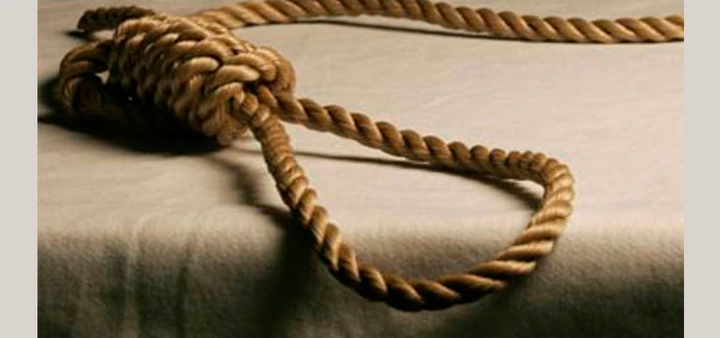 Investigations by the Criminal Investigation Department in Giza revealed the circumstances of the suicide of a worker by hanging inside his home in Atfih district, south of the governorate, yesterday, Saturday.
It turned out that the deceased had attempted suicide twice earlier, and that this was the third time, and that he had made a noose using a rope.
Major General Mahmoud Al-Sabily, Director of the General Department of Giza Investigation, received a notification from the emergency police that the body of a young man had been found inside his home.
Examination revealed that the body was a young man named "A.R." In his thirties, he was hanged inside his apartment, wearing his clothes and with his personal belongings.
The investigations of Brigadier General Ahmed Al-Woutidi and Colonel Muhammad Mukhtar revealed that the young man committed suicide due to his psychological distress during the period.
Last.
The body was transferred to the morgue, and a report was drawn up, which was transmitted by Major General Ali Shalash Hekmdar Al-Giza to the Public Prosecution Office to handle the investigations.