Don't judge me from a game show, I'm actually a sweetheart – BBNaija's Vee cries out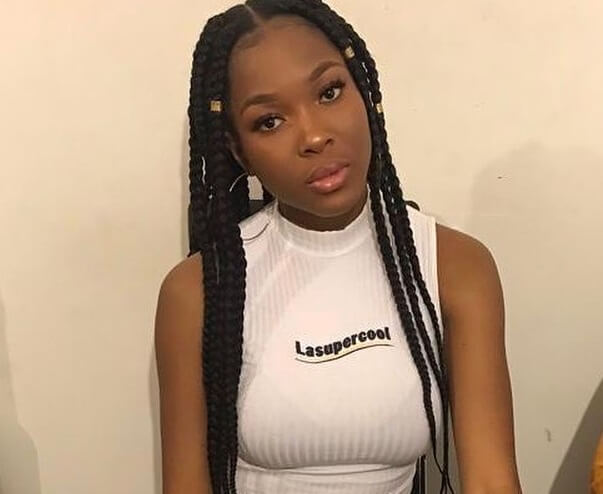 ---
Big Brother Naija 'Lockdown' finalist, Victoria Adeyele popularly known on the show as Vee, has pleaded with Nigerians to stop judging her from a mere reality TV show.
The ex-BBNaija housemate has been dragged countless times by trolls and critics on social media for being too blunt during her stay in the Big Brother house and the perception has remained even after the show ended.
Vee has now taken to Twitter to appeal to people to change their perspective about her because she is actually a sweet person.
She wrote;
"Ahhh mannn, I'll let it slide. I'm actually a sweetheart. Wish people wouldn't judge too much by watching a game show".
See her tweet;
Vee was one of the housemates who participated at the 2020 BBNaija Season 5 reality TV show, tagged "Lockdown". Vee is a 23-year-old musician from Nigeria. Vee's full name is Victoria Adeyele.
BBNaija Vee's Childhood and Education
BBNaija Vee was born and raised in London. She recently moved to Nigeria to boost her music career. BBN Vee did not go to the university – she admitted during the show that she was lucky to have parents that supported her decision to do music and not attend college.
Other interesting facts about BBN Vee
BBNaija Vee performed at the 2019 Palmwine Music Festival, held at Cargo, London, England. The Palmwine Music Festival is an annual music event launched in 2017 by Lagos-based indie hip-hop duo, Show Dem Camp.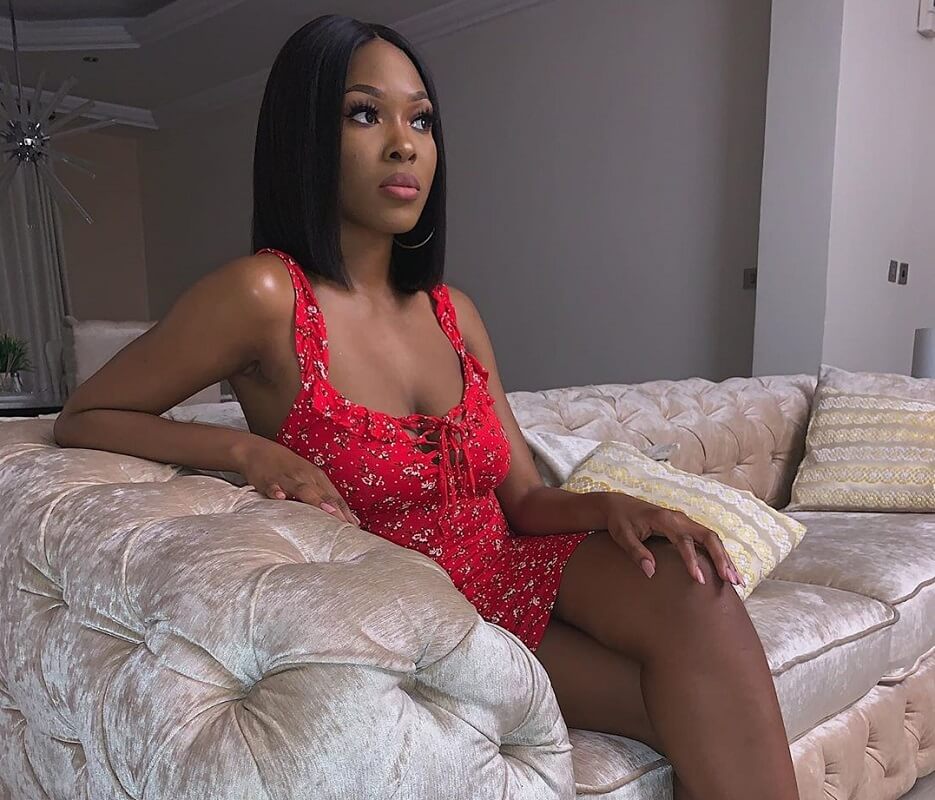 BBN Vee says she considers performing at the 2019 edition of the Palmwine Music Festival a great achievement.
Vee also said she likes muscular guys. The 23-year-old singer said in her BBNaija introductory clip that her biggest turn-on in a guy is muscle.
Resemblance with super model Naomi Campbell
BBNaija fans have noticed that Vee and English model Naomi Campbell look like. The topic trended on Twitter after we wrote about it two weeks ago.
BBNaija Vee's net worth
Vee's exact net worth is currently not known. A rough estimate of Vee's net worth puts it at a few millions of naira.
BBNaija Vee's boyfriend or husband
BBNaija Vee is not married and does not have a boyfriend or husband. In the BBNaija house, however, Vee has developed a close relationship with another BBN housemate Neo.