Don't eat heavy food like garri this night, see how to prepare an egg fried spaghetti for dinner
---
Knowing how to eat and when to eat right is an important aspect of good living. You have to eat right to look healthy and strong. Some people think that when they have money, they can eat anything they like. This is wrong. You have to eat right.
It is not advisable to eat heavy foods at night, especially if you are going to bed. It is advisable to eat food that are somewhat light or in-between heavy and light.
Don't eat your fufu and garri this night. Today, I'll teach you how to prepare an egg fried spaghetti recipe.
Let's prepare a 500g spaghetti.
Ingredients
500g spaghetti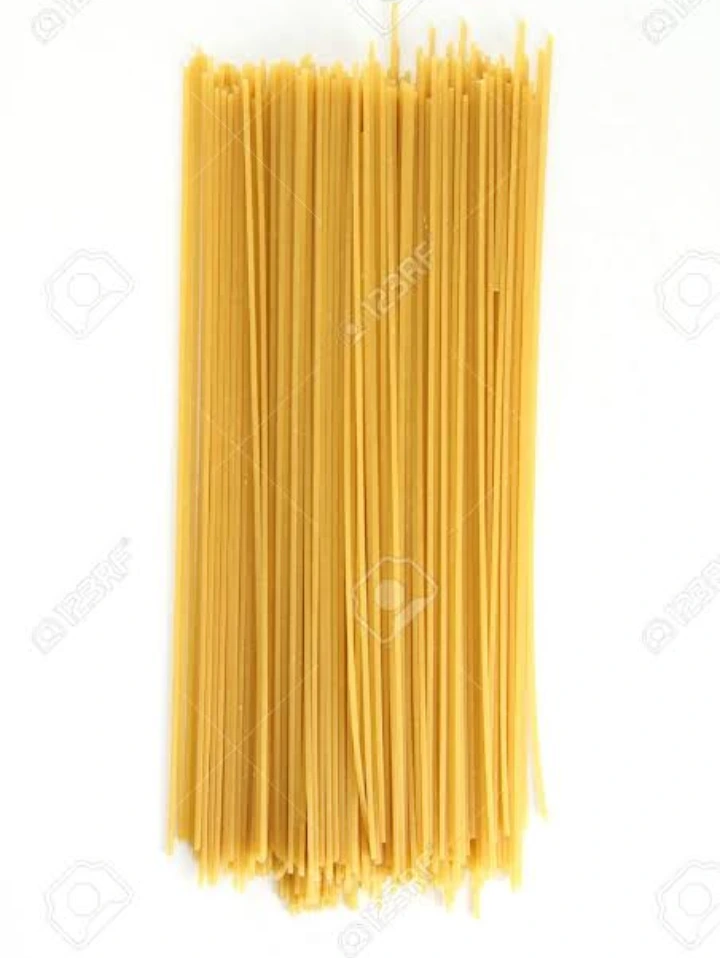 3 healthy eggs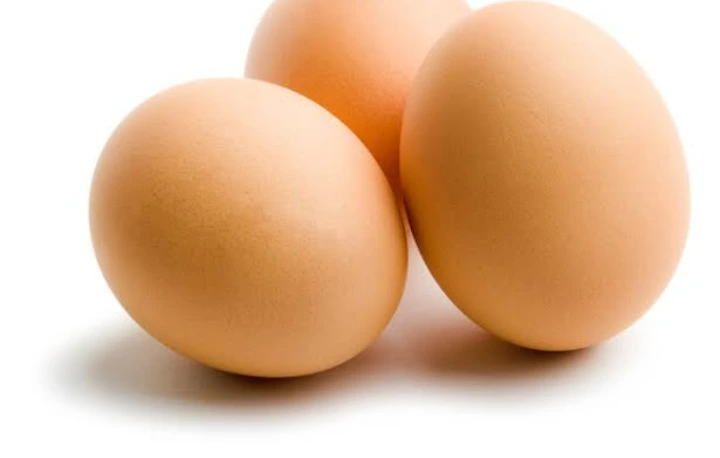 1 tablespoon of cooking butter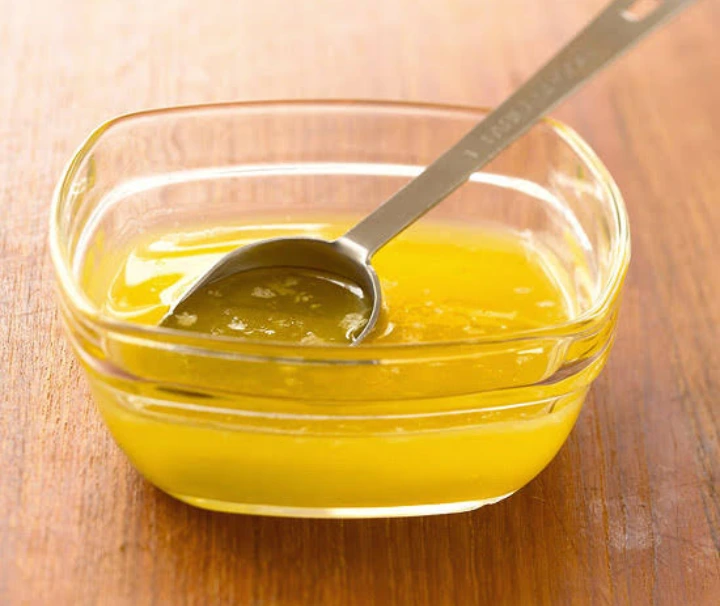 5 tablespoon of light soy sauce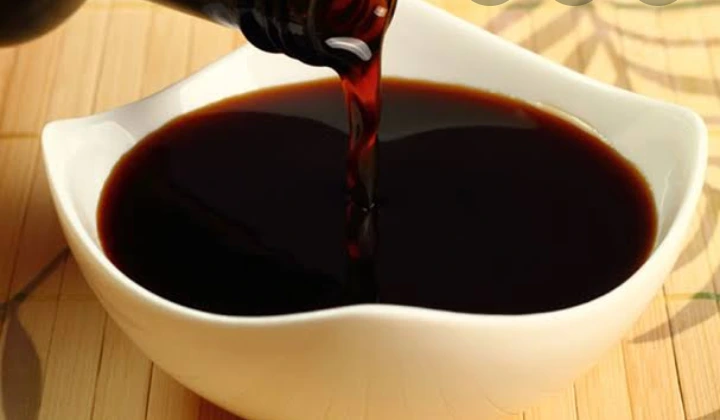 3 tablespoon of olive oil or any good vegetable oil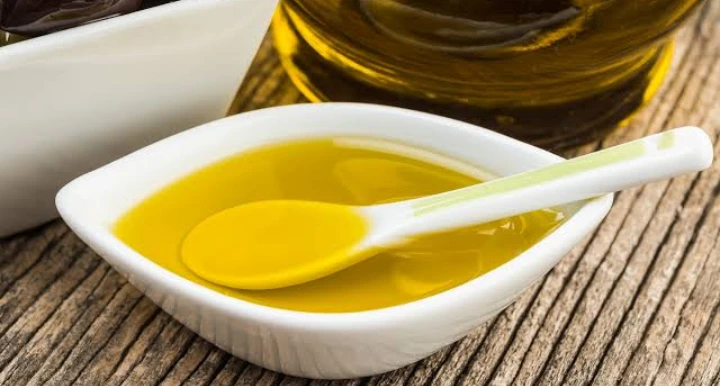 Half tablespoon of tumeric powder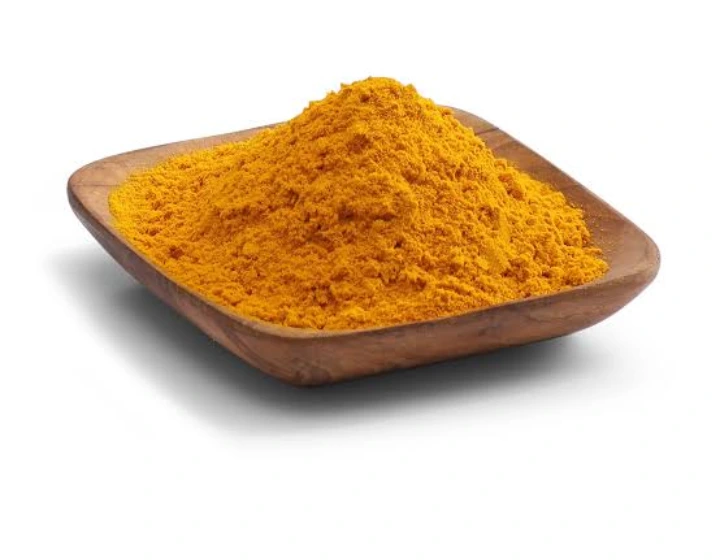 3 tablespoons of chilli/hot sauce or chilli powder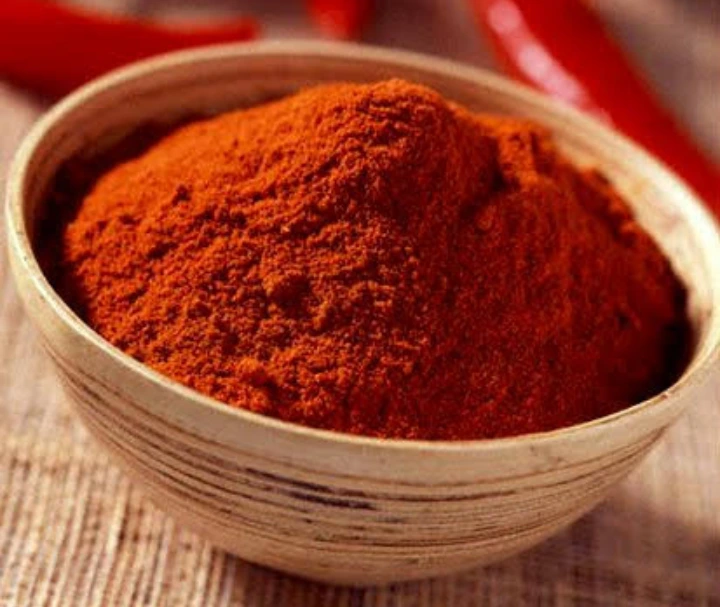 1 cup of chicken sausage. Make sure to cut it in bite size chunks.
1 cup of finely chopped carrots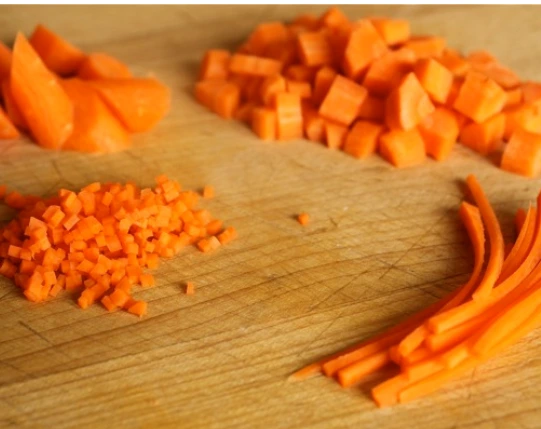 1 cup of mushroom. (Please cut in bite size chunks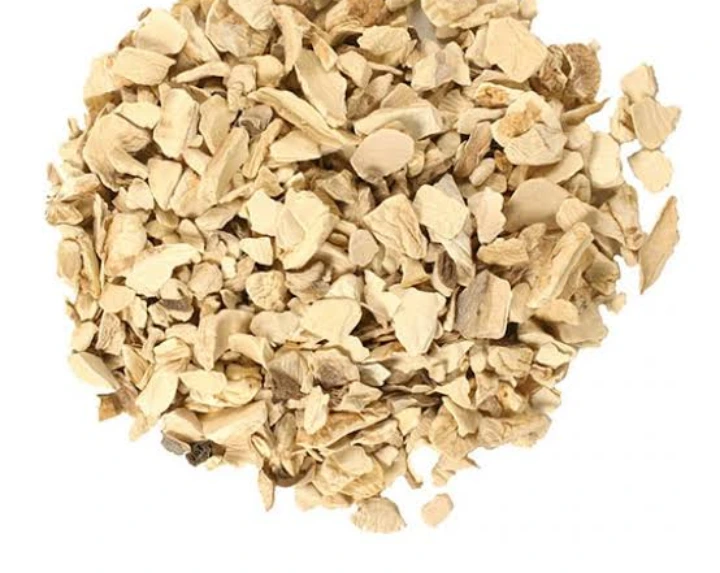 Half cup of chopped spring onions (shallots)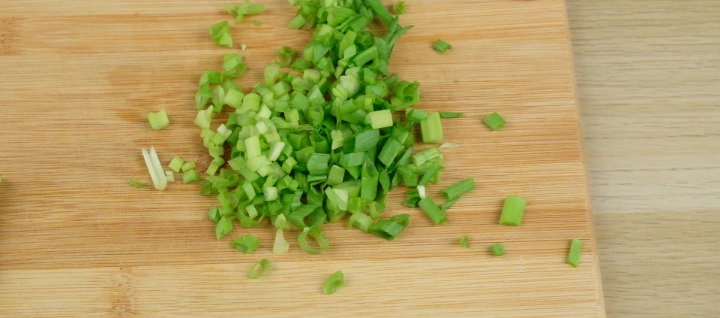 Quarter cup of green peas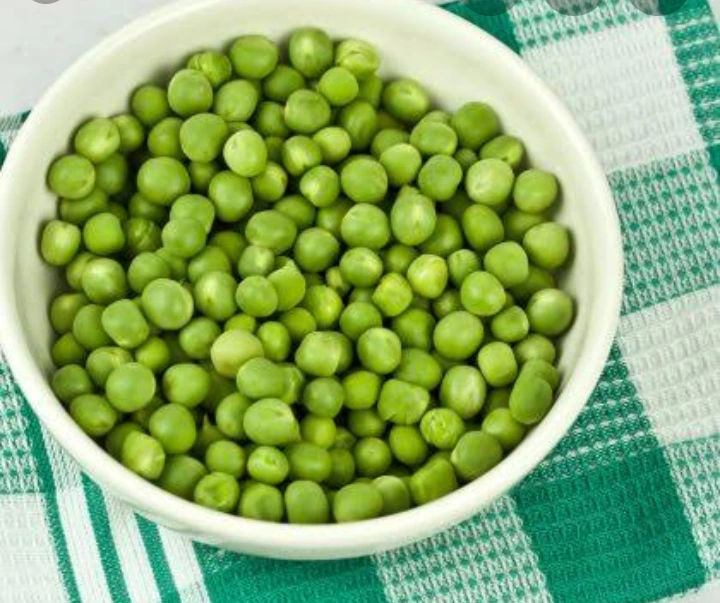 If you are preparing more than or less than 500g of spaghetti, you can do the arithmetic and make some adjustments.
Preparation
Turn on the gas or stove, pour about 4 cups of clean water into a clean pot and place on the burner. Allow the water to boil.
As desired, you can break your spaghetti into small pieces or sizes. Transfer the spaghetti into the boiling water. Stir. Make sure that the water covers the level of spaghetti.
When it is almost done (about 90%), drain out excess water. Run some cold water on the spaghetti and transfer into a sieve.
Wash your pot clean and put it back on the burner. Heat till dryness. Lower the heat.
Introduce 1 tablespoon of olive oil into the dry pot.
Wash the 3 eggs properly. Break into plate and whisk the 3 eggs properly (You should do this before hand). Transfer the mixed egg into the pot containing the olive oil.
Remember to reduce the heat because egg is best fried on low heat. Allow to fry for some minutes. Shred the scrambled egg while still on fire or you can do that when it's cold. Transfer into a clean plate.
Clean the pot again. Heat to dryness, introduce 2 tablespoon of olive oil or any vegetable oil.
Add the chicken sausage and mushrooms. (Remember to chop them into small sizes). Fry for about 2 minutes.
Transfer the fried egg, add 1 table spoon of cooking butter, introduce the finely chopped carrots and steam for about 2 minutes.
Add the parboiled spaghetti and stir gently and probably.
Add half tablespoon of tumeric powder and 5 tablespoons of soy sauce.
Add 3 tablespoons of chilli/hot sauce or chilli powder, stir and add the finely chopped onions and green peas.
Stir firmly and turn off the heat immediately. Boom, your food is ready.
Serve with any soft drink of choice. Fruits are also some credits. Enjoy.
Tell us what you feel about this fast food in the comments section. Thanks for reading.